Jennifer Lawrence Credits This for Finding Continued Success After 'The Hunger Games'
Though Jennifer Lawrence had built up quite the resume prior to landing the role of Katniss Everdeen, The Hunger Games movies truly transformed her life. While she was well-known and well-respected amongst indie filmmakers before starring in the dystopian movies, landing the lead role in a huge franchise catapulted her into superstardom. Suddenly, Lawrence has …
Though Jennifer Lawrence had built up quite the resume prior to landing the role of Katniss Everdeen, The Hunger Games movies truly transformed her life. While she was well-known and well-respected amongst indie filmmakers before starring in the dystopian movies, landing the lead role in a huge franchise catapulted her into superstardom. Suddenly, Lawrence has millions of eyes following her career and her every move.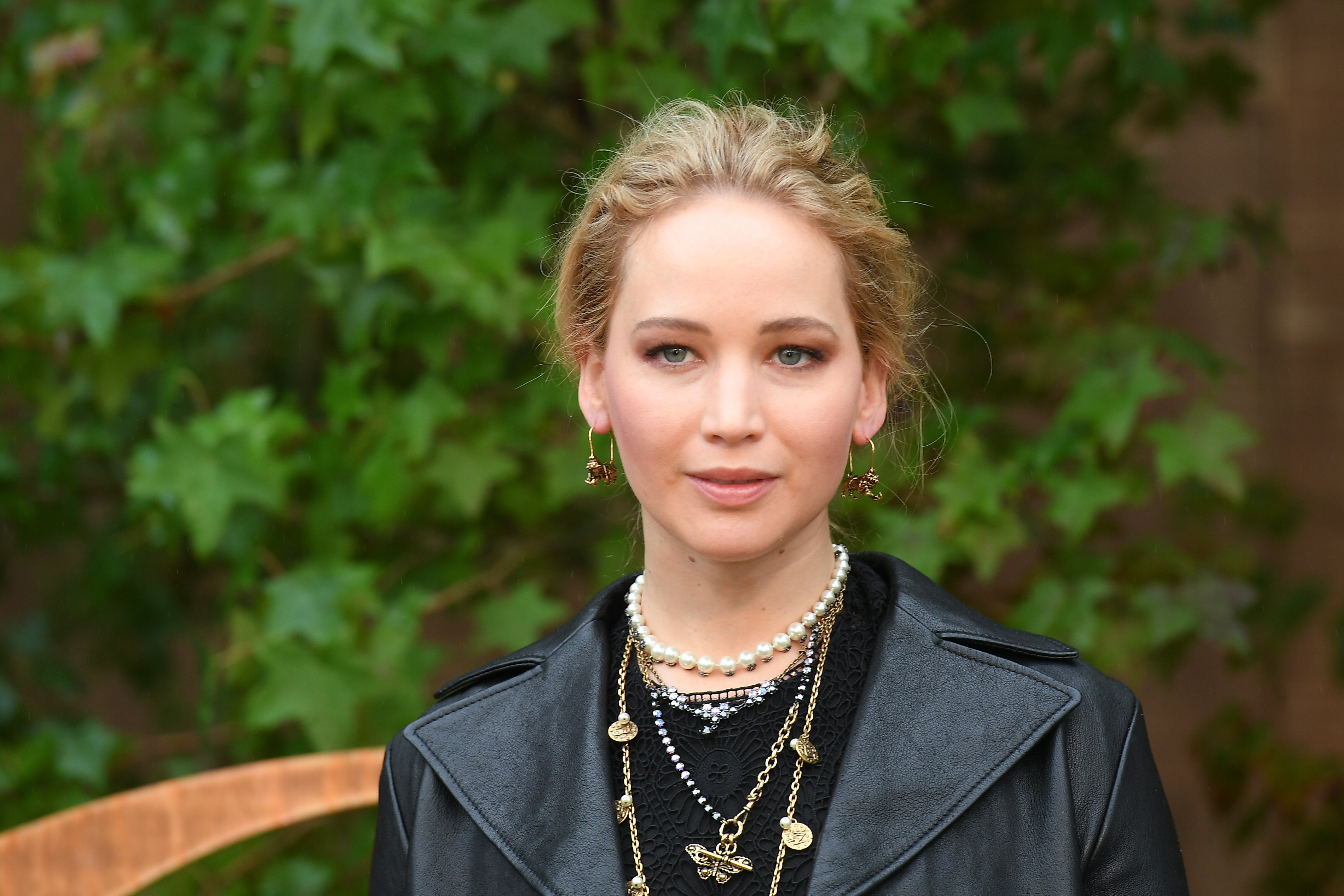 There are plenty of perks to being cast in a huge movie franchise like The Hunger Games. One of the biggest is financial freedom. The money that actors like Lawrence typically make for being a part of blockbusters is often enough to set them up for life. Since they are financially secure, they can afford to be more picky and discerning about the roles that they take in the future. Another big perk is the visibility that massive film franchises produce. Acting in blockbusters can often lead to a massive fan base which, in turn, leads to more projects being sent their way.
How being cast in a massive franchise like 'The Hunger Games' can negatively impact an actor's career
Of course, there are downsides to being in movie franchises as well. The fame can be overwhelming for actors like Lawrence who have to suddenly cope with obsessive paparazzi and news reports. Another downside can be typecasting. Lots of actors struggle with being pigeonholed into playing a specific type of character after finding success in huge film franchises. Sometimes actors even find that after their involvement in blockbusters, their careers slow down significantly.
But Lawrence's career has only progressed since her involvement in The Hunger Games. Not only has she played a bevy of diverse characters, but she has also earned plenty of accolades for her other roles. In fact, Lawrence managed to score three Oscar nominations and one win after being cast as Katniss Everdeen. But how did Lawrence manage to play such an iconic character in a massive film franchise and also find success in other movies without being typecast or pigeonholed?
Jennifer Lawrence took minimal time off between 'The Hunger Games' movies
In an interview with Collider, Lawrence revealed that part of her continued success is good timing but most of it is continuing to work. The Joy actor shared that rather than taking time off between The Hunger Games movies, she continued to do projects that showcased her diversity and her skillset as an actor. Knowing what an iconic role Katniss was, Lawrence knew that she had to do other things so that people could see that she was capable of playing more than just "The Mockinjay."
"I've been really fortunate," Lawrence confessed. "I shot the first Hunger Games movie, and then I auditioned for David O. Russell for Silver Linings about two weeks after we wrapped. So, he had no idea what was about to happen. I remember there have been a few times where I would have really loved time off, but I was very aware of how overwhelming these movies and this character was, and that was a big fear of mine, signing onto the movies."
Lawrence has an intense work ethic
It certainly is rare to star in one massive film franchise and receive an Oscar for another film within just a year of each other. But, Lawrence felt it was important for the longevity of her career to keep working. "I just tried to keep working, so that people could see other characters and other things that I could do, instead of taking vacation time," The Hunger Games star confessed. "Now, I'm aging like a President." While Lawrence's work ethic may be grueling, it's certainly worked out for her and her career thus far. We can't wait to see what other projects the talented actor has in the pipeline.