Jennifer Lawrence Explained Why She Vanished From the Public Eye
Though Jennifer Lawrence hasn't been in the public eye much in recent years, she is still one of the most famous faces in Hollywood. After pursuing acting in her teenage years, Lawrence nabbed a role in a TV series. Since then, however, the bulk of Lawrence's work has been in films. Movies like Winter's Bone, Joy, and Silver Linings Playbook earned her Oscar nods. Meanwhile, The Hunger Games movies made her a household name.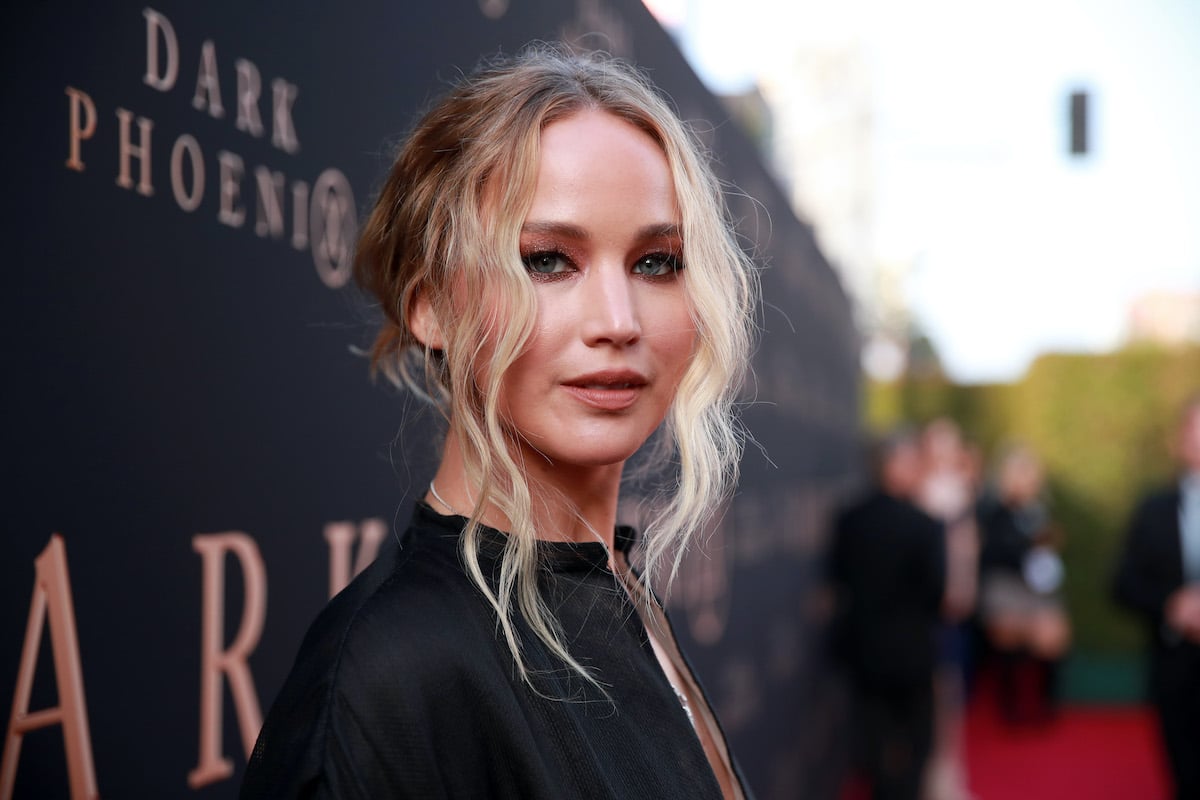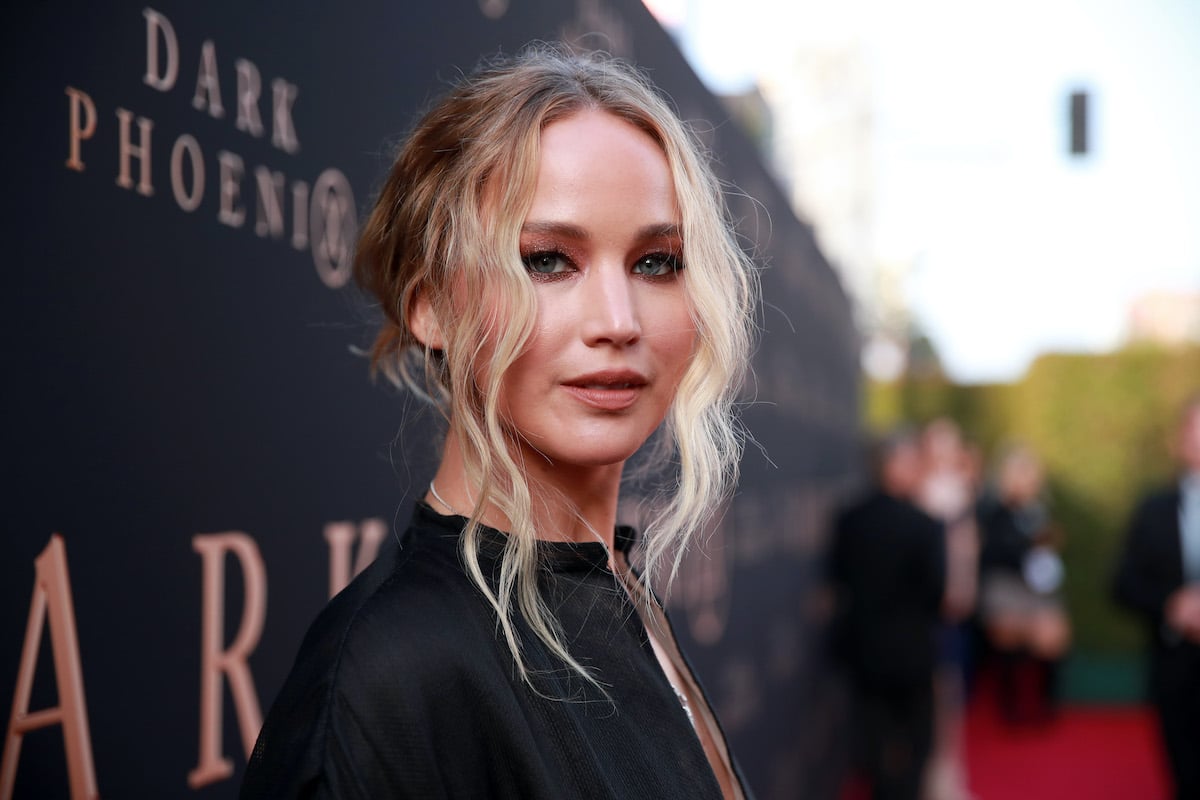 Few people have experienced the massive success that Lawrence found as a young actor. For a while, it seems like Lawrence's unyielding pace would be everlasting. The Passengers actor was fond of jumping from project to project, churning out several movies in a single year. Between her public persona and promoting her many projects, Lawrence seemed to be everywhere. So it was surprising when she seemed to vanish from the public eye.
Jennifer Lawrence revealed why she disappeared from the public eye
For nearly two years, Lawrence stopped working and led a private life. She married her husband, Cooke Maroney, with whom she is expecting a child. And while some people believed that Lawrence took time off to focus on a family, she had other reasons for stepping back from the spotlight. In an interview with Vanity Fair, the Don't Look Up actor finally got candid about her decision to step back from acting temporarily.
"I was not pumping out the quality that I should have," Lawrence admitted. "I just think everybody had gotten sick of me. I'd gotten sick of me. It had just gotten to a point where I couldn't do anything right. If I walked a red carpet, it was, 'Why didn't she run?'… I think that I was people-pleasing for the majority of my life. Working made me feel like nobody could be mad at me: 'Okay, I said yes, we're doing it. Nobody's mad.' And then I felt like I reached a point where people were not pleased just by my existence. So that kind of shook me out of thinking that work or your career can bring any kind of peace to your soul."
The 'Don't Look Up' actor used work as an escape from her celebrity status
Though Lawrence realizes now that making movies can't bring her peace, for a while she felt differently. The Mother! star explained that set was one of the few places where she felt like a normal person. While working, people were focused more on her as a person instead of viewing her as a celebrity. Eventually, though, Lawrence had to question her decision to work so much.
"The attention on me was so high and extreme that, in a bizarre way, the set had become a great escape," Lawrence shared. "Everybody treats you normally. It's not like you walk into hair and makeup and people are like, 'Oh, my God!' But you get burnt out. Eventually, I had to ask myself, Am I saying yes because I want to go to work the next day? Or am I doing this because I want to make this movie?"
The time off helped Lawrence reconnect with her creativity
Fortunately, for Lawrence, her time away from the public eye has helped her immensely. She's back to making projects she feels extremely passionate about. Furthermore, she has stricter boundaries in place that can help her manage the "celebrity" parts of her job. We're sure her fans are excited to witness how the time away has impacted her work.