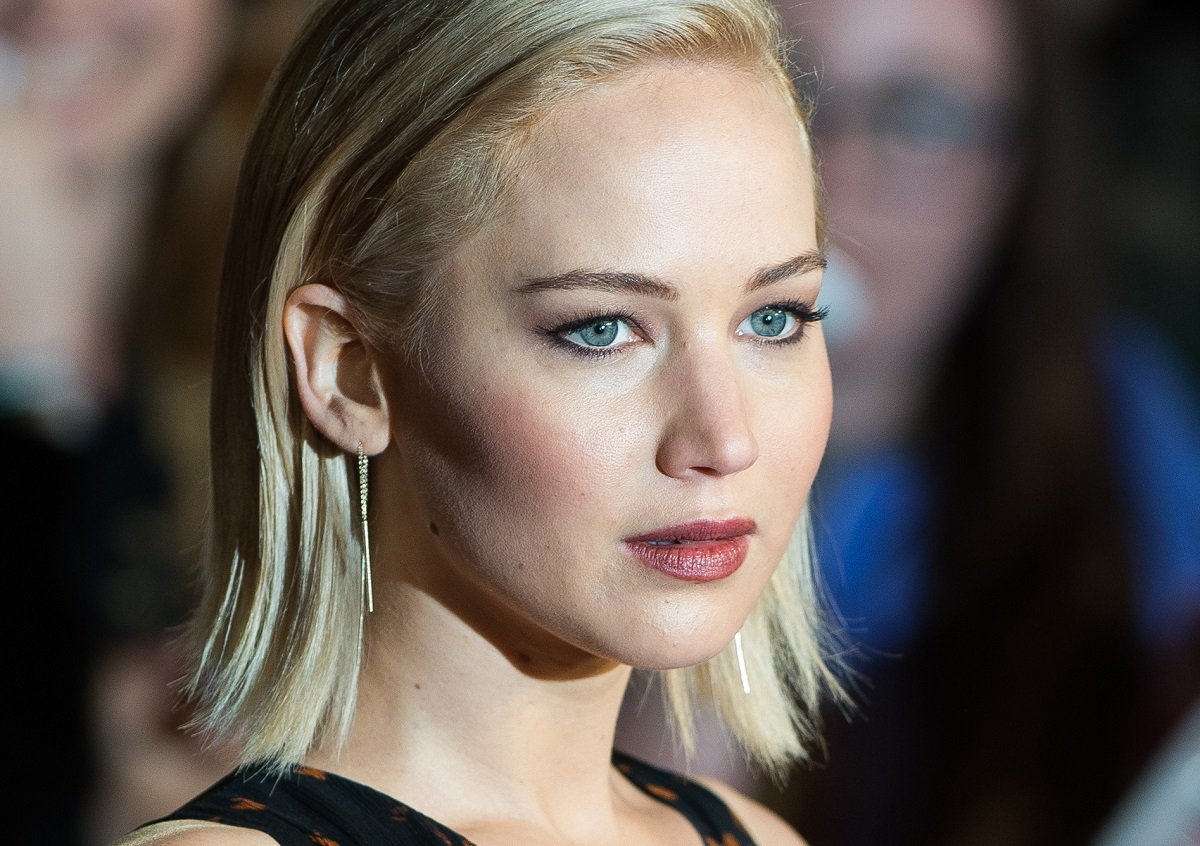 Jennifer Lawrence's 'Hunger Games' Salary Increased 15 Times By The Last Movie
Jennifer Lawrence earned a lot of money for the 'Hunger Games' franchise, but this amount changed with each film. How much did she make?
Jennifer Lawrence rose to fame in the 2010s as Katniss Everdeen, the main character of the Hunger Games franchise. Thanks to the movies' huge success worldwide, Lawrence has made a lot of money from her work. In fact, her salary increased significantly by the last film.
Jennifer Lawrence was initially hesitant to join 'The Hunger Games' franchise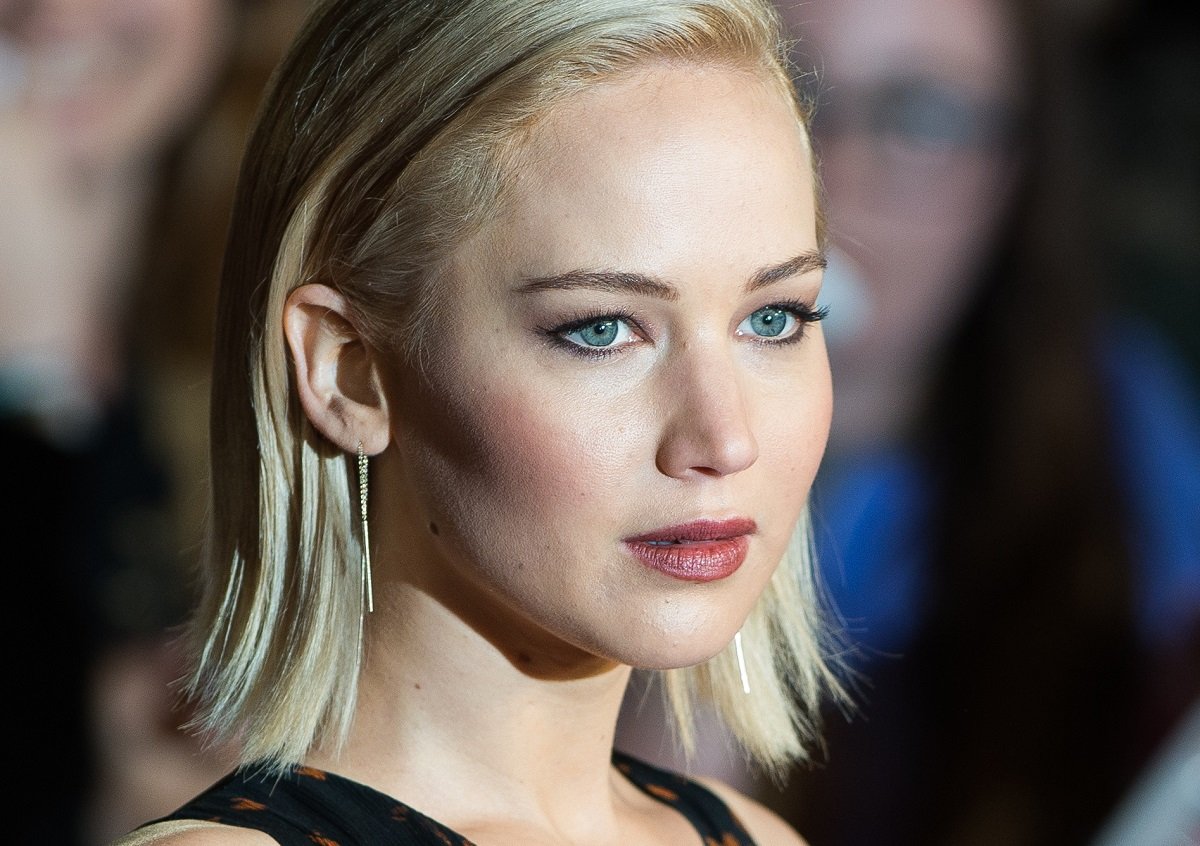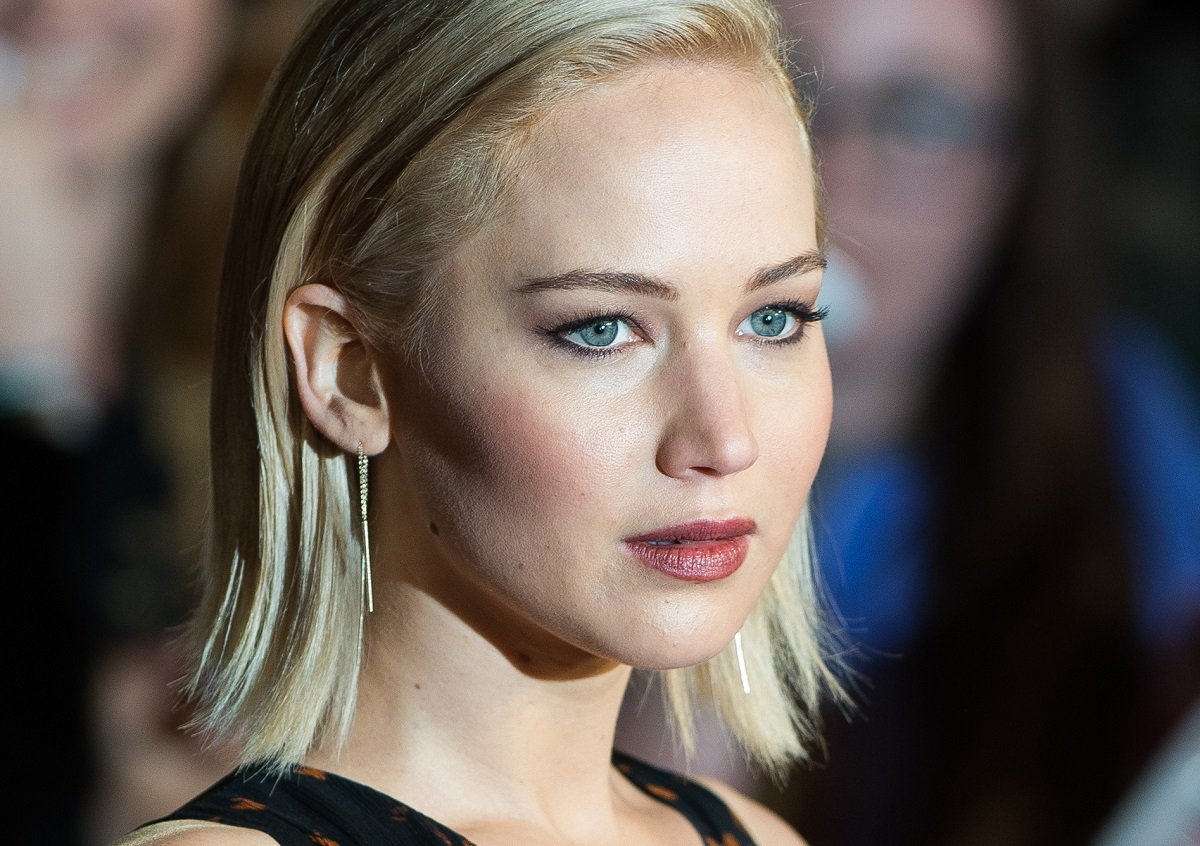 Many actors would love to appear in a movie franchise based on a popular book series, but Lawrence was initially hesitant about it. At the time, Lawrence was an up-and-coming actor with moderate success, and she was not sure if she wanted the fame that would come with being Katniss.
"I gave myself three days," Lawrence told Access Hollywood in 2012. "I knew from reading the books that I loved The Hunger Games, I just didn't know if it was worth changing my life for. I'm at a peaceful place right now…Nobody's staked outside my house. I wanted to make sure that when I said yes I wouldn't regret it. And I don't regret it."
Ultimately, Lawrence decided she did not want to pass over a huge opportunity due to fear. She explained, "I would have said no because I was scared, and then I would have been that bitter actress telling my grandkids, 'I'm the one that turned it down.'"
Lawrence was not wrong about the loss of privacy, however. She has opened up about how difficult it was to adjust to fame.
"I call my mom sobbing all the time … dealing with the repercussions of having no more anonymity," Lawrence told Vanity Fair in 2013. "You lose privacy. As much as this is a curse, as stupid as it sounds, to make as much money as I am by doing something that I love, it's hard not to regret it when you're being chased by 15 strangers."
Jennifer Lawrence's salary increased over the course of her 'Hunger Games' career
Lawrence was in four Hunger Games movies from 2012 to 2015. Because of how valuable she was to the franchise, Lawrence's pay increased significantly in those years.
According to IBTimes, she started out making $1 million during the first Hunger Games movie. This rose to $10 million for Hunger Games: Catching Fire. Finally, she made $15 million for both parts of Hunger Games: Mockingjay.
Jennifer Lawrence had fun filming 'The Hunger Games' movies
Jennifer Lawrence's enviable salary was not the only great part of filming the Hunger Games movies. She has since shared that she also enjoyed working with her co-stars, namely Josh Hutcherson and Liam Hemsworth, and had a great time on set.
"The boys and I would always go back to our hotel and just drink whiskey and get stoned," she told The New York Times in November 2022.
In her "73 Questions" video with Vogue, Lawrence also said that "the most fun I've ever had with actors on set is Josh and Liam on Hunger Games."
Hutcherson also seemed to have a good time working with Lawrence. He once said (via Popsugar), "You make these movies, and they're challenging. They're hard. You're on the press tours. But you have a great group of people. You have a great group with you that make it fun, and as you can see, we find a way to make it all enjoyable."
For more on the entertainment world and exclusive interviews, subscribe to Showbiz Cheat Sheet's YouTube channel.