Jennifer Lawrence Has an Instagram Account; Why Can't You Follow Her?
For years, fans have assumed that Jennifer Lawrence isn't on Instagram or Twitter. However, the actor has admitted that she does indeed have social media.
With her extreme candor and penchant for making jokes, Jennifer Lawrence seems like she'd be the type of celebrity to excel on social media. And thanks to her performances in movies like The Hunger Games franchise and Silver Linings Playbook, she would have no shortage of followers hanging on her every word. For years, fans believed that Lawrence wasn't on Instagram, Twitter, or any of the popular social media platforms. However, that's not exactly the case.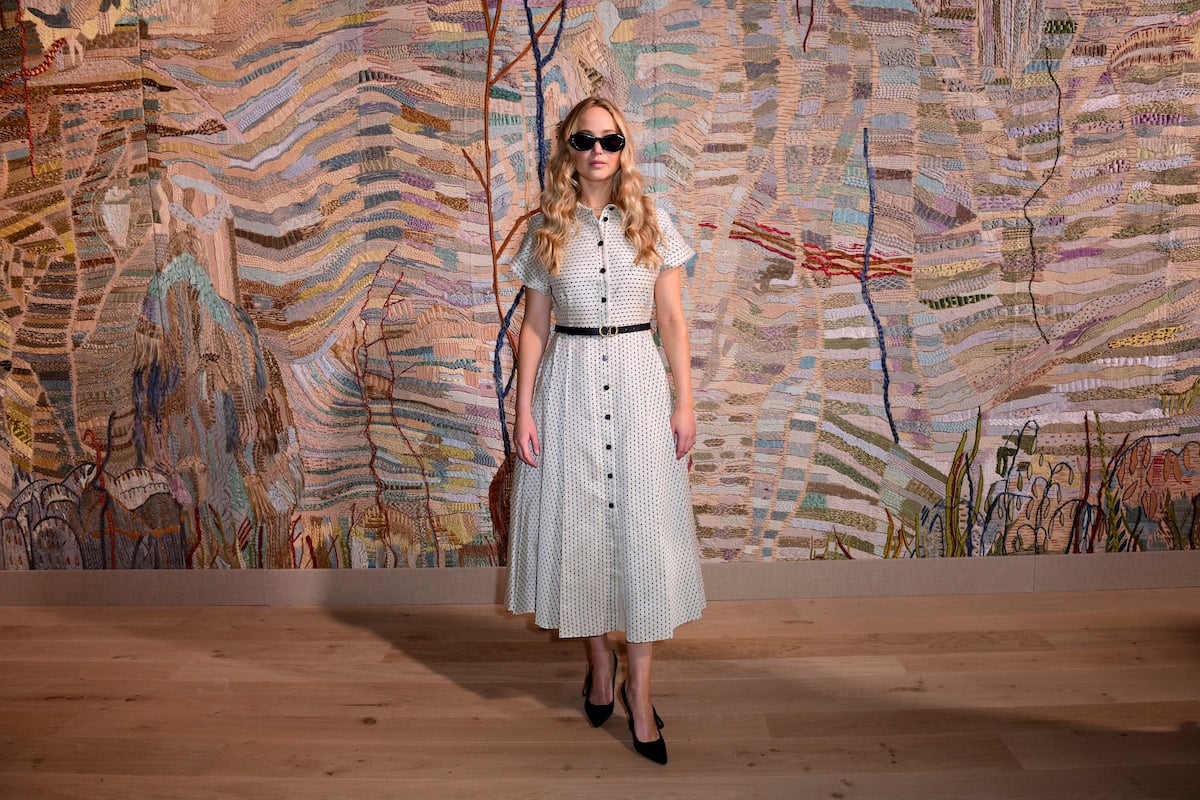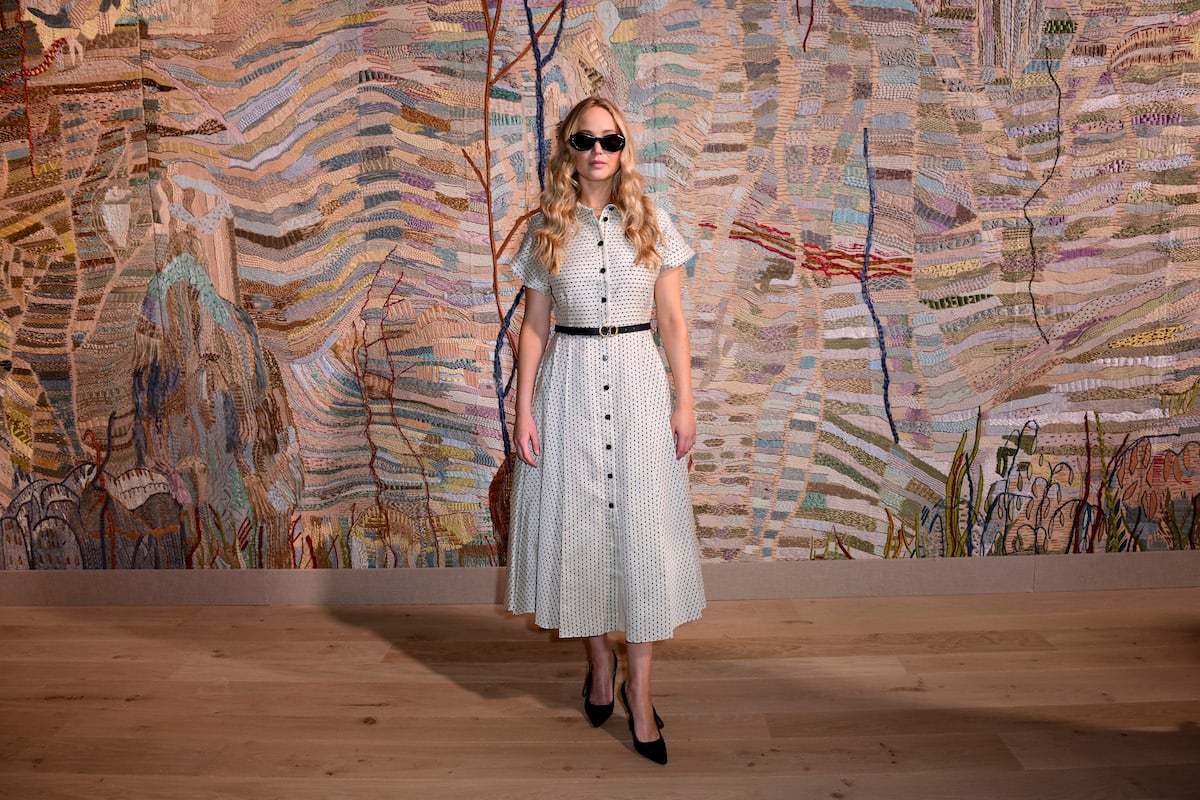 Jennifer Lawrence keeps her relationship with her husband, Cooke Maroney, private
Even though Lawrence is known for being extremely frank, there are portions of her life that she tends to keep very private. Her relationship with her husband, Cooke Maroney, for example, has been kept under wraps. The Red Sparrow star seems to lead a very private life with him in New York. While she's fine with sharing a few anecdotes, the general public doesn't know too much about the couple's romance.
The 'Red Sparrow' star has learned to self-monitor more
But why is Lawrence so tight-lipped about some aspects of her personal life? It's likely that the actor wants some control over her life. Considering the media's obsession with her several years back, she has likely learned to shield some parts of her world from public scrutiny. Lawrence has also learned to self-edit herself in interviews a bit more over the course of her career.
"I'm starting to get a little more control over myself," Lawrence shared in an interview with InStyle. "Like, I'm aware that I have a tendency to say whatever pops into my mind. So when I go out, I try to be my own personal trainer and tell myself, 'Don't say it.'"
Lawrence admits that she does have Instagram and Twitter
Many of Lawrence's fans likely assumed that she wasn't on Instagram or Twitter because of her tendency to overshare. Others likely thought that she was protecting her privacy. However, it turns out that Lawrence is, in fact, on social media. Though she doesn't have public-facing accounts that fans can follow, she does have private accounts where she can see what's happening without engaging.
According to Lawrence, she won't make her Instagram and Twitter public because she doesn't want to welcome intense scrutiny and negativity to her every move. "I'm on it," Lawrence said of social media. "But I'm a voyeur: I watch, I don't speak. There is always so much backlash. So many people are listening and paying attention, and they have so many opinions about absolutely everything. I really don't want to welcome that unless it's absolutely necessary. I don't want to put myself out there for no reason. Unless I'm promoting something or something really burns my onions, you won't hear from me."
Having social media accounts can be a burden to non-famous people, so we can understand why Lawrence chooses to keep her accounts to herself. However, if she ever decided to take her Instagram and Twitter profiles public, we're sure she'd have no shortage of followers.