Jennifer Lawrence Reveals the Real Reason She Took a Break From Acting
From Winter's Bone to The Hunger Games to Silver Linings Playbook, Jennifer Lawrence's resume is chock full of great movies. Lawrence developed a love for acting at a very young age and moved to New York to pursue her dreams. Thanks to her dedication and natural talent she earned the respect of indie filmmakers. But, when she landed her role in Winter's Bone, she began receiving attention from mainstream media.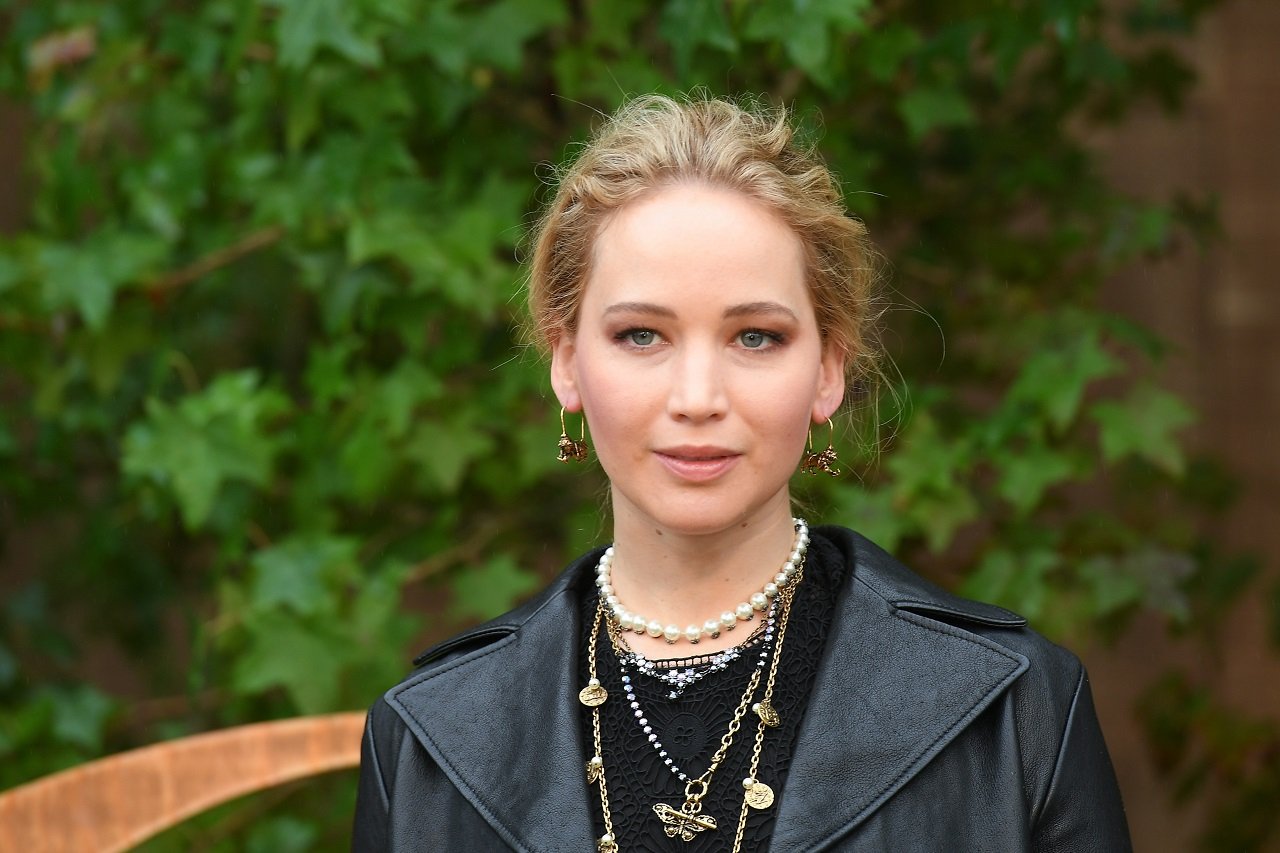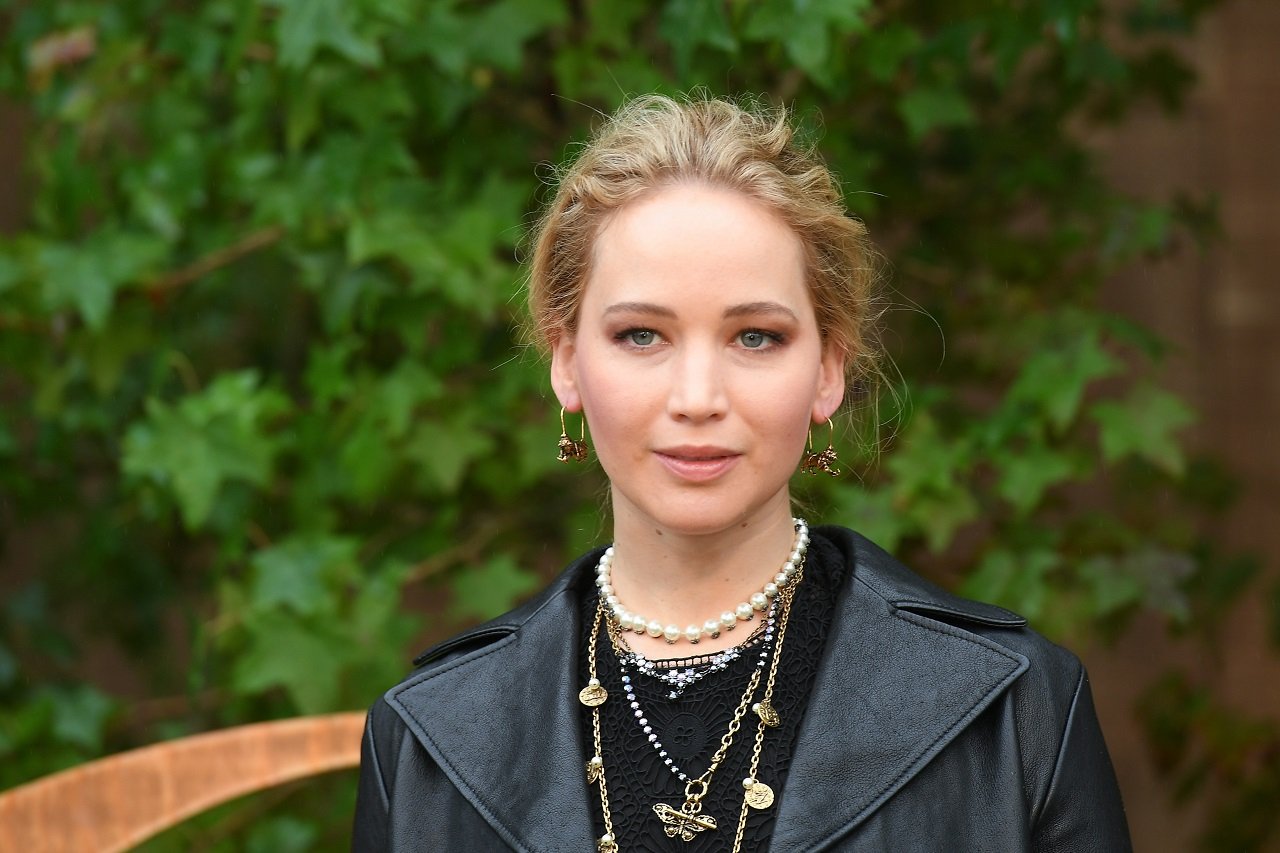 Winter's Bone, of course, earned Lawrence her first Oscar nomination in 2011. Her second one (which was accompanied by a win) came just two years later for Silver Linings Playbook when she was only 22 years old. And the actor showed no signs of slowing down. She continued to make successful movies like American Hustle and Joy which earned her two more Oscar nominations. In fact, from 2011 to 2016 Lawrence released three movies a year. Contrarily, from 2017 to 2019 The Hunger Games alum only released one film a year.
Jennifer Lawrence achieved massive success at a young age
Though Lawrence was still working and still in high-demand, many fans noticed that she was deliberately pumping the brakes on her acting career. Furthermore, she seemed to be taking a bit of a break from the media as well with less TV and talk show appearances. So what prompted this break? Many have speculated that Lawrence was prioritizing her relationship with her now-husband, Cooke Maroney. But on a recent episode of Dear Media's Absolutely Not Podcast with Heather McMahan, Lawrence got candid about the real reason she took a step back from acting.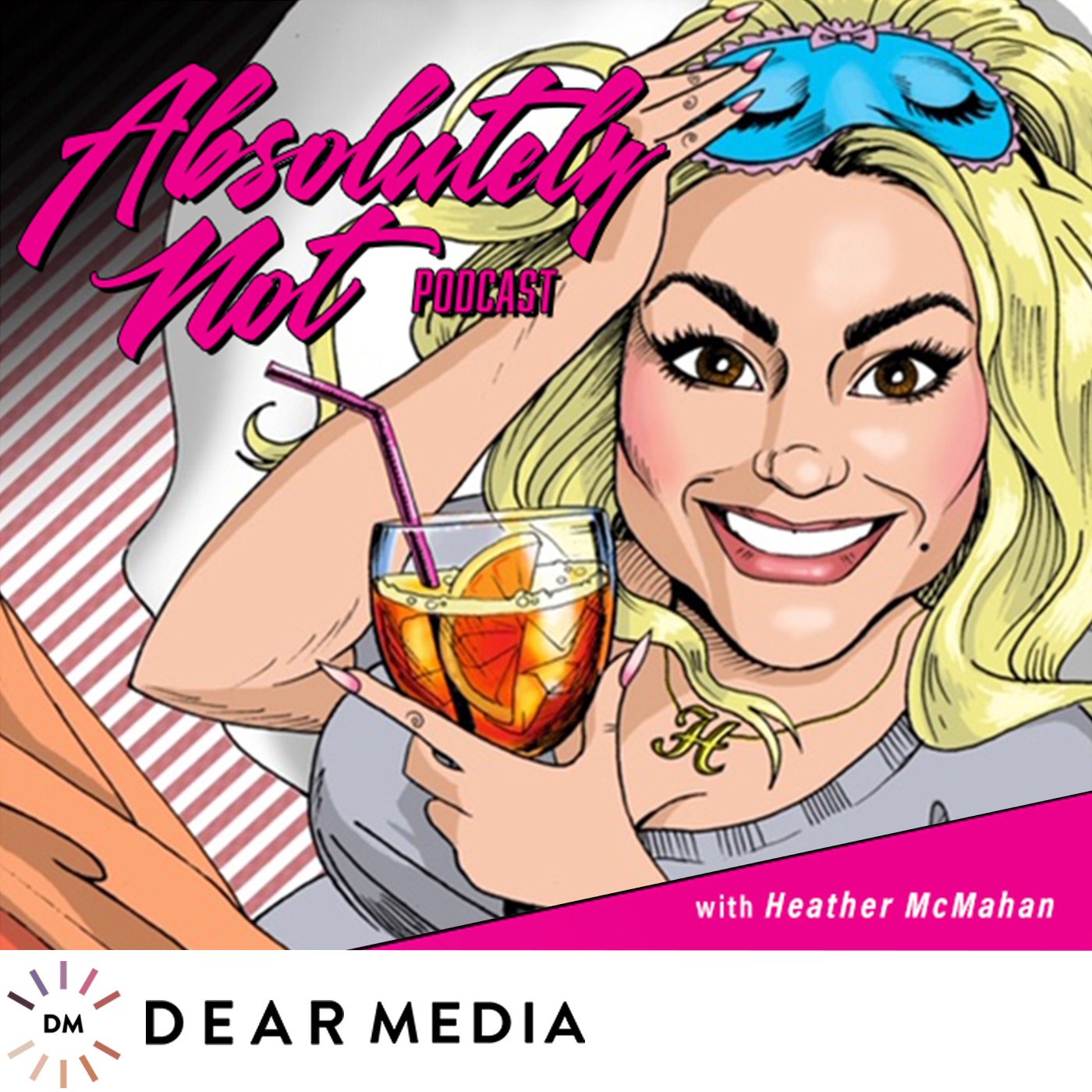 "It was kind of one of those things where I, like, I was like, 'OK, how did I get here?'" Lawrence shared about feeling the need to reflect on her career. "I realized that I needed to take some time. I mean, we all [felt] that, like everybody needed a break and the public needed a break from me. I needed a break." The actor shared that while she was proud of her career, she was starting to feel like she was losing control of it a bit.
Why the Oscar winner took a break from acting
"I realized that, you know, once you go into this machine, you just, it just doesn't stop," Lawerence added about having the opportunity to make so many movies. "And, um, you know, it's like the next big movie, you know, do this, do this, do this. And you're like, 'Oh my God. Great, great. What a, what an amazing opportunity.' And you're just a part of this machine. And then you're like, wait a minute. I've lost track of the kind of films that I want to make and why I want to make them. And I felt like my career had taken on a life of its own, like a slick, a slick life kind of thing. And I just had to make some changes and I did."
Lawrence also shared that she was fortunate that in the beginning of her career, the movies she was making were all performing extremely well. However, when some of the movies she made later on weren't performing well in the box office or getting the best rating amongst critics, she felt the need to reflect on them. "You know, if you make a few stinkers, you gotta, you gotta look back, you know," The Hunger Games alum shared.
Lawrence has plenty of movies in the pipeline
Lawrence may have taken a step back from acting to reevaluate her choices and her career, but she's hardly stopping. The actor has three movies in the pipeline including Don't Look Up, which features a star-studded ensemble cast. We're sure Lawrence's fans can't wait to see what she has in store for them now that she's taken the opportunity to reflect.