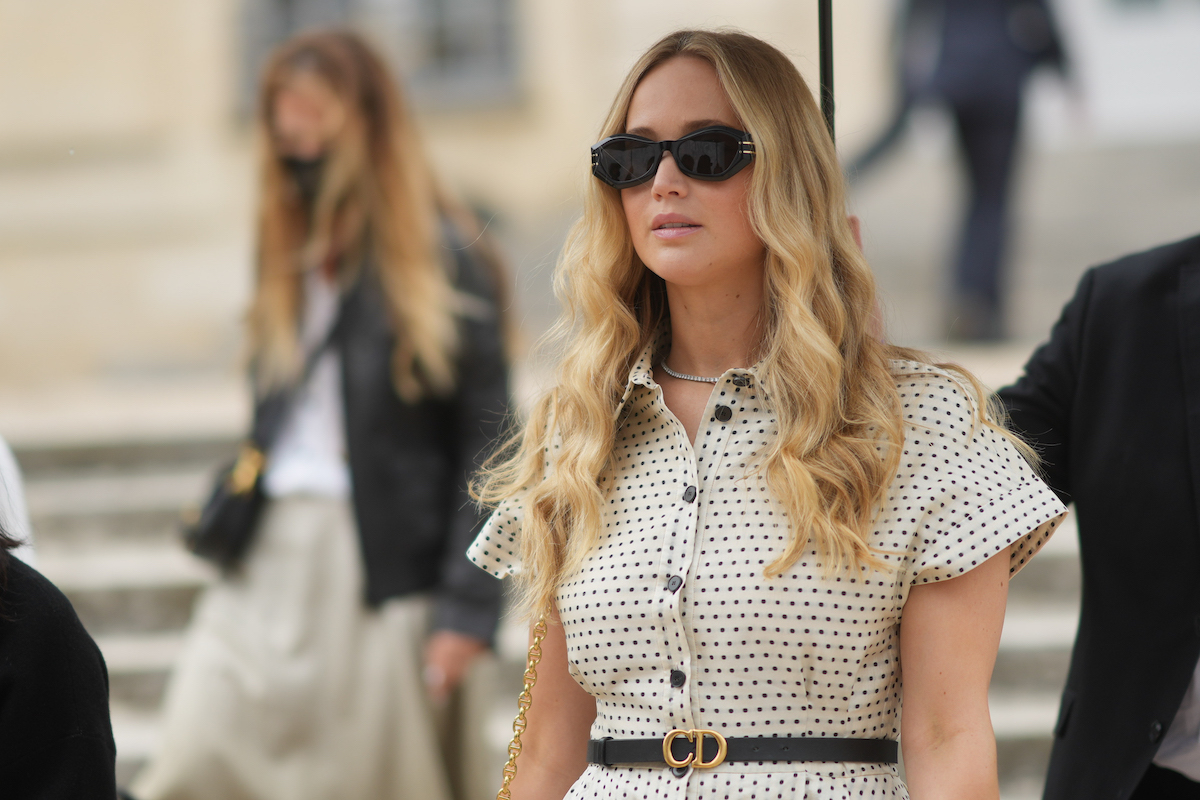 Jennifer Lawrence Once Lost Her Oscar; 'I Don't Know Where It Is'
Jennifer Lawrence is known for being a bit unorthodox. The 'Joy' actor even admitted that she lost her Oscar after attempting to hide it.
At only 31, Jennifer Lawrence has a pretty impressive resume. At age 14, she dropped out of high school to pursue acting professionally and, through her constant grinding, she became an indie darling for her performances in independent movies. However, after she was cast in Winter's Bone, she started accruing more mainstream success. Suddenly, critics were singing her praises and her portrayal of Ree Dolly in the film actually earned the actor her very first Oscar nomination at the young age of 20.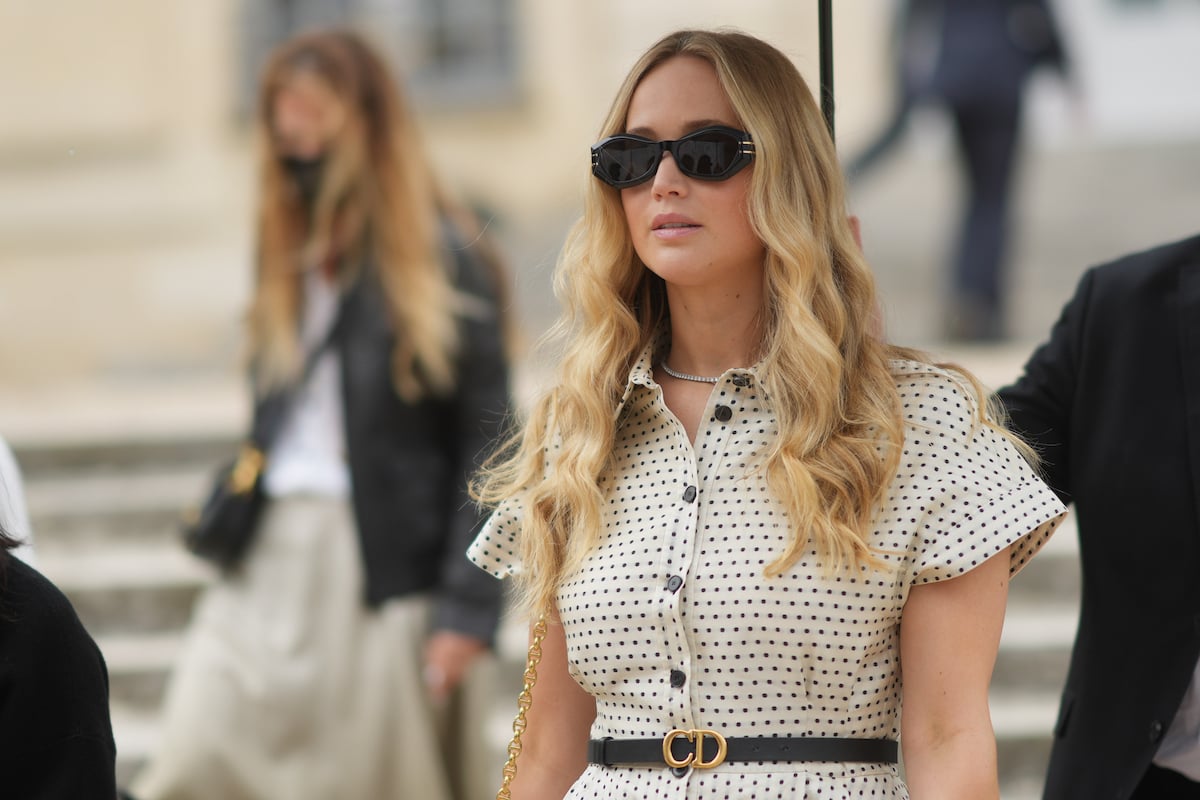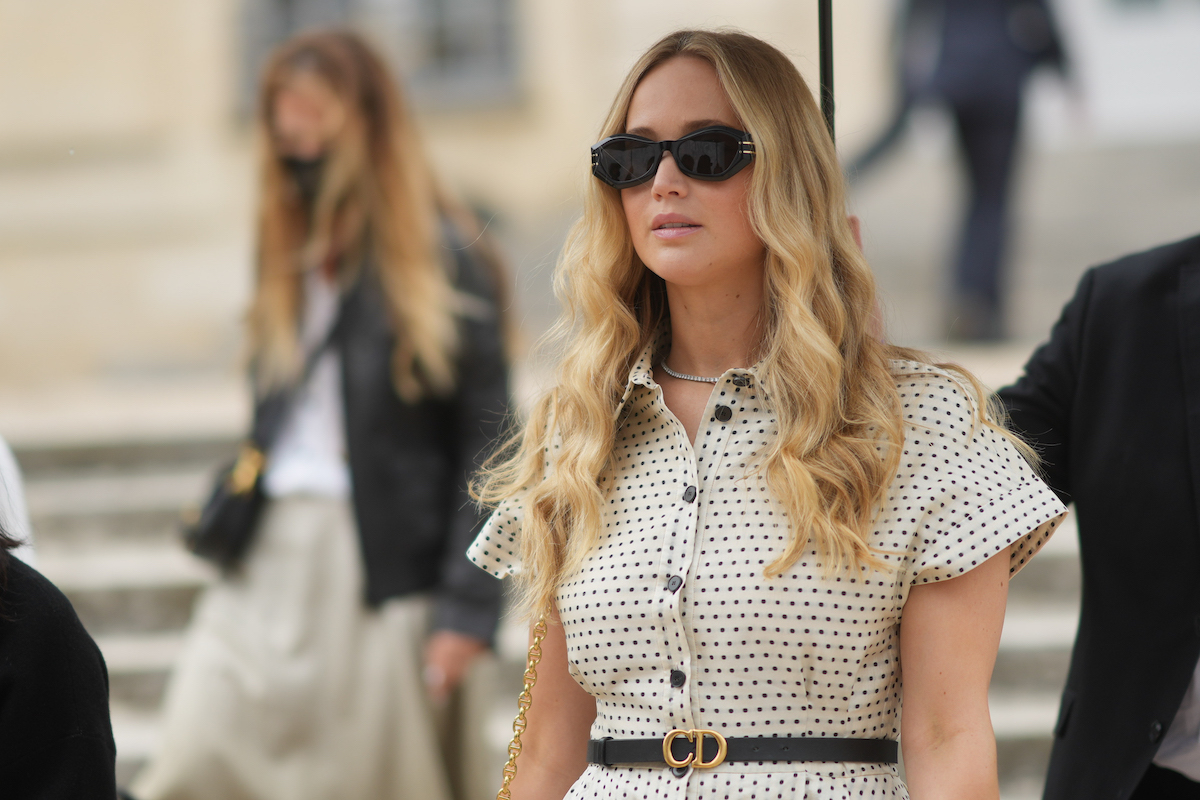 Though Lawrence didn't win the Oscar for Winter's Bone, she would go on to be nominated for the prestigious award three additional times for her performances in Silver Linings Playbook, American Hustle, and Joy. And, in 2013, The Hunger Games star actually won the award for Best Actress in Silver Linings Playbook at just 22.
Jennifer Lawrence had a pretty embarrassing fall at the 2013 Academy Awards
Winning an Oscar is likely a very overwhelming experience. Sadly, for Lawrence, her big moment was overshadowed by an unfortunate tumble. When she went up to accept the coveted trophy in her ballgown, she tripped up the stairs. While the actor was able to play off the faux pas, she admitted that it was a pretty embarrassing moment for her.
"They call my name and I'm, you know, elated, in shock," Lawrence recalled of her reaction to winning an Oscar in an interview with Dear Media's Absolutely Not Podcast. "I kind of, you know, you kind of blackout. Like, I actually don't remember what that moment felt like when they said my name. And then I fell and it just erased everything from my mind. And like my full brain went blank, I don't know. I, I, you know, I can look back at it now I'm a little older fondly, but for a very long time, the fall thing was very sensitive."
'The Hunger Games' star once lost her Oscar
While Lawrence could clearly remember her unfortunate fall for years, one thing she couldn't remember was where she put her distinguished award. Back in 2013, the Catching Fire star was asked by AccionCine Magazine what she'd done with her Oscar and she revealed that she'd all but lost it. In fact, she could only wager a guess that the award might be in her home state. "I don't know where it is," Lawrence confessed. "I think it might be in Kentucky. I hope it's in Kentucky. If not, it's gone. I don't have it."
But how does one manage to lose an Oscar? In 2014, Lawrence spoke to Ciak Magazine and revealed that she deliberately tried to hide the award. However, Lawrence's parents wouldn't let her Oscar stay lost. Once it was found, they decided it was for the best if they kept the prize at their place.
Lawrence's parents are keeping her Oscar safe
"Now I know!" Lawrence shared of her once lost Oscar. "It is at my mom's! I wanted to hide it, but she said we had to show it off, keep it in plain sight. I didn't agree because every time somebody came over, it just seemed like I wanted them to see it. So we compromised. The Oscar is at my parents' house. They keep it on the piano." Clearly, Lawrence isn't the biggest fan of showing off her accomplishments. But her encouraging mom seems to have no problem displaying her award.