Jennifer Lawrence Had A Totally Relatable Reaction to Ben Affleck, Jennifer Lopez Reunion
Jennifer Lawrence loves Bennifer's reunion just as much as we do!
A few weeks after it was first reported that exes Jennifer Lopez and Ben Affleck were seeing each other again, Lawrence had the best reaction to news of their recent trip to Montana while recently appearing on The Bitch Bible podcast — which goes to show why she's one of the most relatable stars in Hollywood.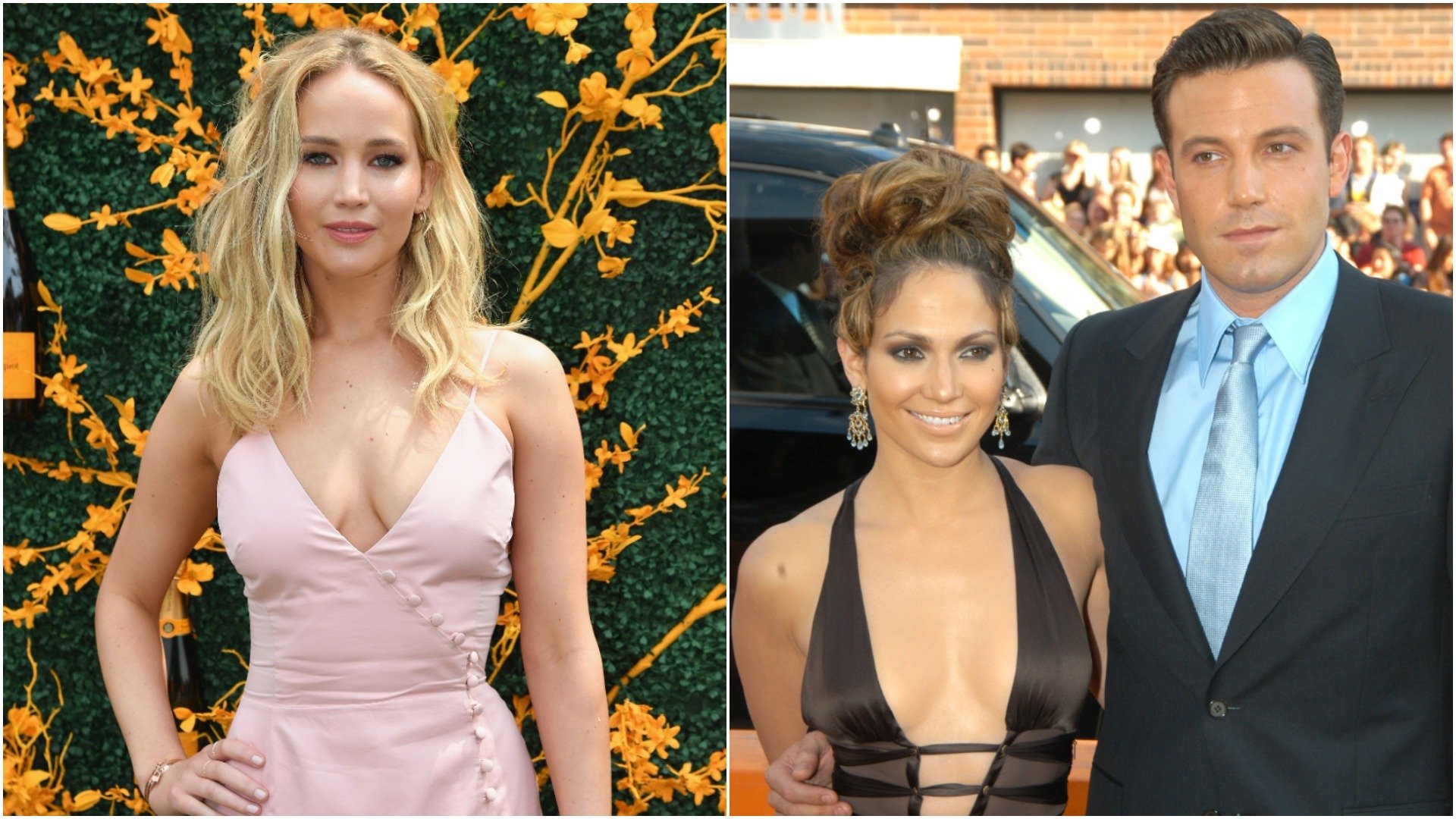 Jennifer Lawrence gushes over Bennifer's reunion
Like the rest of us, Lawrence couldn't contain her excitement when she found out about Lopez and Affleck's reunion.
While appearing on the May 13 episode of The Bitch Bible podcast hosted by Jackie Schimmel, the Hunger Games star read the news that Bennifer had reunited for a getaway in Montana.
Naturally, Lawrence couldn't help but fangirl over the report.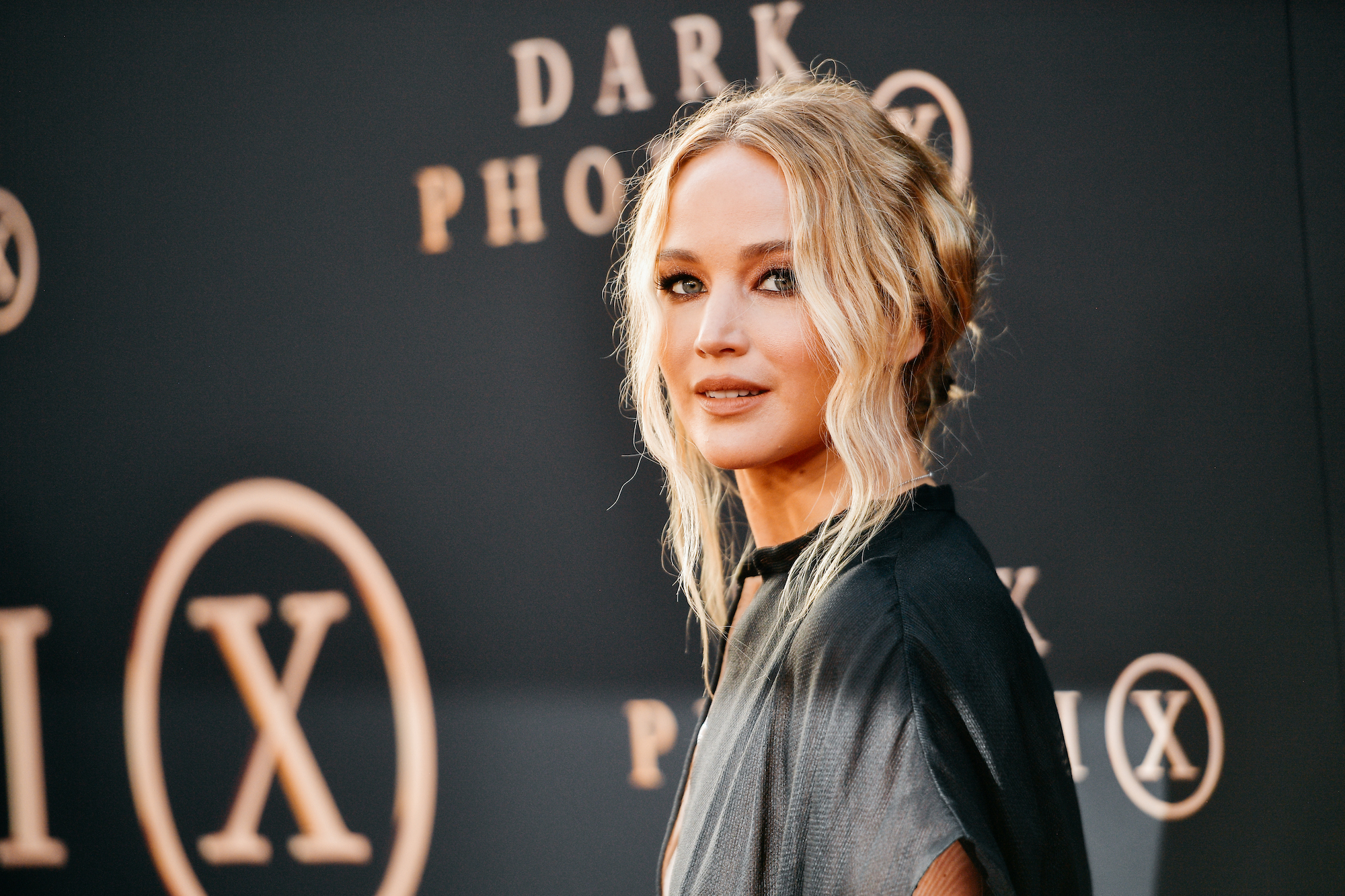 RELATED: Bennifer Reunites: Who Came up With the Nickname for Ben Affleck and Jennifer Lopez?
"Breaking f*cking news," the Silver Linings Playbook actor said. "Jennifer Lopez and Ben Affleck are back together. They're in Montana. They are on vacation with each other right now."
She then gushed, "I'm so excited! I'm so happy for them."
Jennifer Lopez and Ben Affleck have been spending time together since their recent breakups
Since Lopez and Affleck had one of the most talked-about celebrity relationships in the early 2000s, it's understandable why Lawrence couldn't hide her excitement over their reunion.
The couple first met on the set of the movie Gigli and made their relationship public in 2002. That same year, the actors became engaged.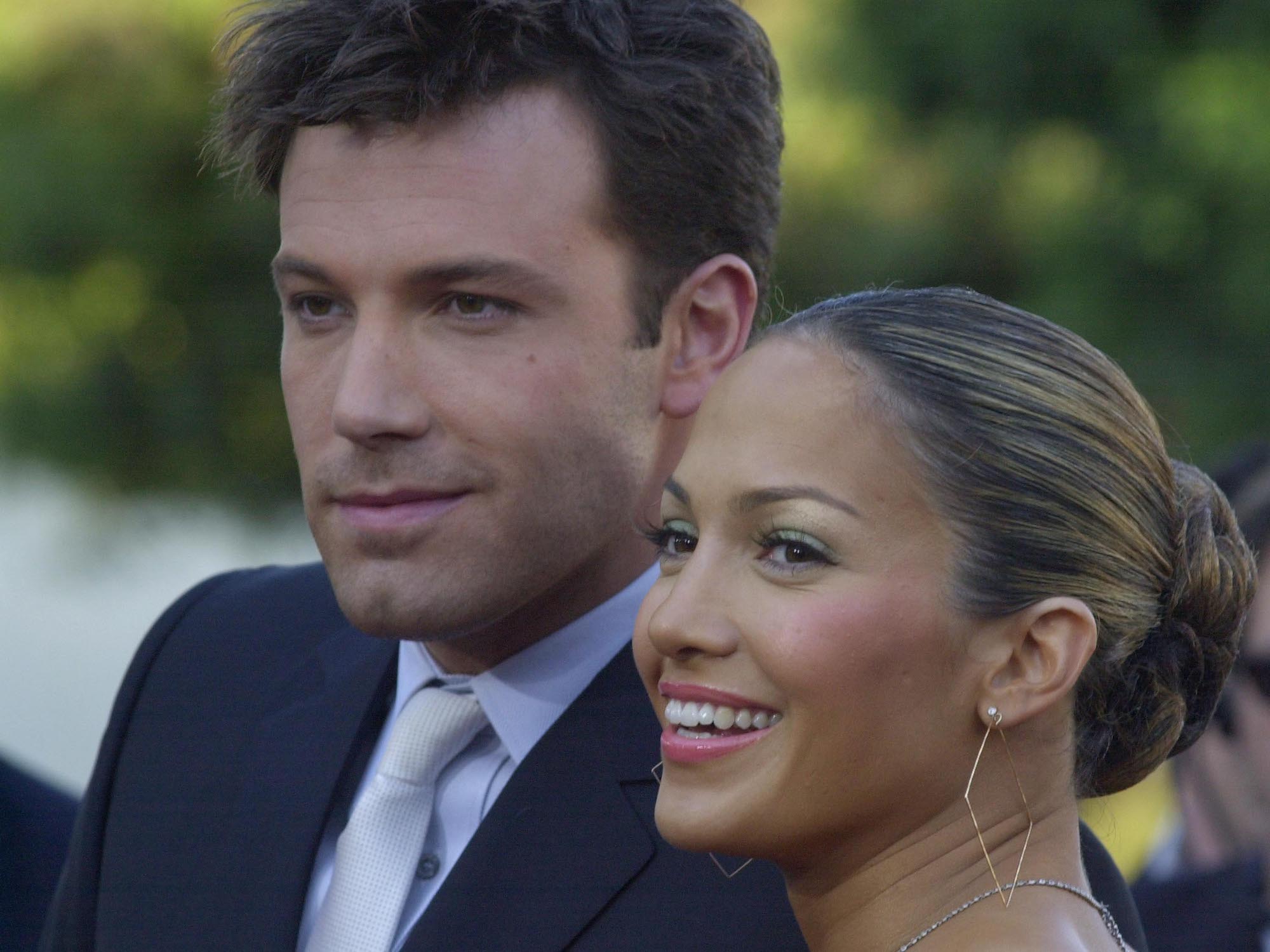 RELATED: How Did Ben Affleck and Jennifer Lopez Reconnect?
In 2003, they called off their wedding days before it was supposed to happen. A year later, the couple officially called it quits, shattering Bennifer shippers' hearts in the process.
Though it's been years since they were together, fans are now wondering if Lopez and Affleck have rekindled their romance, especially after they were spotted hanging out together in Los Angeles following the "Love Don't Cost A Thing" singer's April split from Alex Rodriguez.
At the time, Page Six published photos of the Pearl Harbor actor being dropped off at J.Lo's Bel Air mansion in her white Escalade. It was also reported that he had been seen arriving at Lopez's home multiple times since her breakup from Rodriguez.
In recent weeks, the pair have been spotted having lunch and even attended a concert together in Boston — Affleck's hometown.
Since Affleck also recently went through a breakup, it's likely the two could just be hanging out together to take their minds off their love lives.
However, some are convinced that the exes are rekindling their relationship since news of their recent trip to Montana made headlines.
Are Jennifer Lopez and Ben Affleck dating again?
After attending the VAX LIVE concert in Boston on May 2, Lopez and Affleck flew to Big Sky, Montana, where they spent a week alone.
While that sounds like a rekindled romance in the making to us, the couple's relationship status remains unclear.
According to People, Lopez is open to having a relationship" with Affleck. However, they aren't rushing into a romance as they want to see "where this could go."
"They are certainly not making any plans about the future," a source tells the outlet.
While we (and Lawrence) would love to see Bennifer back together, it seems that we'll just have to wait and see what the future holds for their relationship.