Jennifer Lawrence's Bad Hygiene Got Her 'Winter's Bone': 'I'd Have Walked on Hot Coals to Get the Part'
Jennifer Lawrence is one of the many beloved actors of Hollywood that so many people have grown to love over the past few years. After all, throughout the past decade, it would have been quite hard to miss her. Lawrence has appeared in countless award-winning productions and titles causing her fan base to grow with each one. Though the popular star has been on a bit of a break, Lawrence's fans and followers are eager to see what she does next. Take a look back at Lawrence's path to fame and how bad hygiene actually helped her land a role in Winter's Bone.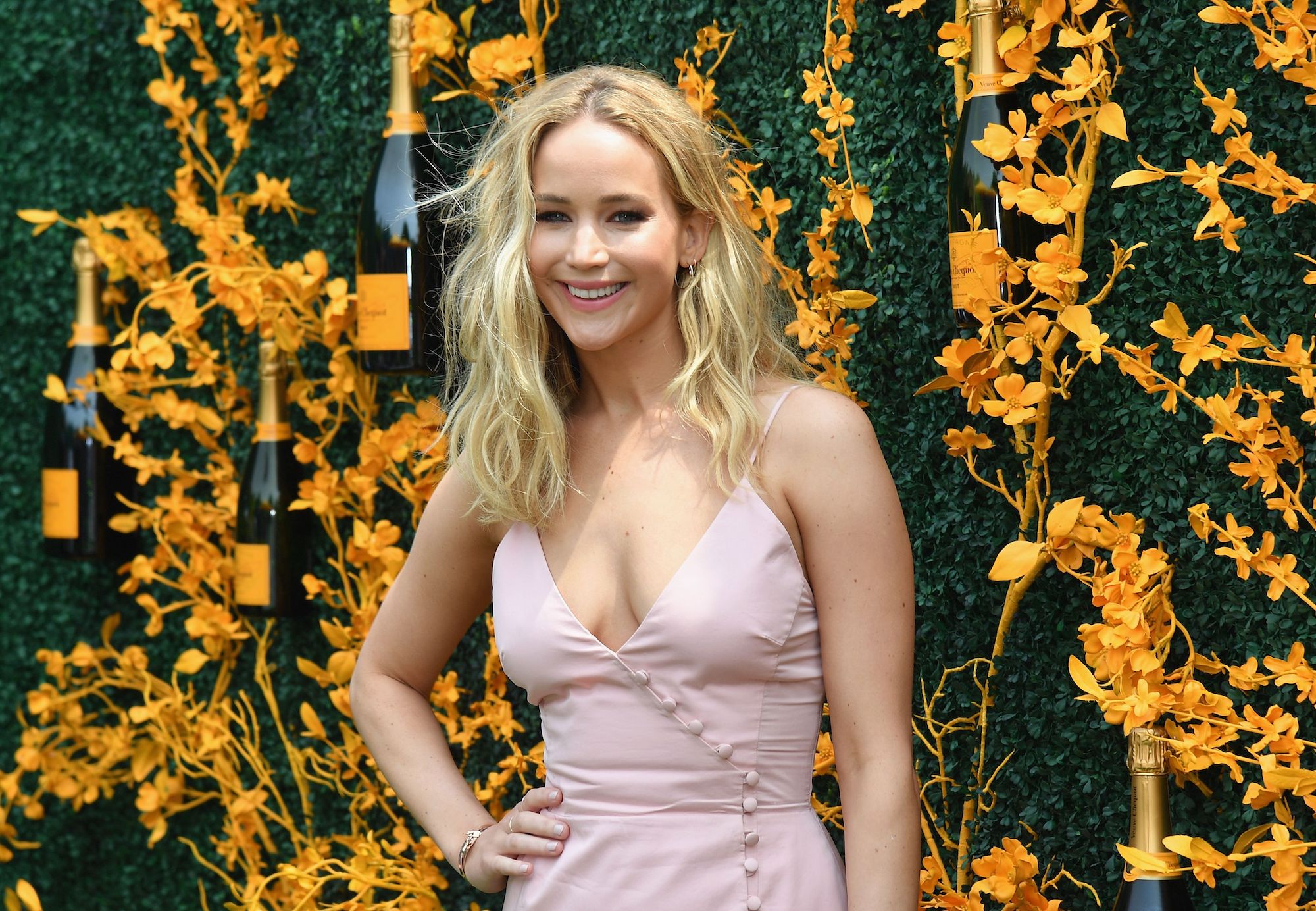 Jennifer Lawrence's journey to stardom 
Lawrence's introduction to acting came as a bit of a surprise. When she was younger, she took a trip to New York City with her mother when an agent approached her. Her stunning looks and impressive skills made her a perfect candidate for the industry, and eventually, Lawrence's family moved to Los Angeles, so she could focus on her acting career. 
The young actor began appearing in commercials and getting cast in guest roles on television series. In 2006 Lawrence appeared on USA Network's Monk. The following year many people briefly watched her as Abby Bradford on Cold Case. After that, in 2007, Lawrence landed a recurring role on The Bill Engvall Show, and the ambitious actor's big break was right around the corner. 
Jennifer Lawrence's most memorable roles
Lawrence's performance as Ree in Winter's Bone would lead to her first of many Oscar nominations. However, it also would lead to one of her most iconic and epic characters: Katniss Everdeen. Before Hunger Games, Lawrence also appeared in films such as Like Crazy, The Beaver, and X-Men: First Class. Mystique, her character from the X-Men-inspired production, has made several other appearances since. 
2012 would mark another one of Lawrence's unforgettable performances in Silver Linings Playbook. She was cast as Tiffany and played alongside stars like Bradley Cooper and Robert De Niro. Over the next few years, Lawrence was cast in American Hustle and Serena. She was selected to be the lead in the 2015 film Joy and received a Golden Globe Award for Best Actress. The talented celebrity and her career have come an incredibly long way, but, some of Lawrence's fans and followers may be surprised to hear how she landed her "breakthrough role" in Winter's Bone. 
Jennifer Lawrence's bad hygiene got her 'Winter's Bone'
IMDb has outlined Lawrence's extensive and impressive acting career. However, her fans and followers may be surprised to learn what the star did in order to get the ball rolling, so to speak. When the casting process was taking place for Winter's Bones Lawrence was desperate to find a way in. She even claimed she would have walked on hot coals for the part.
However, producers were concerned Lawrence's good looks and beauty made her a bad fit for the character she was auditioning for. The Guardian was one of the platforms to share the great lengths Lawrence went to in order to secure the highly-desired role. Lawrence explained,
"I thought it was the best female role I'd read – ever. I was so impressed by Ree's tenacity and that she didn't take no for an answer. For the audition, I had to fly on the redeye to New York and be as ugly as possible. I didn't wash my hair for a week, I had no makeup on. I looked beat up in there. I think I had icicles hanging from my eyebrows."
In retrospect, it makes sense. Hunting, sexual assault, and guns were just a few of the elements that Lawrence's scenes revolved around. Luckily, Lawrence definitely seemed to prove she was more than cut out for it.