Jennifer Lopez's Advice for Those Who Want to Follow in Her Footsteps
Jennifer Lopez took the entertainment industry by storm when she appeared on In Living Color as one of their Fly Girls. Here's the advice Lopez has for those thinking about following in her footsteps.
Jennifer Lopez says she used to be a people pleaser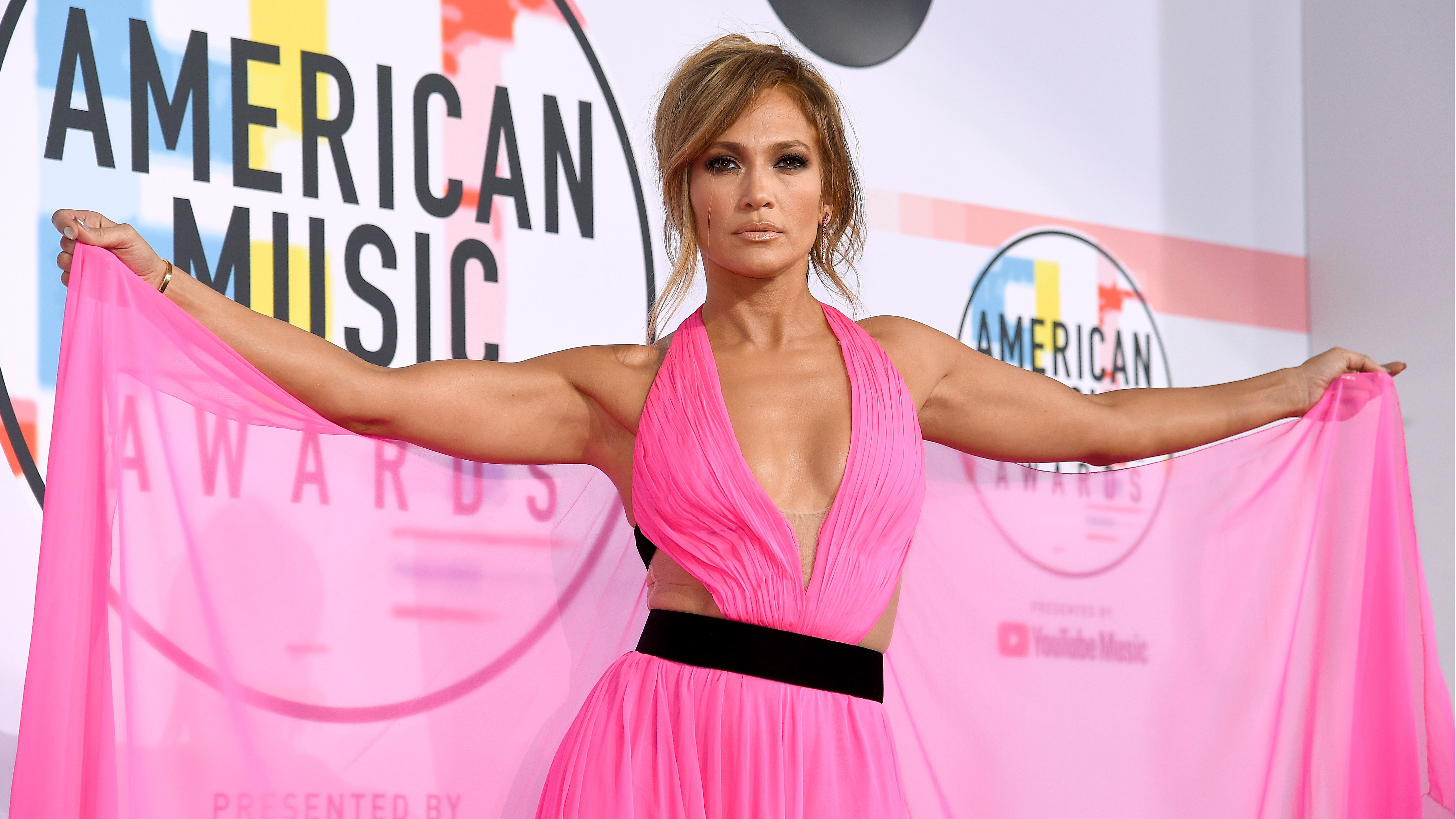 In her book, True Love, Lopez says she went through a time during her career where she focused more on pleasing others than pleasing herself. She says she didn't take the time to think about what she really wanted for herself and her career.
"I was being painted in a way that wasn't me because I wasn't taking control of the situation," wrote Lopez. "I was so wrapped up in keeping up with my schedule and giving people what they wanted that I neglected to ask myself what I wanted. I spent a lot of energy living up to those expectations and I lost my own sense of direction along the way."
She learned she had to 'listen to her gut'
Losing her sense of direction led Lopez to work harder to find her way back. She says she learned how important it is to listen to your gut and follow your instincts. Lopez says she used to make her own decisions, but she gradually got off course and veered away from being independent.
"When I first started my career, I always made my decisions on my own; I always knew what was best for me," wrote Lopez. "I didn't have anyone telling me what to do or where to go. I followed my heart, followed my instincts, and listened to my gut. Because the truth is, nobody knows what's best for you better than you."
Jennifer Lopez's advice to those looking to get into the entertainment industry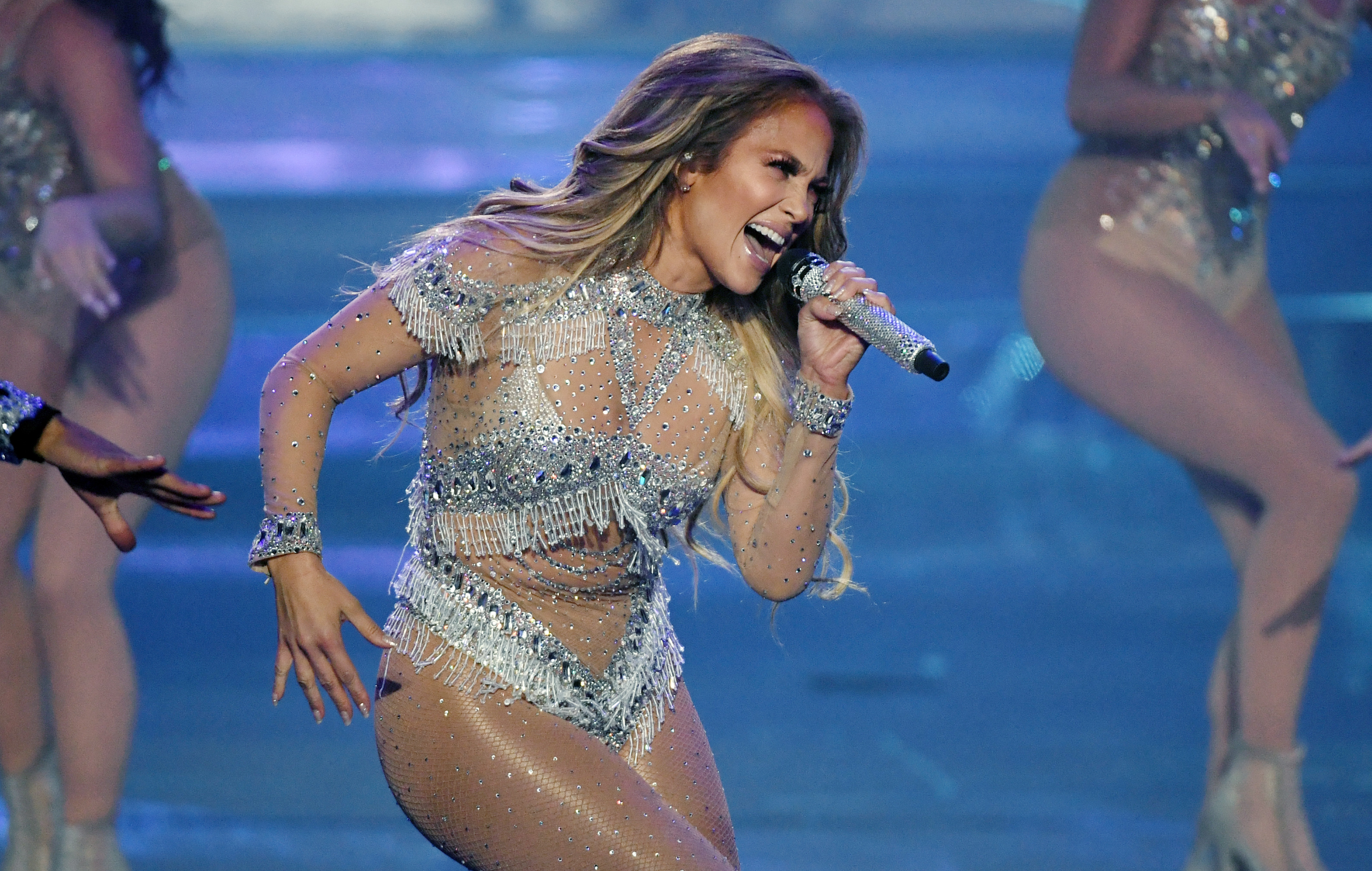 When it comes to breaking into the entertainment industry, Lopez say she would advise people to pay attention to their gut instincts. "Now, whenever someone asks me, 'What is the one piece of advice you would give an artist who is starting out and wants to do what you do?' my answer is always: Listen to yourself; listen to your gut. Because only you know what's right for you."
Lopez says being an artist is about being true to yourself and trusting your ability to do what is best for you and your career. "That's what being an artist is all about," wrote Lopez. "Your power is in your individuality, in being exactly who you are."
Jennifer Lopez says true artistry has no competition
A lot of artists are concerned about their competition, but Lopez says true artists are focused on the craft. They're primarily concerned with outdoing themselves instead of focusing on the competition.
"No two artists are alike, just like no two people are alike," wrote Lopez. "That's why there is no competition in artistry. It's not about being the best or the biggest, the king or the queen. That notion is so ridiculous. That competition or comparison is actually the exact opposite of what being an artist is. As an artist, you should be in competition with only one person—yourself."
Follow Sheiresa Ngo on Twitter.