Jennifer Lopez and Diddy Prove They're Still Great Friends While Reuniting on Instagram Live
Who said exes can't be friends? Jennifer Lopez and Sean "Diddy" Combs may have only been romantically involved for a short while, but that was more than enough time for them to establish a lasting bond.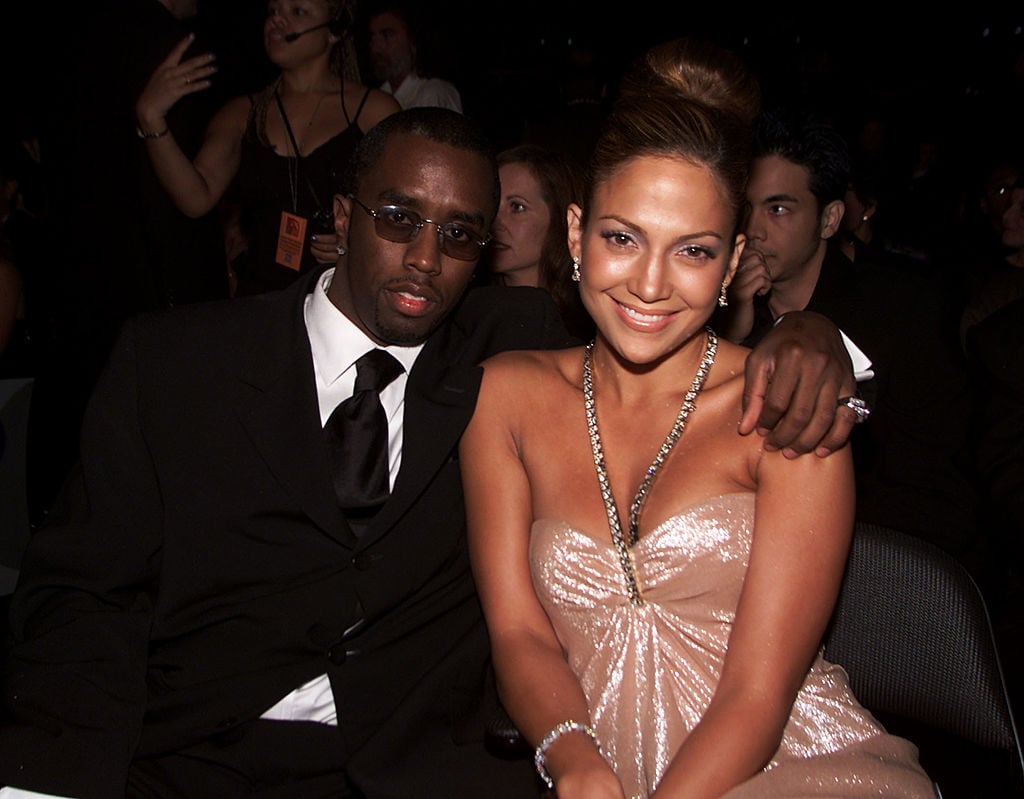 J. Lo and Diddy's relationship timeline
Lopez and Diddy began dating in 1999 after meeting on the set of a music video for her debut album, One the 6. Although the music mogul was in a relationship with girlfriend Kim Porter at the time, he couldn't fight the attraction he had for Lopez.
The pair's romance soon made headlines, and it wasn't long before they found themselves becoming Hollywood's "it couple" with their collective fabulousness.
The singer and the hip-hop mogul were often spotted together, showcasing their love — and amazing fashion — on red carpets and while attending the hottest A-list parties in the industry.
The peak of Lopez and Diddy's relationship was when they attended the 2000 Grammy Awards together, where the singer donned a Versace gown with a plunging neckline that actually inspired the creation of Google Images.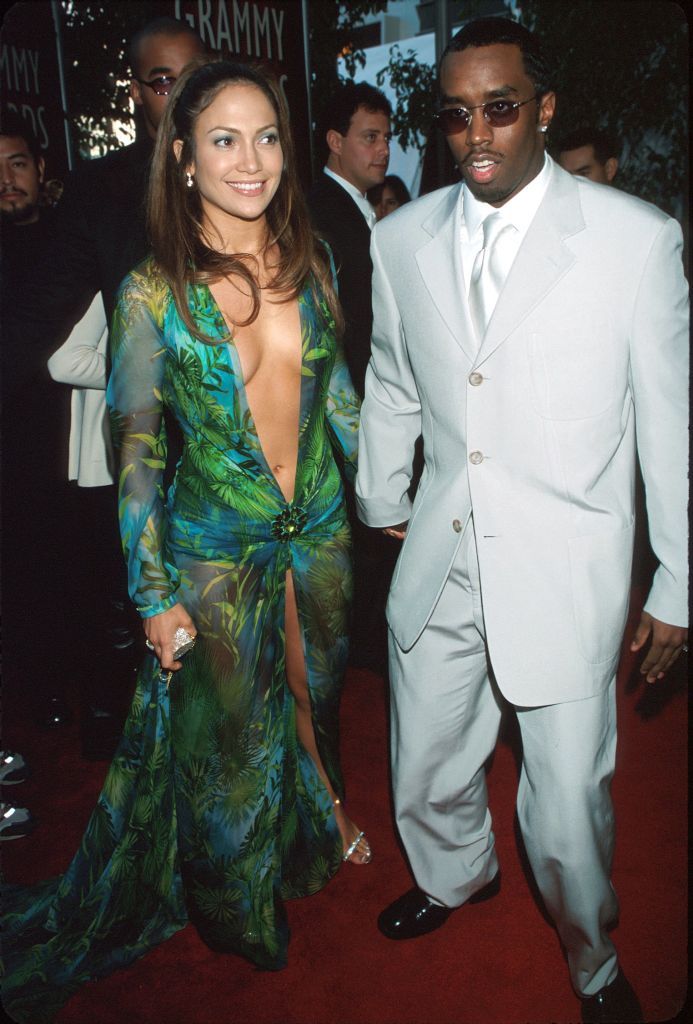 Everyone loved the dress, including Diddy, who told Entertainment Tonight in 2017 that he thought the gown "was gonna really change the game as far as for her and fashion." And as it turns out, he was right!
Although it seemed like their relationship was going very well, things took a turn for the worse when the couple was arrested in 1999 after a night out in New York City evolved into a dance club shooting that left three people seriously injured.
After fleeing the club together, police found a gun in the trunk of Lopez and Combs' car. The singer was cleared of all charges, but Diddy was detained, ultimately putting a strain on their relationship from then on.
They stayed together following their run-in with the law, but the couple eventually called it quits in February 2001.
The former exes remained friendly, despite past infidelity
Although their relationship appeared to be ideal on the surface, Lopez told Vibe magazine in 2003 that wasn't the case behind the scenes.
During the candid interview, the Maid in Manhatten star revealed that Diddy had been unfaithful during their romance, which ultimately led to their split.
"I was in this relationship with Puff where I was totally crying, crazy and going nuts, it really took my whole life in a tailspin," Lopez said. "I never caught him [cheating] but I just knew. He'd say he was going to a club for a couple of hours and then never come back that night."
Despite their tumultuous romance, Lopez and Diddy remained exceptionally friendly throughout the years and recently proved that there's no bad blood between them.
On April 12, the exes reunited during Diddy's virtual Dance-A-Thon — a star-studded charity fundraiser to raise money for frontline workers amid the coronavirus (COVID-19) pandemic.
At one point during the Dance-A-Thon, Lopez and her fiancé, Alex Rodriguez, joined Diddy and his three sons on the call to show off their epic dance moves.
"I probably taught you that," J. Lo jokingly said to her ex-boyfriend during the livestream as the pair danced to Elvis Crespo's "Suavemente."
Before the singer and her soon-to-be husband jumped off the call, the music mogul expressed his love for the couple, who shared their deep fondness for him.
"Hey, I love you guys. I can't wait until we can see each other again. May God bless y'all, and I just love you guys!" Combs told Lopez and Rodriguez.
"Love you, buddy!" the former Yankees player said as Lopez added, "We love you!"
Although being romantically involved proved to be unsuccessful, something great came out of Lopez and Diddy's relationship: an enduring friendship.