Jennifer Lopez or Ben Affleck: Which Half of 'Bennifer' Has a Higher Net Worth?
Though it's been more than 15 years since they dated, Jennifer Lopez and Ben Affleck (once known as "Bennifer") were spotted together in April 2021. Whether or not their relationship is romantic or platonic this time around, the internet couldn't get enough of the two of them. But who has the higher net worth?
Jennifer Lopez and Ben Affleck were 1 of Hollywood's hottest couples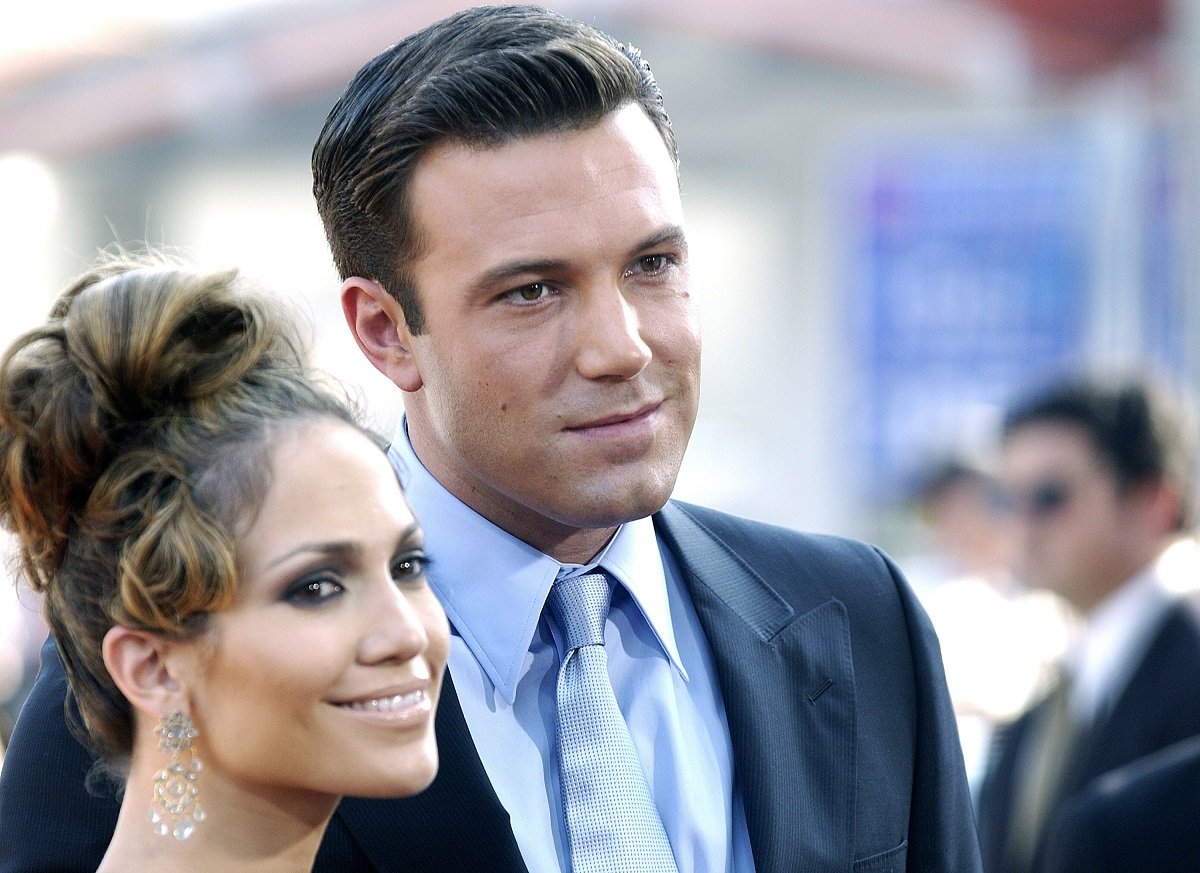 Lopez and Affleck met on the set of their romantic comedy, Gigli. Following Lopez's divorce from dancer Cris Judd, she and Affleck stepped out as a couple. They were deemed "Bennifer" by the media and soon became the most talked-about pair in Hollywood.
"Ben wanted to be — believe it or not — quiet and not be in the tabloids," Lopez told CBS Sunday Morning in 2019. "We were kinda out there." She continued, "I remember stacks of magazines, and we were on it every week. It was scary. It was overwhelming for both of us."
They called off their engagement in 2004
Affleck and Lopez announced their engagement after just months of dating in November 2002. Shortly after their panned film's release, they were set to marry but postponed their wedding due to the media frenzy surrounding it. In January 2004, the pair confirmed their split.
Combined with Gigli doing poorly at the box office," Lopez said she "lost [her] sense of self at that time. "My relationship [with Affleck] self-destructed in front of the entire world," she told Vanity Fair in 2019. "It was a two-year thing for me until I picked myself up again."
Rumors of Lopez and Affleck reuniting sparked in 2021
Lopez and Affleck both later married — her to singer Marc Anthony, and he to actor Jennifer Garner. And both became parents: Lopez and Anthony share twins, Emme and Max, while Garner and Affleck have three kids, Violet, Seraphina, and Samuel. And, of course, both are divorced.
Following their public 2021 breakups with Alex Rodriguez and Ana de Armas, respectively, Lopez and Affleck were spotted spending time together. However, a source tells Page Six that the situation is strictly platonic. "They are friends … they've never not been," the insider revealed.
Who has a higher net worth, Jennifer Lopez or Ben Affleck?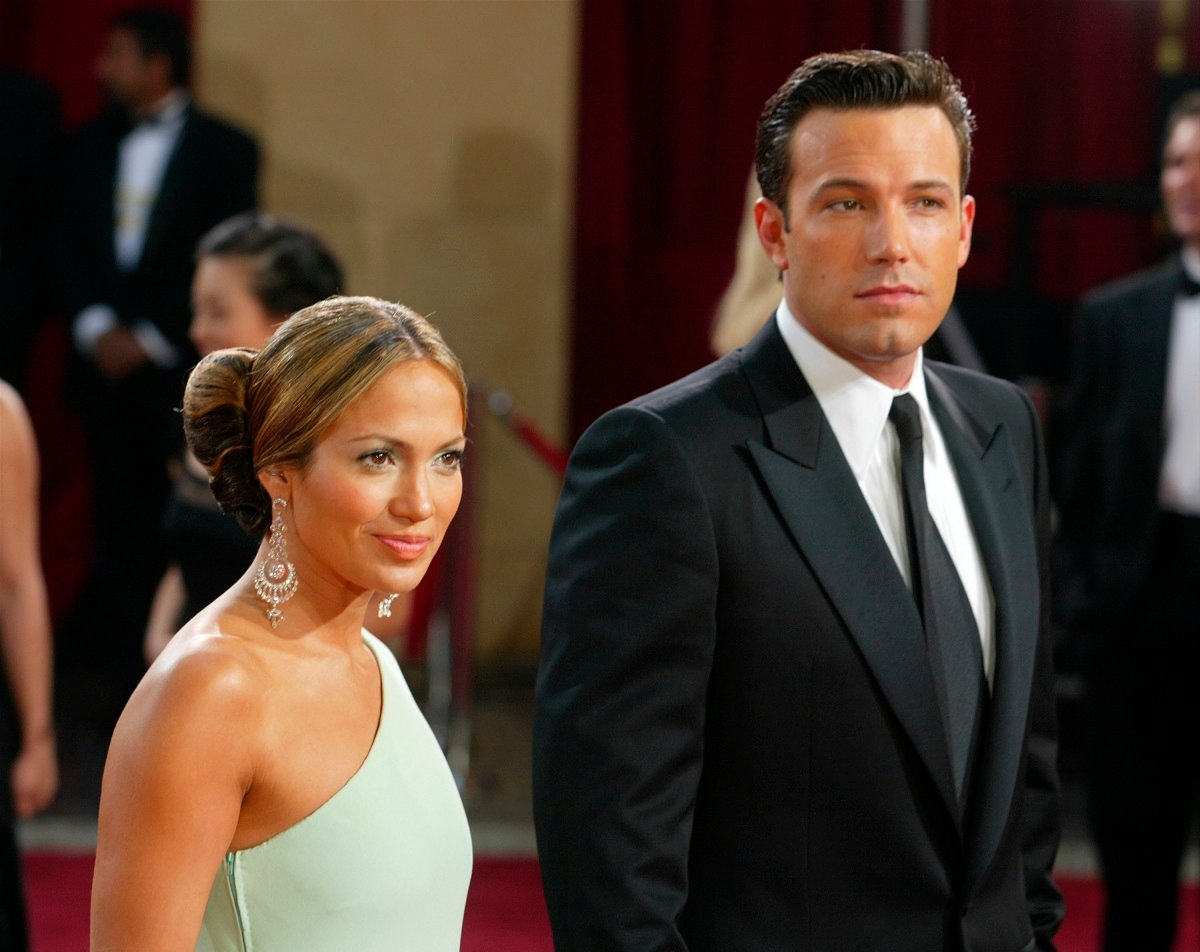 When it comes to their careers, both Lopez and Affleck have done very well for themselves. She's released a few albums while continuing to act in films like Hustlers and series such as Shades of Blue. Affleck, meanwhile, has honed his skills as a director — oh, and he became Batman.
Both have made a lot of money. And there isn't exactly a definitive winner as to who's on top in this case. Affleck's $150 million net worth is definitely impressive. As for the other half of Bennifer, she's said to be worth a bit more than that, according to Forbes — though it's unclear just how much more.