Jennifer Lopez Was Booed During Her Dance Again Tour in Boston
Jennifer Lopez is one of the top performers in the world. However, she says there was a time during her first tour when a Boston crowd booed her.
Jennifer Lopez went on the Dance Again World Tour in 2012. She spoke about the process and why she decided to take on such a big project during a difficult time in her life. Here's what J.Lo revealed about the moment she was booed during the Boston leg of her tour.
Jennifer Lopez's Dance Again World Tour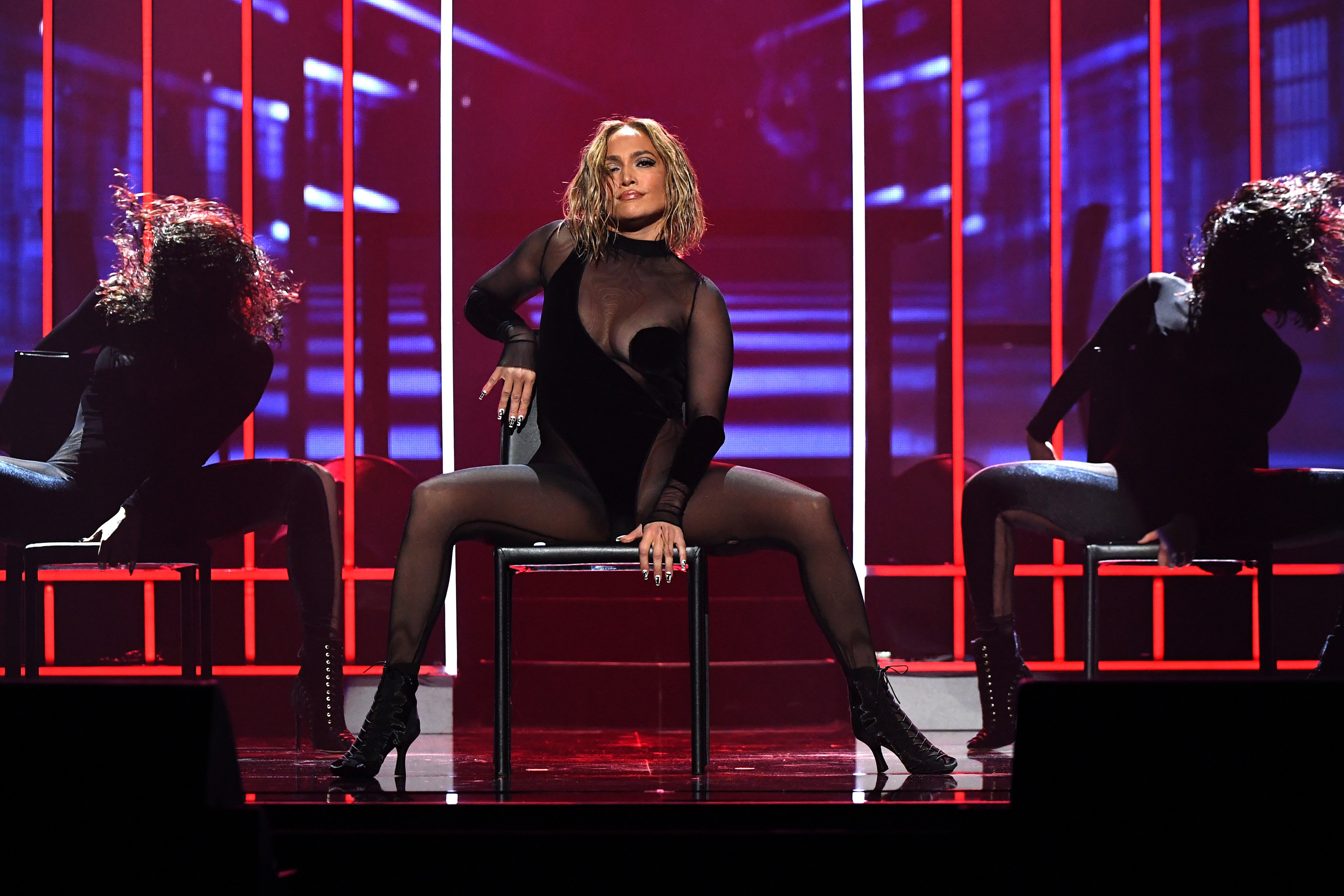 Lopez decided to go on tour around the time she was going through a divorce from her third husband, Marc Anthony. She had been putting it off for a few years and felt like that was a good time because she wanted to "get back to" who she was. In her book True Love, Lopez says she wanted to become the person she was before—someone who loved singing, dancing, and performing.
Lopez panicked at first because she had never done a tour before, but later on, she was excited. She decided to write a book to document the tour and what she was going through at the time. During an interview with David Letterman, she says going through the divorce was "devastating," but the world tour provided her with something else to focus on.
"I need to do something because of what just happened, and here I am," Lopez tells Letterman. "That's what I feel like I needed to do in that moment. And through that, pushing myself to do that and having a new creative endeavor really made me realize so many things about patterns that I had in my life, and I learned a really great lesson."
Lopez says she wishes she had learned some of these lessons 20 years ago. However, she's grateful she had the chance to work on the book and talk about her experience.
Why Jennifer Lopez was booed during her Dance Again tour
In her book, Lopez says she was booed during the Boston leg of her tour at the Boston TD Garden Arena. There was a section of her concert where she pays homage to her Bronx hometown. At one point, she comes out wearing a Yankees hat. This irritated some of her fans, since most Boston residents are loyal to the Boston Red Sox. The fans started booing, but Lopez took it all in stride. "Die-hard Red Sox fans, what are you gonna do?" says Lopez.
She says she started laughing, and before she knew it, the crowd was laughing too. She then told the crowd she has to wear the hat wherever she goes. She's proud of where she comes from, and she wanted to reflect that during the concert.  
Jennifer Lopez recalls a memorable moment from her first tour
During an interview with Jimmy Fallon, Lopez spoke about a fan interaction that deeply touched her. She says that moment stayed with her for years.
"I remember this woman holding up this sign, 'I've been waiting 14 years,'" says Lopez. "She said 'I've been waiting for 14 years to tell you that you helped me be the woman that I am today.' You don't realize that your music is touching people. You think you're just doing this thing and you don't realize that until you tour the world and people come up to you."
RELATED: Jennifer Lopez Says Her 'Hardest Work' Involves Co-Parenting With Marc Anthony
Follow Sheiresa Ngo on Twitter.