Jennifer Lopez Breaks Down What She Looks for in an Employee and if a College Degree Is Important
Jennifer Lopez is known for working hard and staying at the top of her game. She's able to stay in top form by relying on her team. Here's how she chooses employees.
Jennifer Lopez relies on her team to help her book interviews, keep track of her schedule, manage her social media, and more. Without their assistance, it would be difficult to get things done. Here's what J.Lo says about how she makes hiring decisions and whether it's important for applicants to have a college degree.
Jennifer Lopez says her parents taught her the importance of hard work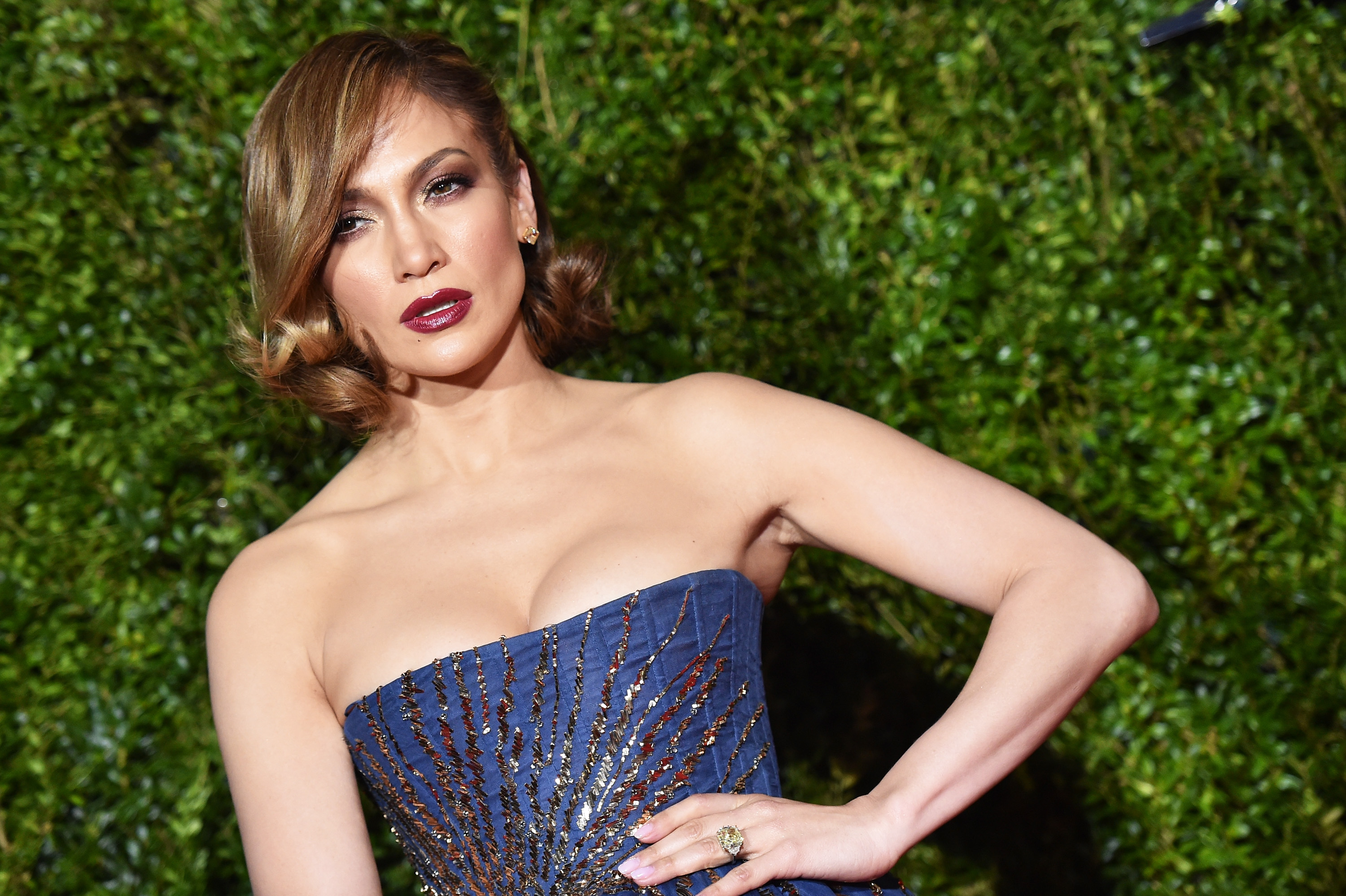 In her book, True Love, Lopez says she learned about the importance of hard work from her parents. She says they "hustled" and worked hard so they could send her and her sisters to good schools and provide for the family. One important lesson she learned from them is that you work to earn a living but once you make enough money to live, you should continue to work hard.
Although Lopez has attained a high level of success, she says she doesn't rest on her laurels. (Once she realized how successful she had become, she says it was "almost like a f***ing fairytale.) She learned from her parents to continue working hard even after she obtained financial stability. She says her mother worked two jobs and her father worked nights at an insurance company.
How Jennifer Lopez makes hiring decisions
During an interview with LinkedIn Editor-in-Chief Daniel Roth, Lopez discusses her movie Second Act. Roth asks Lopez whether a college degree is important when she's looking for an employee. She says a college degree is great to have but she doesn't intentionally seek someone with a degree. She places skill above degrees.
"It's great if somebody has an amazing education, but I know from my own experience and my own life and other people that I work with that you don't have to have a degree to have value or to be of tremendous worth to different businesses. That street smarts, that experience, that internal creative know-how is just as valuable as a degree." (Lopez's mom once told her to "toughen up" after a career rejection.)
Lopez says this is what Second Act is about. It focuses on a woman who lies about her education so she can get a better job. Even though she doesn't have a degree, she proves to be an asset to her company.
When seeking an employee, Lopez says she looks for "a hard worker." She also looks for someone who will continue to work until the job is done. "A hard worker who's not afraid to work like 24 hours a day," Lopez adds.
Why Jennifer Lopez made 'Second Act'
Lopez explains why she chose to make Second Act. She says she wanted to show the experiences that everyone goes through at some point in their lives.
"I just feel like it's every person," says Lopez. "Somebody's like it's the every girl or every woman—it's every person. There's a time in all of our lives where we want to get ahead; we have an ambition. Where we want to do more, where we want to succeed further. And sometimes we hit a wall and we don't know how to get past it."
Lopez says it's important to make sure you don't get in your own way. (She relies on the power of positive thinking.) "And we realize at the end of it, hopefully you get to the point where you realize the only thing that's stopping you is you. And you can break through any barrier. But sometimes that's a long road, that's a hard journey."
RELATED: Jennifer Lopez Shows Fans Her Daily Morning Practice
Follow Sheiresa Ngo on Twitter.