1 Important Lesson Jennifer Lopez Wants Her Children to Learn
Jennifer Lopez has fame and wealth, but her family is her top priority. Here's the one important lesson she wants her children to learn. Jennifer Lopez says her children come first Lopez told "Marie Claire" Australia that nothing comes before her children. "My kids always come first. That might mean I'm on an airplane more …
Jennifer Lopez has fame and wealth, but her family is her top priority. Here's the one important lesson she wants her children to learn.
Jennifer Lopez says her children come first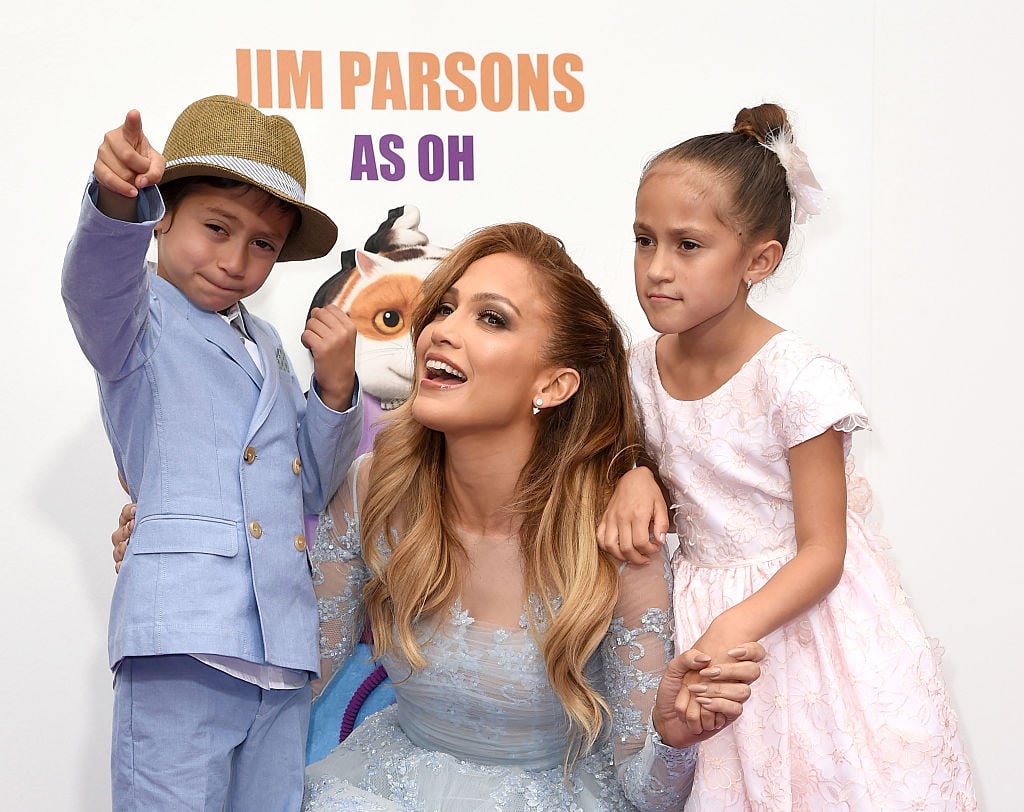 Lopez told "Marie Claire" Australia that nothing comes before her children. "My kids always come first. That might mean I'm on an airplane more than I otherwise would be, or flying through the night, but it's so important to be there and watch them grow up," said Lopez. She has two children, named Emme and Max, with ex-husband Marc Anthony.
The lesson Jennifer Lopez wants her children to learn
Lopez told Marie Claire's Tiffany Bakker she wants her children to learn the value of hard work. "Hard work pays off. Find something that you love doing and are passionate about, and don't stop until you accomplish your goals. It's OK to make mistakes, but it's how you come back from them and grow that makes it all worth it in the end," said Lopez.
Jennifer Lopez and her children are close
It's clear Lopez is close to her children. This was evident in a sweet YouTube video the singer made with her kids last year, titled "Twin Talk: AMA with Emme and Max." She allowed the twins to ask her questions about her life and motherhood. One of the cutest questions came from her daughter, Emme, who asked if she was her favorite child. Lopez told her that she doesn't have a favorite and never could. "I don't have a favorite!" Lopez responded. "I don't believe in favorites! I could never think of one of you more than the other. I don't understand that. I love you both so much."
How Jennifer Lopez approaches turning 50 years old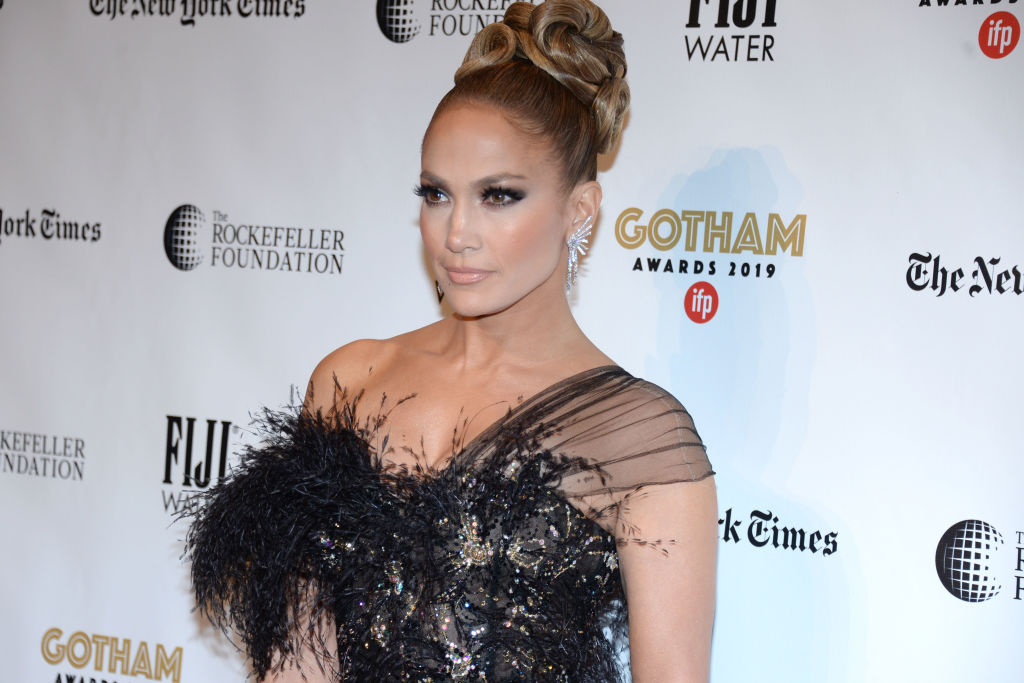 Lopez also discussed with "Marie Claire" her thoughts on turning 50 years old. She told the publication that she sees this stage in her life as an opportunity to do more. "It's easy for people to get caught up in their age, but I looked at turning 50 as an opportunity. There's still so much for me to accomplish in my career and as a mom, and I can't wait for the next phase of my life to play out."
Jennifer Lopez says she's happier today than she was when she was younger
During an interview with "CBS Sunday Morning," Lopez discussed her career and personal life. She told co-host Tony Dokoupil that she's much happier at this stage in her life than when she was younger. "I realize that my journey to happiness wasn't about anybody else," Lopez told Dokoupil. "There was no man that was going to walk into my life and make me happy. I had to be happy. It wasn't somebody else's job to love me. I had to love me. It doesn't matter what anybody says. I know who I am. And that's who I have to be. And I work on being the best person I can be every day."
Read more: Jennifer Lopez Might Be Quietly Planning a Big Career Move
Check out Showbiz Cheat Sheet on Facebook!