Jennifer Lopez Once Compared Marc Anthony's 'Approach' to Celebrity to Ben Affleck's: 'My Life Has Changed'
Jennifer Lopez's relationships with Marc Anthony and Ben Affleck were very different. She once explained how she dealt with the media during each time.
Bennifer 2.0 may be Instagram official. But Jennifer Lopez and Ben Affleck are older, wiser celebrities with more media experience under their belts. Lopez specifically has spoken about her approach to dealing with tabloid rumors, which changed while she was married to Marc Anthony.
Jennifer Lopez married Marc Anthony after her first breakup with Ben Affleck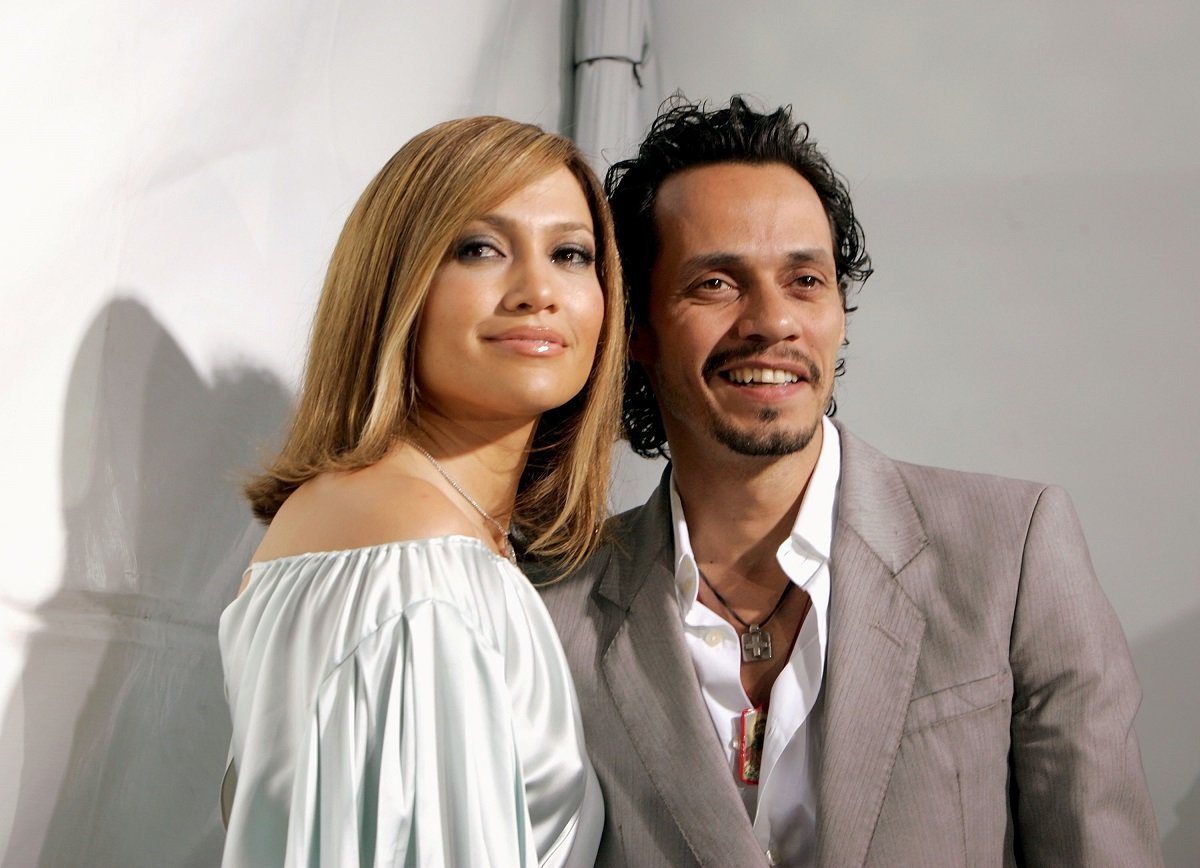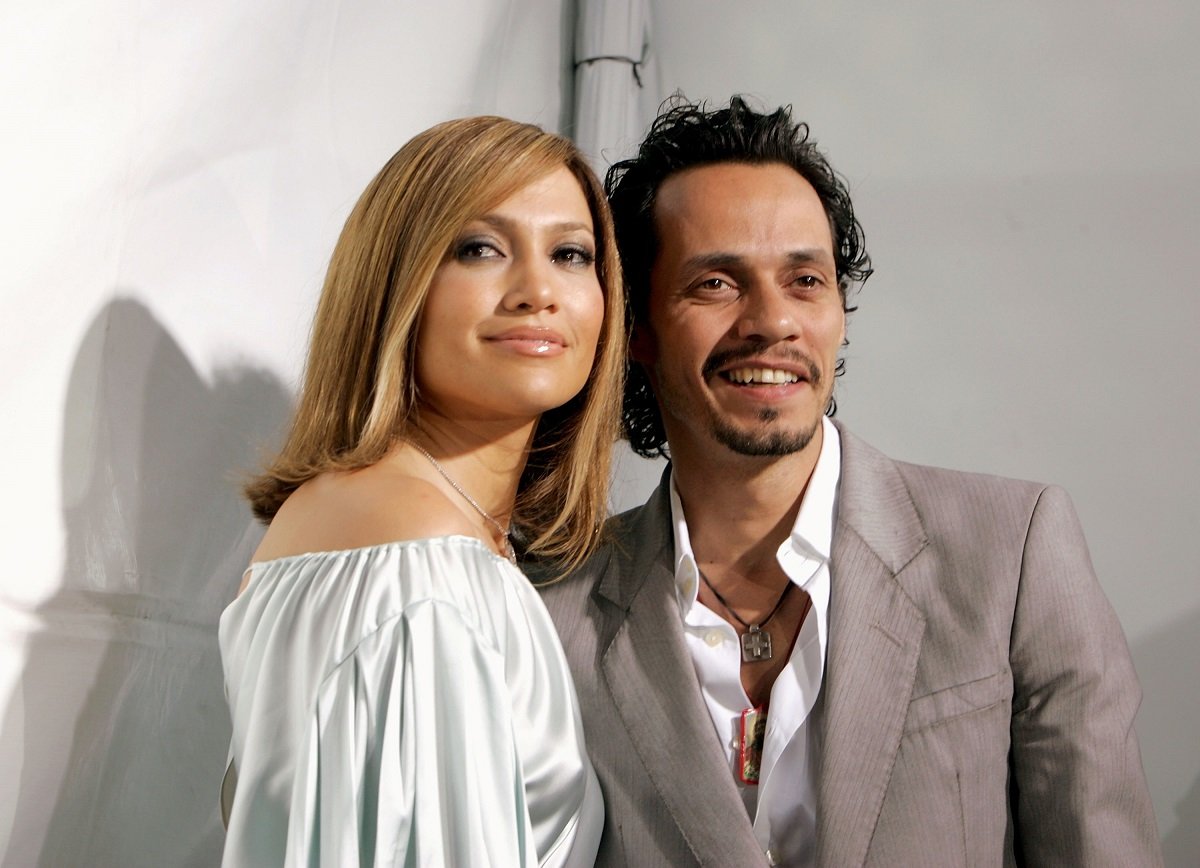 In January 2004, Lopez and Affleck called off their engagement. They dated for less than two years, getting engaged late in 2002. The couple called off their planned 2003 wedding due to the excessive media attention it garnered but announced their plans to reschedule. However, they didn't go through with it.
Shortly after her split from Affleck, Lopez began dating Anthony, who was fresh off his own divorce. The two artists had been friends for years, previously collaborating on music. They married in June 2004, later welcoming twins Max and Emme in 2008. The pair separated in 2011, finalizing their divorce in 2014.
Lopez once spoke about how the 2 men dealt with the media attention
Looking back on the media storm that followed her while dating Affleck, Lopez revealed it affected her relationship. "I love Ben. He's a great guy. But it was a lot for both of us to be under that type of siege for two years straight," she said on The Graham Norton Show in 2010. "Our relationship, I think, did suffer because of that."
However, she kept things much quieter with Anthony. "I think he has a totally different approach to fame," said Lopez. "You also can have a personal life. And it can be quiet. I think when you're in the throes of it, you don't realize that you have that control over [it]," she added.
The artist said she "made different choices" with Anthony. "When it first happens, you have the attitude like, 'I'm not going to let this take over. I'm just going to live my life, and that's how it's going to be,'" she explained. "Then you go, 'Wait a minute, I do have to change my life. My life has changed.' That's what we did, and [Anthony] was very helpful in that for me."
Are Lopez and Affleck doing things differently this time?
After her split from Anthony, Lopez entered into other public relationships. Her years-long one with athlete Alex Rodriguez, for example, brought both stars a lot of media attention, and they spoke about one another frequently. However, their 2021 split may have brought about a shift for Lopez.
She and Affleck kept their revived relationship under wraps for months. During a Today interview in July 2021, Lopez evaded a question about Affleck, telling Hoda Kotb, "You can call me. You have my number." Just days later, the multi-hyphenate star and her beau went public in their own way — her social media accounts.
Revealing their relationship while refusing to address rumors about it isn't exactly early '00s Bennifer style. However, both stars have experienced a lot in the years since they first dated. So maybe they've decided to do things a little bit differently this time around.