Jennifer Lopez's Dad Founded His Own Startup in Silicon Valley After He Closed Her Pasadena Restaurant
Jennifer Lopez is undoubtedly one of the most talented people in entertainment. An award-winning actress, musician, and fashion icon, she has certainly earned her place in history. That said, far fewer fans know about the star's successful family. In particular, J.Lo's father has had a fascinating career trajectory over the last few decades.
Jennifer Lopez comes from a successful family
Lopez herself needs little in the way of introduction. Her family, on the other hand, is a different story. Surprisingly enough, many of them have also made noteworthy accomplishments throughout their lives.
First and foremost is J.Lo's sister, Lynda Lopez. She's an Emmy-winning journalist of print, radio, and screen, not to mention a published author. While their eldest sister, Leslie, hasn't made the same strides in media as the other two siblings, she's worked with Jenn behind the scenes on several projects, including the It's My Party tour.
The trio's mother, Lupe Rodriguez, made headlines a few years ago for winning a whopping $2.4 million jackpot in Atlantic City.
J.Lo's father has worked with her in business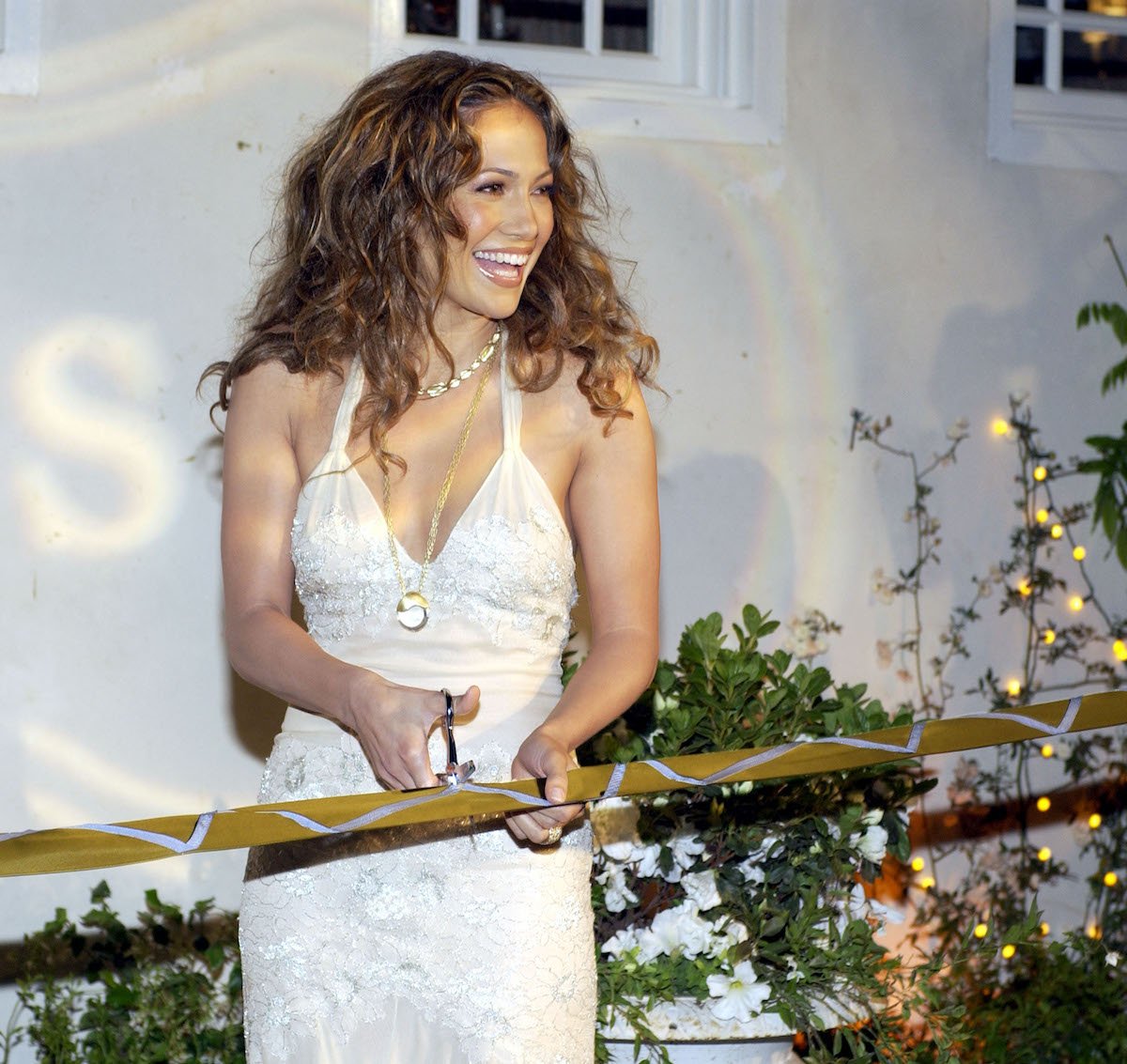 Lastly, there's David Lopez, ex-husband to Lupe and the father of Jennifer and her sisters. Joining the army not long after high school, he spent much of his kids' pre-fame youth as a computer technician. Being an early adopter of computers, David made good money during this time. He even planned to retire at some point after the '90s.
However, in 2002, he officially put those plans on hold and joined Jennifer in running her restaurant, Madre's, when it opened in Pasadena, California. Things went pretty well for the two. Plenty of big names had good things to say about the eatery after it opened.
Unfortunately, David and Jennifer shut down the business in 2008 when the star decided to take a break from her career.
David Lopez's success in the tech industry
This setback didn't seem to dampen the elder Lopez's spirits. Keeping calm (a trait he reportedly passed on to his daughter), David used this failure as motivation for his next venture. In 2013, he met up with Silicon Valley whiz kids Edward Avila and Silvia Flores and backed their new startup, Manos Accelerator.
Manos Accelerator helps the best and brightest in the Latino community become entrepreneurs. The company's 12-week mentorship programs teach the fundamentals of defining what they want to do, creating a business, and introducing them to potential investors.
In an interview with Forbes, David discussed how his experiences helping Jennifer run Madre's influenced Manos. "I had to come out of my shell," he said, mentioning how he felt pretty out of his depth initially given how wealthy most of the customers were. Eventually, though, he got used to being a people person and adapted to the role. Now, David is more than comfortable working with others.
These days, David has retired from the business. Manos still lives on as a successful enterprise. Meanwhile, he lives on as a happily retired father and husband after remarrying.
RELATED: Jennifer Lopez Says She Learned How to Hustle from Her Parents