A Jennifer Lopez Documentary is Coming to Netflix
With over two decades in the entertainment business, Jennifer Lopez has just about done it all. Now, her life and career are going to be explored in a new Netflix documentary, 'Halftime.'
Jennifer Lopez has been a hardworking figure in the entertainment industry for over two decades. J. Lo went from being a dancer to actor to singer and back again, and now, she's chronicling her lengthy career in a new Netflix documentary.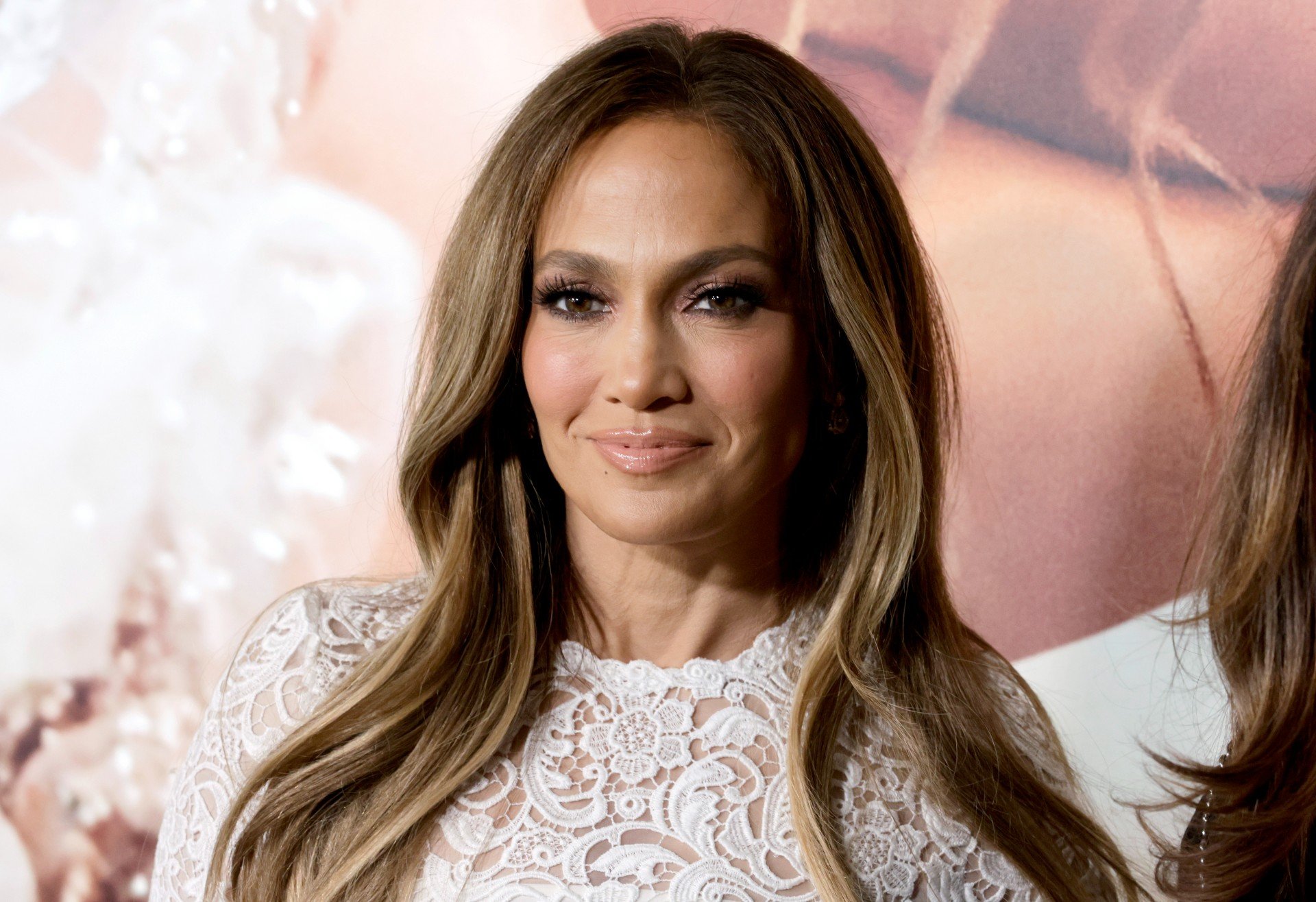 Jennifer Lopez's history in show business
Jennifer Lopez was first introduced to the world as a dancer on the popular '90s sketch show In Living Color. In the mid-'90s, Lopez worked to break into the film industry as an actor. Her breakout role came in 1997 playing beloved Tejano singer Selena Quintanilla in the biopic Selena.
The Selena movie inspired Lopez to pursue a music career herself. She released her debut album On the 6 in 1999, fronted by hit singles "Let's Get Loud" and "Waiting For Tonight."
In the two decades since then, Lopez has starred in dozens of movies, including several romantic comedies throughout the 2000s. Her years of hard work culminated in an unforgettable Super Bowl halftime show alongside Shakira in 2020.
Jennifer Lopez is releasing a documentary on Netflix
With so many years and countless experiences in the world of movies and music, Lopez has many stories to tell. She'll be exploring her career and much more in a new Netflix documentary titled Halftime. The movie will be making its premiere at the 2022 Tribeca Film Festival.
"The documentary focuses on an international superstar who has inspired people for decades with her perseverance, creative brilliance, and cultural contributions. And it's only the beginning," a statement from Tribeca read. "Halftime serves as the kickoff to the second half of Lopez's life, as she lays bare her evolution as a Latina, a mother, and an artist, taking agency in her career and using her voice for a greater purpose."
The film will be available to stream on Netflix on June 14, 2022.
J. Lo will explore her Super Bowl halftime show in her 'Halftime' documentary
Lopez has often said that after turning 50, she feels as though she's only just getting started in her career. She's achieved icon status in the entertainment world, and now that she's an established superstar, she wants to expand her legacy even further.
Halftime's title comes from Lopez's idea that she's only halfway done with her work in the world. It also refers to her and Shakira's legendary 2020 Super Bowl halftime show that received worldwide acclaim.
The Halftime documentary, naturally, will look into Lopez's preparation for the big show, and the years of onstage moments that led to it.
Tribeca confirmed the focus of the film in a press release. "Halftime offers an intimate peek behind the curtain revealing the grit and determination that makes Jennifer Lopez the icon she is, from her performances onscreen and on stages around the world, to her Super Bowl Halftime show, to the recent Presidential inauguration."