Jennifer Lopez Does Not Agree With Her 'Diva' Title
Jennifer Lopez spoke out on gender attitudes in Hollywood in 2016, a year before the #metoo and #timesup movements actually took off. Read on for a look back at the star's eye-opening comments to The Hollywood Reporter. 
She says her 'diva' label is unfair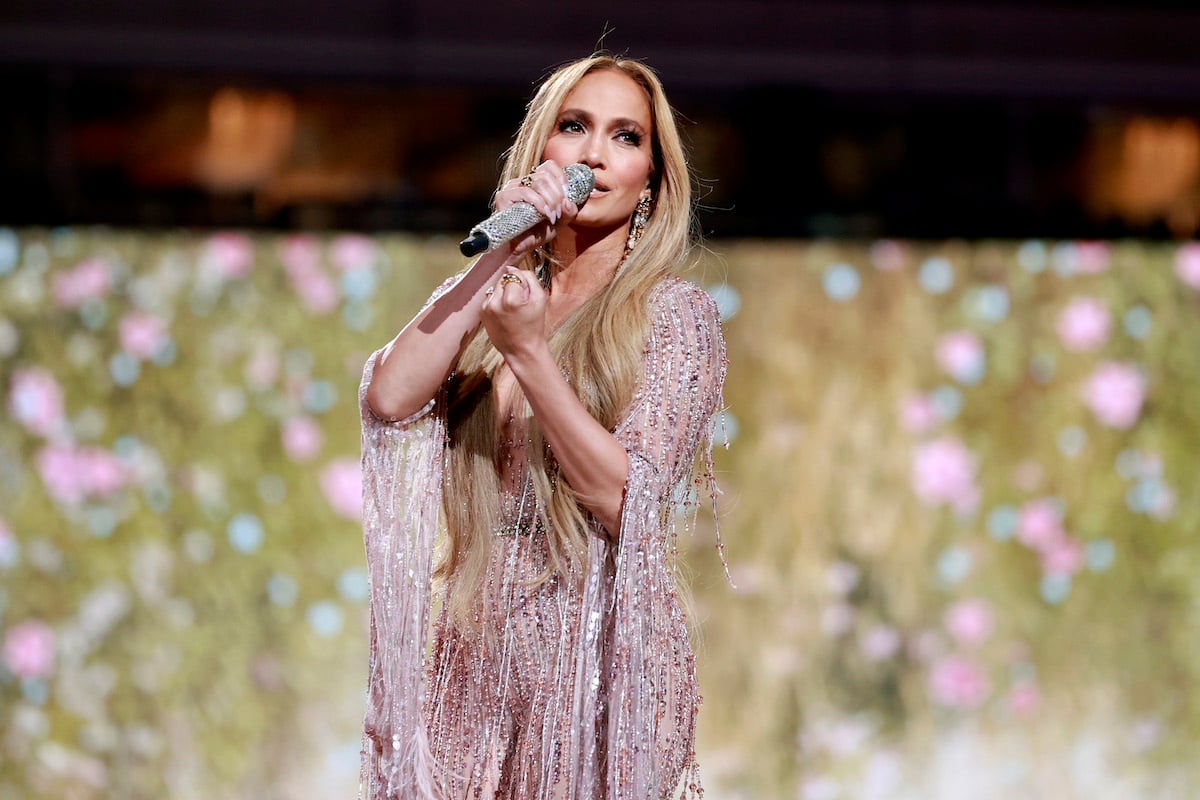 Lopez chalked this label up to simple sexism, saying that what's expected of women and what's expected of men are different. "I've always been fascinated by how much more well-behaved we have to be than men," she told The Hollywood Reporter. "I did get a moniker of being a diva, which I don't deserve." 
The double standard isn't new, and neither is the label. In the New York Times documentary Framing Britney Spears released earlier this year, Britney Spears is seen refuting the same accusation while rehearsing on stage. 'I'm not a diva!" she exclaims. "I know what I like and I know what I want.' The two are in fact mutually exclusive, and Lopez isn't having any of it. She told THT that it's inevitable for a woman when reaching "a certain level of success." 
Similarly, in a 2019 interview with GQ Magazine, Lopez didn't mince words about why she was given the "diva" label. "Because I was Latin, and I was a woman, and I was Puerto Rican, and they were not giving me the same pass that they gave everybody else at certain times," she told GQ. 
Ben Affleck confirmed her poor treatment earlier this year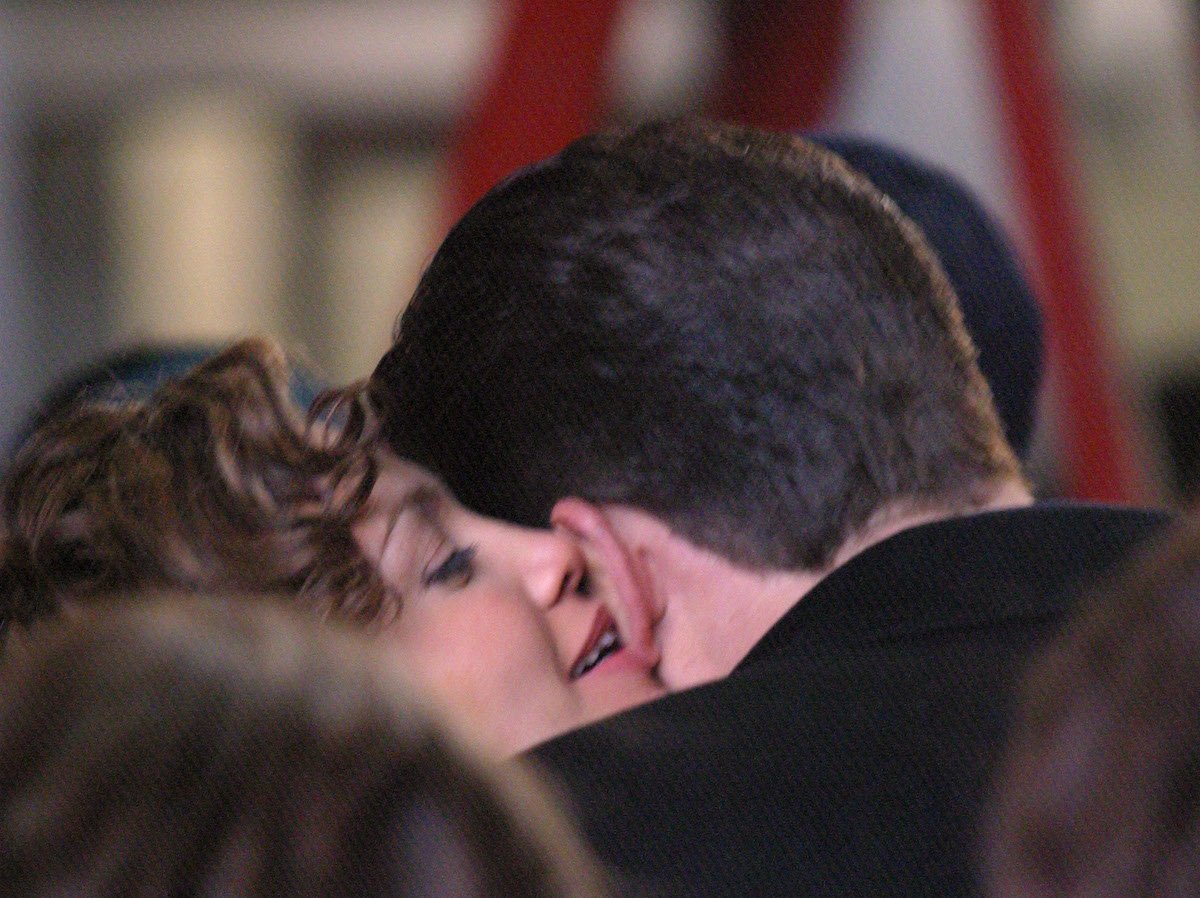 Before Ben Affleck and Lopez reunited as a couple following their respective breakups from Ana de Armas and Alex Rodriguez, Affleck actually vehemently called out the way Lopez was treated by the media in the early 2000s. In an early 2021 interview on The Hollywood Reporter's Awards Chatter podcast, Affleck blasted the reporters involved and vigorously defended Lopez. Affleck and Lopez dated from 2002 and 2004, during which time they were also engaged with a certain famed pink diamond. Affleck says during the time, he witnessed a lot of abhorrent behavior. 
"People were so f***ing mean about her — sexist, racist," he said. "Ugly, vicious sh** was written about her in ways that if you wrote it now you would literally be fired for saying those things you said," Affleck said on the podcast. "Now it's like, she's lionized and respected for the work she did, where she came from, what she accomplished — as well she f***ing should be! I would say you have a better shot, coming from the Bronx, of ending up as like [Justice Sonia] Sotomayor on the Supreme Court than you do of having Jennifer Lopez's career and being who she is at 50 years old today."
Affleck and Lopez are back together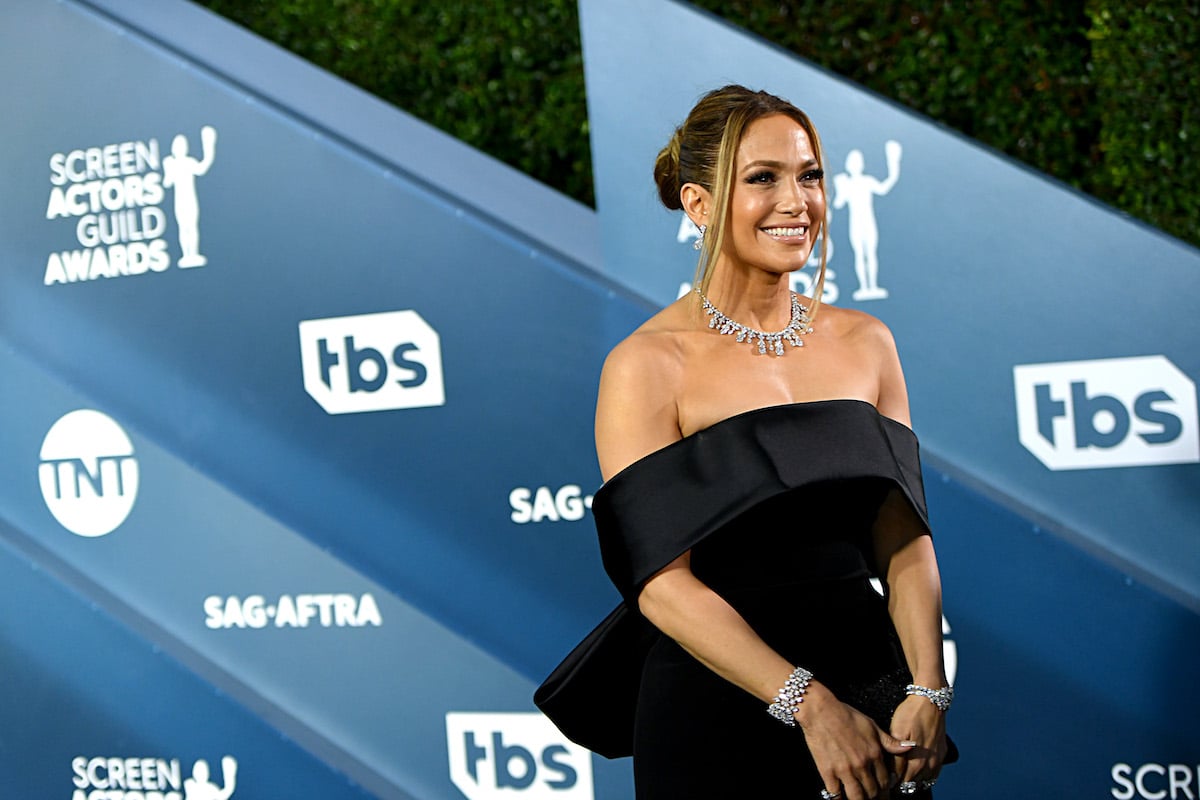 As if in response to Affleck's sympathetic words, the two actors have reunited and are now fielding a similar media frenzy surrounding their reunification as a couple. The move seemed abrupt, but Affleck and Lopez's history was likely the spark that re-ignited their affection. It's real enough that Lopez is reportedly considering moving to be nearer to Affleck. According to E! News, sources say that "she will be between L.A. and the Hamptons this summer, but L.A. will be her base." The source, who added that she's visiting potential schools for her children, said: "She is looking at schools for her kids in the fall… She is excited about a fresh start and pursuing things with Ben. They will be at their L.A. home soon." 
With Affleck by her side again, a hugely successful career both behind and in front of her, and an unwillingness to accept sexist labels, she's likely to become even more powerful.