Jennifer Lopez Doesn't Like It When People Say She 'Reinvents Herself': 'I'm Not Reinventing or Trying To Be Something Different'
Jennifer Lopez's career spans decades. The 51-year-old has gone in all sorts of directions with her career and she has no plans of slowing down. But J. Lo admits she doesn't like it when people say she keeps reinventing herself. The triple threat likes to use a different word to describe herself and her career. 
Jennifer Lopez's done almost everything in Hollywood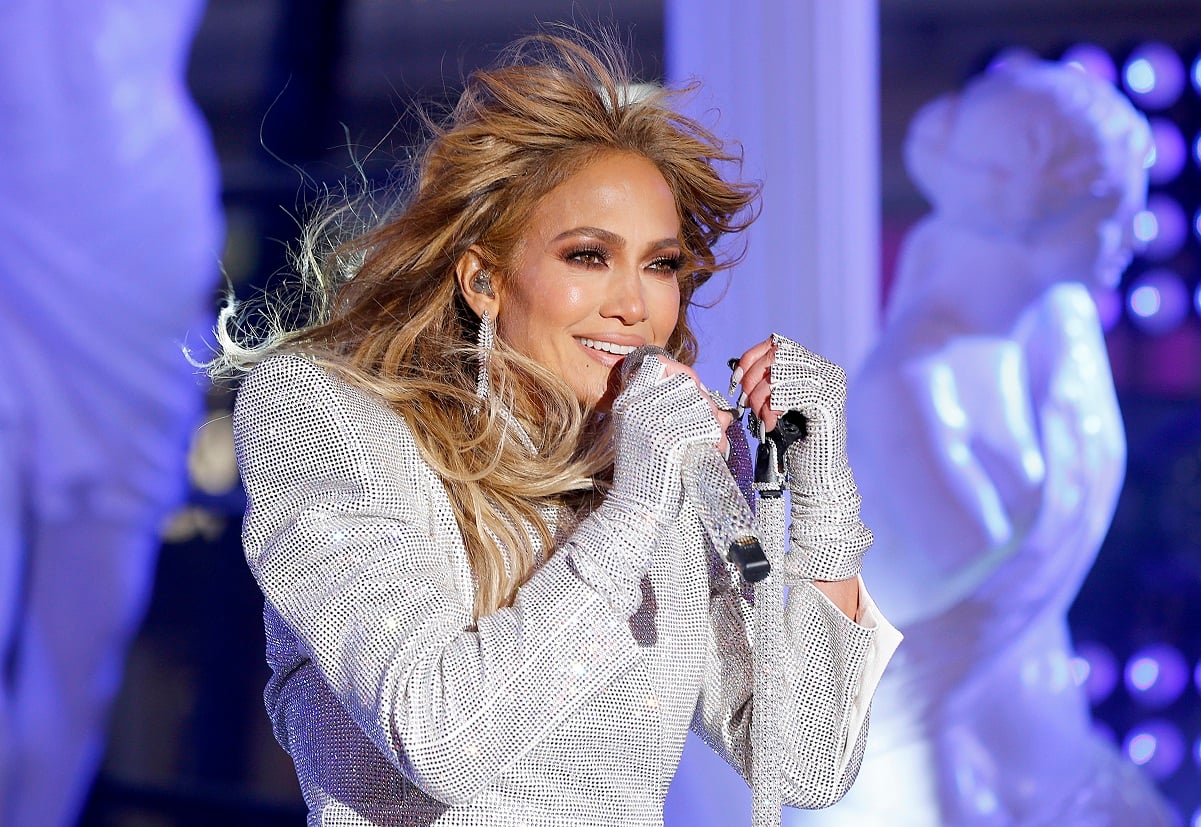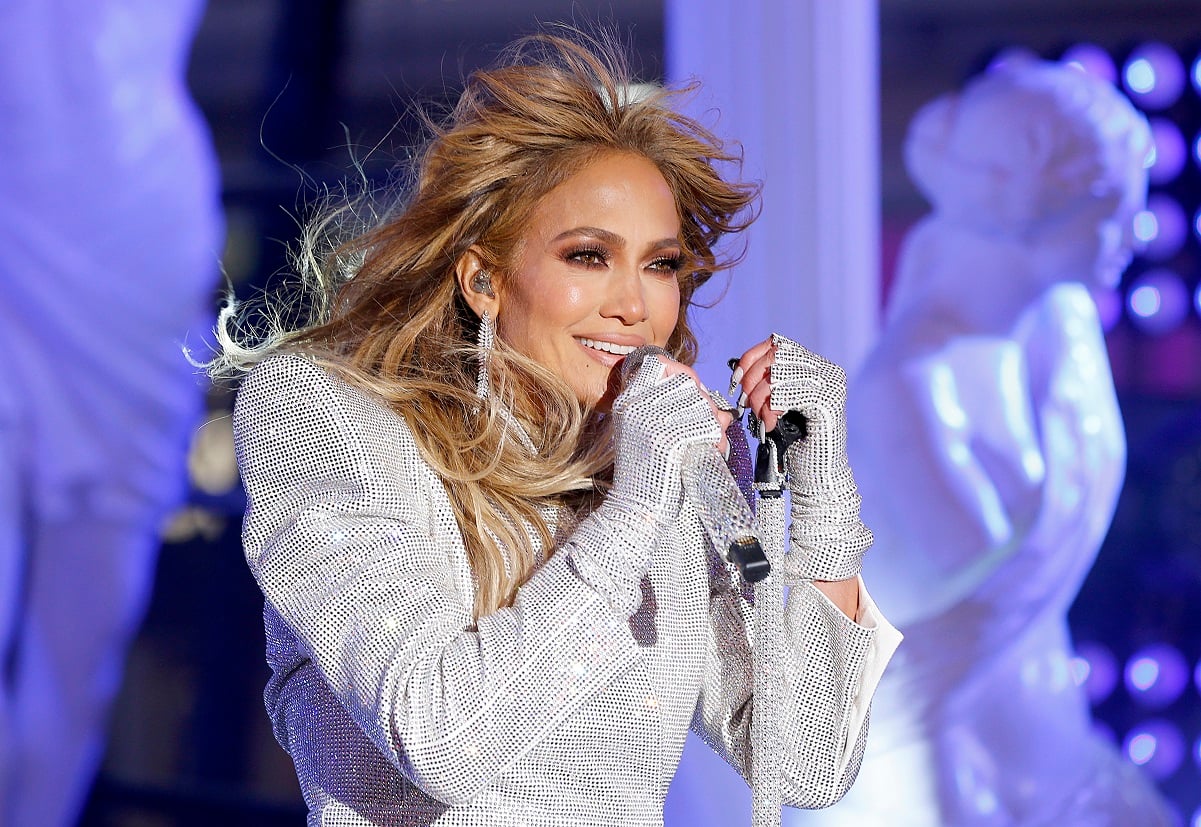 J. Lo started out as a dancer and singer before transitioning to acting in the 90s. Today, she's a singer-dancer-actor-producer and more. 
Nominated for Golden Globe awards — first for Selena in 1998 and then again in 2020 for Hustlers — and Grammys, J. Lo isn't necessarily the winningest actor or performer in Hollywood. However, she's sustained one of the longest and most successful careers of anyone in the industry. 
She played the lead in romantic comedies such as The Wedding Planner (2001), Maid in Manhattan (2002), and Monster-in-Law (2005). She's also starred in multiple TV shows including Shades of Blue and American Idol. She's also served as a judge and executive producer on World of Dance.
Not to mention she's headlined multiple world tours, a Las Vegas residency, and released albums featuring hit songs. Is there anything J. Lo can't do?
Jennifer Lopez says she's 'evolving', not 'reinventing' herself
In a January 2021 Youtube video with Coach for a series called Coach Conversations — J. Lo is the face of the brand — the Second Act star confessed she doesn't like it when people say "she reinvents herself." To her, it's not accurate. She prefers to see herself as someone who is constantly "evolving."
"People are always like, 'Oh, she reinvents herself. It's a reinvention.' I don't like that word," she said in the video. "I'm not reinventing or trying to be something different or trying to trick people into something new. It's an evolving."
So don't refer to J. Lo as someone who reinvents herself but rather someone who is "evolving" as her life and career progress. 
Jennifer Lopez is starring in another romantic comedy in 2021 
Next up is another acting role for J. Lo. She stars in a romantic comedy opposite Owen Wilson and Maluma in Marry Me. J. Lo plays a pop star who discovers only moments before she's set to get married at Madison Square Garden to her musician fiancé, that he's been cheating on her with her assistant.
She proceeds with the wedding, swapping out the groom for a random man from the audience. Set to debut in May 2021, the film is based on a graphic novel of the same name by Bobby Crosby.
It's not even February 2021 and already J. Lo's had an incredible year. She performed at President Joe Biden's inauguration, singing a medley of "This Land is Your Land," "America the Beautiful," including a line from her own 1999 song, "Let's Get Loud." 
J. Lo also kicked off the new year with another major accomplishment. She launched her highly anticipated makeup and skincare line, J. Lo Beauty, so people can get her coveted J. Lo glow.