Jennifer Lopez Eats a Snack She Calls 'J-Dough'
Jennifer Lopez is known for maintaining a healthy lifestyle, but she doesn't deprive herself when it comes to her diet. The "Dance Again" singer once said there's a snack she likes to eat that she calls "J-Dough." Here's what she said about this treat.
What Jennifer Lopez eats in a day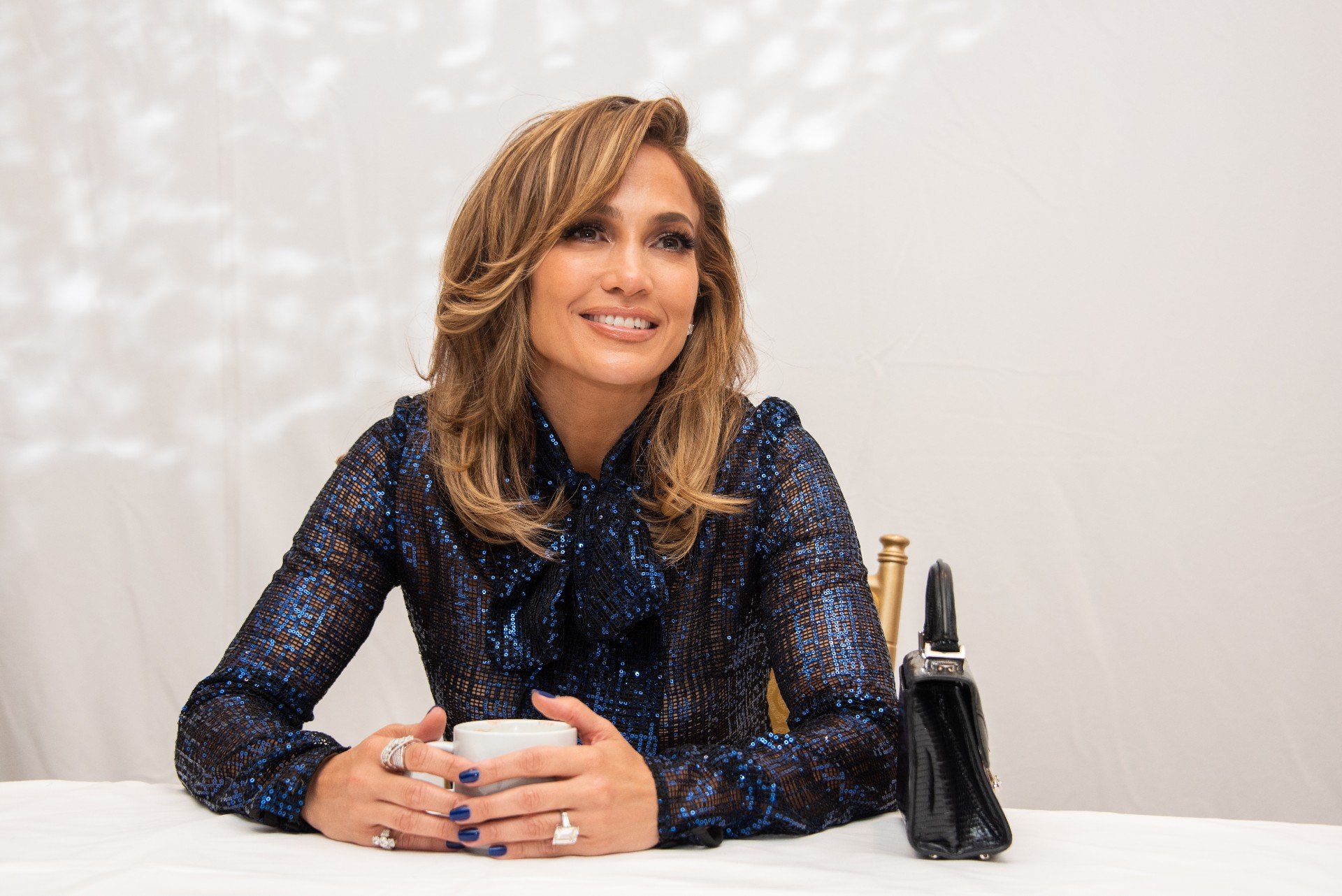 Lopez revealed what she typically eats in a day. She told Access that she starts the day with a protein shake. Before lunch, she eats fruit or a snack bar. For lunch, she has chicken with salad or vegetables and quinoa. Lopez emphasizes that she doesn't like to give up food that tastes good. She wants to eat a healthy diet, but she doesn't want to give up the chance to enjoy a flavorful meal.
Lopez gives herself permission to eat whatever she wants at night. She once revealed that she likes to have milk and cookies before bedtime. Although she isn't strict with her diet at night, she does practice portion control. "I don't deprive myself of things; I just try to moderate it," says Lopez.
Jennifer Lopez likes to eat a snack she calls 'J-Dough'
During an interview on The View, Lopez was asked about her weakness when it comes to snacks. She admitted cookies are her big weakness. She also revealed she has a favorite snack she calls "J-Dough." This cookie has the perfect balance of salty and sweet.
"I have a famous chocolate chip cookie that I eat, this cookie dough that I love," says Lopez. "I call it J-Dough. It's quite a cookie. They have to be fresh out of the oven, and they have to have a little bit of salt because it's a special kind of chocolate. It's amazing."
Jennifer Lopez is careful about her lifestyle habits
Lopez tells Dr. Oz she makes sure to drink plenty of water, get enough sleep, and eat a balanced diet. She also avoids alcohol and tries to limit sun exposure. Furthermore, she incorporates organic whole foods into her diet. Her personal trainer, Tracy Anderson, says it's important for Lopez to have proper fuel because she leads an active lifestyle.
"I have her eating very clean because she needs really good fuel for all the things that she's doing,"  Anderson tells People. "It's all organic and it's all very well thought out, with the balance of very high-quality proteins and a lot of nutrient-dense food."
When The View co-host Ana Navarro asks how Lopez stays in such great shape and what she eats, Lopez says she "eats everything" but she also makes sure to exercise regularly. She works out with a personal trainer, especially when preparing for a movie role.
"I eat everything," says Lopez. "I do because I was doing a movie called The Mother that will be out next year or later this year. I was training, so I got a little leaned out. I was doing the lifting and I was doing no carbs with every meal. But then I'd have a cookie at night—or two."
RELATED: Jennifer Lopez Workout Routine
Follow Sheiresa Ngo on Twitter.