How Much Is Jennifer Lopez's Engagement Ring From Ben Affleck Worth in 2021?
With a renewed relationship more than 15 years after their first high-profile one, Bennifer remains the talk of the town in 2021. If they head toward marriage once again, Jennifer Lopez's engagement ring from all those years ago could make a reappearance. How much is it worth today?
Jennifer Lopez and Ben Affleck's dating history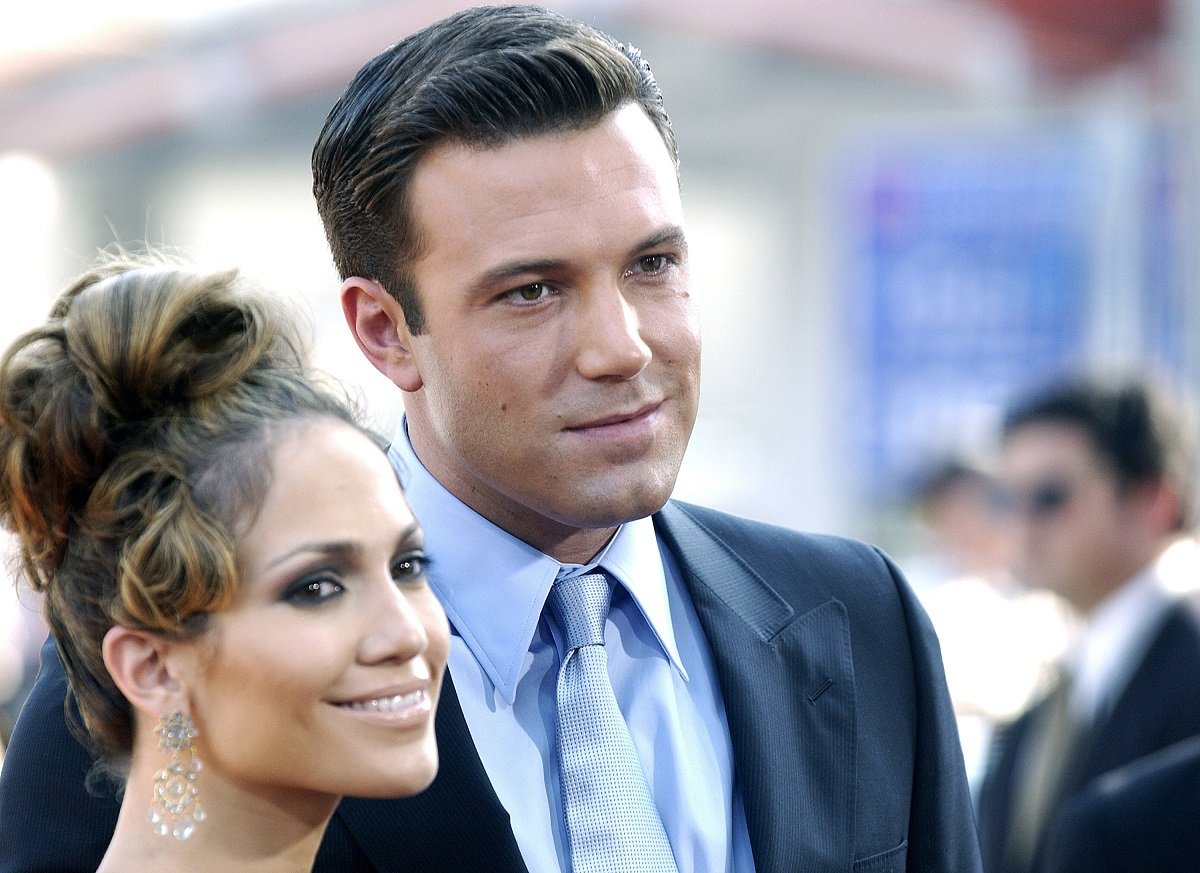 Lopez and Affleck first met while working on the movie Gigli. Though the film flopped at the box office, it led to an immediate connection between the two celebrities. Lopez then appeared in a small role in the Affleck-starring movie Jersey Girl, portraying his character's late wife.
They went public with their romance in 2002. At the time, Lopez was fresh off her split from her second husband, Cris Judd. This, along with their combined star power, led to a lot of media attention surrounding the pair. Lopez and Affleck received the portmanteau, Bennifer, which followed them through their relationship.
In November 2002, after just a few months of dating, Lopez and Affleck announced their engagement. They called off their planned September 2003 wedding, officially breaking up in January 2004. However, they began dating again in early 2021, after more than 17 years apart.
Lopez's engagement ring from Affleck is still considered rare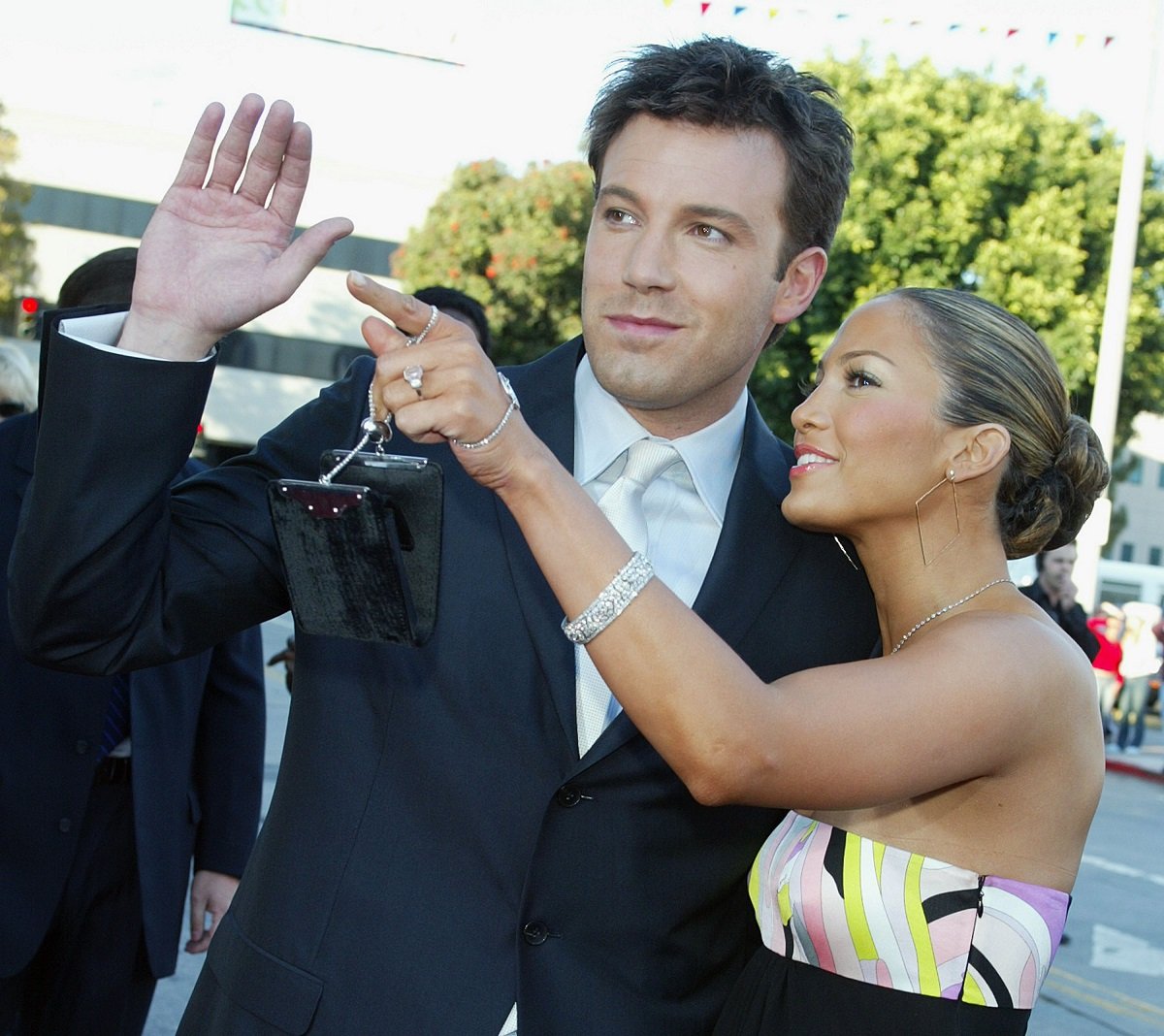 Like everything in their relationship, Jennifer Lopez's engagement ring from Ben Affleck garnered a lot of opinions from the media and the public. The 6.10-carat pink diamond, purchased from Harry Winston, stayed on the superstar's hand for less than two years but remains an oft-discussed item.
According to engagement ring specialist Zack Stone of Steven Stone, the ring has only gained value in the years since Affleck gifted it to his then-fiancee. "Pink diamonds are extremely rare, as the main source, the Argyle mine in Australia, closed in 2020," he said. "This means that pink diamonds are now soaring in value."
Stone estimates that Jennifer Lopez's engagement ring is worth approximately $2.76 million in 2021. This makes it her second-most expensive engagement ring of the five she's received. The most costly was the one Marc Anthony gave her in 2004, shortly after her split from Affleck.
Will Lopez and Affleck get engaged again?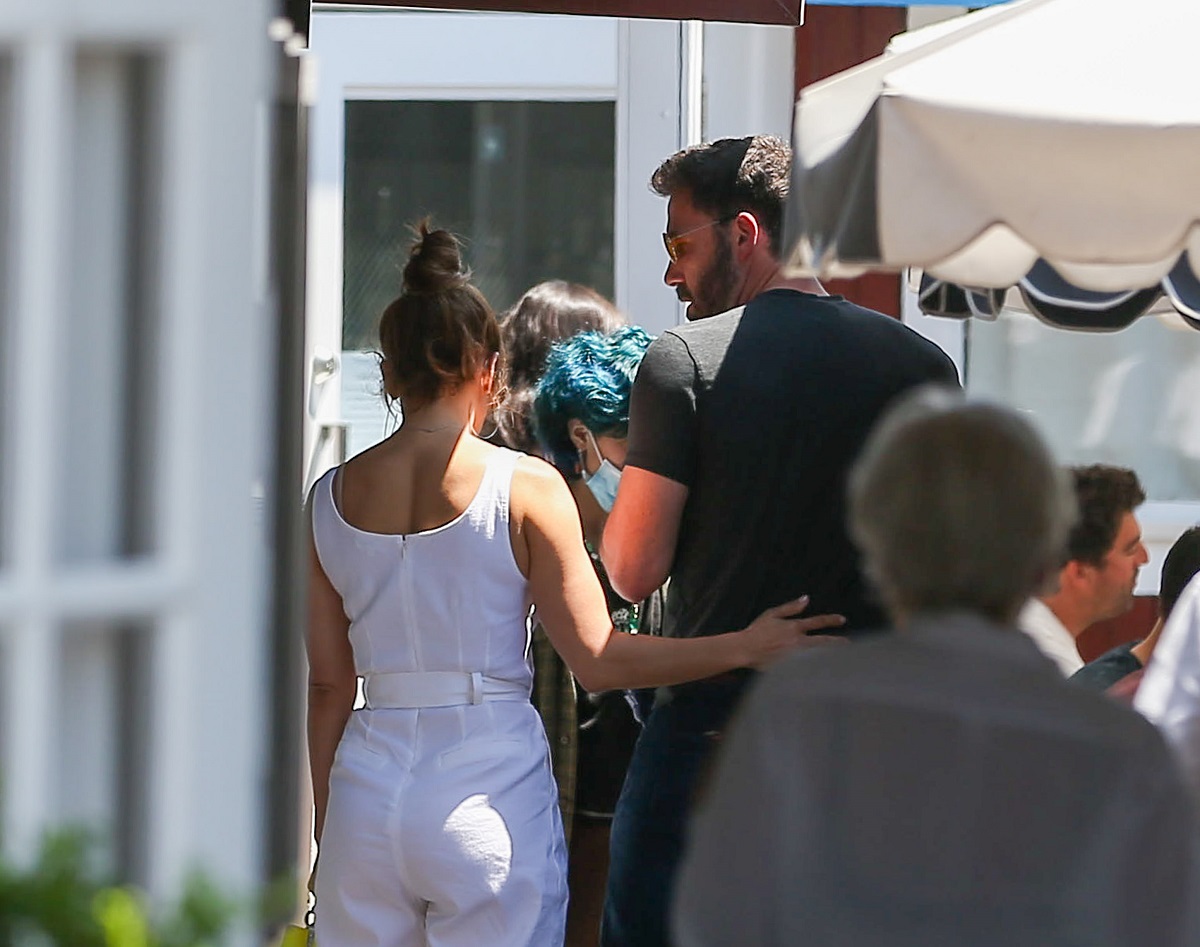 Since Lopez and Affleck began seeing one another again romantically, neither has spoken publicly about their relationship. However, the paparazzi have captured the two spending time together, as well as with Lopez's children from her marriage to Anthony. And it seems as though things are going well.
A source told People in July 2021 that Lopez and Affleck "are madly in love," deeming them "the loves of each other's lives." "They want to do everything they can to make this work," said another source, adding that Lopez "feels like they've been given a second chance." "Their relationship is very strong," stated a third source.