Jennifer Lopez Faces Criticism for Recent Selfie; Accused of Cultural Appropriation
Jennifer Lopez is a fashion icon. The triple threat has landed on Hollywood's best-dressed lists for decades and has even taken credit for upgrading Ben Affleck's personal style during their brief romance. But a recent style choice from Lopez has landed her in hot water with social media users. Lopez is accused of cultural appropriation for her latest baby hair selfie.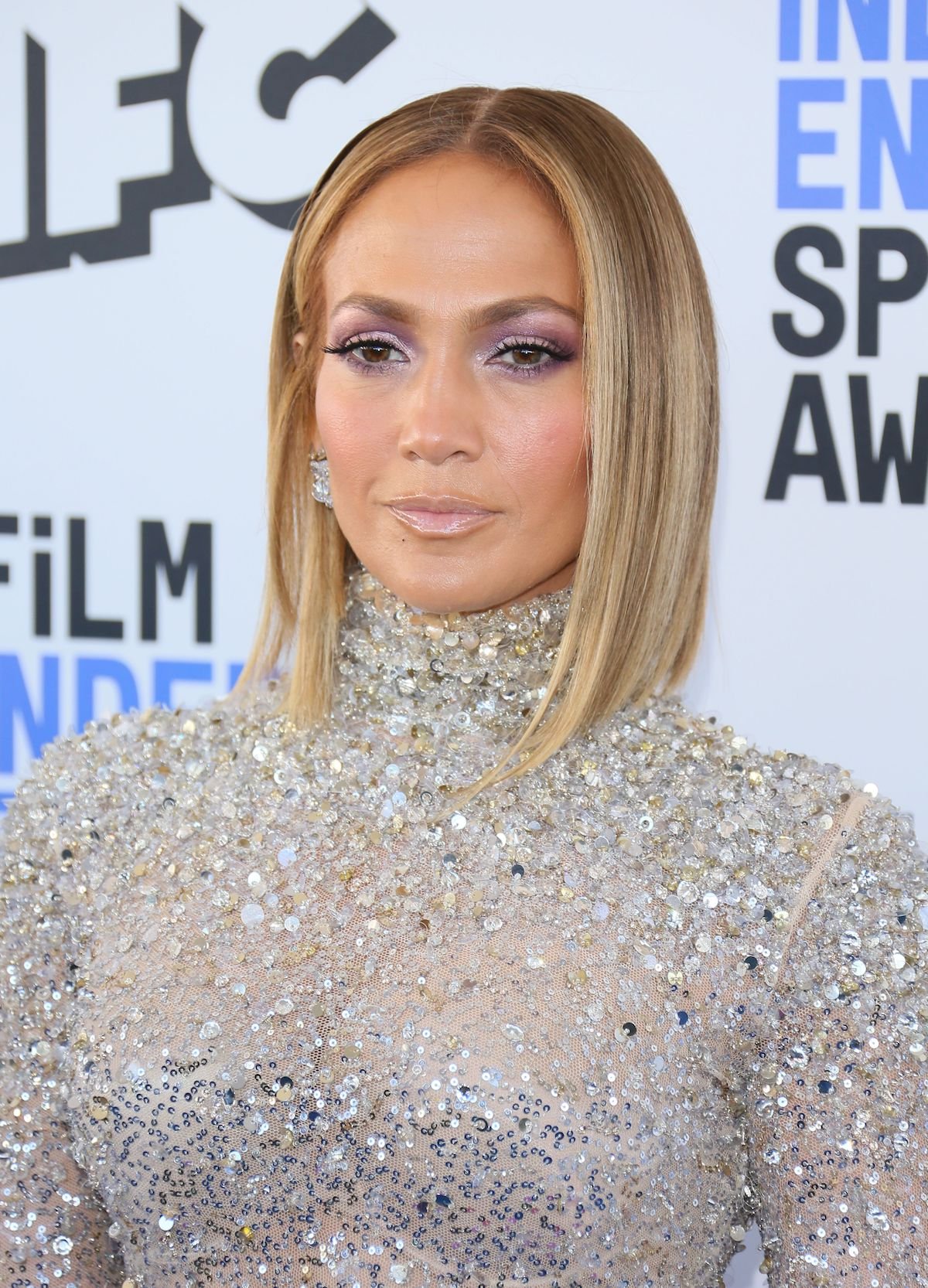 Jennifer Lopez posts baby hair selfie
Lopez's style is trailblazing. Her jungle-inspired, sexy green Versace dress with a plunged neckline and high split she donned at the Grammy Awards remains unmatched. 
Lopez is also known for her versatility in fashion. She can maneuver from ball gowns with diamonds to Timberland boots with jeans and a crop top and pull both looks off effortlessly. Aside from performing, fashion is Lopez's greatest symbol of expression. Her style is so grand that she received the 2019 Fashion Icon Award at the CFDA's.
Related: Was Jennifer Lopez's Iconic Versace Dress the Inspiration Behind Google Images?
"After I started my career and it expanded into movies and music, I learned that it's [fashion] much more profound than that," she said during her acceptance speech at the CDFA's. "Whether it's in a movie role or a music video that sets a trend for pop culture, or the red carpet, or transcending into a character, or giving you the confidence you need to perform in front of 20,000 people, fashion is about the powerful moments it creates that can inspire you and the world around you.
Lopez's selfies are typically met with heart-faced emojis and handclaps from fans. But, her latest sparked a different reaction. The Bronx native posted a selfie of her with two high buns, a throwback pullover hoodie, and hoop earrings. But the outfit was not what social media users honed in on. Instead, it was Lopez's take on baby hair.
"Baby hairs and moñitos," she captioned the photo.
Social media users blast Jennifer Lopez's baby hair
has been accused of cultural appropriation for years, specifically in music. Lopez has been criticized for "using" rappers on song collaborations, spewing most of her hits, and switching gears musically into the pop and Latin genres after achieving success with hip hop.
Critics have also blasted Lopez for infusing hip hop elements in her fashion style, including her all-white look alongside her then-boyfriend, Diddy, at the 2000 MTV VMAs.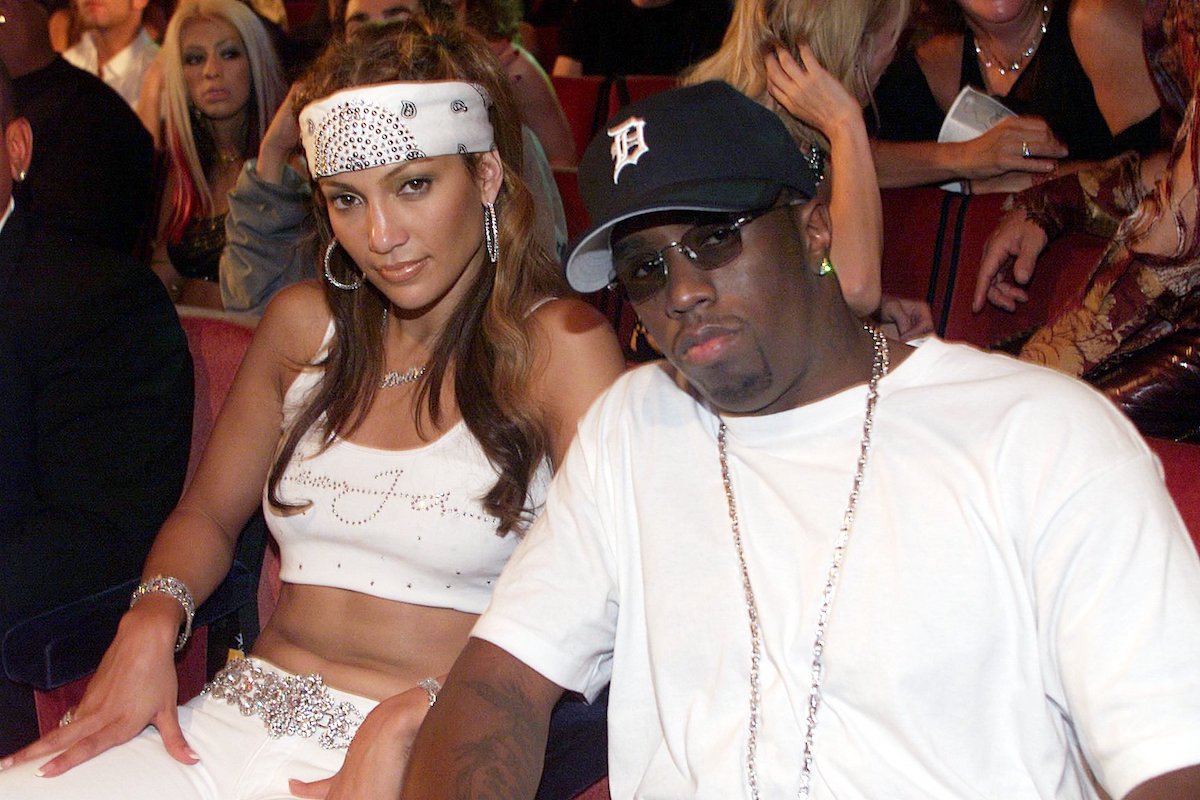 The baby hair selfie reignited many people's feelings that Lopez is guilty of cultural appropriation.
"She not even Black," one wrote on Instagram.
"This is what happens when non-Black people borrow Black culture," another Instagram user chimed in.
"This is why we need to keep stuff IN THE BLACK COMMUNITY … cuz wtf is this Hunny," one asked on Instagram.
Others are just not fans of the look on Lopez, citing the baby hair attempt as an epic fail.
"I really love Jennifer Lopez and I think she's gorgeous but aren't we a bit too old for the baby hair look," one Twitter user wrote.
"Those are full-on bangs," one wrote in the comment section of The Shade Room's post.
Lopez has not responded to the backlash.