Jennifer Lopez: Fans React to Sizzling Bikini Instagram Post Celebrating 52 Years of Age
Jennifer Lopez is one of the biggest stars in the world. The Bronx queen has been in the news lately following her breakup from Alex Rodriguez. J.Lo was then linked to Ben Affleck and the couple recently made their romance Instagram official. The post came as Lopez celebrated her 52nd birthday in a bikini making the comment section sizzle.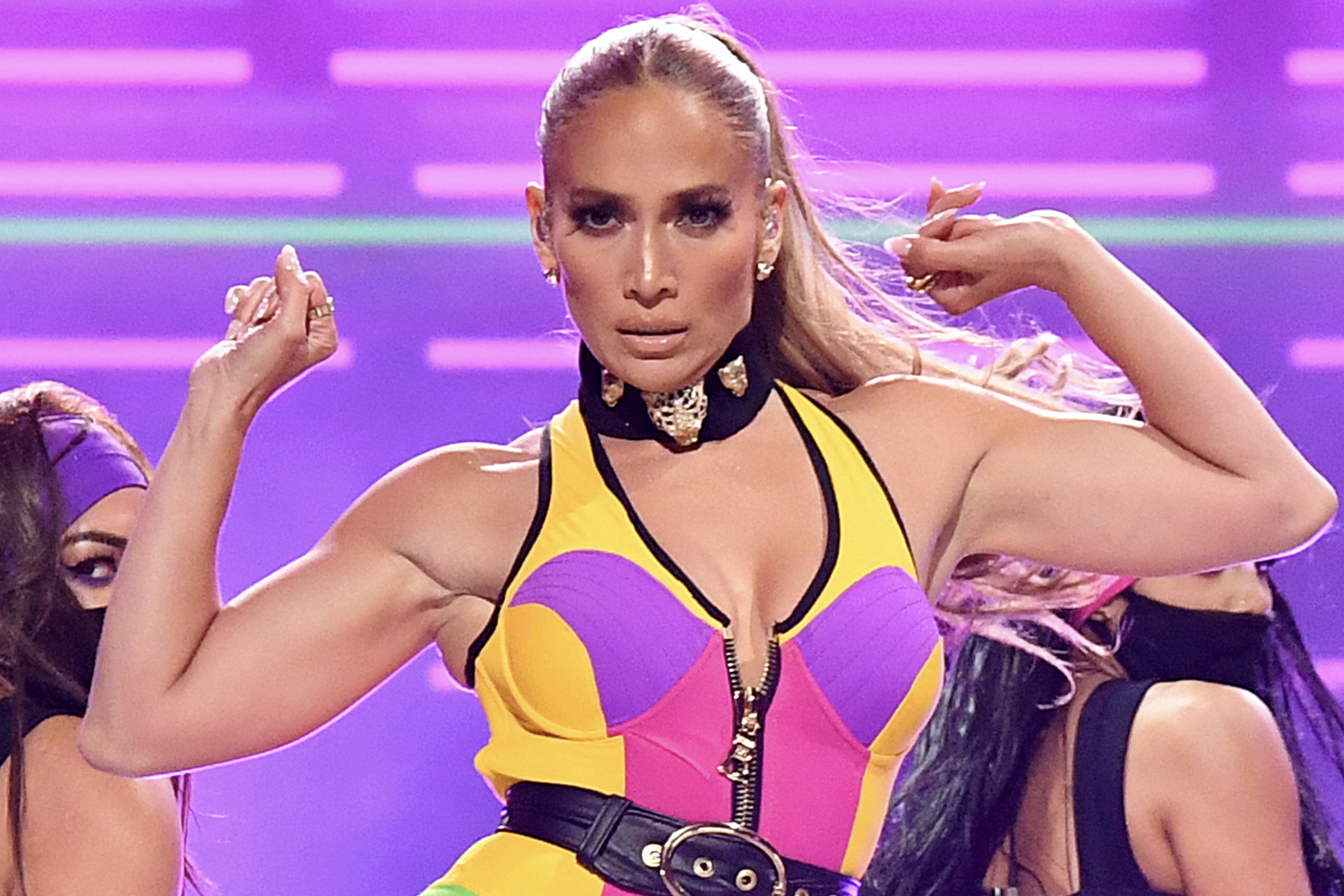 Fans react to Jennifer Lopez in steamy Instagram video
Lopez celebrated her birthday on top of a yacht and was accompanied by her boyfriend Affleck. The couple is giving their love a second chance after they famously called off their engagement back in 2004. They both married other people, had kids, had other relationships and broke up with them. The stars aligned for both of them and life has given them another opportunity at a relationship.
J.Lo celebrated her 52nd birthday and received a lot of attention for the post she made — a video sporting a bikini and redefining what a woman in her 50s looks like. Fans took to the comments to send her well wishes and celebrate alongside her.
Actor Leslie Jordan was one of the celebrities that replied saying, "I want to look like you when I'm 52."
Baby Rexha was another famous celebrity that commented, "Unbelievable everything. Body. hair. Soul."
RELATED: Did Alex Rodriguez Cheat on Jennifer Lopez With 'Southern Charm' Star? Madison LeCroy Speaks Out
"My body is not close to this and I'm in my 30s," a fan replied.
"I'm so happy to see you happy. You deserve it, baby. Love you," a follower added.
"I will use this video to motivate me to go to the gym on Monday," an Instagram user wrote in Spanish.
"Life goal: Looking like J.Lo when we turn 50," another fan said.
"Ummmm 52 where. How do I sign up to look like this at 52," another follower mentioned.
"Omg drooling. My woman crush everyday," another Instagram user said.
'Southern Charm' star Madison LeCroy jokes about helping J.Lo get back with Ben Affleck
The world found out that Lopez and Rodriguez were not in the most stable couple when it was revealed Southern Charm star Madison LeCroy had been talking to the former MLB player. During the reunion of the Bravo show, Craig Conover revealed that LeCroy had been secretly exchanging messages with a former baseball star who was "married." It was later confirmed that it was Rodriguez who the reality TV personality was talking to.
Although Lopez and Rodriguez put up a strong front and said they were together despite rumors they had split, insiders revealed it did tarnish their relationship. Rodriguez had been engaged to Lopez when he FaceTimed with LeCroy, despite the hairstylist saying they never actually met in person.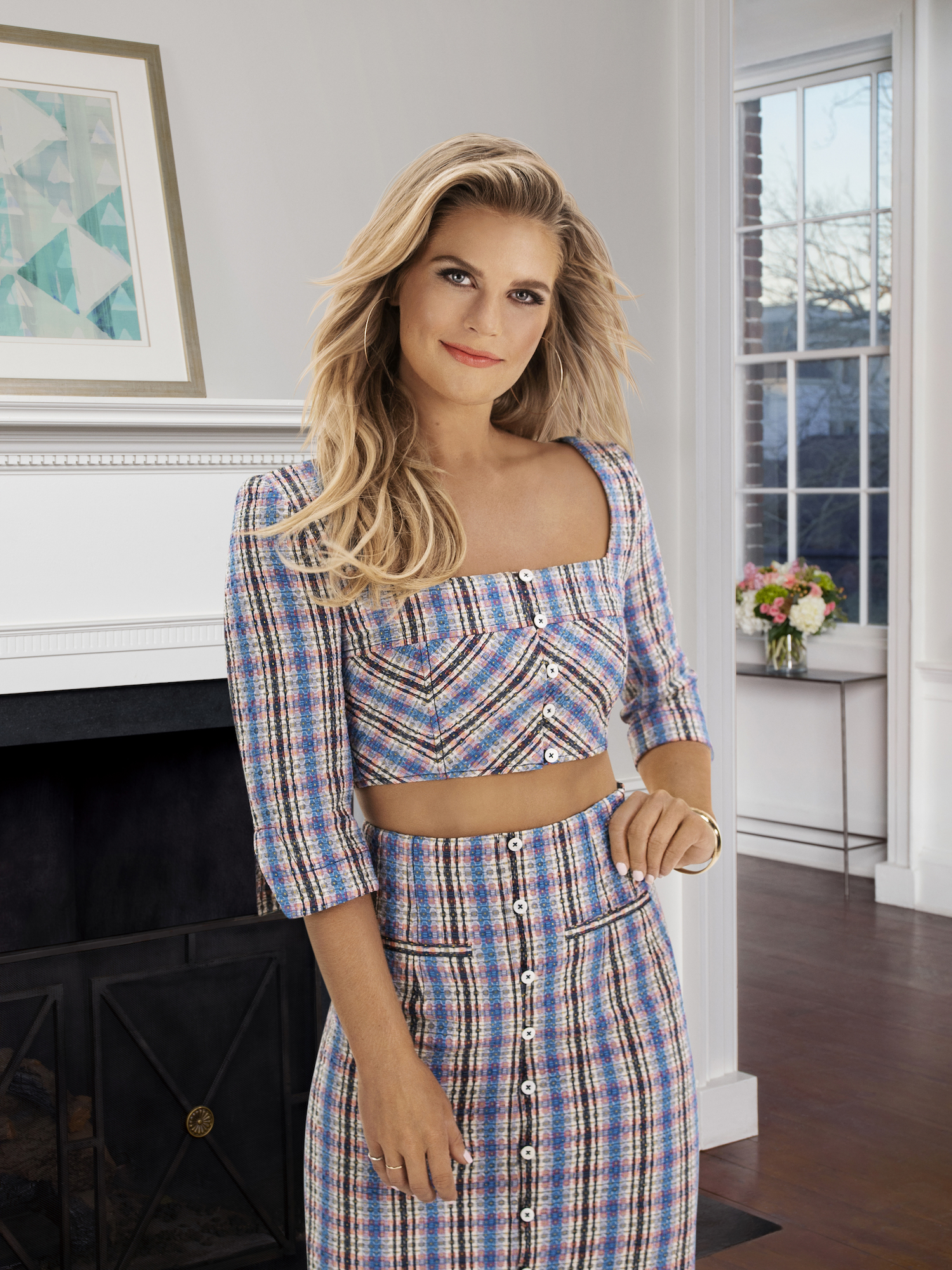 RELATED: 'Southern Charm': Is Madison LeCroy Going to Call Alex Rodriguez After Jennifer Lopez Breakup?
After it was confirmed that Lopez and Affleck were together, LeCroy said "you're welcome," in an interview with Us Weekly.
"I will be honest with you, I had nothing to do with why they split, and I think everybody knows that," she added. "And if you don't know that, then that's just ridiculous, like, let's be honest."
LeCroy has also moved on and is in a new relationship following all this mess with Rodriguez.