How Jennifer Lopez Really Feels About the Madison LeCroy, Alex Rodriguez Affair Rumors, Per Source
Madison LeCroy of Southern Charm dropped the biggest bombshell during the reunion show of the Bravo series. The reality TV personality claimed she had been texting an ex-MLB star. Days later, it was confirmed that it was baseball player Alex Rodriguez who LeCroy was talking to. Rumors of an affair soon followed which implied that Rodriguez had cheated on his fiancée Jennifer Lopez. Now an insider is revealing what JLo really thinks of all the drama.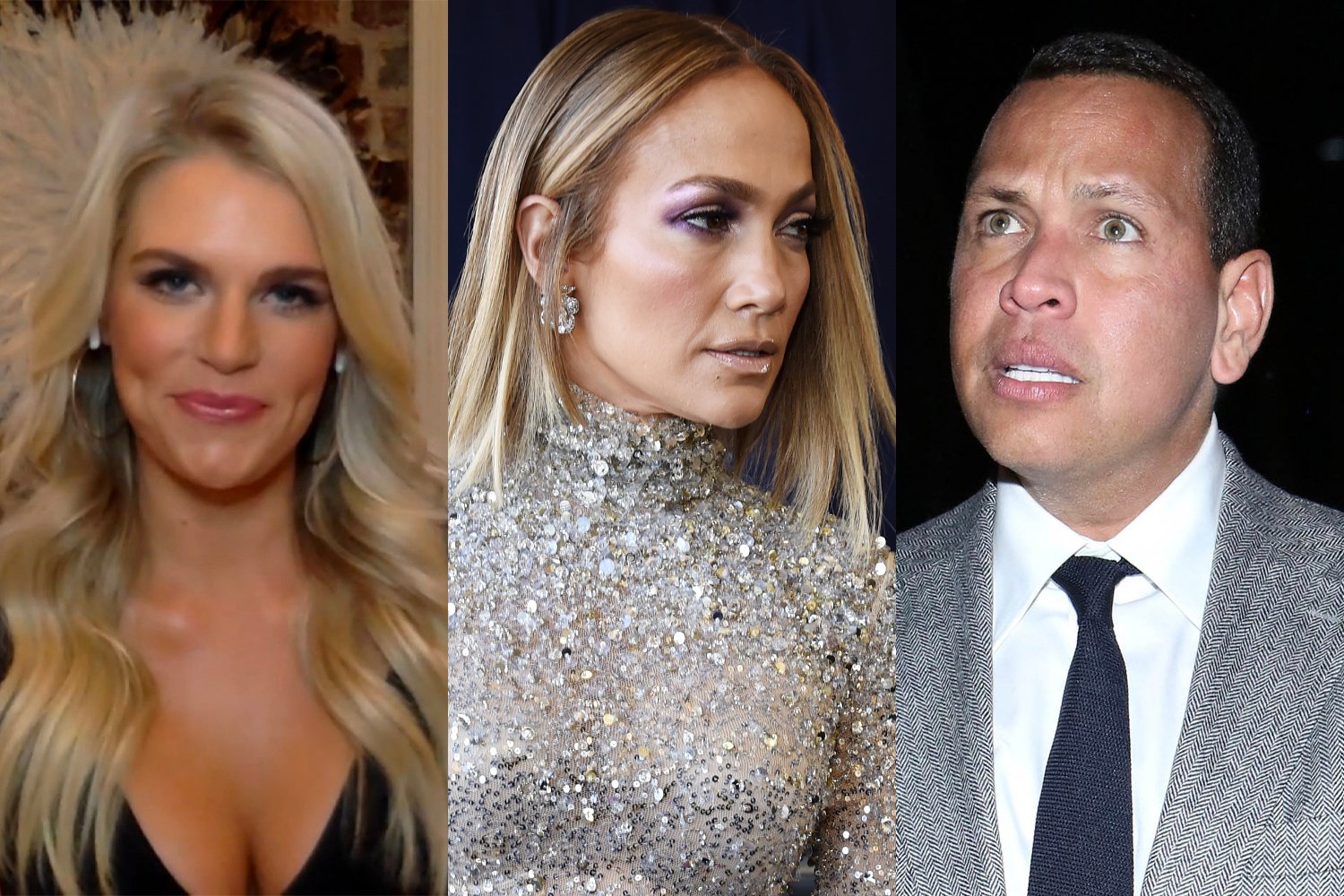 Did Madison LeCroy hook up with A.Rod?
The Southern Charm reunion was one of the most explosive ones in its seven-year history. Craig Conover came out with guns blazing and explicitly said he was breaking up a couple.
"You were flying around the country sleeping with men, married men!" Conover claimed. "Ex-MLB players. That's what you were doing during quarantine. You know why Austen was at my house? 'Cause, you weren't talking to him! You flew to Miami to f*** an ex-MLB player."
However, in the same episode, LeCroy denied ever getting physical with the former Yankees star.
"He contacted me and, yes, we DM'd, but other than that, there was nothing," LeCroy said at the reunion. "I've never physically seen him, touched him …"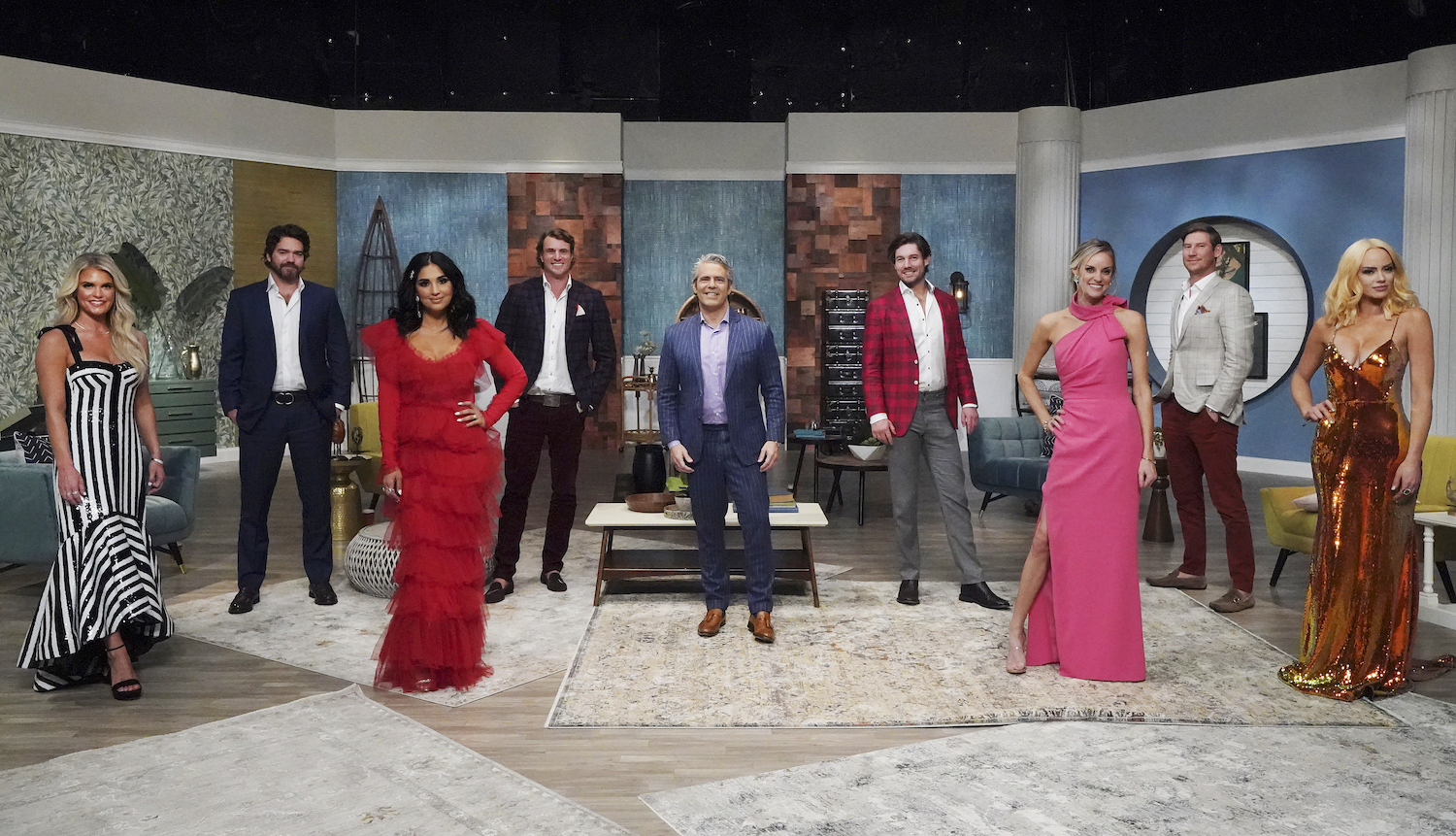 RELATED: 'Southern Charm': Craig Conover Shades Patricia Altschul's Pillows for Being Made in China
Madison LeCroy denies breaking up a marriage
After other sites starting picking up the news that it was Rodriguez who was messaging LeCroy, the latter couldn't stay quiet any longer. The hairstylist broke her silence and revealed that it was in fact A.Rod who she had been talking to.
"I have tried to be as quiet as possible. I don't want anything bad for his family, or for mine. We are definitely innocent in this," LeCroy told PageSix.
Although her Southern Charm co-star claimed he broke up a marriage, LeCroy assured that she never actually met JLo's fiancé in person.
"He's never physically cheated on his fiancée with me," LeCroy clarified. "Never been physical… never had any kind of anything. Just an acquaintance."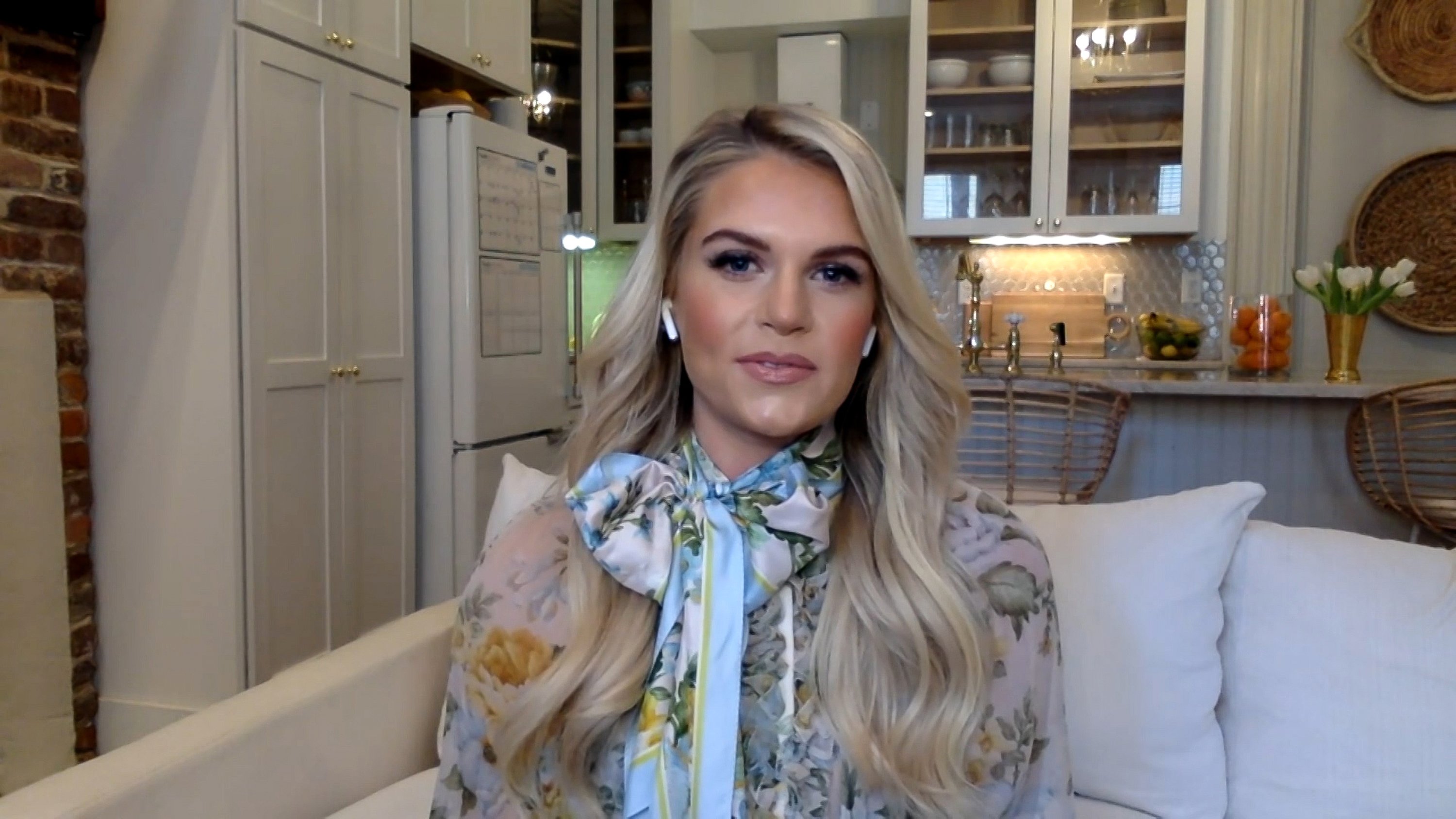 RELATED: 'Southern Charm': Landon Clements Slams Kathryn Dennis as 'Vile' for Cameran Eubanks Rumor
Are Jennifer Lopez and A.Rod still together?
Following all the gossip from the Southern Charm reunion, fans are asking if JLo and A.Rod continue to be together. An insider recently revealed that the Gigli star "isn't bothered and doesn't care about the Alex and Madison rumors."
"She thinks it's outside noise and trusts Alex. She's so in love with him," the source told Entertainment Tonight.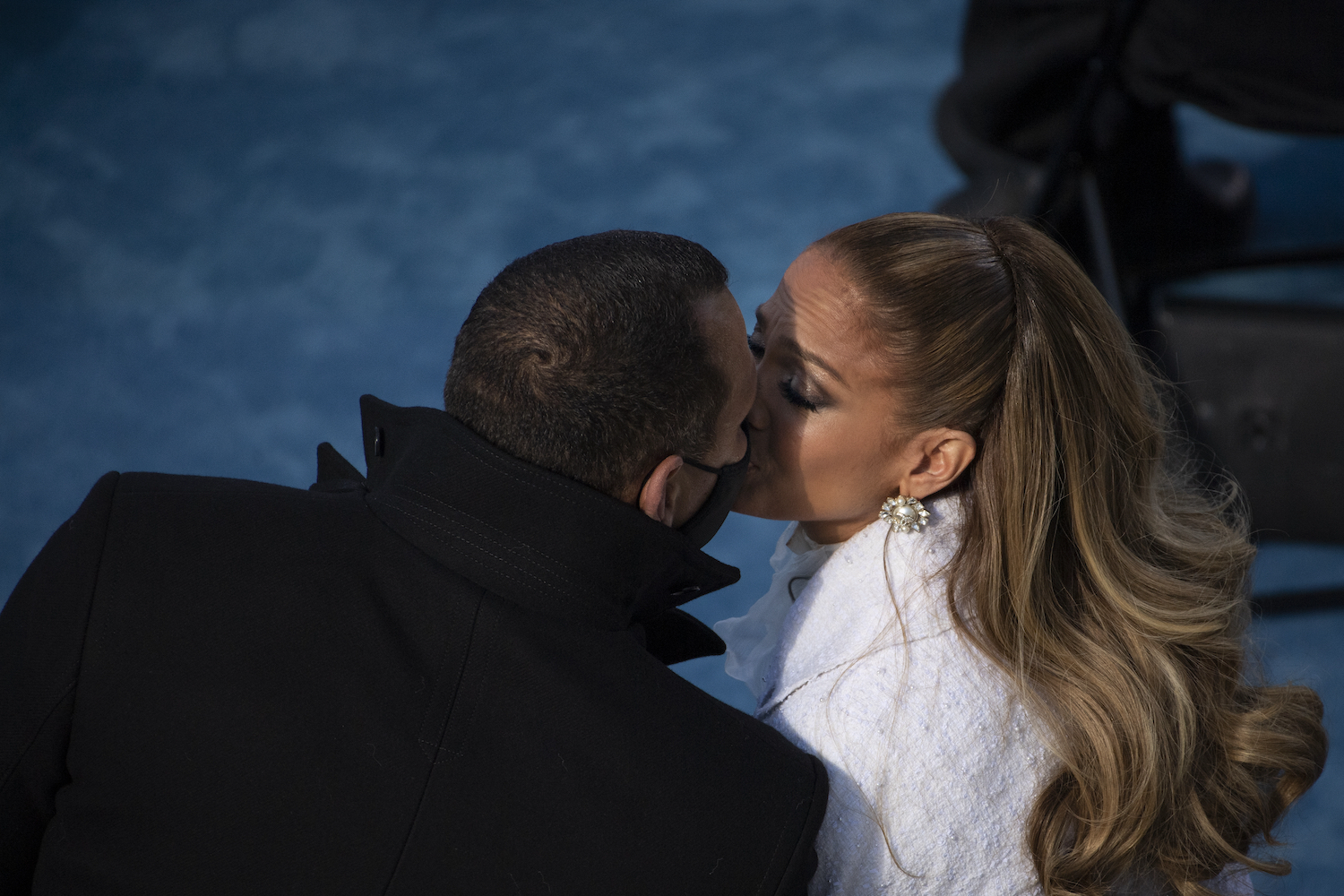 RELATED: 'Southern Charm': Cameran Eubanks Says She's 'Done With Reality TV'
However, the insider did say that Lopez is not happy that her relationship is being talked about in all the media but her trust in her man is solid.
"Alex had assured Jennifer that he did nothing wrong and she believes him. The couple is looking forward to when this all blows over," the source added.
The couple was expected to get married in Italy in 2020 but due to the pandemic, they decided to postpone it.