Jennifer Lopez Fell Down the Stairs While Trying to Steal a Barbie When She Was a Child
Jennifer Lopez gave fans a peek inside her childhood. Here's what she said about falling down the stairs after trying to steal a Barbie.
Jennifer Lopez discussed her upbringing and how her parents shaped her into the person she is today. She spoke about the time she tried to steal a Barbie, only to fall down the stairs while attempting to make her getaway. Here's the story J.Lo shared and the lesson she learned from her parents.
Jennifer Lopez dreamed of an entertainment career from the time she was 8 years old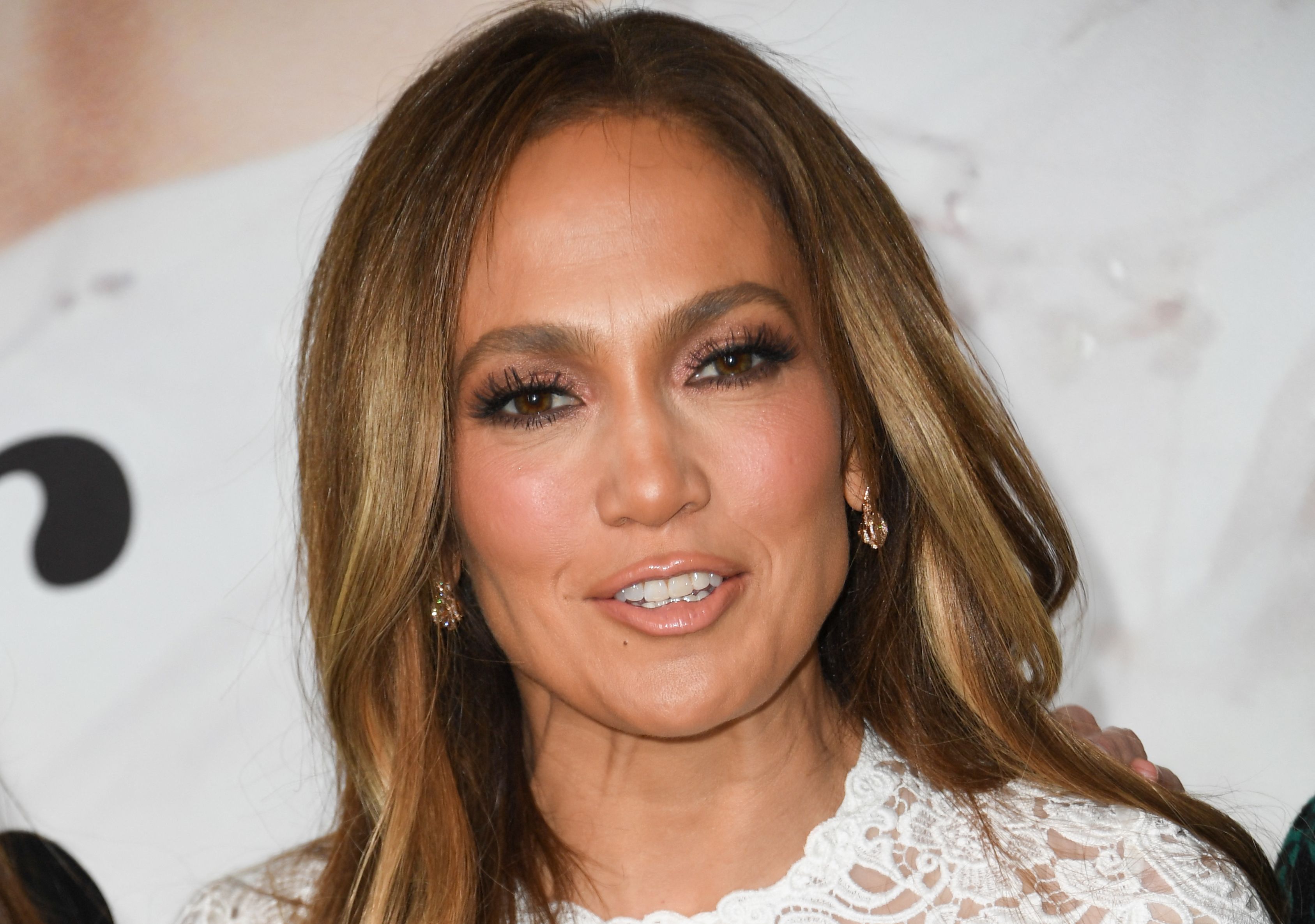 Lopez knew from a young age she wanted to be an entertainer. According to Rolling Stone, she used to dance in front of her mirror and pretend she was actor Rita Moreno in the film West Side Story. Lopez credits her mother with exposing her to music and dance. She says she wouldn't be where she is today if it weren't for her mother.
"When I was growing up, I loved all different types of performers," says Lopez during an interview with The Real. "My mother was very into musicals, and she loved Barbara Streisand, so that was one of [my inspirations]. "She was a singer and an actress and became a director, so all those things are things that inspired me. But I loved performers like Tina Turner and James Brown and Janet Jackson and Madonna. When I was coming up, that was amazing. [I also liked] Michael Jackson. My career, for me has kind of always been emulated through those inspirations over the years."
Jennifer Lopez fell down the stairs while trying to steal a Barbie doll
During her interview with Rolling Stone, Lopez admits she wasn't all that innocent when she was a child. She recalls the time she wanted a Barbie styling head so badly that she was willing to steal it. Her cousin had one, so Lopez attempted to steal it. However, she ended up tripping and falling down the stairs.
"It was almost like something pushed me down," says Lopez. "God was like, 'Don't ever take a Barbie from this house.'" Lopez says she is thankful for "psychic ability and premonition and things being meant to be."
The lesson Jennifer Lopez learned from her parents
Lopez says her parents taught her how to hustle and how to be tough. The Marry Me star credits her mother with preparing her for the competitive entertainment industry.
"I am an entertainer because of my mom," Lopez tells Rolling Stone. "But I'm also able to survive the things I've survived in this business because my mom was tough. I don't think she could realize what she was preparing me for, but she did."
Lopez built upon the lessons she learned from her parents. They instilled in her the confidence to become the entertainer she is today. "Everything I did there was no box and there was no map for," says Lopez during her interview with The Real. "That was a good thing. You don't need so much to do something anybody's done before. You can blaze your own path."
RELATED: Jennifer Lopez Says There's a 'Club' She Doesn't Belong to
Follow Sheiresa Ngo on Twitter.