Jennifer Lopez Gives A Rare Glimpse Inside Her Home and Reveals What She's Been Doing Amid the Coronavirus Outbreak
The coronavirus has been spreading rapidly around the world, causing all kinds of shutdowns and forcing people inside of their homes to stem the spread of the disease.
For her part, Jennifer Lopez has been laying low with her fiancé, Alex Rodriguez, and their blended family. While she's spent a lot of her time offline, the singer recently showed off their living quarters on social media and revealed how they've been passing the time amid the outbreak.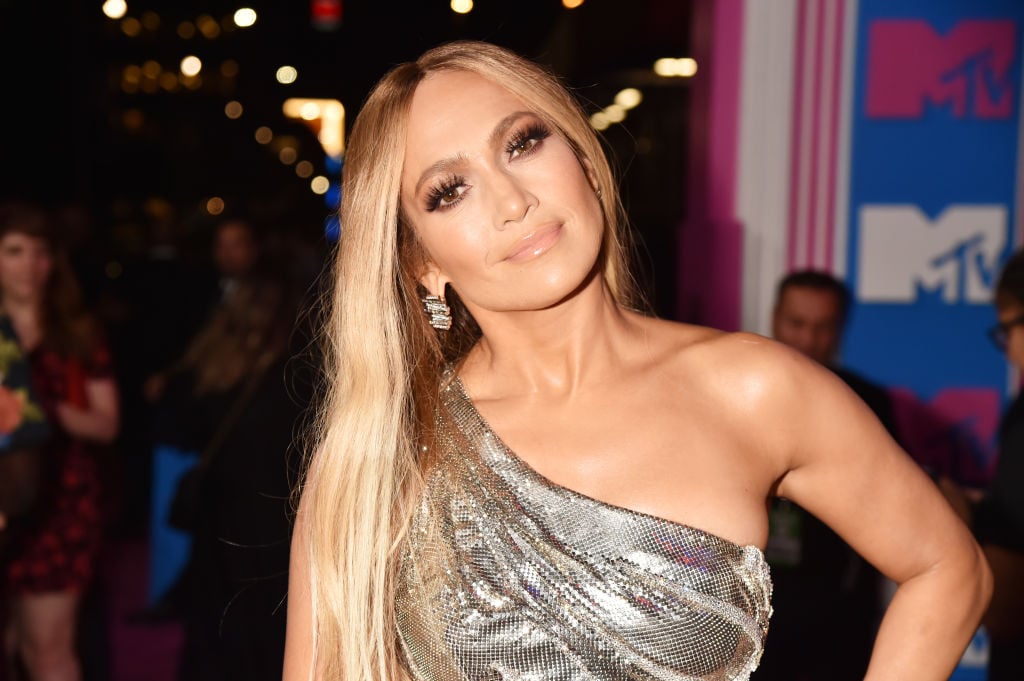 Inside Jennifer Lopez's home
Lopez and Rodriguez's main residence is in Bel Air, California. But they appear to be staying at their vacation house in Coral Gables, Florida.
Architectural Digest reports that the 11,000 sq. ft. home sits on 1.5 acres of land and features a wet-edge pool, panoramic windows, and several lounge areas. The former MLB star paid $2.6 million for the plot of land in 2013 and built the house from the ground up.
He told Architectural Digest that he constructed the house with his kids in mind. So there's plenty of room for his daughters — Ella, 11, and Natasha, 15 — and his future stepchildren, 12-year-old twins Emme and Maximilian.
There are also multiple spaces for him and Lopez specifically. The "On the Floor" singer shared a clip inside their spacious home gym on March 18, showing off machines and other workout equipment.
Lopez also showed off their backyard, where their sprawling pool can be seen in the backyard. Rodriguez was shown standing outside with the singer, enjoying a drink that Maximilian had prepared.
See a video of the gym here. Photos of the home can also be seen at the Architectural Digest link above.
What Jennifer Lopez has been doing amid the outbreak
When she's not hitting the gym, Lopez has been focusing on work.
"For me, working from home is reading scripts, developing new projects, even working out and learning new dance routines," Lopez explained in a March 16 interview with ELLE.
She's also passed the time by playing games and participating in dance challenges with her kids.
Earlier in March, Lopez and Rodriguez won over the Internet with their version of the viral TikTok challenge "Flip The Switch." They recently followed up with a video of them and their family dancing to Wiz Khalifa and Ty Dolla $ign's "Something New."
"They love it, so they're always encouraging me to use it," Lopez told ELLE of TikTok. "They love when I do!"
The coronavirus pandemic could last for months
Reports say the pandemic could very well stretch into the late summer months, but Lopez is holding out on the hope that this will end much earlier.
"At some point, hopefully soon, we're going to bounce back," she continued in the interview with ELLE. "We always bounce back. And so we need to use this time to get ready to come back even better … Nobody wanted this to happen, but if it has to be this way, you can take advantage of the time and work to get better. But do that work from home."
If interested, here are some other things you can do to keep busy at home amid the outbreak.