Jennifer Lopez Gives Her Kids 1 Piece of Advice 'all the Time'
Jennifer Lopez is a mother as well a giant in the entertainment industry. When she's not singing at President Joe Biden's inauguration, performing at the Super Bowl, or getting Oscar buzz for a movie role, she's spending time with her kids. And, according to the 51-year-old, she's always sharing one piece of advice with them.
Jennifer Lopez has 2 children with Marc Anthony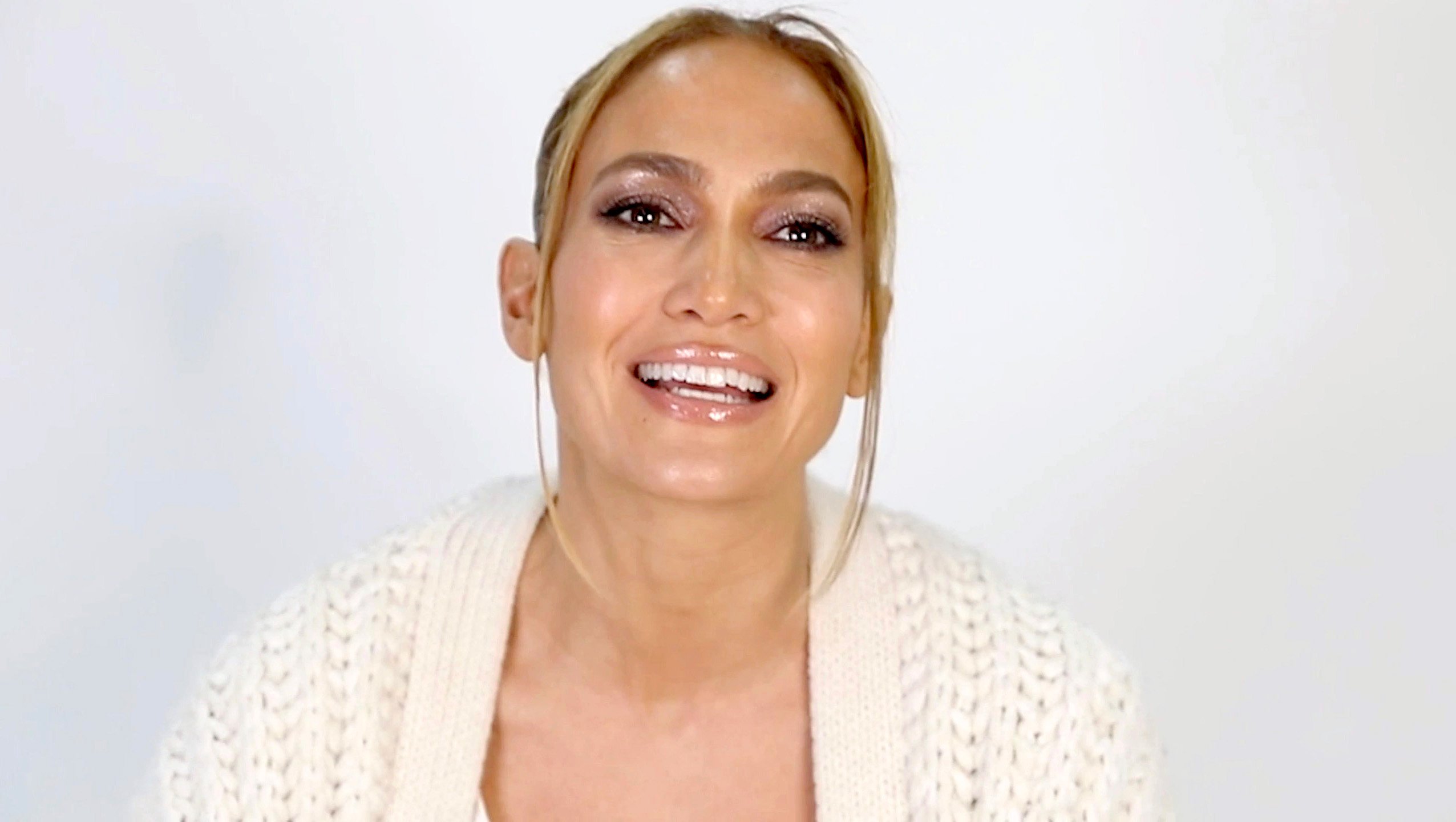 J. Lo and her ex-husband, singer-songwriter Marc Anthony, have two kids together. They are parents to 12-year-old twins, Emme and Max Muñiz. Born on Feb. 22, 2008, they make appearances on J. Lo's social media accounts. The Hustlers star affectionately refers to them as her "coconuts."
J. Lo and Anthony now co-parent Emme and Max. They announced their separation in 2011 before officially divorcing in 2014. Today, J. Lo is engaged to former MLB player, Alex Rodriguez.
Together, J. Lo and A. Rod have a blended family. The former Yankee has two daughters, Natasha and Ella, from a previous marriage. 16 and 12 years old respectively, they also show up on J. Lo's social media from time to time. 
RELATED: Jennifer Lopez and Her Family Spoke Candidly On Her Divorce From Marc Anthony In 'Dance Again' Tour Documentary
Jennifer Lopez tells her kids to ditch negative thoughts
Want to be like J. Lo? Stop with the negative self-talk. The "Let's Get Loud" singer shared during a January 2021 Youtube interview with Coach — she's the face of the brand — for a series called Coach Conversations, that she's constantly telling Emme and Max to think positive thoughts.
"What you say and what you think, and I tell this to my kids all the time, becomes your reality," she said. "If you're telling yourself, 'I'm gonna be this or I'm gonna be that,' or you're telling yourself, 'I'm a f*cking loser,' then you'll be a f*cking loser. Whatever it is, you tell yourself that and it will manifest."
J. Lo continued, saying, "I really believe that we create our lives. Again, not just with our actions and the things we do, but the things we think and the self-talk that we give."
RELATED: Jennifer Lopez's Daughter Didn't Realize She and Alex Rodriguez Were 'Together' Until Long After They Started Dating
Jennifer Lopez had an 'eye-opener' of a talk with her kids
Speaking to the WSJ Magazine in November 2020, J. Lo revealed that she reexamined herself as a parent after a conversation with Emme and Max over dinner.
"The kids kind of expressed to me, like, the parts that they were fine with about our lives and the parts they weren't fine with," she said, calling it "a real eye-opener and a reassessment" of "what was working and what wasn't working."
"You thought you were doing OK, but you're rushing around and you're working and they're going to school and we're all on our devices," she added.
As Max and Emme get older and more independent, J. Lo realized they still need her, albeit in a different way.
"We have to slow down and we have to connect more," she said. "And, you know, I don't want to miss things."
For now, she's a mother of two and future stepmother A.Rod's daughters. But that could change. J. Lo wants more children and she said as much in 2019. Although A.Rod may not be on board. The father of two was surprised when he found out his wife-to-be is open to growing her family.
One thing is for sure. If J. Lo and A.Rod do have kids together, they'll hear J. Lo's advice about positive self-talk.
RELATED: Jennifer Lopez and Alex Rodriguez Have Eggs and Turkey Bacon in Their Fridge 'at All Times', Their Personal Chef Says