Jennifer Lopez Gives Her Younger Self Advice on Turning 50: 'It's Not Over'
In her 20s, Jennifer Lopez didn't think her life would look like it does now. Ahead, find out what she wished she would've known as a young woman about turning 50.
Jennifer Lopez has some words of wisdom for her 20-something self. 
Today, J. Lo is a singer, dancer, actress, and producer. Since World of Dance premiered in 2017 she's been a judge on the dance competition series. She headlined the 2020 Super Bowl halftime show with Shakira after her much lauded performance in Hustlers many deemed worthy of an Oscar. Despite getting snubbed for an Academy Award, J. Lo's living her best life. 
Looking back on her journey to becoming the global superstar she is now, J. Lo wishes she would've known a few things about getting older, especially as someone with a career in the entertainment industry where such a high value is placed on youth. 
She celebrated turning 50 with a concert tour
Ahead of turning 50 on July 24, 2019, J. Lo celebrated by going on a concert tour across 24 cities. Appropriately titled, It's My Party!, her going on an epic concert tour proved getting older doesn't always mean slowing down. J. Lo celebrated the second half of her career throughout the summer singing some of her most popular songs before wrapping up the tour in Miami, Fla., with one final performance.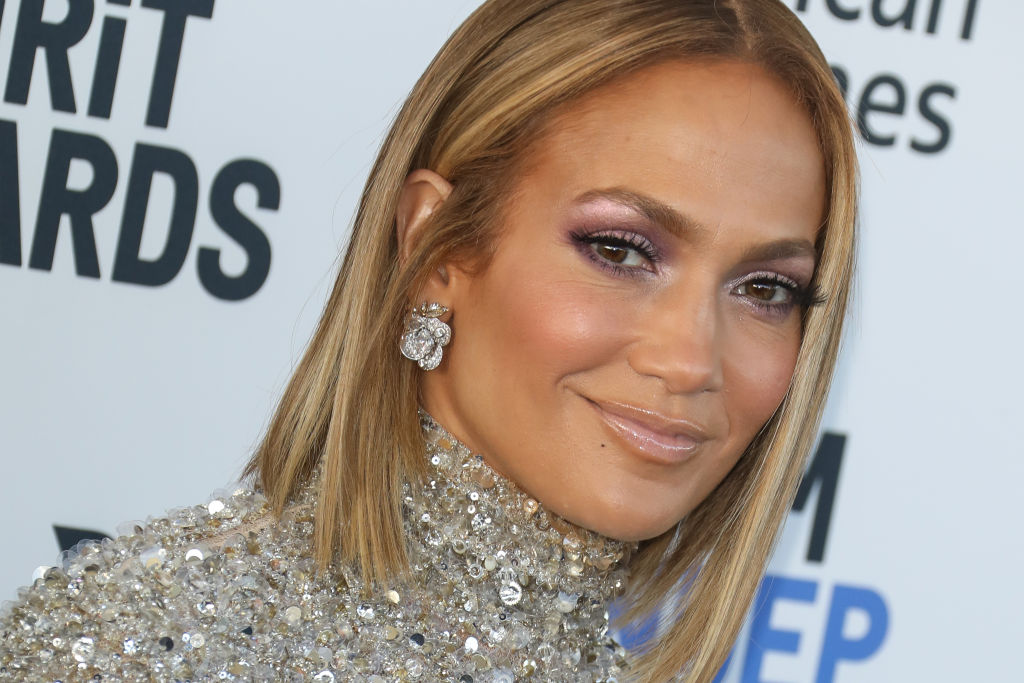 She also celebrated turning 50 in the best way possible with an epic birthday bash. Marking the milestone birthday, J. Lo had a party at Gloria and Emilio Estefan's home complete with a giant dance floor, a fireworks display, a star-studded guest list, and, of course, cake. Not to mention her fiancé, Alex Rodriguez, gifted her with a 2019 red 911 Carrera GTS Porsche before the party.
In her 20s, Jennifer Lopez thought 50 meant 'the end'
During a March 2020 phone interview with Elle magazine about her latest project, a line of shoes with DSW, J. Lo talked about aging and turning 50, specifically what she would've liked to have known about it as a woman in her 20s. 
"I'll tell you what I wish I'd known about being 50 when I was younger: It's not over. When I was in my 20s, I don't know what I thought about being 50 except that it was basically just the end," she said from her home in Los Angeles, Calif.
J. Lo continued, saying in her 20s she didn't think her life and career would be what it is today. 
"I didn't think I'd be in the best shape of my life. I didn't think I'd be able to say that in a way, my career is taking off, even though I've been going for a long time, you know?"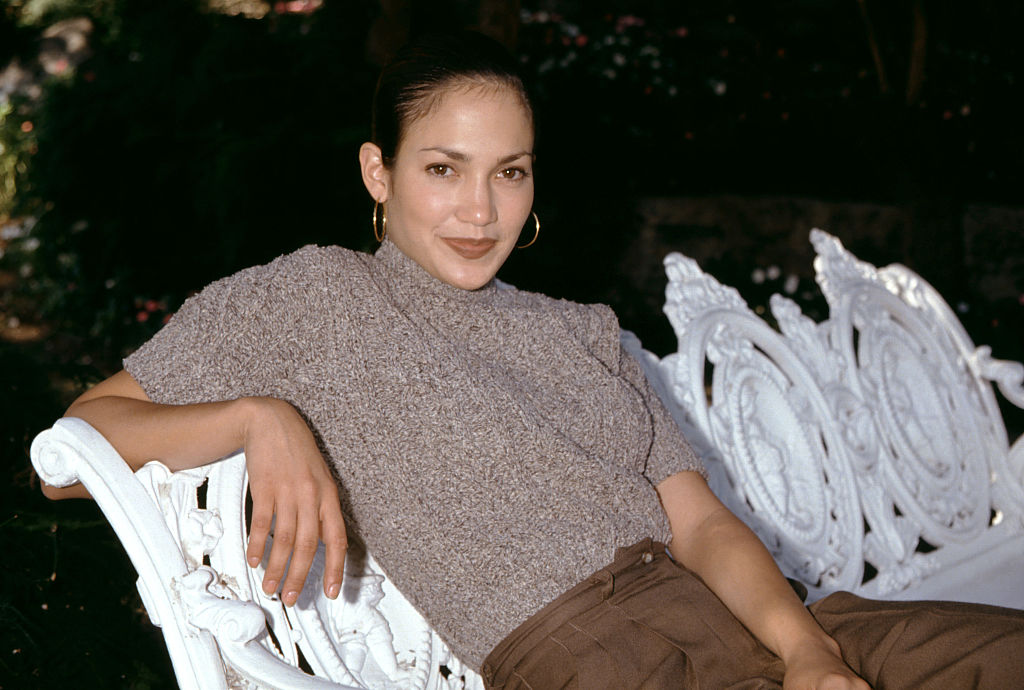 And now she has years in the entertainment industry to help her: "I have so much experience now. I have the knowledge that, if I use it, is a huge advantage," she said. 
She says to ask yourself: 'What do I want to do next?'
In J. Lo's experience, the idea aging means a woman is no longer viable in Hollywood is completely false. 
"The narrative women are told is that you're kind of put out to pasture at a certain age. And what I've found is that it's the total opposite," she said. "If you keep working hard and pushing yourself, you can be better as a person physically, mentally, emotionally. Stop asking, 'Will I look like that?' and just ask, 'What do I want to do next?' Because you can make it happen, you know? And nobody ever told me that."
So, instead of wondering how to look like J. Lo at 50 — she exercises regularly, eats healthy, drinks lots of water, says no to alcohol and caffeine, and stays out of the sun — take it from her and focus on what you want to conquer.