Jennifer Lopez Was Honest with Ben Affleck About His White Privilege 20 Years Ago
Jennifer Lopez and Ben Affleck first got together two decades ago. Times have changed since then, but even back then, JLO knew Affleck would be treated fairly because he was a white man.
Jennifer Lopez and Ben Affleck were a Hollywood power couple in the early 2000s. After the two ended their engagement, nearly two decades passed before they finally reconnected and announced their second engagement. The world has changed since the first time they exchanged rings, and J. Lo was honest with Affleck about how their relationship would play out in the media all those years ago.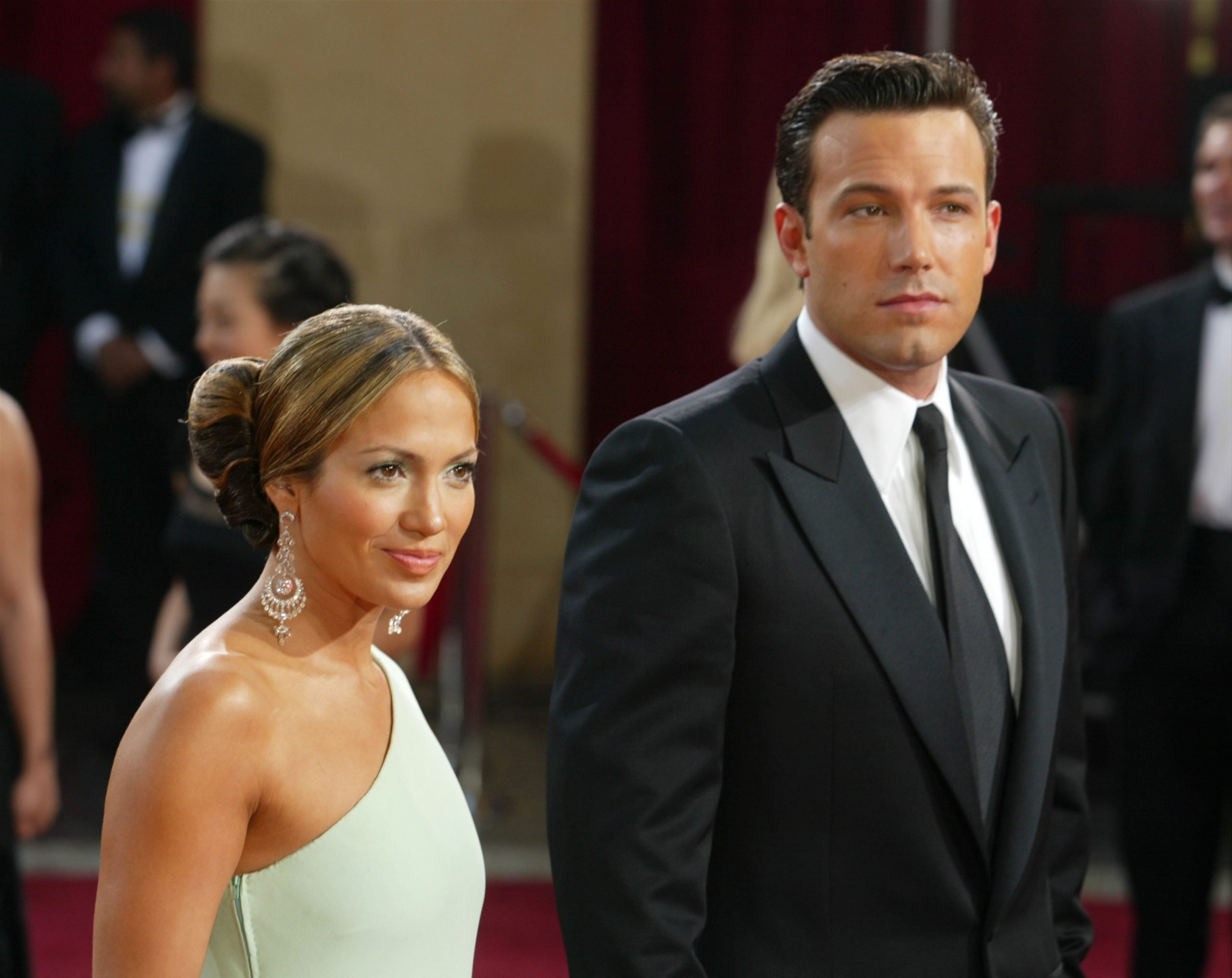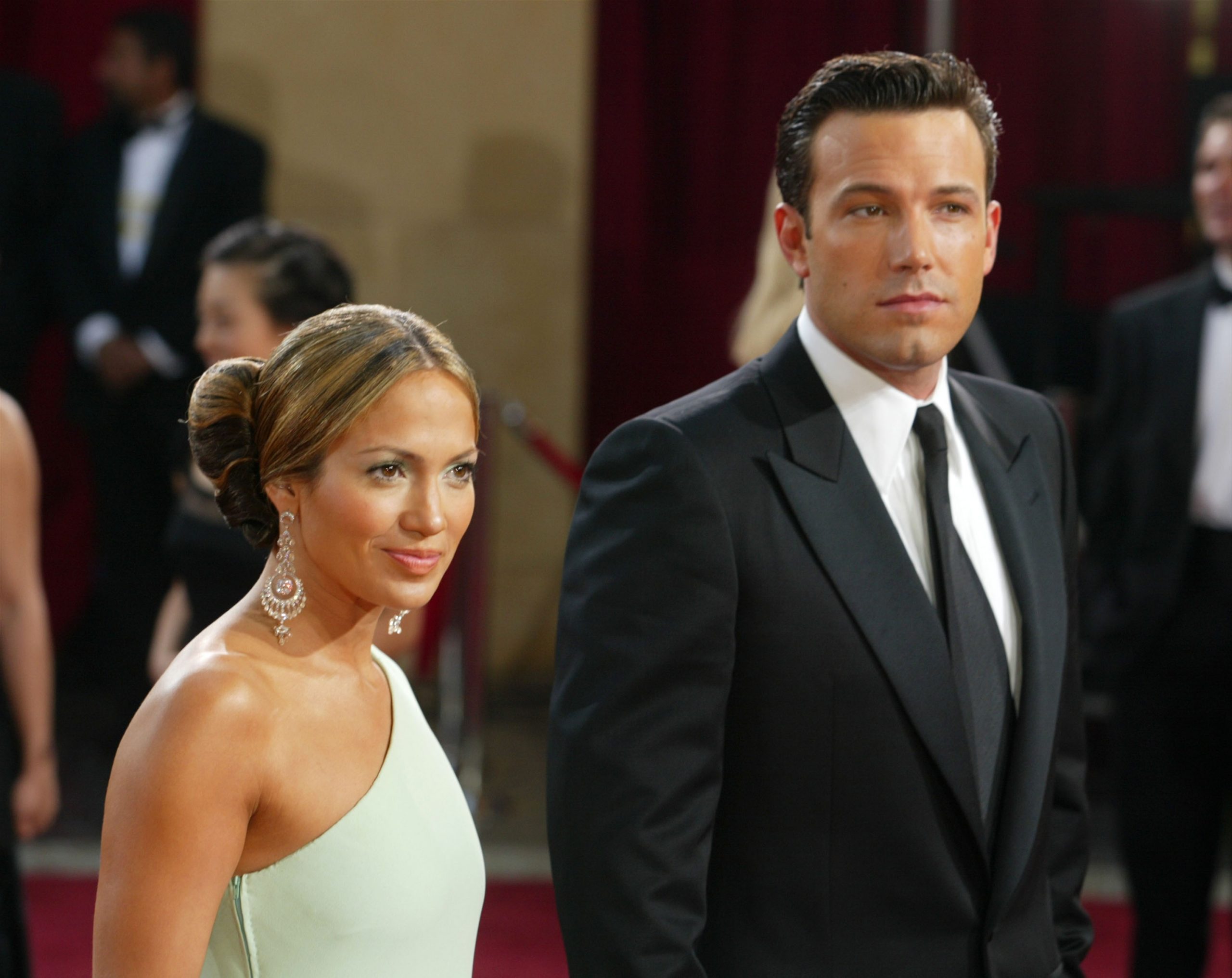 Jennifer Lopez and Ben Affleck got engaged in 2003
Jennifer Lopez first started dating fellow actor Ben Affleck in 2002 after meeting on the set of Gigli the year before. They went on to work together on the music video for "Jenny from the Block" and the film Jersey Girl. Her 2002 album This Is Me… Then was dedicated to and inspired by Affleck.
Their relationship was scrutinized by the media and coined them "Bennifer," marking the first time that celebrity couples were given portmanteau names. They got engaged in November 2002 and planned to get married in September 2003, but postponed the ceremony because of heightened media attention around the event. They eventually parted ways in January 2004.
Affleck was uncomfortable with the media scrutiny, which played a part in their breakup. But in the years since then, the two spoke highly of each other publicly and chalked their failed relationship up to it being the wrong place and wrong time.
Jennifer Lopez was honest with Ben Affleck about being a white man
In 2022, J. Lo released her highly-anticipated documentary Halftime, which explored the life of the "If You Had My Love" singer from her upbringing in the Bronx to Super Bowl halftime show performer. The documentary also breaks down Lopez's love life being tabloid fodder in the 2000s, while her accomplishments in her career went ignored.
Affleck spoke in the documentary about their relationship at that time and all the sexist and racist headlines that were being written about her specifically. "I said to her once, 'Doesn't this bother you?'" he recalled. "And she said, 'I'm Latina. I'm a woman. I expected this. You just don't expect it. You expect to be treated fairly.'"
Ben Affleck knows J. Lo was treated unfairly
The world today is more aware of the pervasive sexism and racism in media coverage, including Affleck himself.
"People were so f***ing mean about her, sexist, racist, ugly vicious s*** was written about her in ways that if you wrote it now, you would literally be fired for saying some of the things you said," he said in a 2021 interview on the Awards Chatter podcast.
"Now it's like, she's lionized and respected for the work she did, where she came from, what she accomplished — as well she f***ing should be!" he continued. "I would say you have a better shot, coming from the Bronx, of ending up as like [Justice Sonia] Sotomayor on the Supreme Court than you do of having Jennifer Lopez's career and being who she is at 50 years old today."