Jennifer Lopez Makes Her Alex Rodriguez Breakup Instagram Official
Jennifer Lopez wasn't lying when she said, "No matter where I go, I know where I came from." The 52-year-old global actor and singer split with 46-year-old professional baseball player Alex Rodriguez earlier this year but finally made it Instagram official. Though they were together since 2017 and were engaged for two years, they have both decided to part ways, call off the engagement, and just remain friends.
Why did J.Lo and A.Rod break up?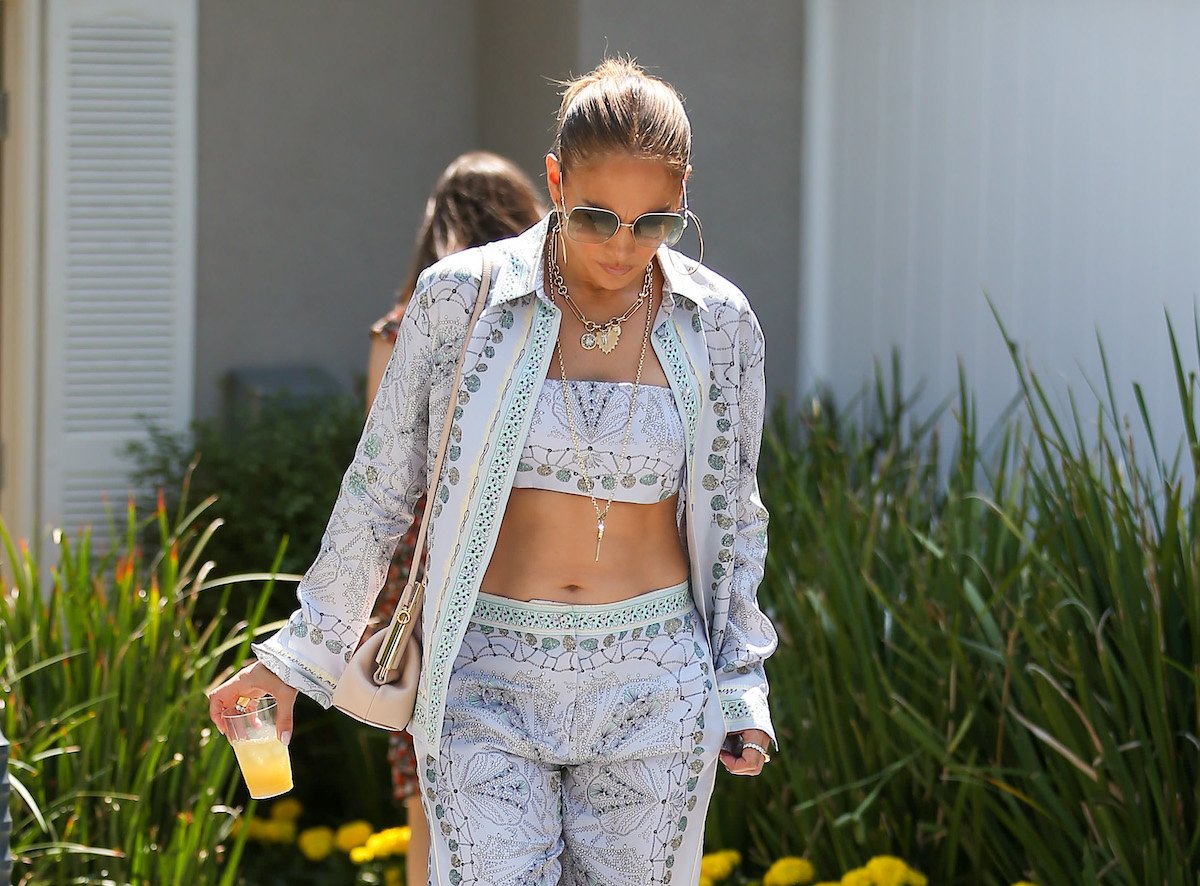 In an exclusive statement, from April 2021 to TODAY, J.Lo and A.Rod mutually revealed that they weren't together anymore.
"We have realized we are better as friends and look forward to remaining so," they said. "We will continue to work together and support each other on our shared businesses and projects. We wish the best for each other and one another's children. Out of respect for them, the only other comment we have to say is thank you to everyone who has sent kind words and support."
Jennifer Lopez has wiped Alex Rodriguez from her Instagram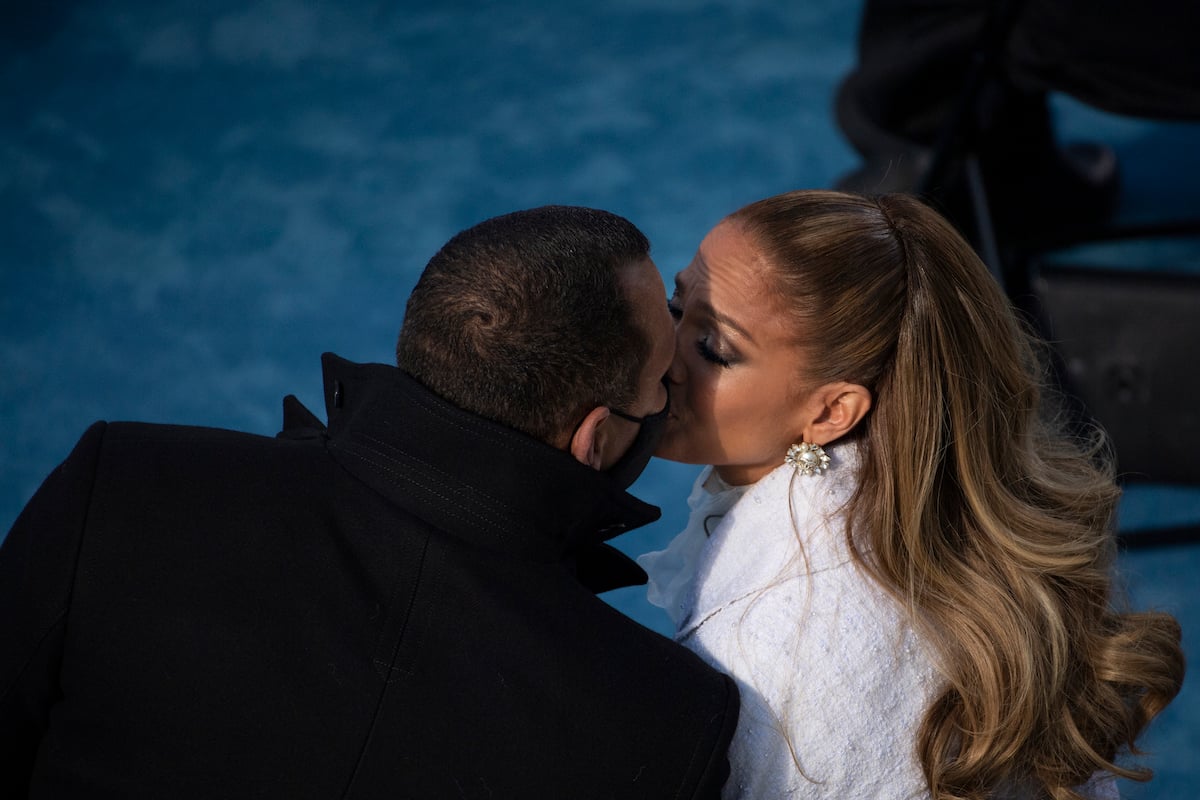 Lopez has reportedly rekindled her romance with ex-fiancé Ben Affleck. The two have been spotted on vacation, and Lopez featured Affleck on her birthday Instagram post.
Now, Lopez appears to have wiped off any mention of Rodriguez from her Instagram, reports Page Six. Not only did Lopez delete pictures of herself and Rodriguez from President Joe Biden's inauguration but she also unfollowed Rodriguez.
Despite her swift and public renouncing of their relationship on Instagram, A.rod on the other hand, still follows her and doesn't seem to be bothered at the fact that she's rekindled a previous love connection. Now whether J.Lo outright deleted the pictures or archived them, we will never know, yet A.Rod hasn't removed any of their photos or videos from his account to date.
Whereas some celebrities choose to keep their relationship from the public, this former couple was much more outward about theirs. From family vacation pictures to their occasional selfies promoting a brand that they've jointly endorsed, the world knew that the two were not just a couple but also close-knit partners.
Was J.Lo the one to officially end things?
In March 2021, there were several indications that Lopez and Rodriguez might've split. However, they told TODAY at the time: "All the reports are inaccurate. We are working through some things."
But, on April 10 the rumors began to circulate again when Lopez subtly hinted at the end of their engagement with a carousel selfie post on Instagram and Twitter. Amid the star filming for her new movie, Shotgun Wedding in the Dominican Republic, it was clear in the photos that her ring was missing.
Sources told People that infidelity wasn't the cause of their breakup. "Whether or not he has cheated doesn't matter," a source claimed. "She won't tolerate the fear of it in the air between them."
An alleged friend of Lopez who accompanied her on the set of her movie commented on the end of their relationship. "She insisted on it," they said. "There are too many issues that are unresolved. She has been pretty miserable and didn't think it was in her best interests to stay with Alex."
RELATED: Jennifer Lopez's Last Instagram Post Hits Different Amid Her Breakup From Alex Rodriguez