Jennifer Lopez Once Defined Her Relationship With Ben Affleck as "Self-Destructive"
Jennifer Lopez and Ben Affleck's relationship created media mayhem. Lopez and Affleck ended things after cancelling their wedding and Lopez says it was a "self-destructive" time
Jennifer Lopez has often been viewed as the modern version of Elizabeth Taylor. The hopeless romantic has been married three times and in between marriages, has dated some of the hottest bachelors, including her highly publicized hip hop affair with Diddy. The New York native's love life is as legendary as her career. One of her "forgotten" romances was with Ben Affleck. The two were engaged to be married but never jumped the broom. Lopez later called the relationship with Affleck "self-destructive."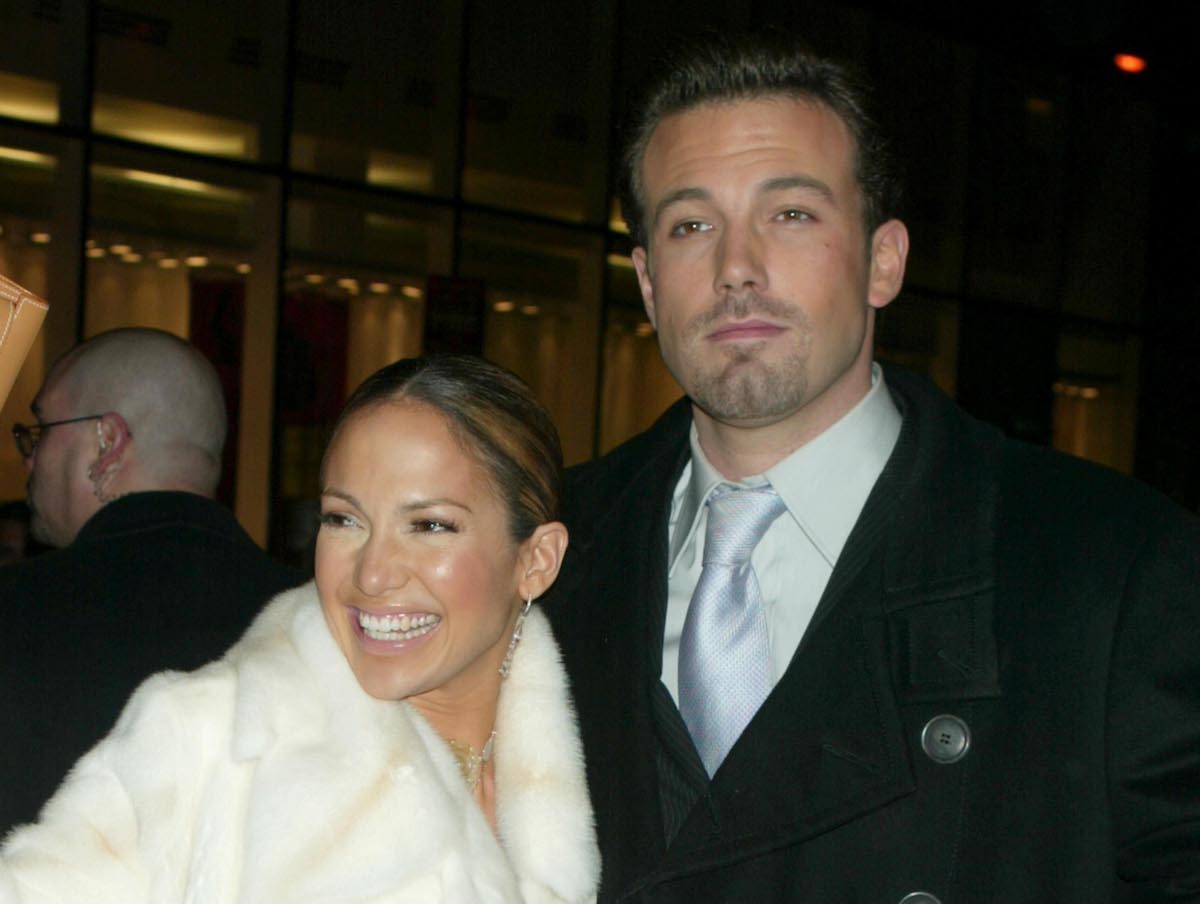 A recap of Jennifer Lopez and Ben Affleck's relationship
Lopez met Affleck while still married to her second husband, Chris Judd, while filming the 2002 romance comedy, Gigli. The two hit and off and began dating as Lopez and Judd were going through a divorce. From the beginning, Lopez and Affleck were a tabloid craze as many felt the pairing was odd. Lopez was considered to be one of Hollywood's most glamorous divas, with Affleck preferring to take a backseat to the paparazzi cameras.
The two walked arm and arm on dozens of red carpets, with Lopez admitting during their relationship that she was responsible for Affleck's upgrade in the fashion department. They announced their engagement in November 2002.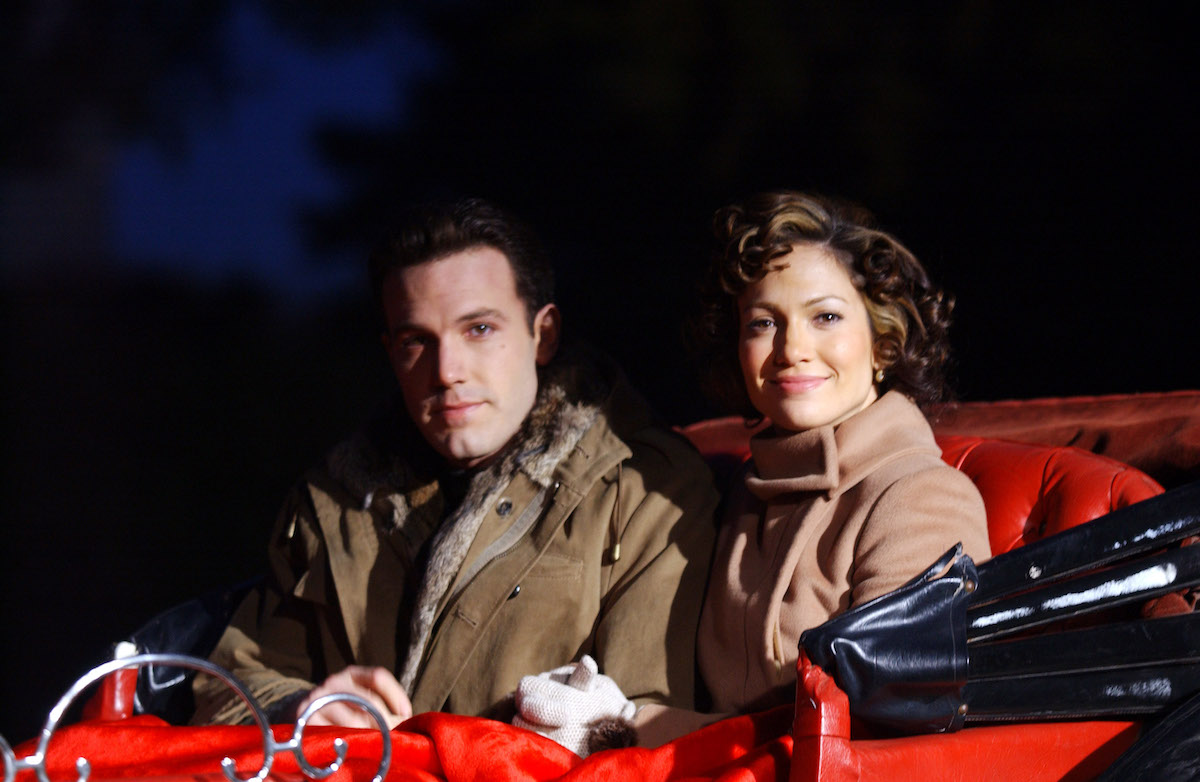 Lopez and Affleck starred in another movie together, Jersey Girl, while planning their highly anticipated wedding. Affleck also appeared in Lopez's 2002 music video for her single, "Jenny From the Block."
Just days before their September 2003 wedding, in which an expected 400 guests were to attend, the couple announced their special day was postponed due to the increased media attention. They cited the need for privacy as the reason for postponing their nuptials. Months later, they split for good.
Jennifer Lopez said her relationship with Ben Affleck was "self-destructive"
Lopez had several other relationships following her split with Affleck. She married singer Marc Anthony, in June 2004. After her divorce from Anthony, she dated background dancer, Casper Smart, on-and-off for several years. She's now preparing to walk down the aisle for the fourth time with former MLB star, Alex Rodriguez.
Looking back on her relationship with Affleck, Lopez told Vanity Fair in 2018 that she became so entangled in their whirlwind romance that she lost herself, leading to a path of self-destruction and future insecurities as a result of the intense media scrutiny.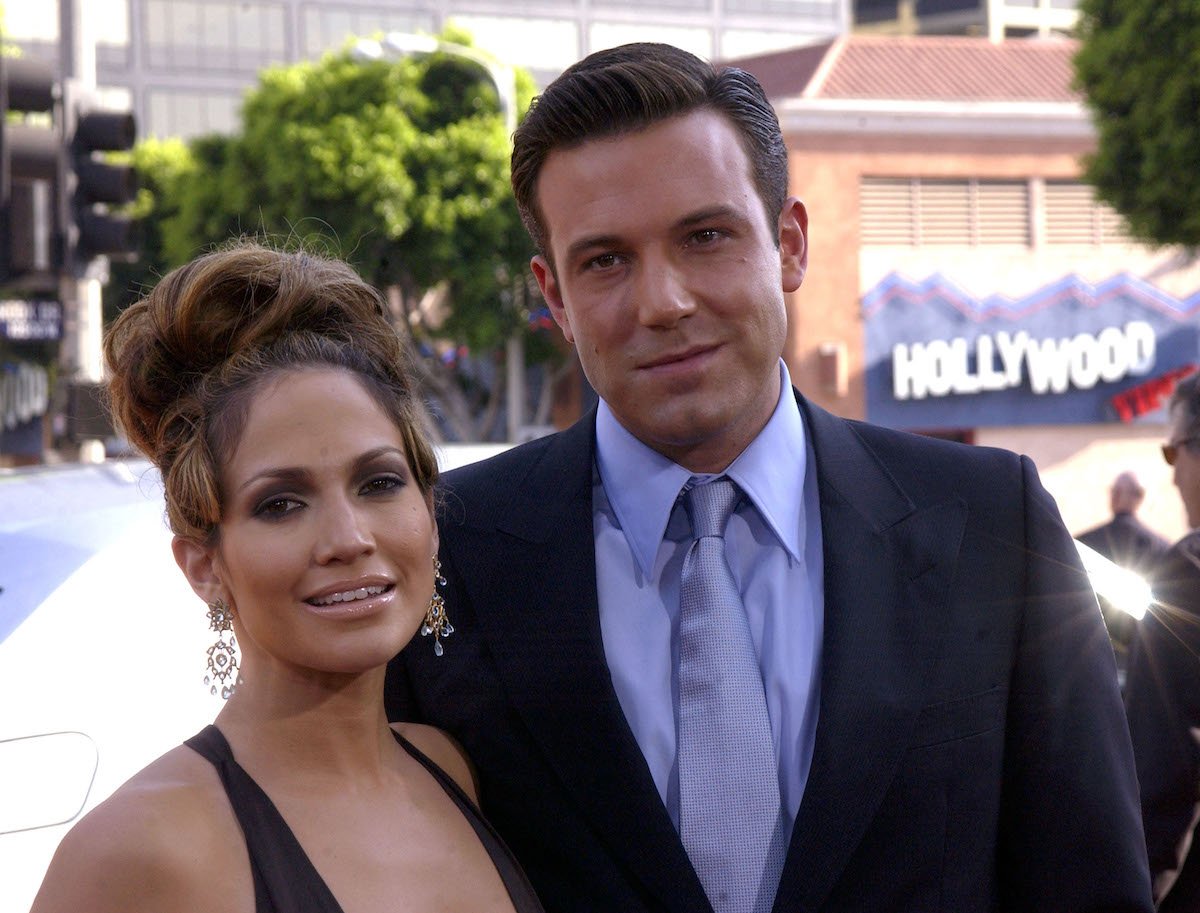 Related: This Is the Real Reason Jennifer Lopez and Ben Affleck Broke Up
"I lost my sense of self, questioned if I belonged in this business, thought maybe I did suck at everything, And my relationship [with Affleck] self-destructed in front of the entire world," she said. "It was a two-year thing for me until I picked myself up again."
She previously told W Magazine that the downfall of the relationship was related to both being young and insecure in their own ways.
"Men in their 20s are very confident and cocky, and women are super insecure. And then it flips – men get super insecure, and women get comfortable in their own skin, in a way that makes them more beautiful," the 48-year-old explained. "I never appreciated my body or my looks when I was in my 20s. Now I'm like, "Look at me! Look at you!" Not in a conceited or arrogant way – I just appreciate myself in a way that I didn't when I was that age."
Affleck married Jennifer Garner following his split from Lopez. The two have since divorced and he's focused his attention on maintaining sobriety and raising their three children.