Jennifer Lopez Once Said Being Famous Made Her 'Shake and Shiver'
Movie and music star Jennifer Lopez once described the anxiety she first felt when she became famous. She also explained how she learned to cope with it.
Jennifer Lopez has been a mega star for the this entire century so far. She rose to prominence as a Fly Girl on In Living Color, and became a movie star in the '90s. By the time she released her 1999 album On the 6, she'd already starred in movies like Money Train, Anaconda, Selena and Out of Sight. Lopez learned how to deal with her celebrity, but recalled the initial shock.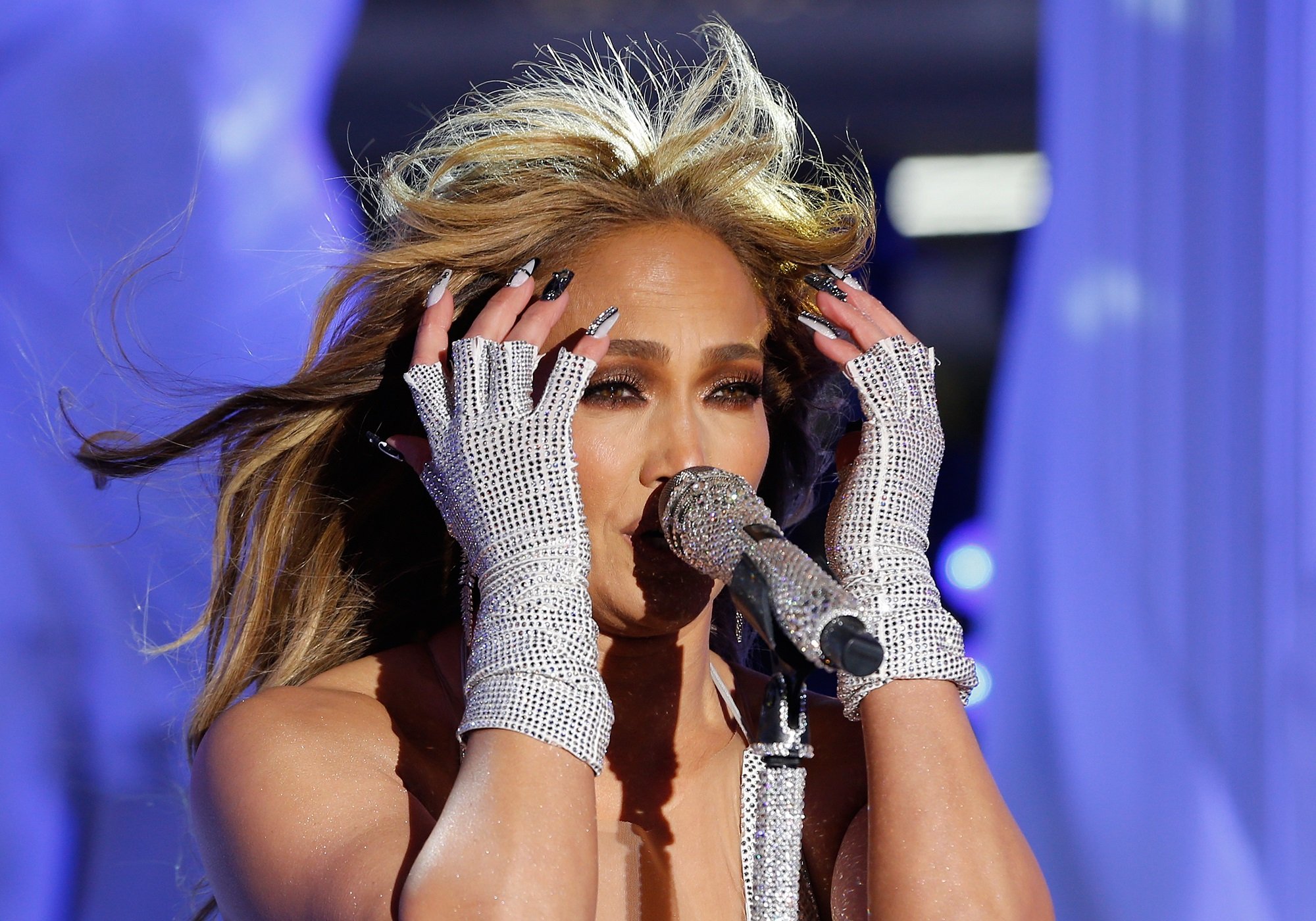 Lopez spoke about her own celebrity during a roundtable interview for her film El Cantante in 2007. She played Puchi, wife of salsa singer Hector Lavoe (Marc Anthony). The film depicted their whirlwind rise and fall, so Lopez related it to her own experience. 
Jennifer Lopez said her first burst of fame gave her anxiety
Lopez and Puchi shared an initial reaction to fame when they had to deal with the instantaneous attention. Lopez said she never delved into drugs like the Lavoes did, but she had to cope with fame.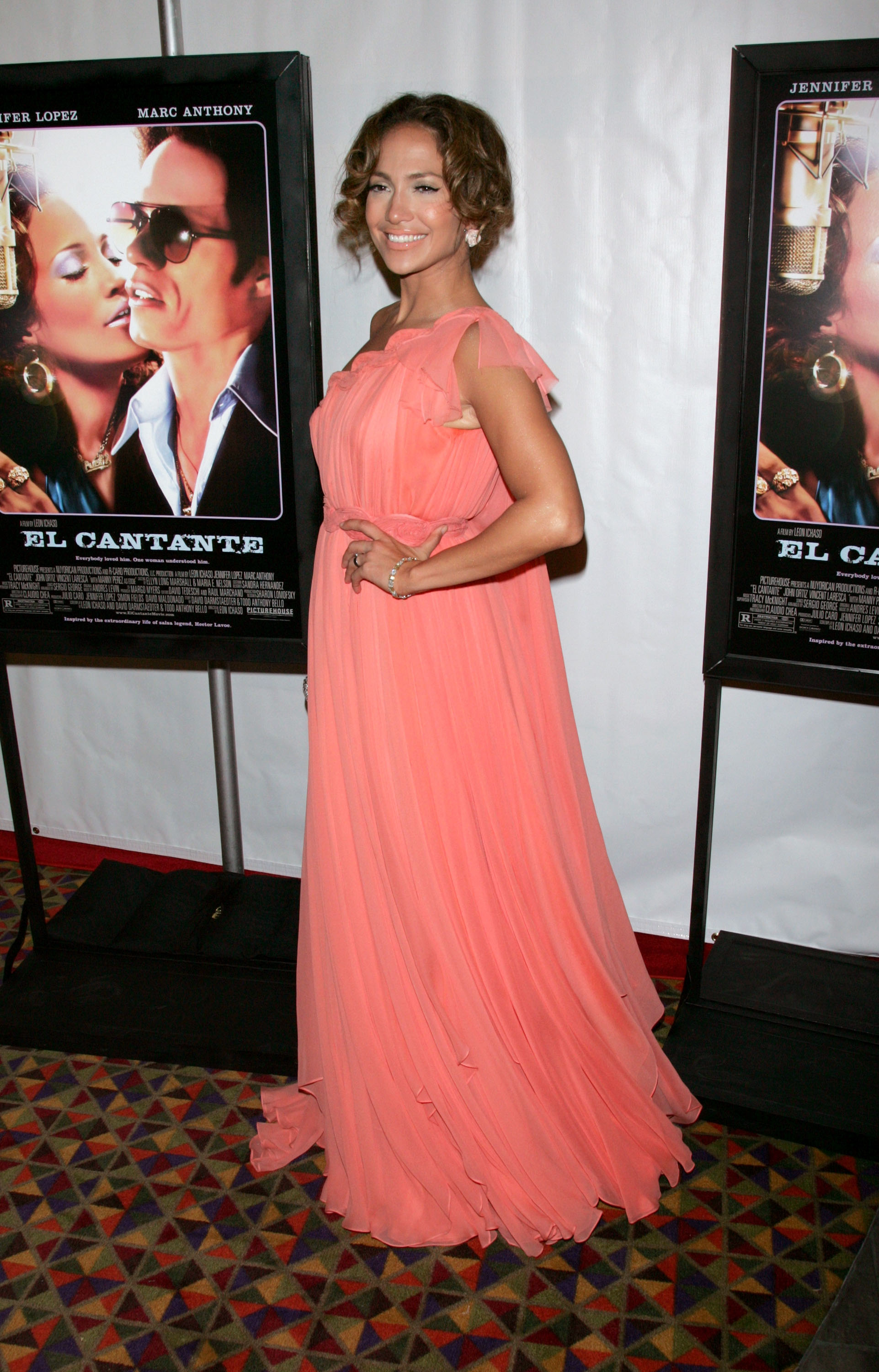 "I think I still had the same kind of thing that hits you like 'Oh my God, what is this?'" Lopez said. "That makes you shake and shiver a little bit and get anxiety and makes you want to escape which I do understand. Like, escape your own skin because it's such a weird experience you could never really explain it to anybody."
Jennifer Lopez got used to being famous 
Lopez said she did acclimate to the new demands of her life. She would have to, to make it decades later.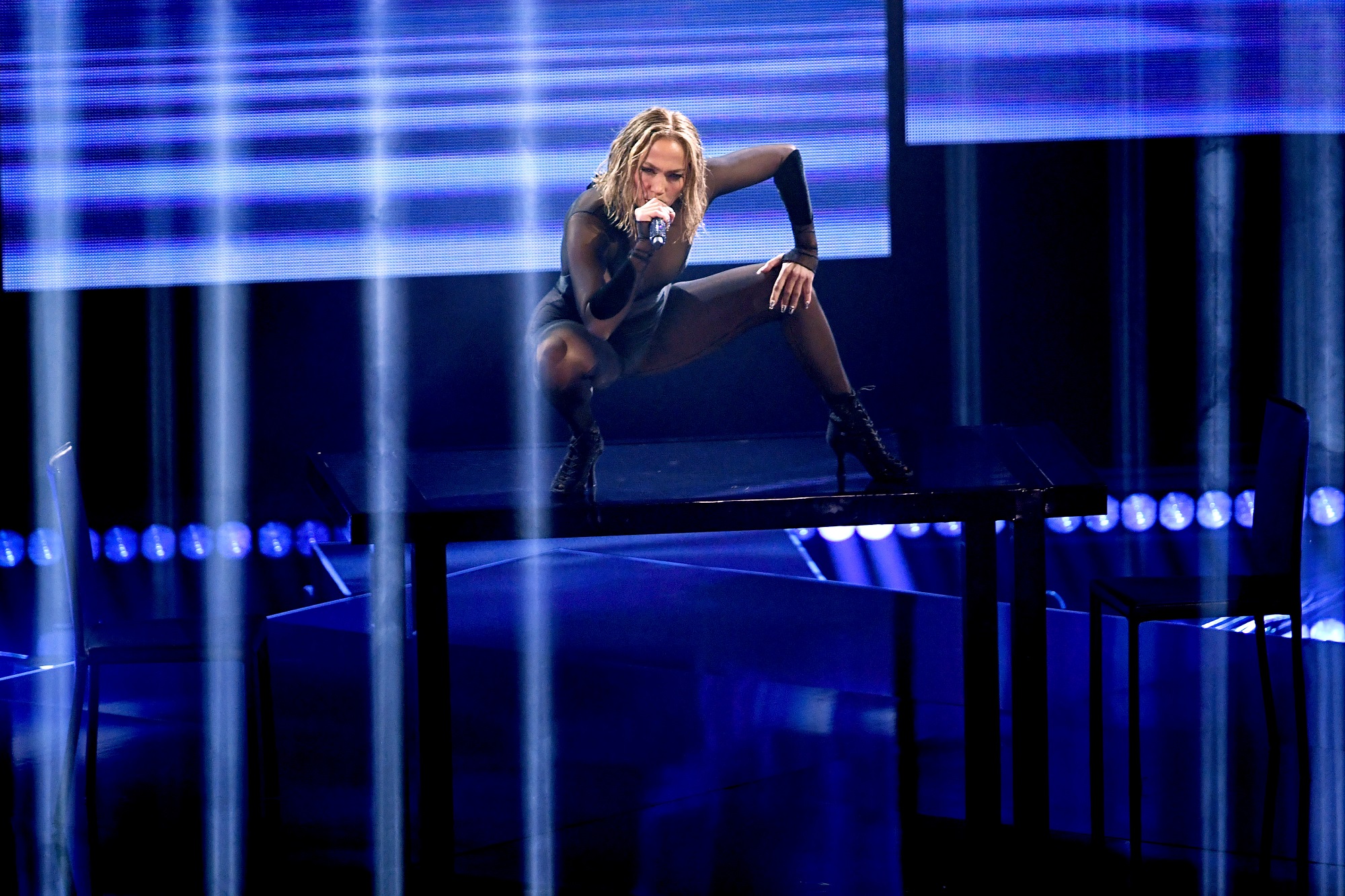 "When you first are out there, you realize you have no anonymity and you realize that people are looking at everything you do and they're judging you and they're talking about you," Lopez said. "It's one thing to be in high school and have that happen and you want to kill yourself. It's another thing on this global level for people to be scrutinizing you in that way."
Fame wasn't the only pressure
On top of the pressures of attention, Lopez still had a career to manage. It's hard enough to make it in one field, but Lopez conquered acting, music and business.
It's very hard and difficult to deal with, plus the pressures of your next record, your next movie, your next thing. Are you the real thing? Are you not the real thing? Well, the last record didn't do well. Well, the last movie didn't do well. There's tremendous pressure that comes in this business and as an artist, you have this want to please people. You want people to like what you do. You want to touch people. That is your whole mission in life so it's a very difficult thing to deal with. In that sense, I understand the fame part of it and what that all means and how difficult that can be.

Jennifer Lopez, El Cantante press junket, 2007