Jennifer Lopez Once Said Ben Affleck 'Wears the Pants' in Their Relationship
The ups and downs of Jennifer Lopez and Ben Affleck date back almost 20 years. Their public and personal lives have undergone a lot of change in the interim. But they managed to pick back right where they left off. Does this apply to the relationship dynamics of the infamous celebrity couple?
Jennifer Lopez and Ben Affleck were friends first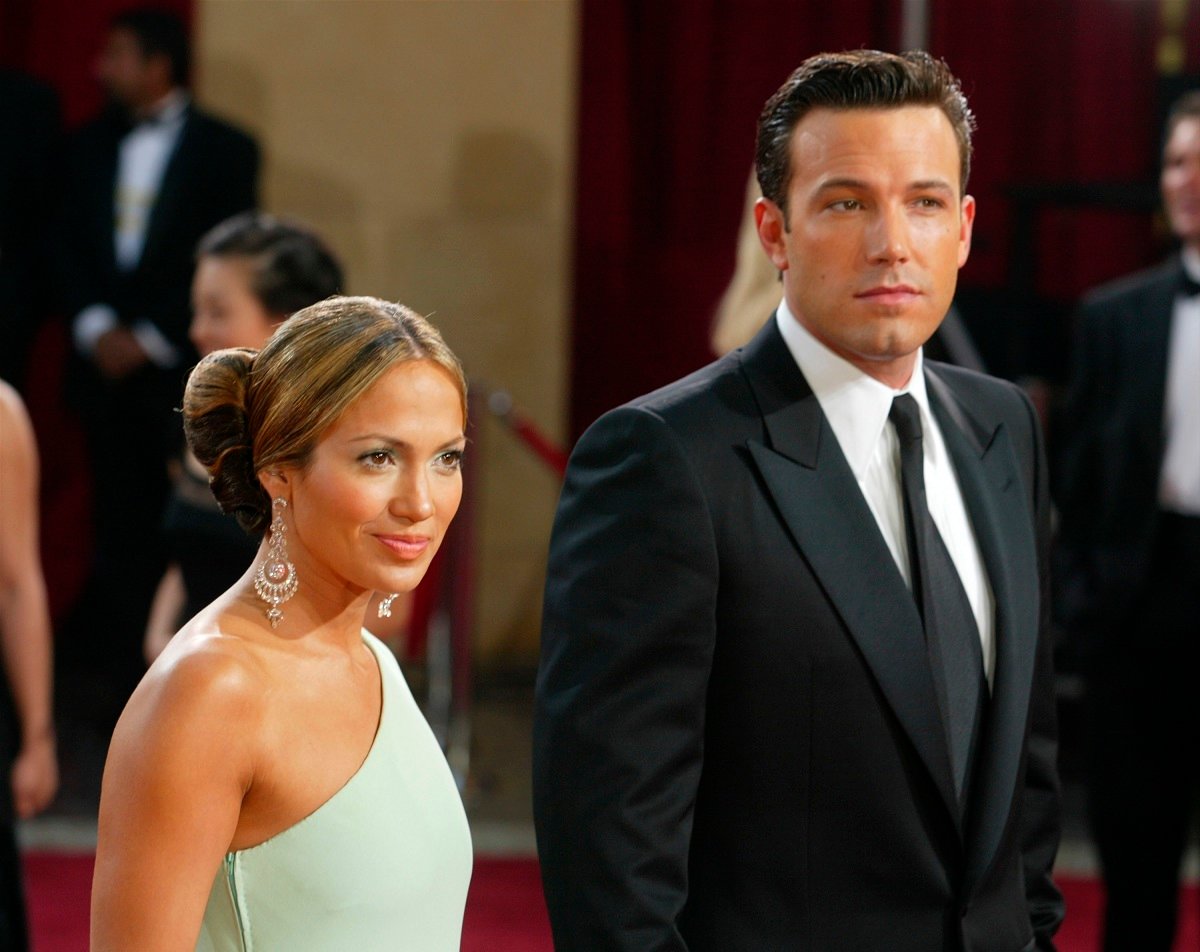 Lopez and Affleck met on a film set. While making their 2003 movie Gigli, the pair connected. At first, things between them weren't romantic, but they got to one another very well as friends. Their relationship then took a turn, and they began dating after Lopez's 2002 divorce.
In 2004, following the cancelation of their September 2003 wedding, Lopez and Affleck split. She married Marc Anthony, having twins, and divorcing several years later. Affleck married another co-star, Jennifer Garner. They had three kids together. But again, the marriage ended in divorce. 
Through all this, Lopez and Affleck remained friendly. The singer looked back on their relationship years later. "We were about to get married. It didn't work out, and it was just a bad heartbreak," Lopez told Entertainment Tonight, calling the breakup "a tough one for me."
Lopez said she's 'traditional' in a lot of ways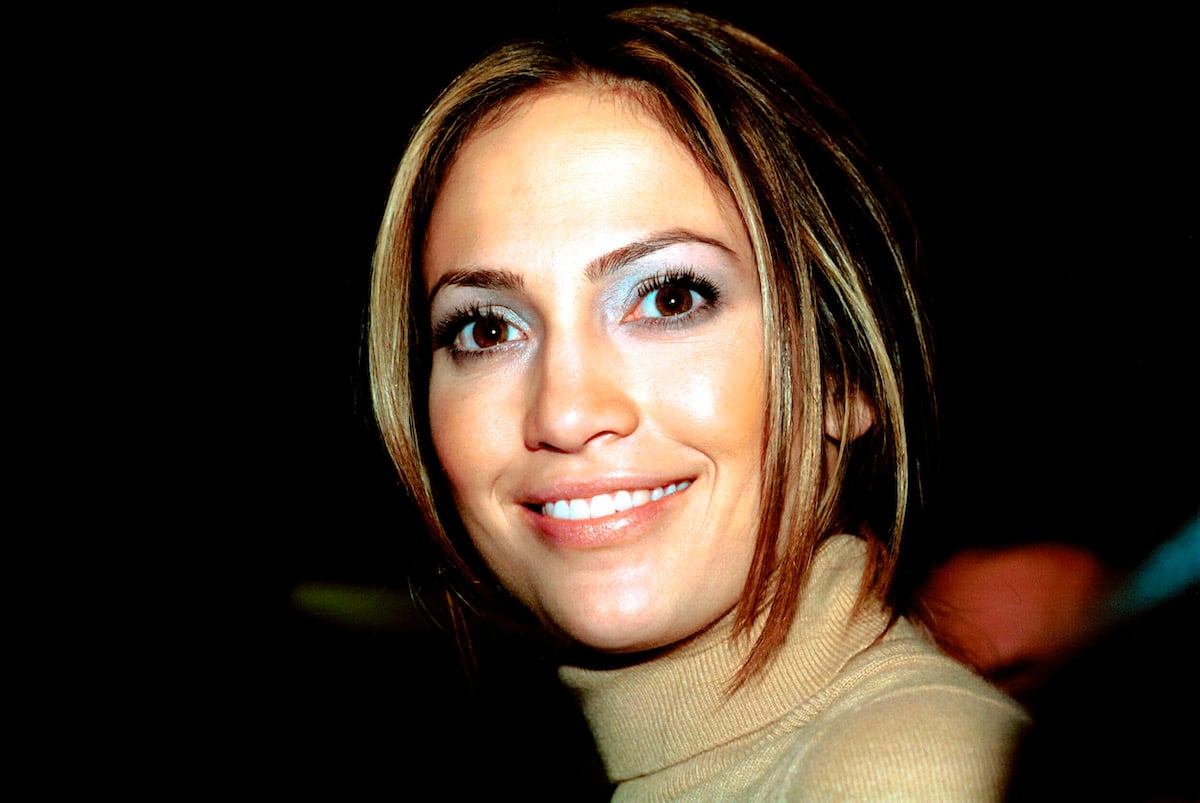 When talking about their relationship in a 2003 Access Hollywood interview, Lopez said, "Ben wears the pants. He definitely wears the pants." She added that they "respect each other." "But I'm traditional in a way that I take on the woman roles in certain things," she continued. "I like to cook, and I like to make sure he has things."
"She's much more traditional than I anticipated she would be when I first met her," added Affleck. "It's interesting because, in this day and age, people take all sorts of different approaches to what it means to be a man, what does it mean to be a woman."
But Lopez's approach isn't entirely about Affleck. "I'm a caretaker," she added. "Everyone who works with me calls me 'Mom' because I like that. I like to take care of people. It's no different in our relationship. I like to make sure he has everything that he needs."
Are things different in their revived relationship?
A lot has changed for the celebrities in the 15 years they spent apart. But it looks like traditional gender roles aren't one of them. "Ben is protective over J. Lo," a source told Entertainment Tonight in May 2021, adding, "They're trying to be as lowkey as possible."
Affleck also took the first steps toward a romantic relationship both times. "Ben has always had an affinity for Jennifer and was the one who initially started pursuing her and making an effort to reconnect romantically speaking," another source said. "He wanted to explore things with her beyond a friendship, and they've both really been enjoying spending time together."
RELATED: Bennifer Compatibility: What Are Jennifer Lopez and Ben Affleck's Astrological Signs?