Jennifer Lopez Became 'An Absolute Master' At Pole Dancing For Her New Movie 'Hustlers'
You've seen the pop star Jenny from the Block, Jennifer Lopez the TV and movie star, and even J.Lo and A.Rod, one of the hottest celebrity couples on the planet. Now, get ready to see Lopez take on a new role in her upcoming film dramedy flick Hustlers. Here's how she prepared for the exciting opportunity.
This is what Hustlers is about
Hustlers, which is due out Sept. 13, 2019, is based on a New York Magazine article from 2015, based on the real lives of strippers in Manhattan who, after the financial crash of 2008, worked to scam their wealthy Wall Street clientele out of their money. Lopez executive produced and co-stars in the film alongside Constance Wu, Cardi B, Lili Reinhart, Lizzo, and more.
Speaking with Entertainment Weekly, Lopez said that the film is "about greed, power, and the American dream, and what a certain group of women, who worked in a field where they were degraded and discounted, will do to achieve it."
Lopez comes from a dancing background
Lopez is known as much for her music career as she is her roles in Hollywood, if not more. Her career has spanned decades, from "If You Had My Love" to "Medicine" and being able to dance like J.Lo is the dream of many.
Despite this, she had to learn a whole new skillset for Hustlers. And it wasn't easy. "I have danced all my life and I work out every single day," Lopez said. "And I can say without hesitation that learning to pole dance was one of the most challenging things I've ever done."
She met with real strippers in preparation
In order to learn about the trade, Lopez went to the source. "I not only watched the ladies do their routines, I talked to them about what it was like to have a career as a dancer," said Lopez. "I think it would surprise people that most of these women are students, or young moms just trying to get by in a world that doesn't offer those on the fringe many chances."
There's a lot of stigma around the profession, and thus, the film. "Women are constantly sexualized, but when they find a way to profit from it, suddenly it's a problem," Lopez continued. "Strippers are painted as throwaways or background characters. Hustlers digs into stories of their lives; the good, the bad, and the ugly."
The most difficult part of training for Hustlers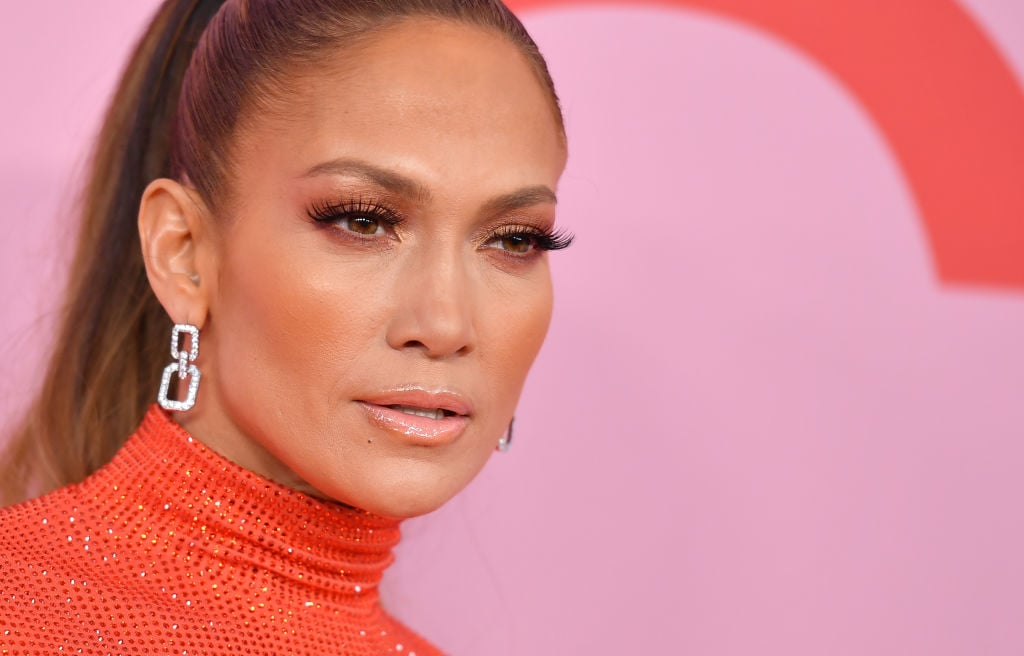 Lopez went all in in order to prepare for the physically demanding role, attending "stripper boot camp." Despite all of her experience as a dancer, she says that for this, she "was using a completely new group of muscles." "It was tough," she said. "My shoulder and back are still recovering." 
But Lopez and her coach, Johanna Sapakie, didn't give up. "Jennifer definitely got some bumps and bruises," said the choreographer. "We affectionately call them pole kisses. But she wanted to look like an absolute master."