Jennifer Lopez Reveals Her McDonald's Cheat Meal
Jennifer Lopez is known for being in great shape. She makes sure to work out in the gym and eat a healthy diet. Lopez takes care of her body, but she doesn't deny herself treats. She admits she allows herself to have a cheat meal. Here's what the former American Idol judge orders at McDonald's on her day off from her strict diet.
How Jennifer Lopez stays in shape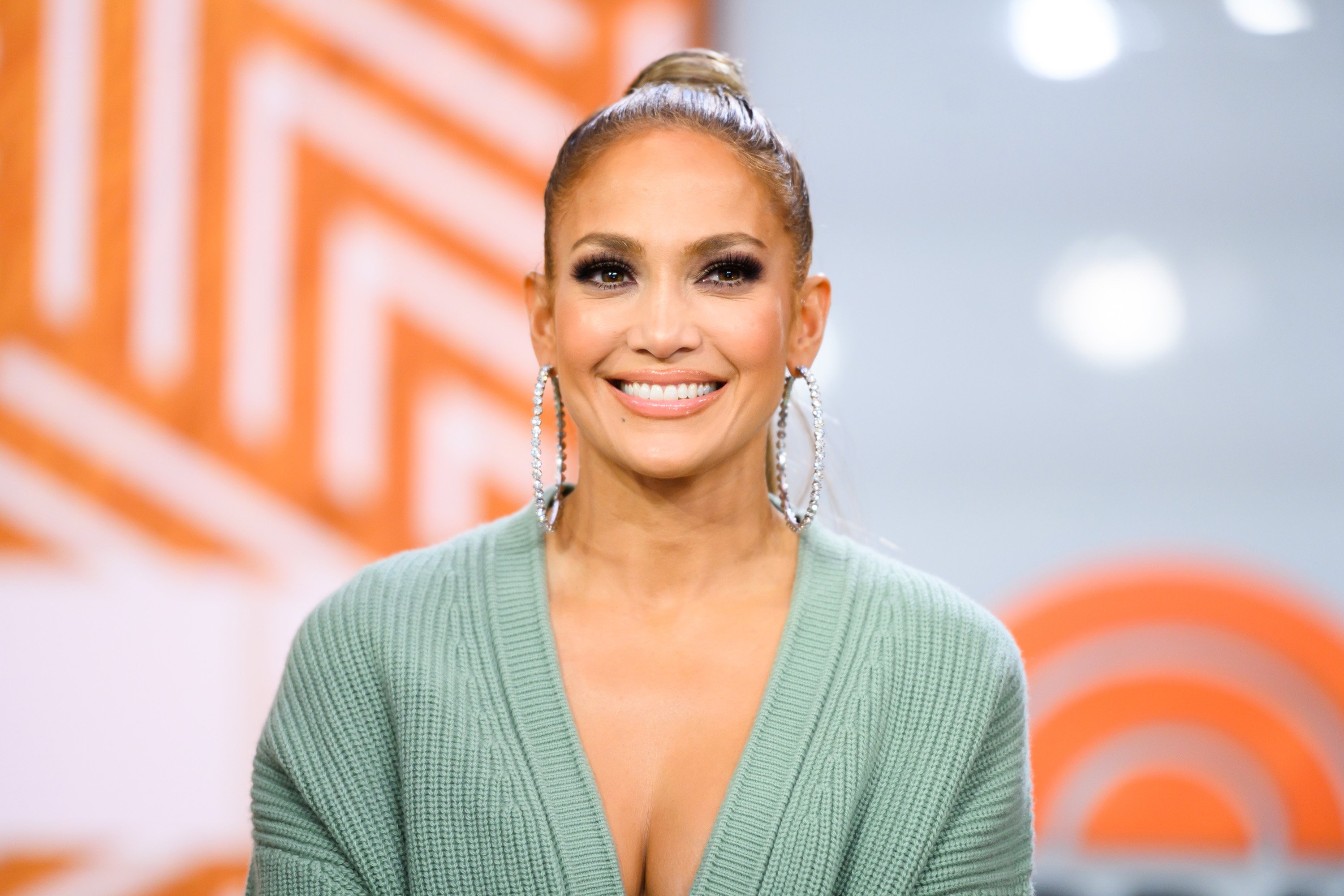 Lopez sticks to a serious workout routine. One exercise she does regularly is weightlifting. She often posts Instagram photos of herself lifting weights. Her former fiancé Alex Rodriguez also shared images of their workouts. One of their exercise routines included four laps around their garden, pushups, and kettlebell swings.
One of Lopez's personal trainers, Dodd Romero, says the entertainer exercises for about one hour, four to five times a week, according to Oprah Daily. Her second trainer, David Kirsch, says Lopez works out her lower body by doing an exercise called the platypus walk. According to him, it's "the quickest, most effective workout for your butt."
While making the movie Hustlers, Lopez stayed in shape by practicing pole dancing. She told Jimmy Kimmel she had a portable pole in her home so that she could practice. "I have a girl who comes in and who teaches me," says Lopez. "It's very hard. It's a girl from Cirque du Soleil. She's fantastic, Joanna, and she works with me. I have bruises everywhere. It's so hard. I have a lot of respect for people who do the pole."
Jennifer Lopez's McDonald's cheat meal
Lopez says she allows herself to indulge now and then. She told Entertainment Tonight that she decided to have a McDonald's meal after the 2020 American Music Awards.
"The other night after the American Music Awards, I went to McDonald's," says Lopez. "I was like, 'I'm going to McDonald's because I've been really good these past few weeks, getting ready for my first performance in a long time.'"
Lopez says she was working really hard in the gym so she could prepare for her performance. She says she didn't have McDonald's for three years, so she wanted to treat herself. Lopez reveals she had a double cheeseburger meal with "lots of ketchup."
Jennifer Lopez's skincare line
Lopez tells Entertainment Tonight she usually gets a lot of questions about her skincare routine, so she decided it was time to start a skincare line. "Wherever I go, people will be like, 'What are you doing for your skin?" Lopez says she felt an obligation to put a skincare line first if she was going to enter the beauty industry.
Lopez says she had been thinking of starting a skincare line for almost 20 years. She wanted time to develop her beauty philosophy and gain more experience. Lopez says over the years, she has come to realize beauty is from the inside out and has no expiration date. She noticed that when women get to a certain age, they're written off, but she wasn't about to let that happen to her.
Follow Sheiresa Ngo on Twitter.