Jennifer Lopez Reveals the 'Lowest Time' in Her Life
Teaser: The 'lowest time' in Jennifer Lopez's life involves one of her exes.
Jennifer Lopez has had a huge career. She burst onto the scene in the '90s and quickly transitioned from a dancer to a singer and Hollywood A-lister. Her talents have earned her more awards than we can count and solidified her place as a pop culture icon. But her life hasn't been without drama.
As Lopez herself has admitted, she has weathered many highs and lows throughout her career. The absolute "lowest time" in her life, though? Her divorce from fellow artist Marc Anthony.
Here's a look back at their relationship and more on what Lopez said about their eventual split.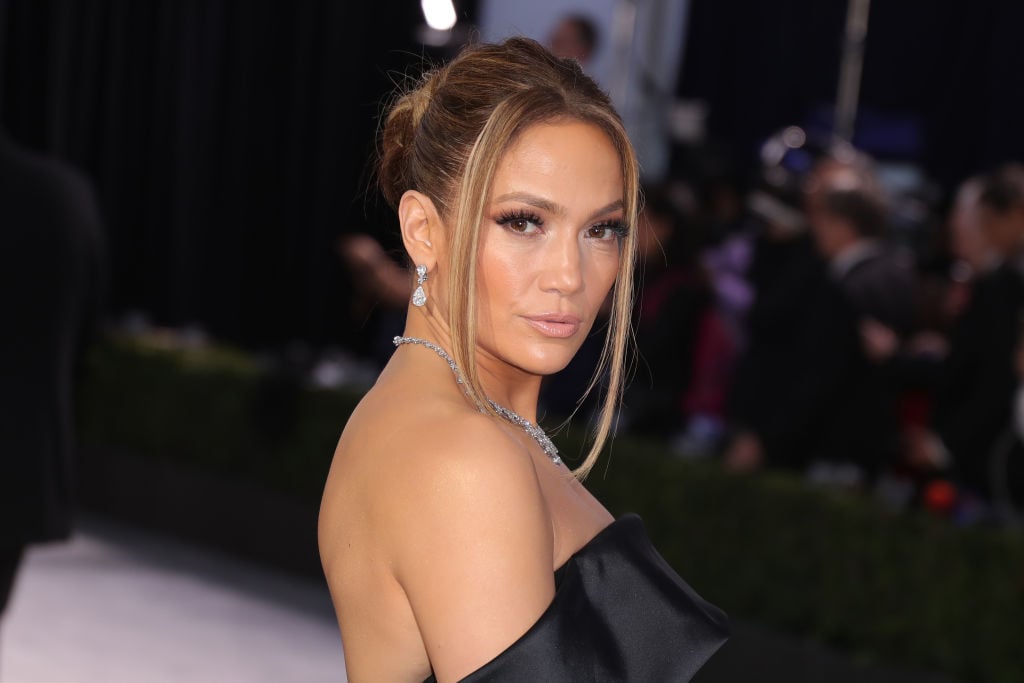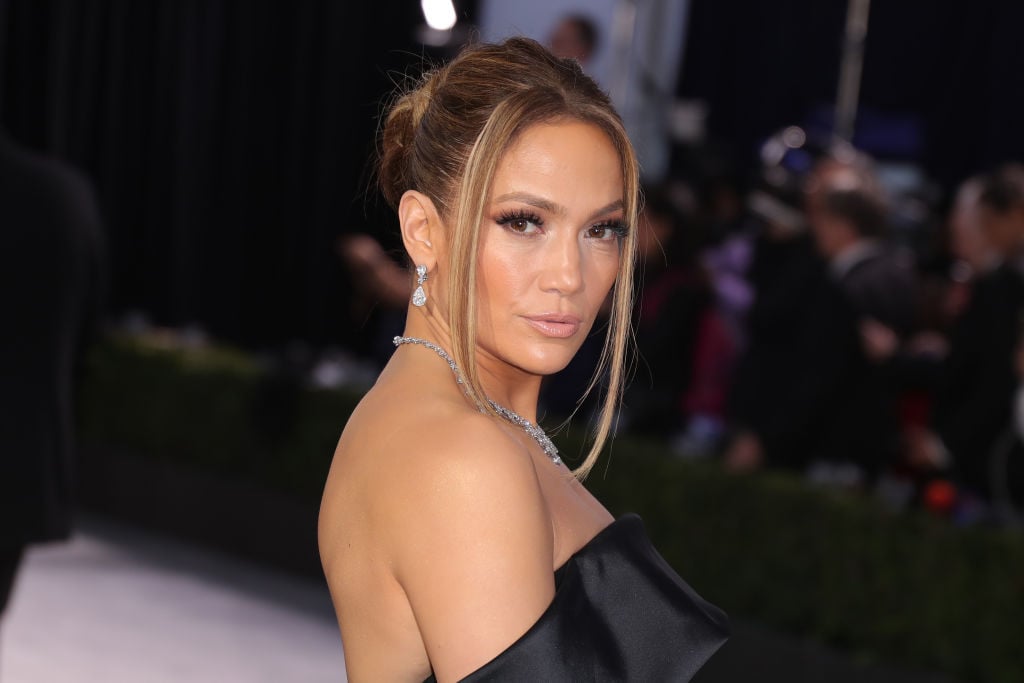 How Jennifer Lopez and Marc Anthony met
Lopez and Anthony met in 1998 at the Broadway show The Capeman, in which Anthony starred, according to People.
"She walked in and I was just like 'You are my wife and you don't even know it," Anthony once told The Talk (via Latina Magazine).
But Lopez was still married to her first husband, Cuban waiter Ojani Noa, at the time. So it didn't immediately go beyond that. But she and Anthony eventually began to collaborate on music together and became friends.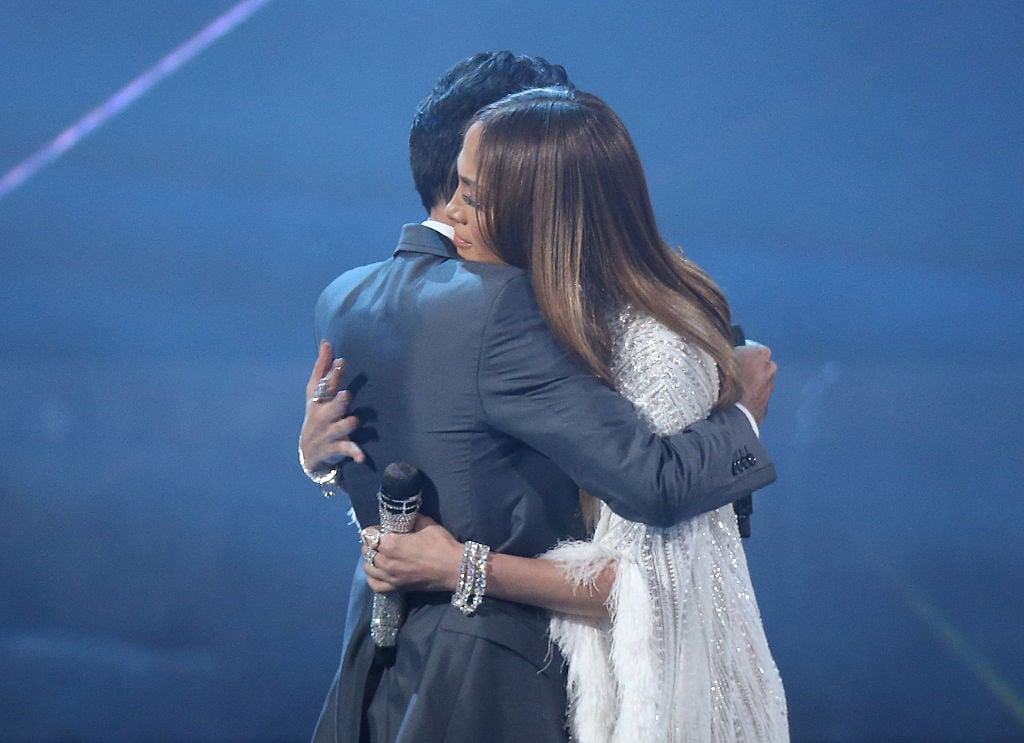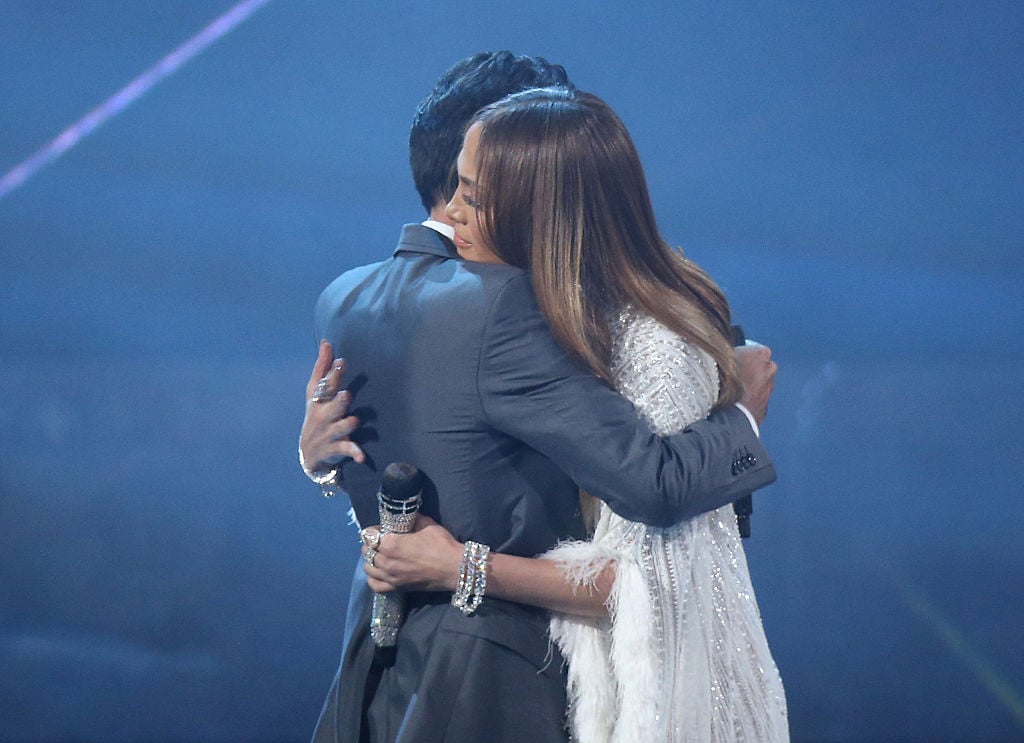 Jennifer Lopez and Marc Anthony's relationship evolved and lasted for a decade
Sometime between her 1998 split from Noa and the beginning of her relationship with Sean "Diddy" Combs in 1999, Lopez briefly dated Anthony. But the romance fizzled for unknown reasons and both stars moved on to other people.
After an engagement and subsequent split from Ben Affleck in early 2004, Lopez gave Anthony another shot. She married him in a secret ceremony in June 2004 and gave birth to their twins, daughter Emme and son Maximilian, in February 2008.
Their union continued for years before the pair announced in 2011 that they were divorcing. In a statement shared with Us Weekly, the exes called it a "difficult decision" and said it was "a painful time for all involved."
The split came amid rumors that Anthony had cheated on Lopez, which he strongly denied. He told ABC News in a subsequent interview that their relationship had simply "stopped working."
Jennifer Lopez just opened up about her divorce from Marc Anthony
On Feb. 29, Lopez did an interview with Oprah Winfrey for an event the television mogul hosted in Los Angeles. There, she opened up about her split from Anthony, calling it the "lowest time" in her life.
"I felt I had failed miserably," she admitted (via HollywoodLife). "I had to re-examine my whole life…and regroup at that time. I had waited to have kids [until I was] 38 and I had never wanted to not be with the person I had kids with and I felt that I was not going to give my kids what they needed and I just didn't know what to do."
She also said her upbringing made the split hard. "[I was] taught culturally: that you have to be together, and you can't raise your kids without a man and a woman, a mother and a father," she added. "And I do think [kids] need their mother and their father. But your happiness has to be a part of that."
So she sought help to cope with the divorce.
"I did therapy, I prayed — a lot — I learned to meditate," Lopez continued. "I read a lot of Louise Hay's books, I've met Louise Hay. Whatever I could. I was around the people in my life that were older and more experienced that could help me….the experience and the wisdom that they have is so priceless to me."
Though their romance did not work out, Lopez and Anthony have a great co-parenting relationship. She also found love again with former MLB star Alex Rodriguez, whom she's set to marry some time in the future.
From the look of things, one could argue that she's currently experiencing one of the best times of her life.
Read more: Jennifer Lopez Just Shocked Fans and Revealed What Her Real Hair Looks Like