Jennifer Lopez Reveals the Moment She Realized She Really Made It
Jennifer Lopez has come a long way from the Bronx. She may still be Jenny from the Block, but she's moved up from her humble beginnings. There seems to be nothing this Nuyorican can't do.
In fact, she's so representative of the New York Puerto Rican community, that her production company is actually called Nuyorican Productions. The company is dedicated to making more opportunities for women. Now that Lopez has made it, she's pulling others up with her. It's something she's been doing since the beginning. 
Jennifer Lopez made her friend her assistant 
Lopez recently sat down with Rodriguez and Big Cat for an interview, and it was quite revealing. Considering Rodriguez is her fiance, it makes sense that she would be more forthcoming on his show.
She revealed her true feelings for Billie Eilish (she likes her) and talked a lot about her incredible Super Bowl half time show. But she also revealed what it was like becoming a super star. As one can imagine, it's kind of surreal to wake up one day and realize that you've made it big. 
It first really donned on Lopez that she had "made it" when she was in a hotel room with her assistant. The assistant, she claims, was a friend of hers from back home in the Bronx. Although her friend didn't know how to be an assistant, Lopez hired her anyway.
For her, it was more fun to help out a friend, and have someone to travel with, than to have an A-list level personal assistant. That just goes to show that Lopez has been lifting those around her up since her beginning. 
Jennifer Lopez says there wasn't "one moment" when she realized she was famous 
Lopez's climb to the top was different than the average celebrity. From the beginning, she was determined to be an actress and a singer, which few had done before. Along the way, there were those who told her it was impossible. But she didn't listen. 
Since she had essentially two careers at the same time, she never had that one moment of realization. According to J. Lo, she realized over time in a few "different moments" that she had reached superstar level. But there was one that stands out. 
Shoes made Jennifer Lopez realize she was successful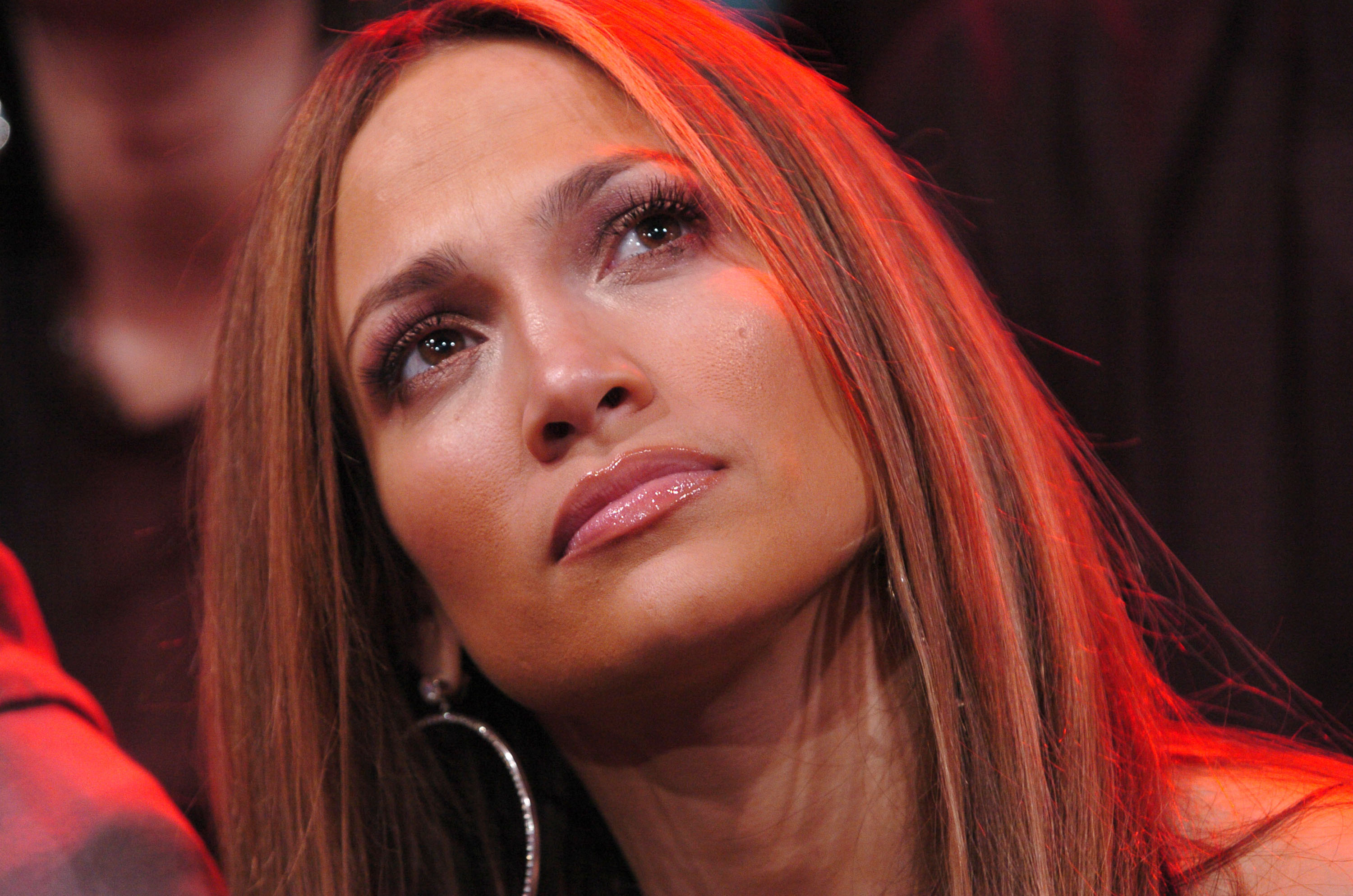 In her interview, Lopez describes a time when she was performing at the MTV Europe awards. She said: "I had just released my first album so I had done a few movies already. I was traveling in Europe, it was the middle of the night so I was jet lagged, and I was promoting a single."
Lopez describes being alone in a luxury hotel room while her assistant was asleep and seeing "all the costumes out" for the next day. She walked into an adjacent room in the suite and saw that "all the shoes were there. It was like shoes lining the whole entire room." 
That was a big deal for Lopez. She never had nice shoes growing up.  As she told Big Cat and Rodriguez: "I grew up with like holes in my sneakers." Seeing an entire room of shoes laid out just for her, she realized that she was kind of a big deal.
According to Lopez, she was thinking "Oh my god, I have a lot of shoes!" and "None of them have holes!" That was one of the most significant moments of realization for Lopez. She went on to talk about how she remembered so well how her broken shoes felt on her feet. Now, she has closets full of shoes, and she's helping others get there too.