Jennifer Lopez Said Former Co-Star George Clooney Is Just an 'Ok' Kisser
It's no secret that Jennifer Lopez has had many on-screen kissing scenes with some of the most stunning men in Hollywood. From Ben Affleck to Matthew McConaughey, the Hustlers star is no stranger to locking lips with attractive male actors.
But according to Lopez, not every kissing scene she's had with male co-stars have reached her expectations. In fact, one male counterpart, in particular, failed to leave Lopez swooning after their on-screen lip-lock. And much to our surprise, it was 2005's Sexiest Man Alive, George Clooney.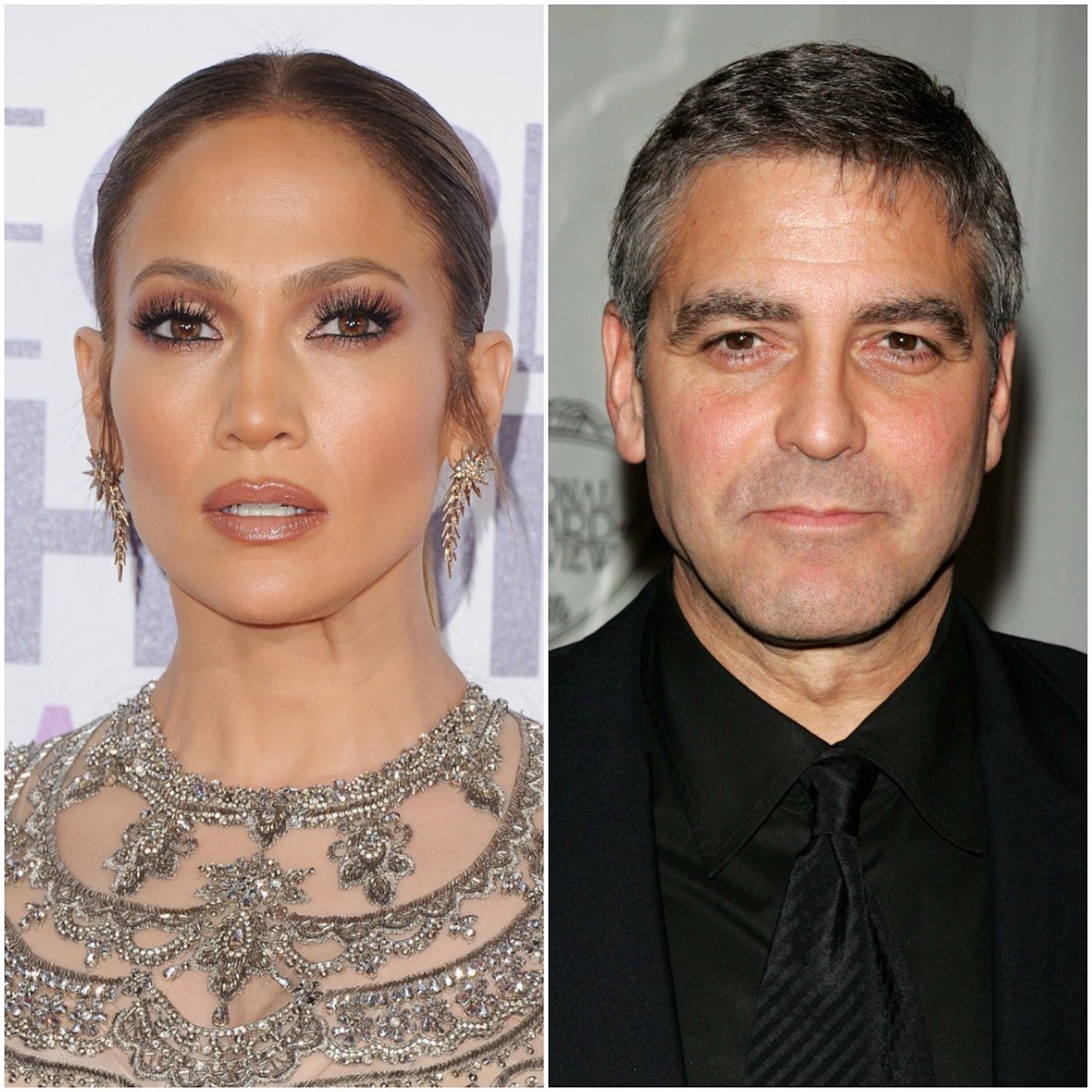 Jennifer Lopez and George Clooney locked lips in their film 'Out of Sight'
In 1998, Lopez starred opposite Clooney in the crime comedy film, Out of Sight.
The movie is centered around skilled bank robber Jack Foley (Clooney), who finds himself locked in the trunk of a car with U.S. Marshal Karen Sisco (Lopez) after escaping from prison. While on the move, Foley and Sisco grow a mutual attraction for each other. Though it's her job to arrest him, Sisco can't seem to shake the feelings she has for Foley and begins to have second thoughts about bringing him to justice.
RELATED: George Clooney Says Quarantine With Amal and Their Kids Helped Him Understand His Mother
When the movie was released, it received positive reviews from critics. Not only was director Steven Soderbergh commended for intelligently crafting a witty, sexy, and surprisingly entertaining film, but both Clooney and Lopez were highly praised for their performances.
Their on-screen smooch didn't leave Jennifer Lopez swooning
Though Out of Sight is a crime drama, Lopez and Clooney did have a few steamy moments in the film.
While their kissing scenes left viewers swooning, they actually didn't do the same for Lopez, who dished about her former co-star's kissing abilities during an appearance on The Daily Show with Jon Stewart in 2015.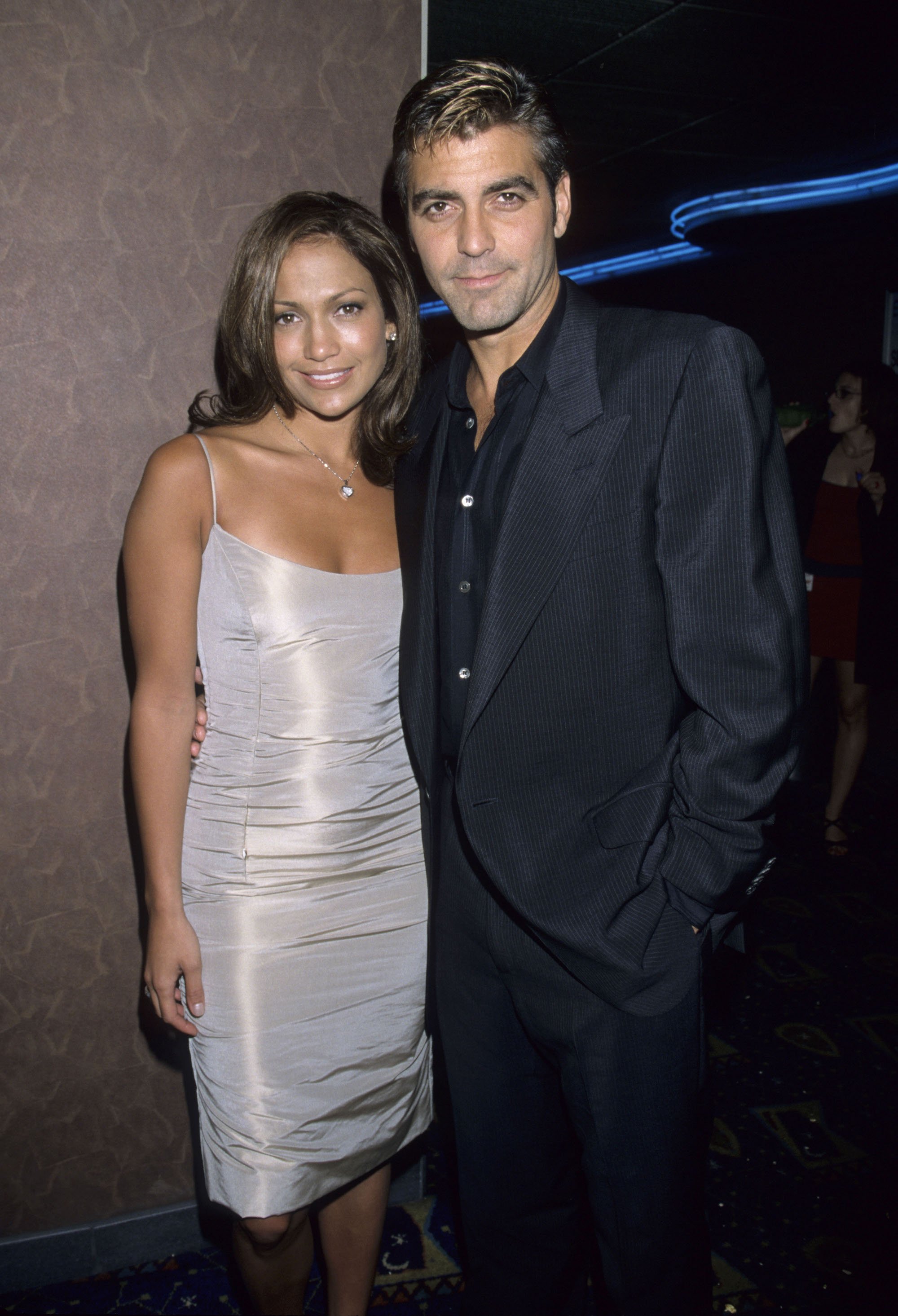 "He was OK," she said of the Ocean's trilogy star after Stewart asked if the actor was her worst on-screen kiss.
Lopez then elaborated by saying she has yet to have a terrible kissing experience with a co-star.
"I have to say, I've never had anybody with bad breath, which is good," she added, laughing.
Jennifer Lopez has a favorite on-screen kiss
Though her on-screen lip-lock with Clooney failed to meet her expectations, there's one kissing experience that was rather enjoyable for Lopez.
During a 2014 appearance on Watch What Happens Live with Andy Cohen, Lopez was asked to spill the beans on her favorite on-screen kiss. While there were several top-notch picks to choose from, she ended up naming her An Unfinished Life co-star Josh Lucas as her best film kiss.
RELATED: Jennifer Lopez Says She Learned How to Hustle from Her Parents
And as it turns out, the feeling was mutual.
In 2015, Lucas opened up about the memorable experience he had kissing Lopez in An Unfinished Life, stating that "she was phenomenal in many ways in that way."
"We have a phenomenal sex scene in a car that was so good [that] I guess it was cut out," he said. "They needed to get it a rating that was a little more PG. It was fantastic."