Jennifer Lopez Says She Struggled with Sleeping Alone
Jennifer Lopez says there was a time in her life when she had difficulty sleeping alone. She admits she rushed into relationships, hoping to fill a void in her life. When a relationship ended, Lopez says one of the toughest parts was being in her bed alone at night. Here's what J.Lo said about the emptiness she once felt.
Jennifer Lopez found comfort in having someone next to her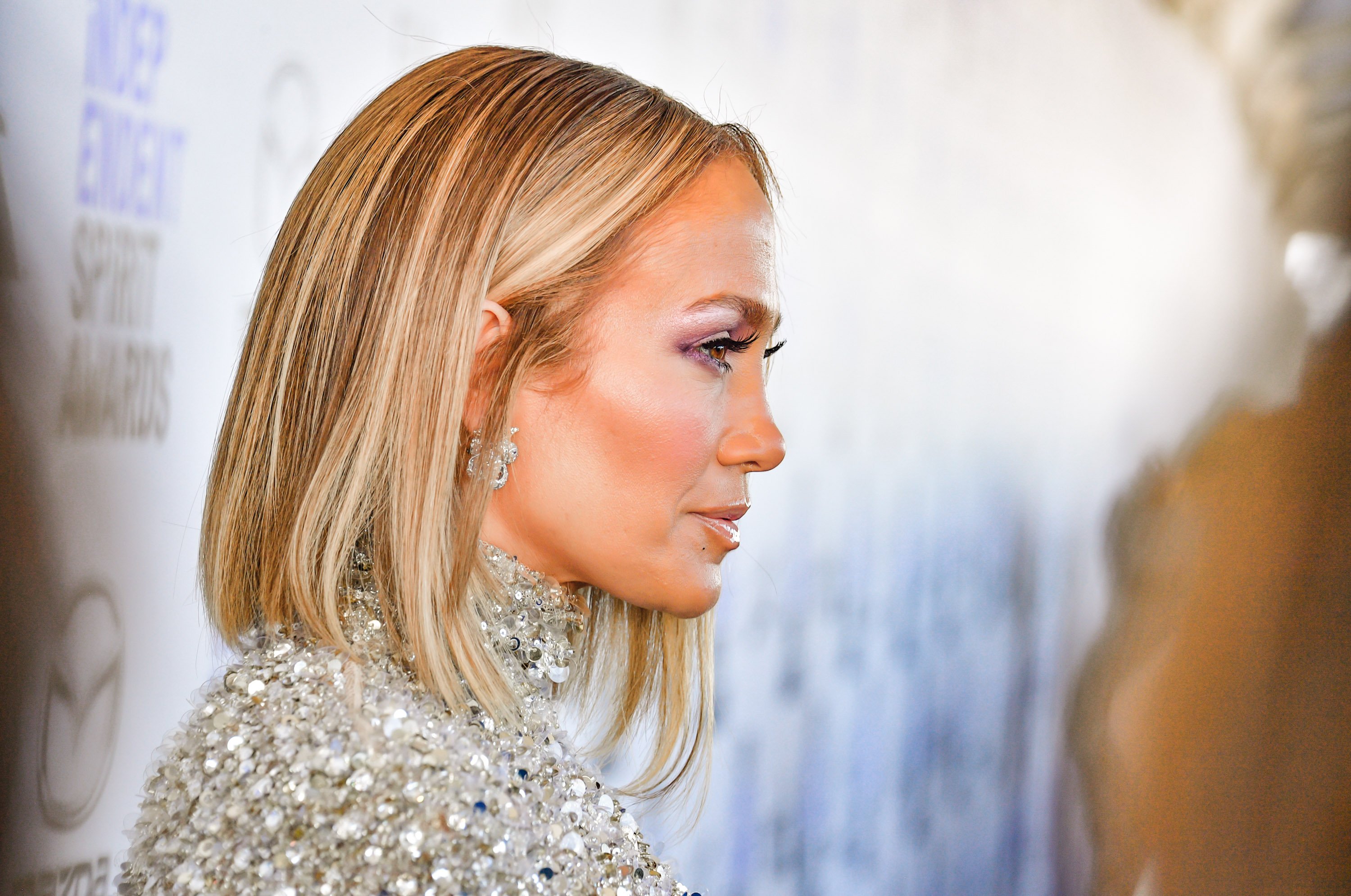 In her book True Love, Lopez says she found comfort in sharing a bed with her sisters when she was younger. She enjoyed the security of having them close to her. However, when she was older, she continued to desire that closeness.
"I think back to Lynda and Leslie and me, sandwiched together for all those years," wrote Lopez. "I loved my sisters. I still do. I didn't mind a bit that we were all up in one another's space, even at night when we were sleeping. But then, once my career took off and I was in the middle of the whirlwind of this Hollywood fairy tale, my life was so different."
Success didn't change Jennifer Lopez's desire for someone to be with her
Lopez says success didn't change her need for someone to be close to her at night. Even though she was staying in beautiful rooms at pricey hotels, she still longed for someone to be next to her. "I was now staying in beautiful hotels and huge penthouse suites– Paradise, right?" wrote Lopez. "I was a grown-up now, out there on my own, traveling and seeing the world, and yet I couldn't stand sleeping by myself; I was always looking for another person to be with me. It wasn't that I preferred to be with someone else—the problem was, I hated not to be."
A lesson on self-love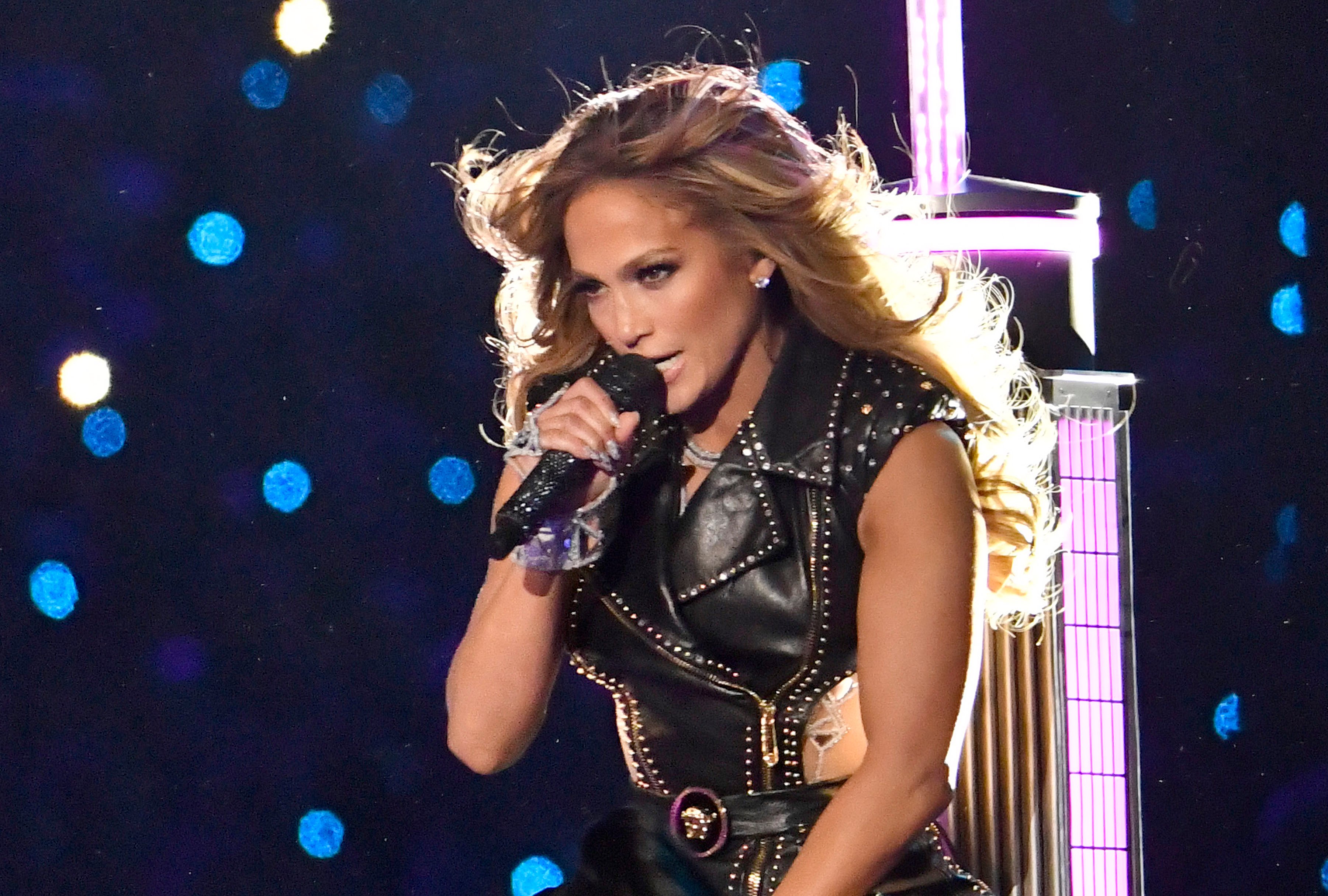 Lopez says she didn't understand at the time that it's important to be content with being alone before you can have a healthy relationship with someone else. Consequently, she continued to search for someone to help her feel less lonely. "You have to be okay on your own before you can have a healthy relationship with another person, but again, I didn't know that yet," wrote Lopez.
The entertainer says she was never by herself for a long time. She often went from one relationship to the next very quickly. She also reveals the relationship would usually be serious almost right away. She eventually learned that her actions were not a great way to practice self-love.
"I was never single for long, and whenever I got together with someone, that was it—we were instantly inseparable, monogamous, together for the long haul," wrote Lopez. "I never thought, 'Well, let me take some time to see if I really want to be with this person. Do I even like him? Is he right for me? I didn't see this behavior for what it was—an act of not really loving myself."
Follow Sheiresa Ngo on Twitter.