Jennifer Lopez Stopped Exercising for 1 Month
Jennifer Lopez is known not only for her music and acting but also for her toned physique. Although Lopez enjoys exercising, she says she stopped working out for one month. Here's why J.Lo decided to skip the gym for an extended period.
What Jennifer Lopez eats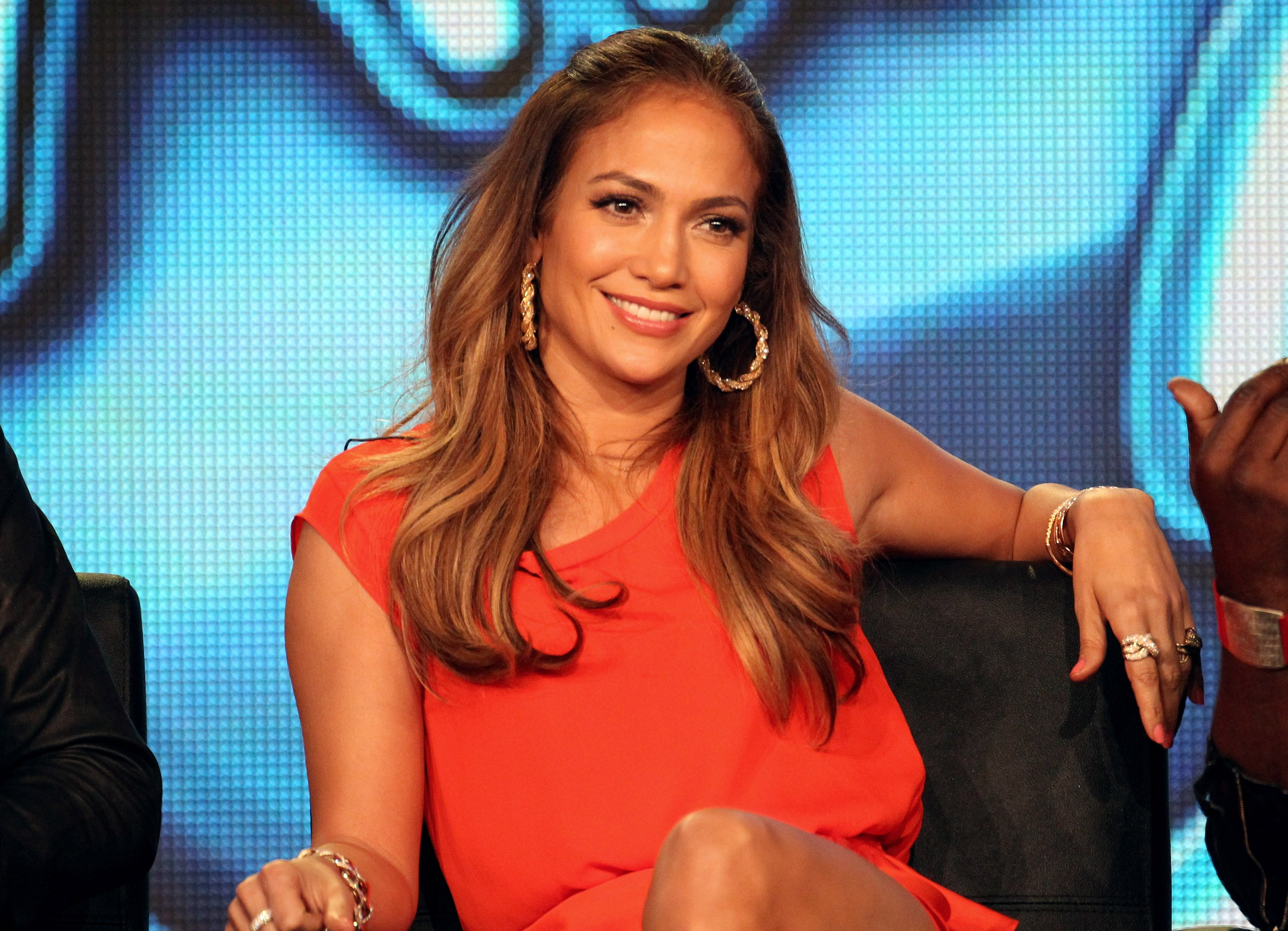 During an interview on The View, Lopez spoke about her movie, Marry Me. She also spoke about her fitness routine. Host Ana Navarro asked her what she does to stay in shape. "What does a person have to do to get this body?" asks Navarro.
"I'm going to contribute this to happiness," Lopez jokes at first. Then, she tells Navarro that she does eat. "I do eat; I do," says Lopez. She says she "eats everything" but she also exercises. She explained that she works with a personal trainer, especially when preparing for a movie.
"I eat everything," says Lopez. I do because I was doing a movie called The Mother that will be out next year or later this year. I was training, so I got a little leaned out. I was doing the lifting and I was doing no carbs with every meal. But then I'd have a cookie at night—or two."
Why Jennifer Lopez stopped exercising for one month
Lopez did intense training for her movie, The Mother. She told The View hosts she decided to take the entire month of December off from exercise after filming was complete. She needed time to relax and reset. However, she admits it was tough to get back into her normal routine.
"I got home and I'm like, 'I'm going to take the whole month off,'" says Lopez. "And I did; the whole month of December. When we got to January, I was like, 'I need to start picking it up again.' And it was hard. It was hard to pick it up again."
Jennifer Lopez's workout routine
Lopez believes staying fit has a lot to do with being consistent. She makes an effort to work out regularly. "I think everything in life is consistency if you want to achieve any sort of goal," Lopez tells Navarro. "And when you are consistent, it allows for moments like two cookies."
David Kirsch, one of Lopez's fitness trainers, says one exercise Lopez likes to do is the platypus walk, reports Vogue. Lopez's workout routine also includes sumo lunges, side kicks, and squat jumps. In addition, she likes to add Pilates and boxing.
Lopez says exercise gives her the freedom to eat a snack when she wants. She also makes exercise part of her daily routine because it helps her not only look good but also feel good. "I do like to work out; it's become a lifestyle for me," says Lopez. "I feel not good after a few days of not working out."
RELATED: Why Jennifer Lopez Uses a Body Double in Some of Her Movies
Follow Sheiresa Ngo on Twitter.