Jennifer Lopez Thinks This One Movie of Hers 'Got Overlooked' — Here's Why
Jennifer Lopez thinks one of her movie's "got overlooked" for certain reasons but nevertheless she's still "proud" of her performance.
Jennifer "J. Lo" Lopez is a multihyphenate known for her love of "blingy cups" who has been in more than 30 movies. But she says one film, in particular, didn't get enough attention. Continue reading to learn which of her 36 and counting movies the "On The Floor" singer says "got overlooked" by audiences and critics alike.
On the cover of GQ's 2019 Men of the Year issue, the 50-year-old participated in a YouTube video accompanying her cover story, about major events in her career called "Jennifer Lopez Breaks Down Her Biggest Career Moments."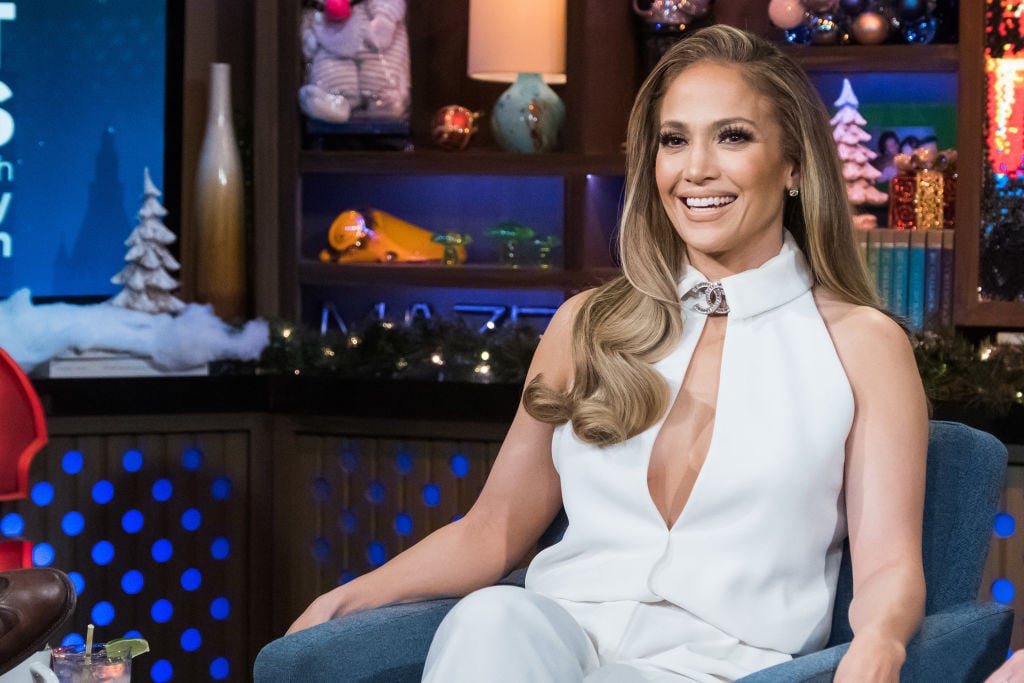 During the 13-minute video, the mother of two — she and ex-husband Marc Anthony share 11-year-old twins Emme and Max — discussed her first big movie role in 1997's Selena, her green Versace dress that inspired Google Images, and more.
She commented on a number of her movie roles including 2005's Monster-In-Law with Jane Fonda — Lopez recalled Fonda telling her she did the movie to work with her — and talked about the significance of each one. In a separate video for her own YouTube channel, Lopez revealed she "almost blinded" Fonda while filming a scene from Monster-In-Law.
'El Cantante' got 'overlooked'
When it came to 2007's El Cantante, which Lopez starred in opposite Anthony, her then-husband, Lopez, who is now engaged to former MLB player Alex "A-Rod" Rodriguez, said the film "got overlooked" for a number of reasons. 
Go to 6:33 to watch J. Lo discuss El Cantante in the video below: 
She called the movie "a big deal" because it was the first she produced and said she knew Anthony would star opposite her because she had been "trying to develop the script" even before they were married. Anthony played salsa music singer, Héctor Lavoe, while Lopez played his wife. 
J. Lo's still 'proud' of her and Anthony's performances
When asked by someone off-camera about a comment she made that the movie went unnoticed and whether or not she still felt that way, Lopez quickly responded that her feelings hadn't changed. 
"I felt like both Marc and I…it's a very difficult thing for a real-life couple to play on screen and be convincing as the characters," she said. "And I felt he was so convincing as Héctor Lavoe and I was so convincing as his wife." 
The World of Dance judge continued, saying that the reason El Cantante may have received less buzz than her other films is that it didn't have the same financial backing.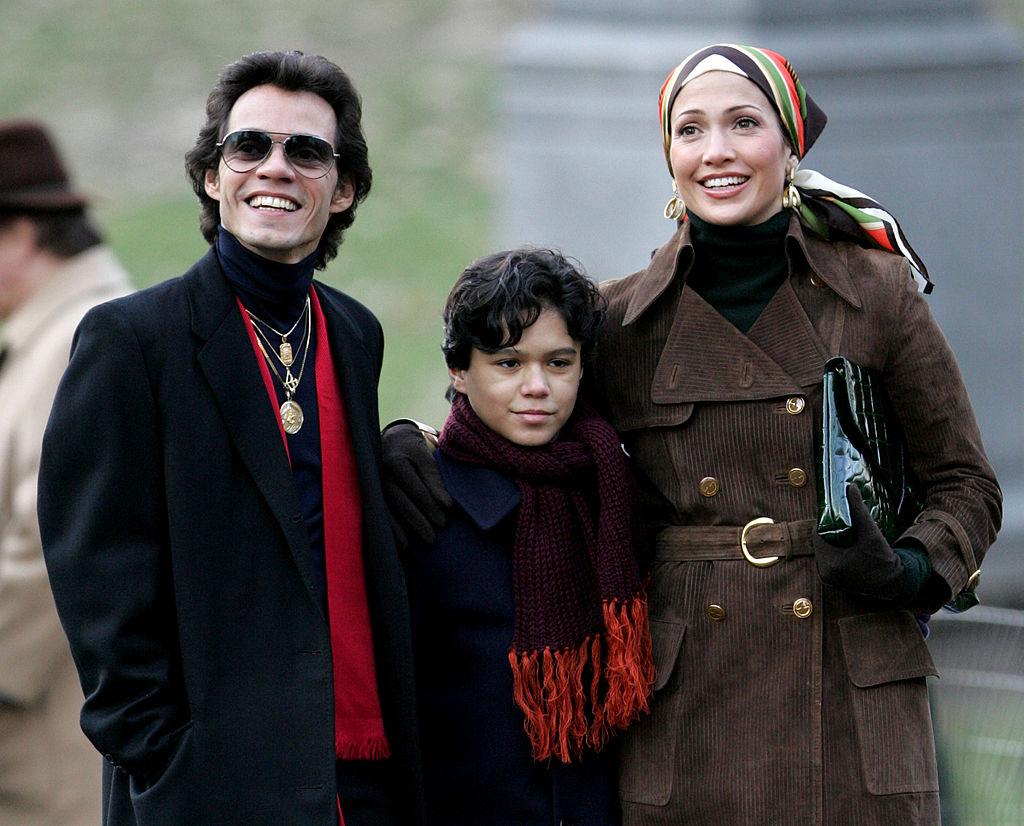 "Because of the fact it was a low budget movie and we didn't have the money to market it and promote it in the right way that maybe it got overlooked a little bit," Lopez said. 
She went on to call it "flawed movie" and not perfect. But she's still happy with her own performance as well as her ex-husband's. "I do believe that the performances by Marc and myself were something that I'm very proud of to this day," she said. 
It's hard to believe any movie of J. Lo's could be overlooked today after the premiere of Hustlers in Sept. 2019. Based on a true story, the movie where Lopez plays a stripper who cheated Wall Street bankers out of money earned her Oscar buzz within days of its release.