Jennifer Lopez Used to Jump the Subway Turnstile to Avoid Paying — And Once Got 'Arrested' For It
Jennifer Lopez has come a long way from being "Jenny From the Block." Back in those days, the future superstar would jump the subway turnstile to avoid paying the fare.
From the early days of her music career, Jennifer Lopez made it clear that she was a girl from the Bronx who took the subway just like everyone else. Just like many other people, she also jumped the subway turnstile to avoid paying the fare. Her fare evasion even got her into some trouble.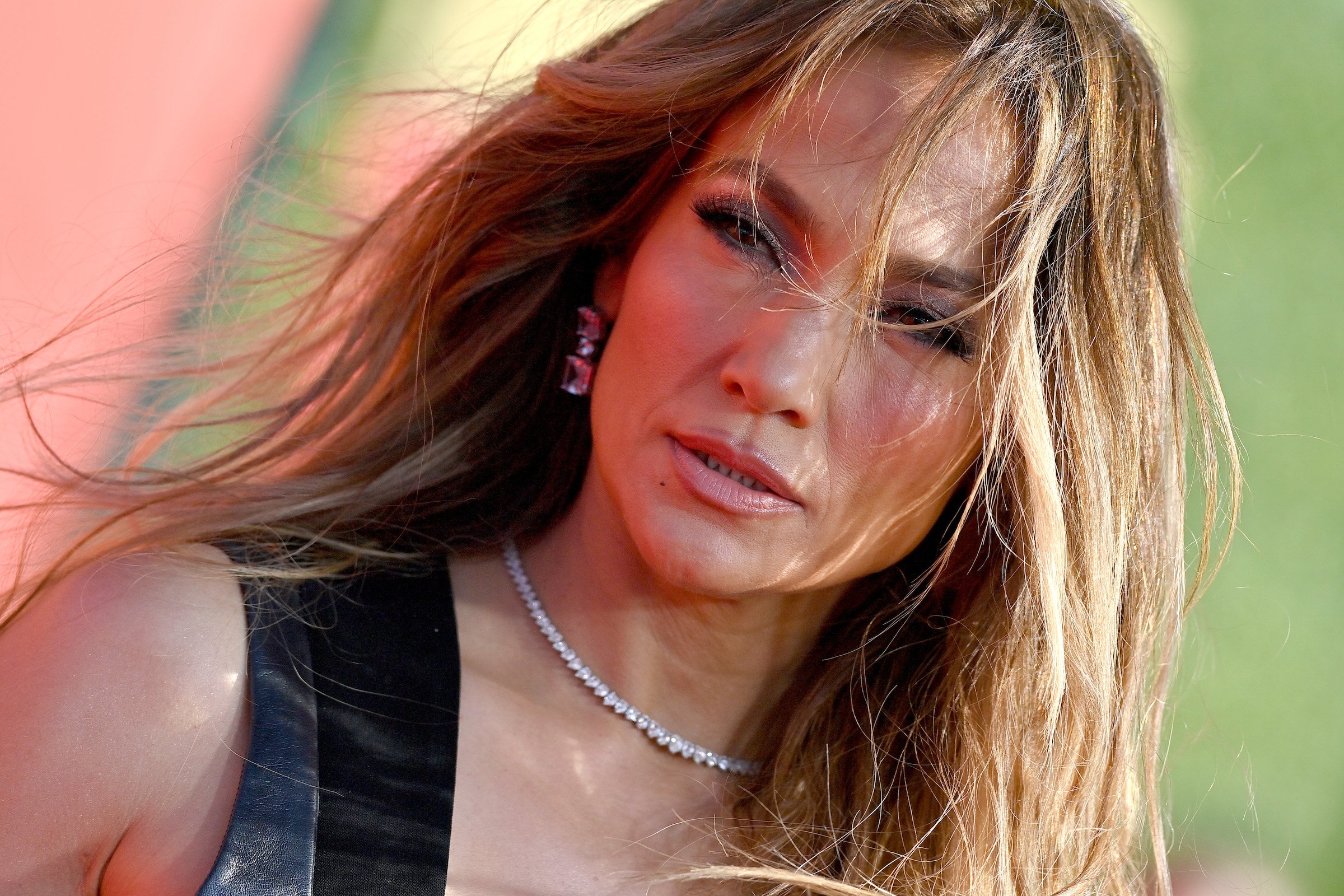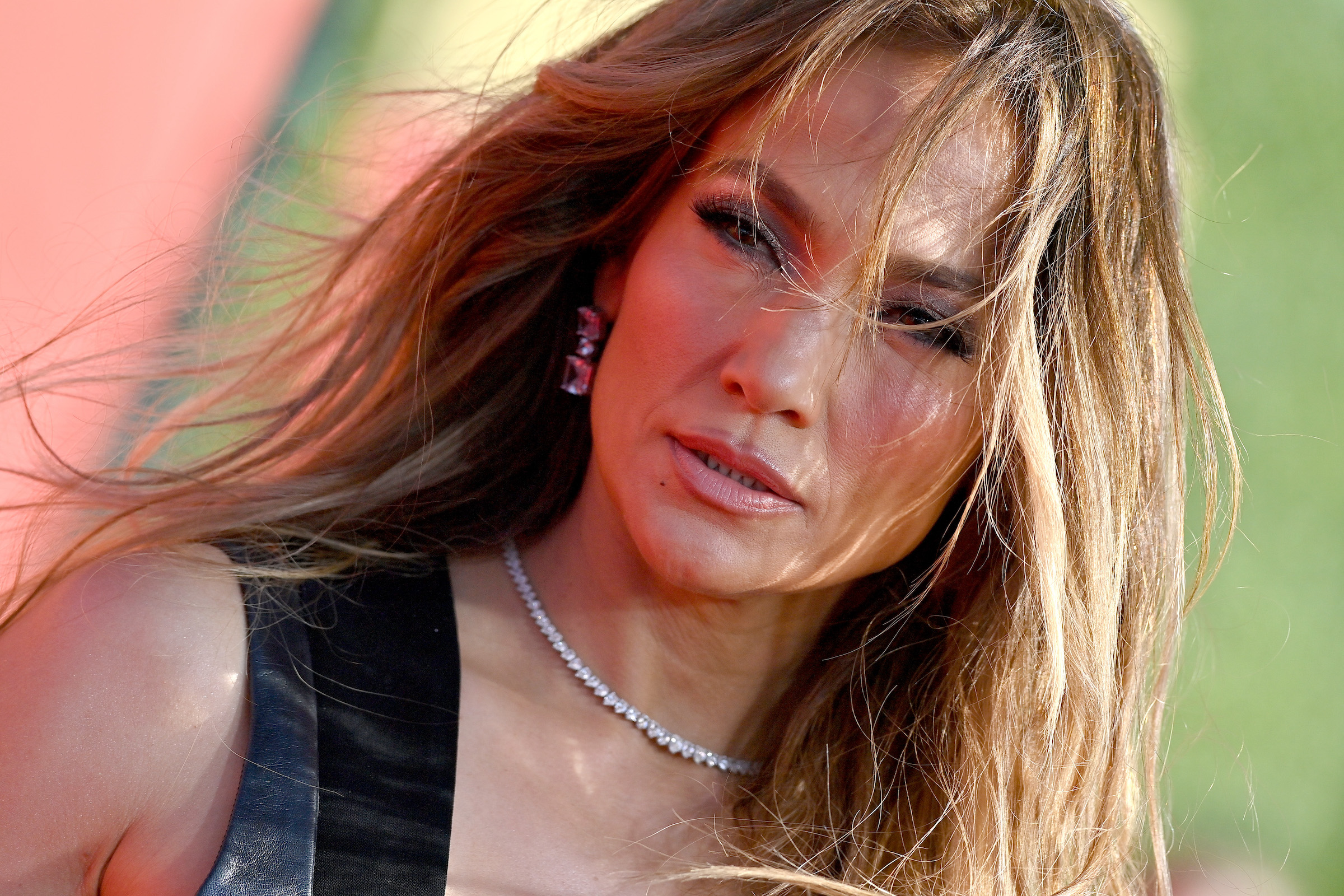 Jennifer Lopez took the subway to the studio in the early days of her career
Jennifer Lopez grew up in the Castle Hill neighborhood of the Bronx. In the early 1990s, she debuted as a Fly Girl dancer on the popular sketch show In Living Color. She went on to break into the industry as an actor.
Her breakout 1997 film Selena inspired her to become a singer after getting to play the iconic Tejano singer. "It was a great thing for her to be my mentor, in a way, and to teach me so much about, yes, how to navigate this business, but also how to navigate through life," she said in a 2015 interview about the experience.
Selena's sudden death in 1995 pushed her to launch her music career sooner rather than later. "You never know what's going happen. You have to live in the moment. You have to seize the day. And so I decided after that movie to make my first record. And I did."
She used to jump the turnstile — and even almost got arrested
J. Lo's 2022 documentary Halftime gives a look at her life in the early days of her career. In footage from 1999 featured in the documentary, a young J. Lo takes the subway just like millions of other New Yorkers.
"[I'm] a simple Puerto Rican girl from the Bronx, who just is getting on the train and come down here with all my big dreams and just trying to make them come true," she said.
She went on to give viewers a masterclass on how to get through the subway turnstile without having to pay the fare. "First, you gotta look around," she said. "And then you just go under."
She then told a story about when she got in trouble with the law for avoiding the fare.
"Me and my sister one time, we got arrested — kind of — sneaking in, trying to beat the fare," she laughed. "We only had one token. So what we used to do is we used to squeeze through together. When the train was busy enough, you could get away with it. But, when it wasn't, it was a little harder to pull off."
"We squeeze though together one day, and the cops caught us," she continued. "My sister actually sweet-talked us out of the ticket, the fine, that we would've had to work overtime to pay. I was working at a jeans store, and she was working at one of the musical theaters downtown. That was a fun day."
Jennifer Lopez's first album was named in honor of the subway
Not surprisingly, the subway — specifically the 6 train, which rain from her neighborhood of Castle Hill in the Bronx into Manhattan — played a pivotal role in J. Lo's early career.
Her 1999 debut album was aptly titled On the 6. And at her 2018 performance at the MTV Video Music Awards, she emerged from a 6 subway train on stage.