Jennifer Lopez Used to Visit the Bronx Even After She Got Famous
Even when she became a movie and music star, Jennifer Lopez kept her upbringing as part of her persona. She recorded the hit song "Jenny From the Block," and as recently as 2019's Hustlers played a street tough criminal mastermind. It was important for Lopez to return to her neighborhood in the Bronx after she went Hollywood. At the 2002 press junket for her film Maid In Manhattan, Lopez spoke about the importance of her old neighborhood.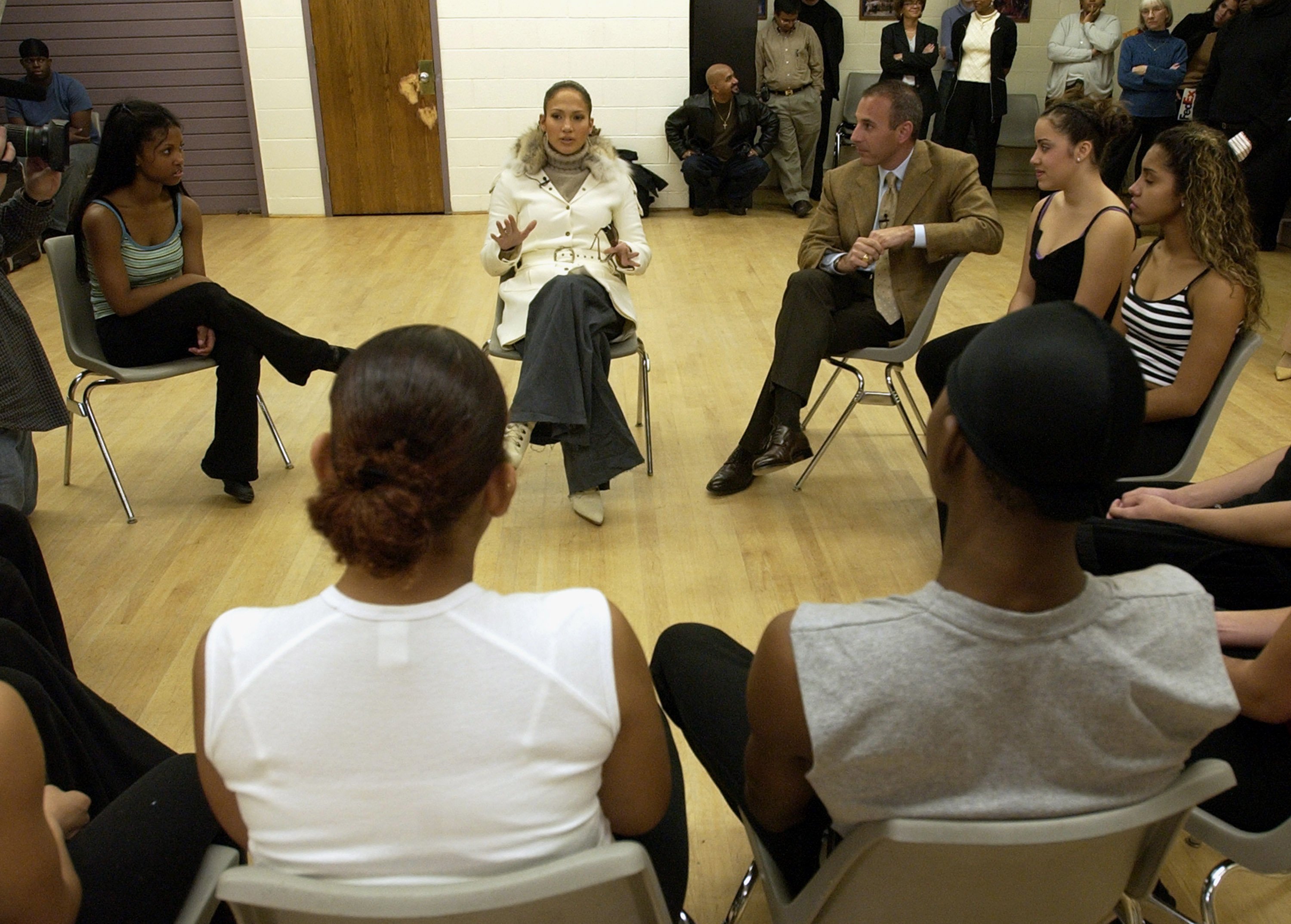 Jennifer Lopez's family stayed behind after she became JLo
Maid in Manhattan was a New York movie and Lopez even did her interviews in New York. She said she visited the Bronx a lot while they filmed, and still makes an effort when she's not making movies there.
"We were just there last week," Lopez said of the Bronx. "I wouldn't say it's very often. My mom still lives in Westchester and so does my sister, my niece and my nephew, so I go up there all the time. But to the old neighborhood, the most time I spent there in the past few years was when we did this movie this summer."
JLo wants to be the idol Jennifer Lopez never had 
Lopez described the sort of warm welcome she would receive when she visited the Bronx. Remember, this was around Out of Sight and The Wedding Planner with "Let's Get Loud" on the radio.
"They go crazy," Lopez said. "They're like, 'Oh, my God.' They're very affectionate with me, like they'll hug me and hang onto me and all want to be in a big circle. It's actually really, really sweet. I think it's important."
The reason Lopez felt it important to return home was because wanted to inspire the next generation.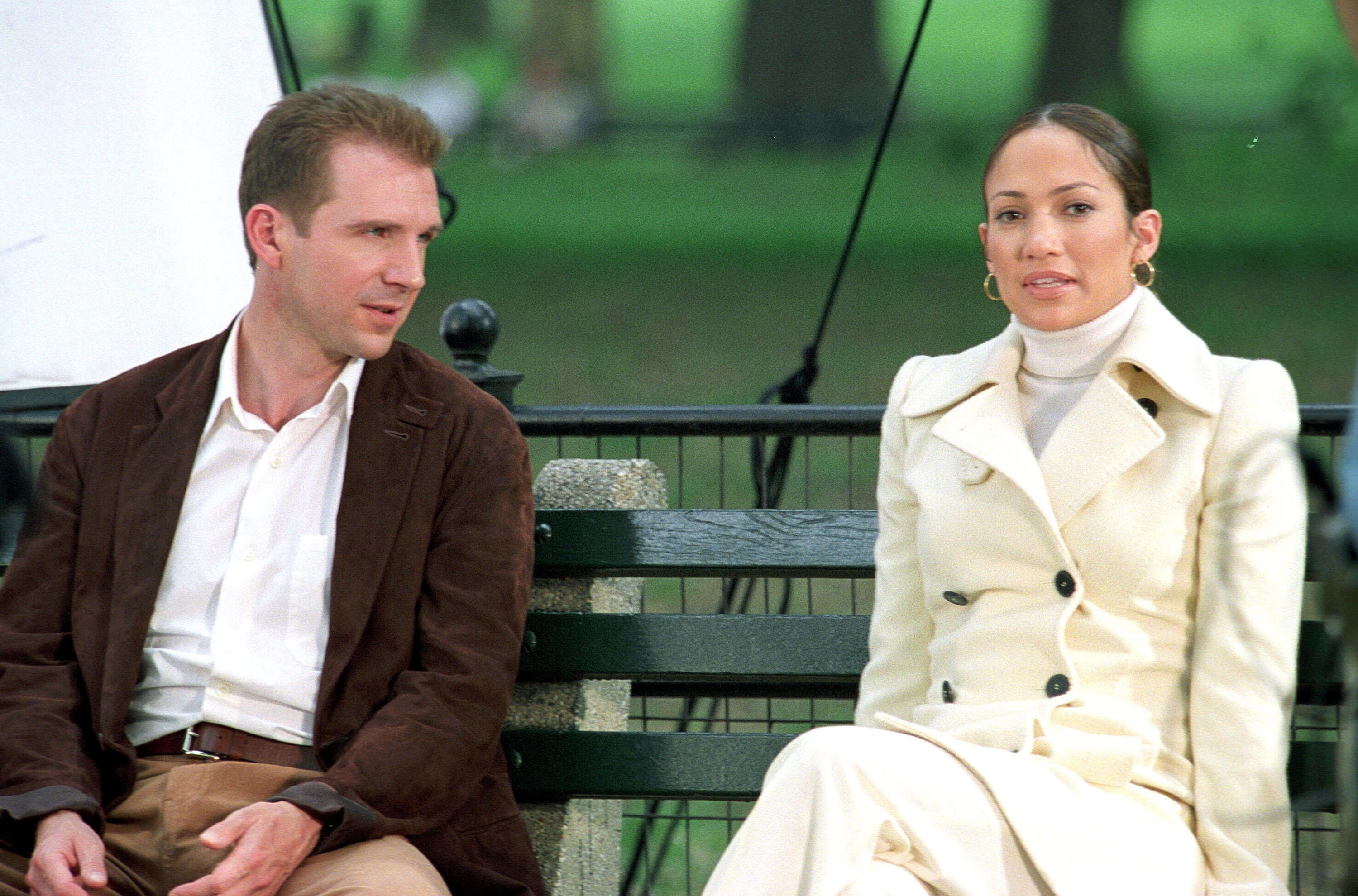 I didn't have that as much when I was growing up, somebody that I could go, 'She's right where I'm from, right there she lived and she did this and I have those kind of dreams too and I want to do that too.' And I think a lot of people try and a lot of people do. Like, Rita Moreno never came to the Bronx and in my neighborhood. I did that the other day and that's not to say anything about her, but I think it's great and important that people have that in their lives. I think it makes a huge difference.

Jennifer Lopez, Maid in Manhattan press junket, 2002
The Bronx is second nature to JLo
Lopez said she wasn't consciously trying to add The Bronx to everything she does. She said it happens naturally. 
"I think people think it's a little more calculated than it is," Lopez said. "For 20 years I lived in the Bronx, okay. I grew up there, Puerto Rican, that's not going to change. And I just feel like that's going to manifest itself in everything I do. It's not a conscious like I have to put that I'm from the Bronx in this song. It's not like that, it's just whatever you do, who you are comes through."
Sometimes The Bronx comes through Lopez clearer than other times.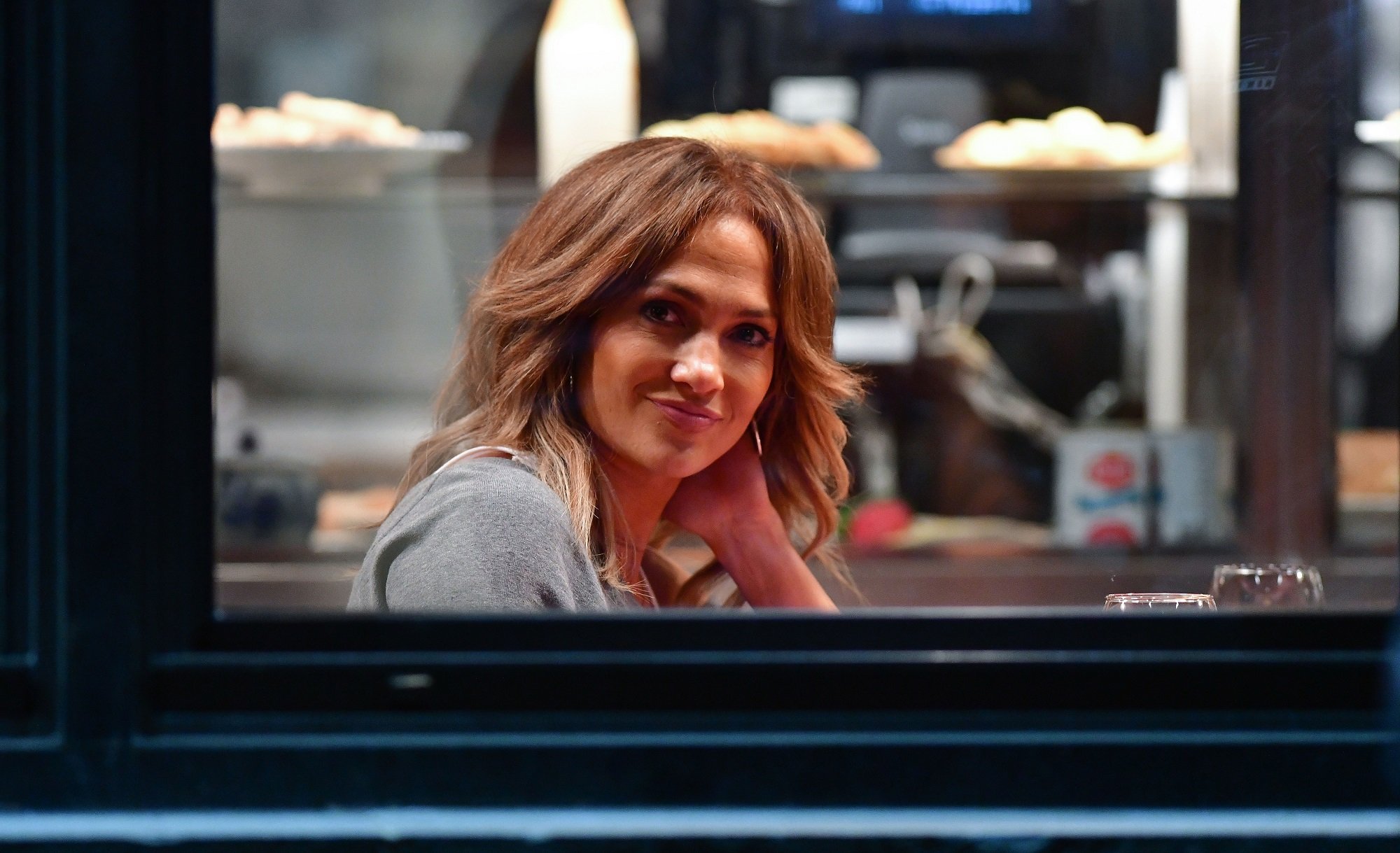 "For me as an artist, when I express myself, that is always going to come through," Lopez said. "Sometimes it's going to be as overt as 'Jenny from the Block' and sometimes it's going to be as subtle as something else I've done, a movie where just one little element of the character has something to do, has the street smarts that I had when I was growing up because of where I'm from. It's going to be different like that."