Jennifer Lopez Wanted Marc Anthony to Fight for Their Family
Jennifer Lopez and Marc Anthony divorced after 10 years of marriage. Lopez says this was a tough time in her life. Although she says divorce was the right choice for her, she also says she wishes her ex-husband fought to keep the family together. Jennifer Lopez had a tough time after announcing her divorce Lopez …
Jennifer Lopez and Marc Anthony divorced after 10 years of marriage. Lopez says this was a tough time in her life. Although she says divorce was the right choice for her, she also says she wishes her ex-husband fought to keep the family together.
Jennifer Lopez had a tough time after announcing her divorce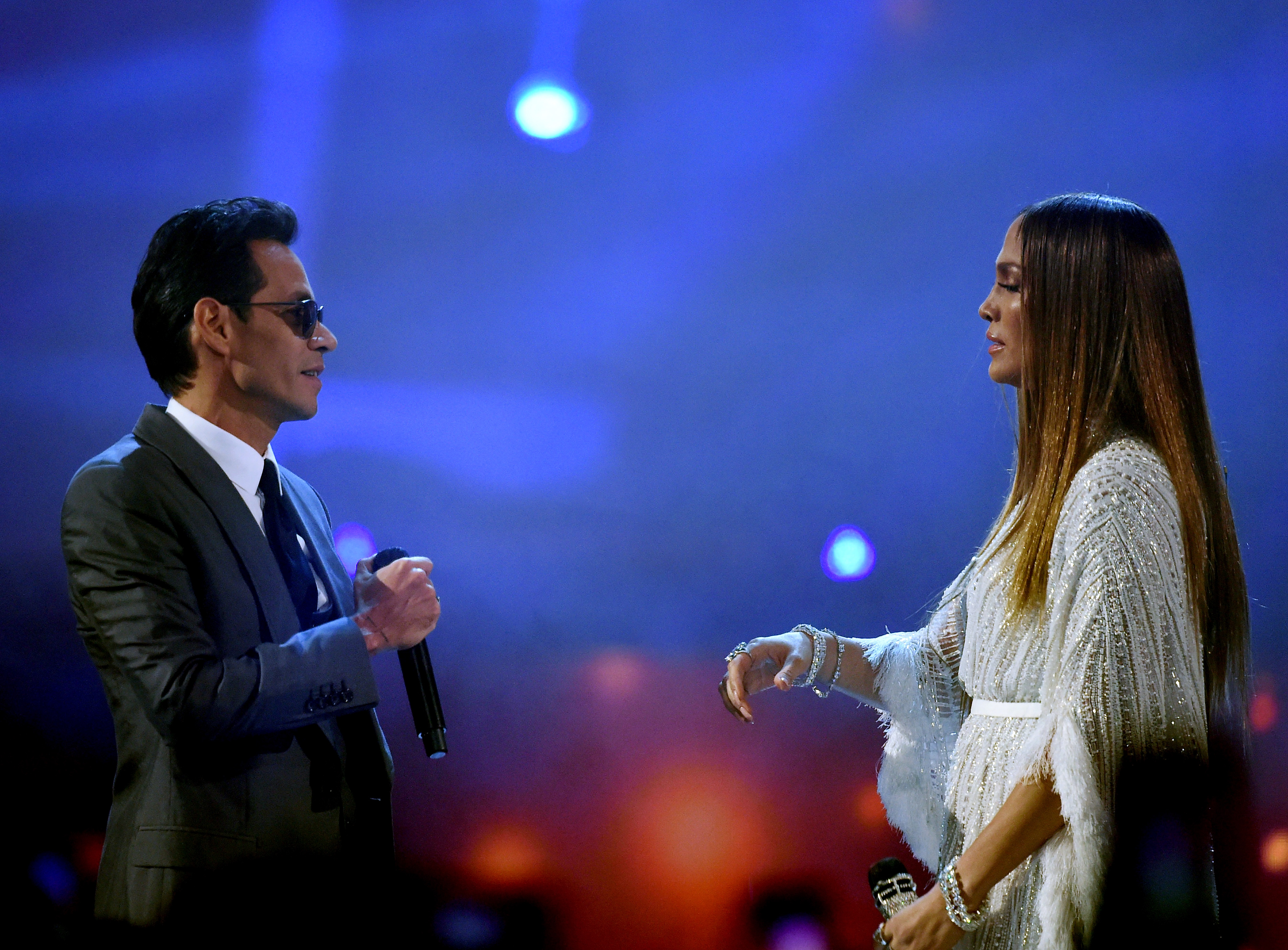 Lopez says publicly announcing her divorce from Anthony was the "hardest day ever." She says the days after the announcement were the most difficult. One thing she struggled with was sleeping alone.
"The days following our announcement were agonizing, but it still felt very sad, our marriage had failed," wrote Lopez in her book True Love. "And as Marc himself had pointed out, there was nothing I hated more than a failure. I was glad to have my mom there so the house wouldn't feel empty, but it still felt lonely waking up in bed alone every morning."
Jennifer Lopez says she wanted Marc Anthony to fight for their family
Lopez says she told Anthony she didn't think their marriage was working. She had been avoiding the topic but decided to face their issues head on and let him know the marriage was over. She told him she could tell neither of them was happy. She also mentioned to Anthony that their children, Max and Emme, were wondering what was happening with their parents. She said Anthony simply agreed with everything she said.
As painful as it was, Marc seemed to know that what I was saying was true. Deep down, I still wanted him to put up a fight for our family. I wanted him to say, 'No, I'm not going to let this happen.' I held my breath. But instead, he said, 'OK,' then he added, 'I want you to know, I'm always here for you if you ever need anything at all.' I burst into tears.

Jennifer Lopez, True Love
Jennifer Lopez still remembers the final moments of her breakup with Marc Anthony
Lopez still remembers the final moments of her breakup with Anthony. She says he gave her a hug and tried to make her laugh at the end of their goodbye, but she couldn't muster the strength to find humor in that moment.
"The only other thing I remember is that when he got up to leave, he gave me a big hug," wrote Lopez. "He walked out as I turned and faced the window, but I could still see his reflection on the glass. He had stopped at the door. He stood there a moment and then he made some kind of joke. I turned back around to acknowledge him, but I couldn't laugh."
The singer says she was overcome with emotion, and laughter didn't feel right at the time. "I was overwhelmed by the moment—too sad and too overcome to join in," continued Lopez. "Right then, I saw Marc's whole face change, because he knew the one thing he could always do was make me laugh. On July 15, 2011, we made the public announcement that we were going to divorce."
Follow Sheiresa Ngo on Twitter.