Jennifer Lopez Was a Dancer on This Show Before Her Acting and Singing Career Took off
Jennifer Lopez has been a triple threat as a dancer, singer and an actress but her first big break in Hollywood came as a dancer on the FOX variety show 'In Living Color.'
Jennifer Lopez is a triple threat. As a singer, actress, and dancer, her versatile skill set has allowed her to have the type of longevity she's attained in Hollywood. The talented performer has been in the business since the start of the 90s and though she just turned 50, she shows no signs of slowing down.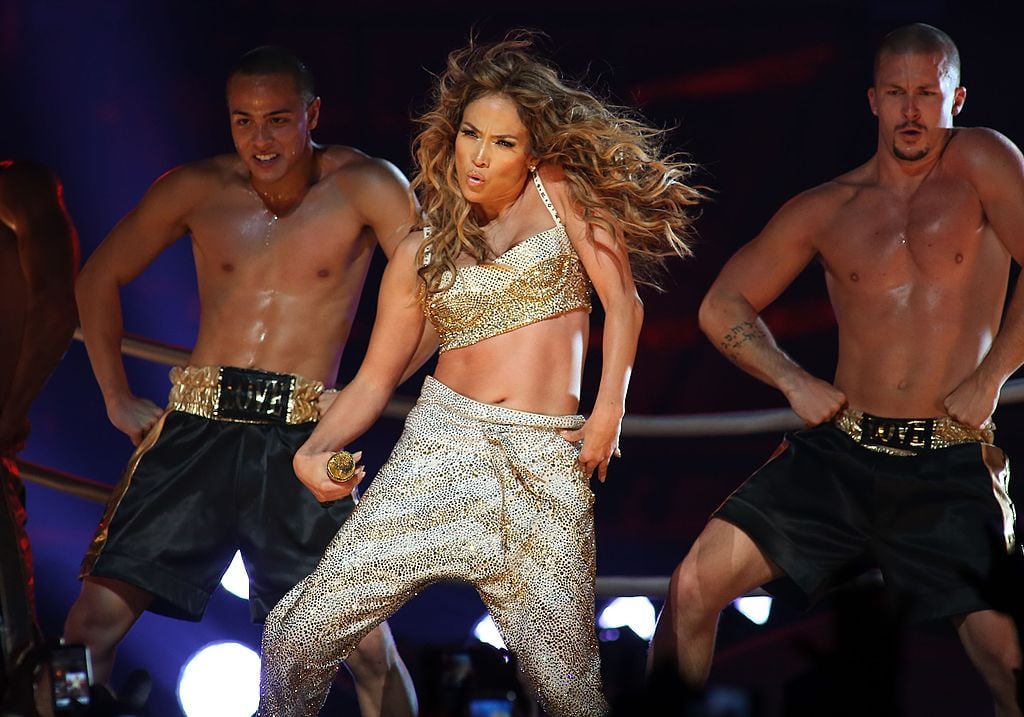 Lopez has been known to bust a move and beat out some of the best artists with her dance skills. Training since she was a child, her love of dance has remained with her throughout her 30-year career. She's put her passion to good use by mentoring other dancers on the show, World Of Dance. Many aspiring dancers are lucky to have her as a mentor, considering her big gig in the business was as a dancer on a popular television show.
Jennifer Lopez is a trained dancer
Lopez has always been an entertainer and has long maintained that dance is her first love. At the age of 5, she began taking singing and dancing lessons. Though her parents stressed the importance of education, they allowed Lopez to remain in dance training to keep her out of trouble.
Lopez began touring New York with her dance school when she was seven years old. In her teenage years, she participated in stage musicals. She toured Europe in the Golden Musicals of Broadway and Japan in Synchronicity. 
After graduating from Preston High School, Lopez attended one semester at Baruch College in New York City where her concentration was law. When she heard about scholarships to a dance school in Manhattan, she left school and decided to take up dance full-time. Her decision was not met with acceptance from her mother, who felt that there were no famous Latino dancers as a model of success for her daughter and that she'd eventually fail with nothing to fall back on. Lopez moved out of mother's home and into the building where she took dance classes.
Jennifer Lopez was a dancer on FOX's 'In Living Color'
Lopez's first professional paying gig as a dancer in the entertainment industry was as a backup dancer for the New Kids on the Block in 1991. She performed with them during their performance of "Games" at the 18th Annual American Music Awards (AMAs).
Shortly after her AMA performance, she was hired as a part of the "Fly Girl" dance troupe on the FOX television variety show, In Living Color. Out of 2,000 applicants, she made it to the finals. She was the runner-up but eventually received the role when the winner was unable to accept the job. She moved to Los Angeles to film the series and remained a regular cast member.
The show featured a variety of dance numbers throughout its run. Choreographed largely by dancer and actress, Rosie Perez, it was one of the first television programs to include predominantly hip hop inspired routines. Lopez left the show in 1993 to pursue acting.
She's always credited her time on In Living Color with giving her the break she needed in her career.