Jennifer Lopez Was Arrested with Ex, Diddy, for this Reason
Jennifer Lopez and Diddy were once the most talked-about couple. She's known for her many high-profile relationships but Diddy was her first-round dating someone else who was in the public eye. They met on the set of a music video and Diddy said that for him, it was love at first sight. Though he was with model Kim Porter at the time, he told E! News that Jennifer was the first woman he'd ever fallen madly in love with.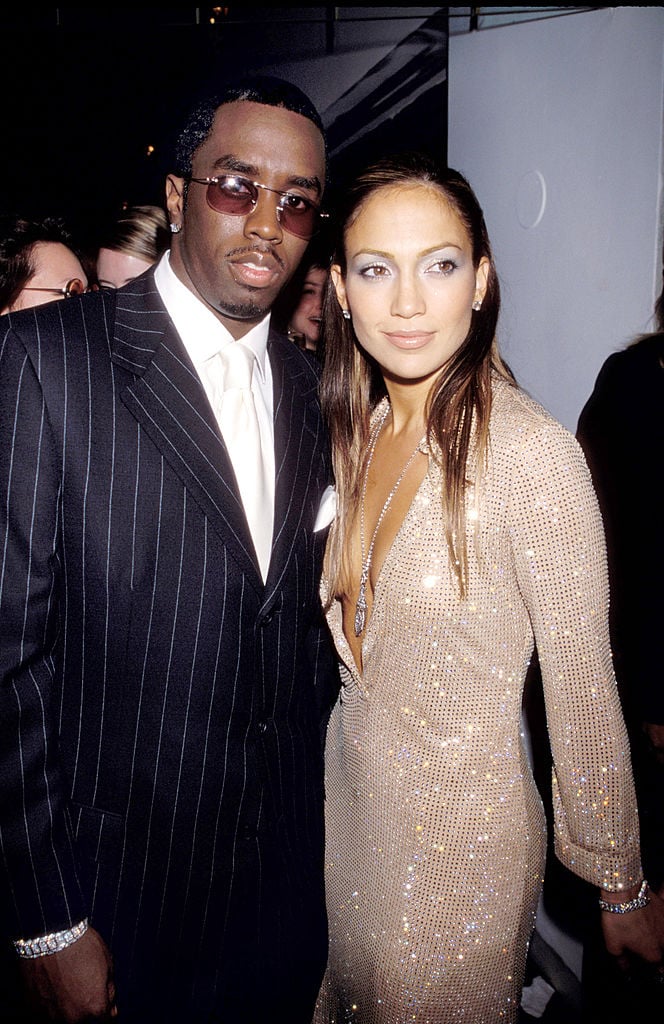 Tabloid gossip and paparazzi followed them everywhere they went. They split after almost three years together, with Diddy claiming his fear of commitment as a contributing factor. Those who remember their relationship say the start of their downfall was an arrest.
Shots ring out at club where Diddy and Jennifer Lopez are partying
Jennifer Lopez and Diddy were at the top of their game in 1999. Their careers were on fire and together they were a bonafide couple, slaying red carpets with their stylish fashions and showing public displays of affections at awards shows. They spoke publically about how explosive their love and relationship was in many interviews but their worlds were turned upside down during a night out at an NYC nightclub.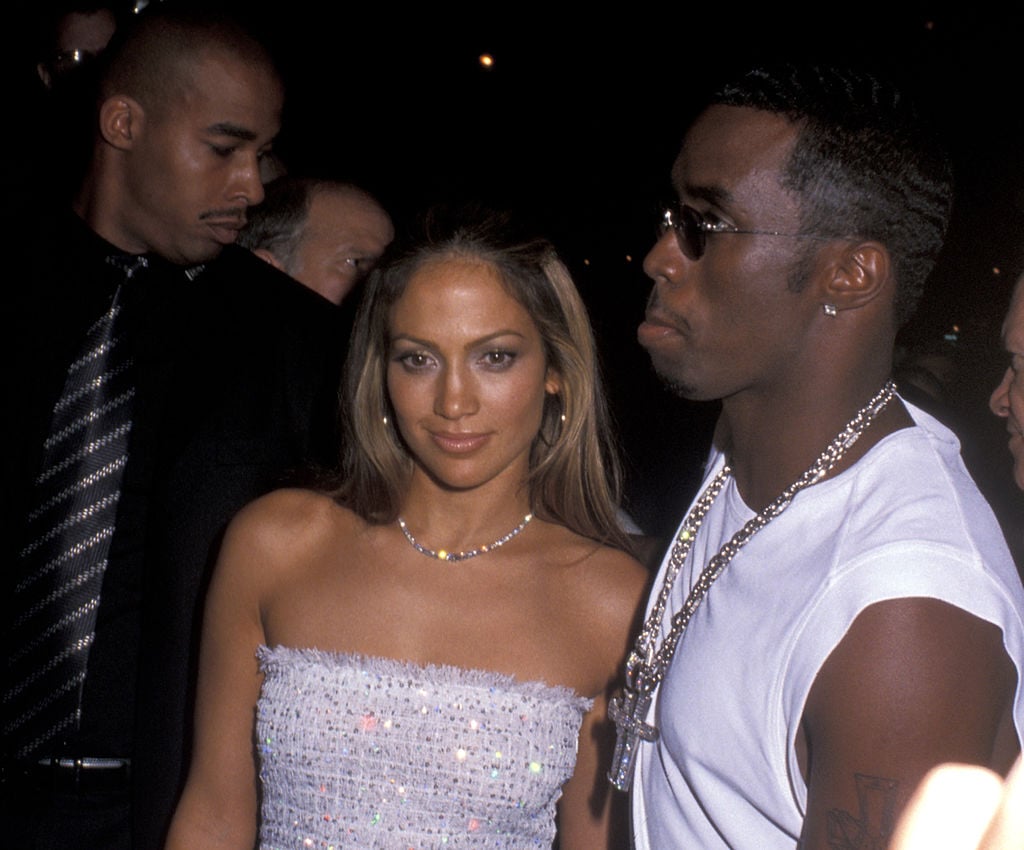 According to an article in the New York Daily News, Jennifer and Diddy attended a party at the Times Square hot-spot, Hot Chocolate. Sources said they arrived just after midnight while the party was on full blast, with Diddy and his entourage arriving separately from Jennifer. Neither of the stars were searched by club security upon entering the club and spent their time in VIP away from the other 600 attendees. 
Witnesses told the newspaper that Diddy was seen arguing with a patron near the bar and things got rowdy. He was alleged to have been yelling and screaming about being rich. When club security saw him tossing money around, they moved in to try and break up the argument. Out of nowhere, shots rang out as Diddy was being escorted out of the club, leaving three people injured. One woman was shot in the face with two others being hit in the shoulder. Eyewitnesses swore that Diddy, and a member of his crew, fired the shots. 
Diddy and Jennifer Lopez arrested
News broke in the early morning hours of December 27, 1999, that Jennifer, Diddy, and several of Diddy's associates were arrested after fleeing the scene of the crime. A Mercedes carrying Jennifer and Diddy was stopped by Manhattan police and a 9-mm. handgun was found in the car hidden under one of the seats near Jennifer's feet. No one in the car was registered to carry a gun and they were all arrested for illegal possession of a weapon.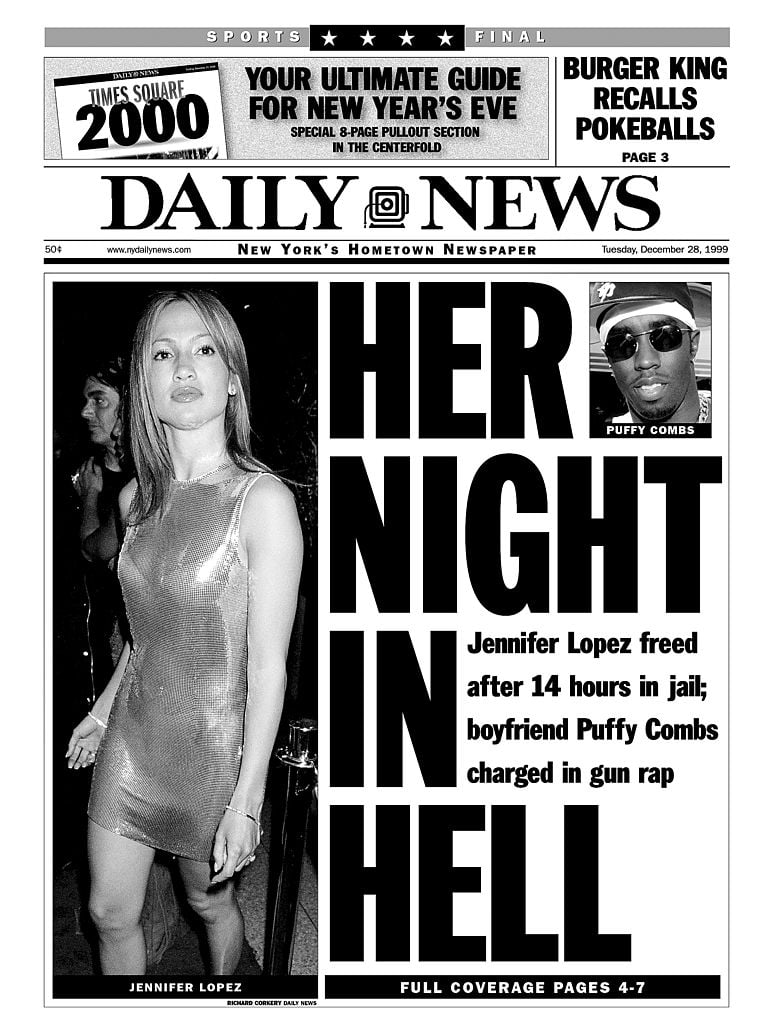 Insiders told The New York Daily News that the singer was visibly shaken and crying while being held in the squad room. The 14-hour ordeal included Jennifer being handcuffed to a bench at a Manhattan precinct and locked alone in a cell and fingerprinted before being questioned by police.
Jennifer was seen sobbing most of the time she was in jail as well as when she was released. Onlookers claimed they overheard her in hysterics in fear that her career would be ruined from the arrest. Many said that Jennifer blamed Diddy for the entire incident but she told the media that she felt comforted by Diddy during the process, and he credited her with being his biggest supporter during the time.
Charges against Jennifer Lopez dropped 
E! News revealed that Jennifer was released and charges that were filed against her were dropped within an hour due to lack of evidence. It was later rumored that charges were actually dropped in exchange for testimony regarding what she witnessed.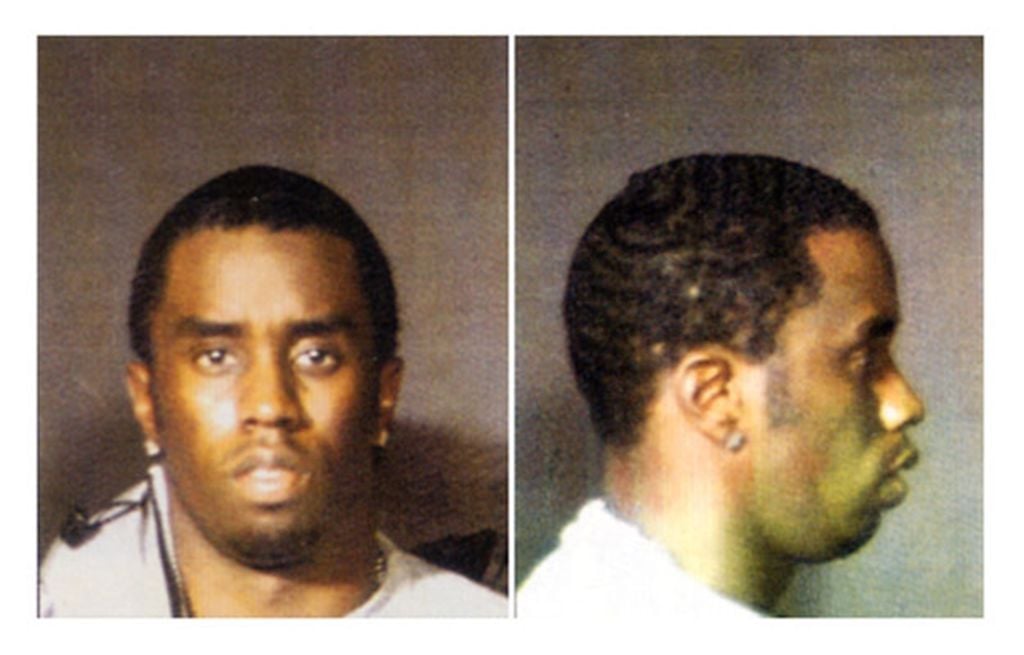 Dan Klores, Diddy's publicist at the time, released a statement saying that Jennifer and Diddy were innocent. He also alleged that they were both "victims of circumstances" who had been in "a life-threatening situation" and were unfairly arrested. Diddy remained in prison for a few days before being released on bail.
Diddy was charged and eventually cleared of all criminal charges in 2001. MTV News reported that he settled with the three victims, paying a total of $1.8 million. He later admitted that he regretted going out that evening and wishes he would have stayed home instead. Diddy and Jennifer officially called it quits in 2001.