Jennifer Lopez's 10 Best Red Carpet Moments of the Decade
Jennifer Lopez knows her way around a red carpet. The actress, singer, dancer, producer — Seriously, is there anything she can't do? — has attended every major Hollywood event and in honor of the decade coming to a close, we took a look back at J. Lo's best red carpet moments. We picked Lopez's most memorable red carpet appearances from 2010 to 2019.
2010: Met Gala
In May 2010, Lopez gave us a look worthy of the Oscars red carpet when she attended the Met Gala on May 3, 2010, wearing a ball gown with metallic detailing. The outfit would become one of the many sparkly numbers J. Lo wore throughout the decade.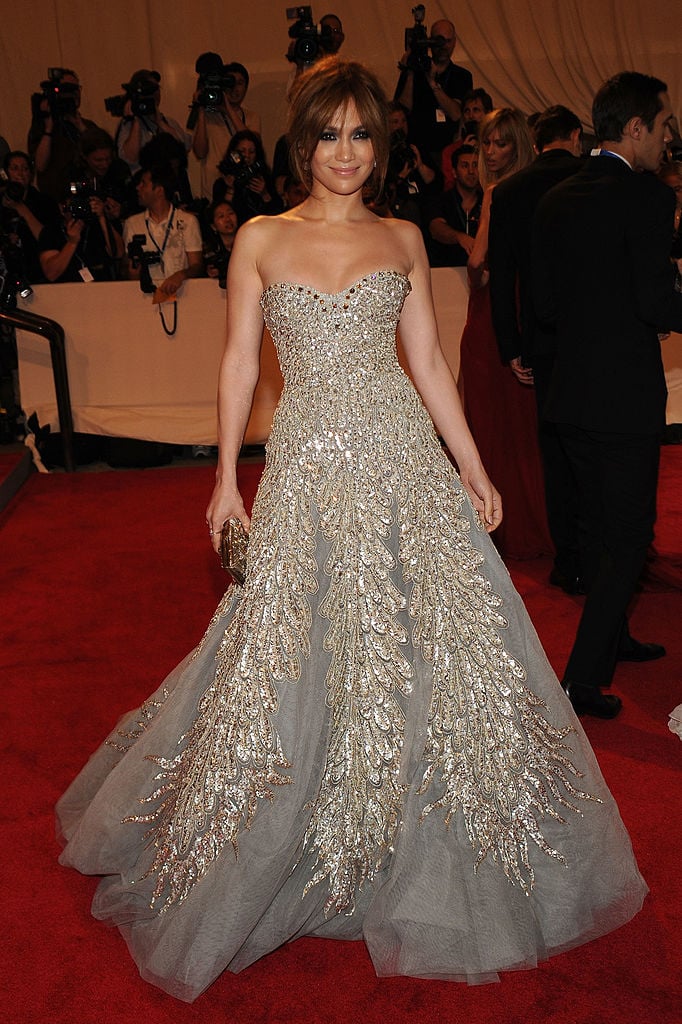 2011: Golden Globes with Marc Anthony
The following year, Lopez walked the red carpet at the Golden Globe Awards on Jan. 16, 2011, with her now-ex-husband, Marc Anthony. Again with the shiny details.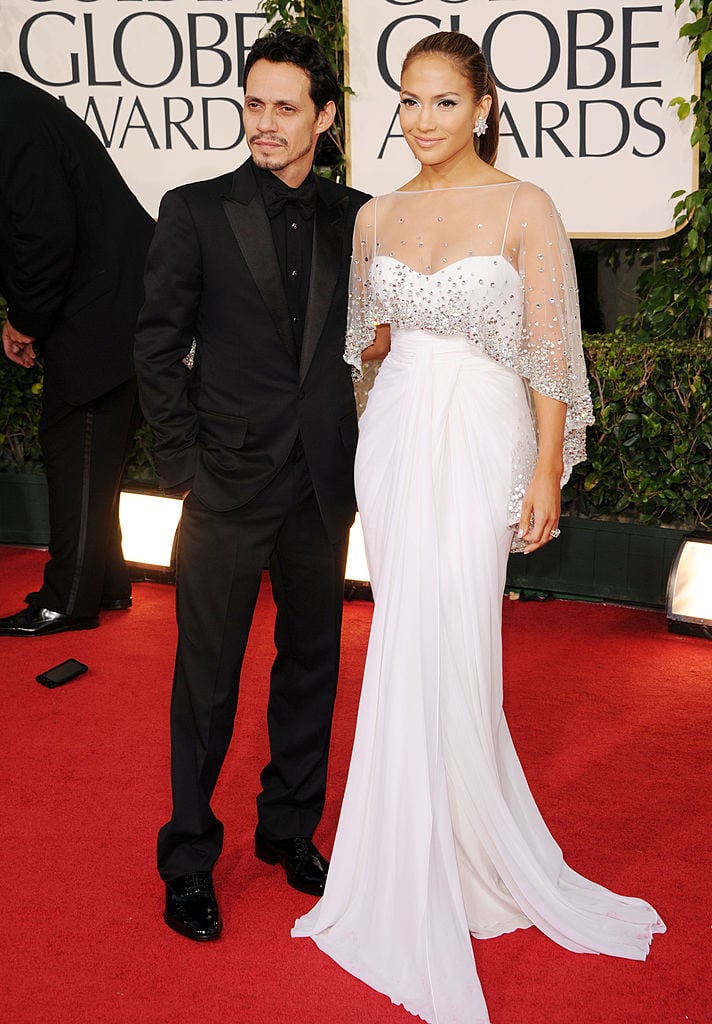 2012: Glam at the Oscars
Surprise, surprise. J. Lo wore yet another blinged out ensemble in 2012 to the Academy Awards. As the saying goes, if it ain't broke don't fix it. Lopez clearly knows what works for her and sticks to it when she walks red carpets at major events.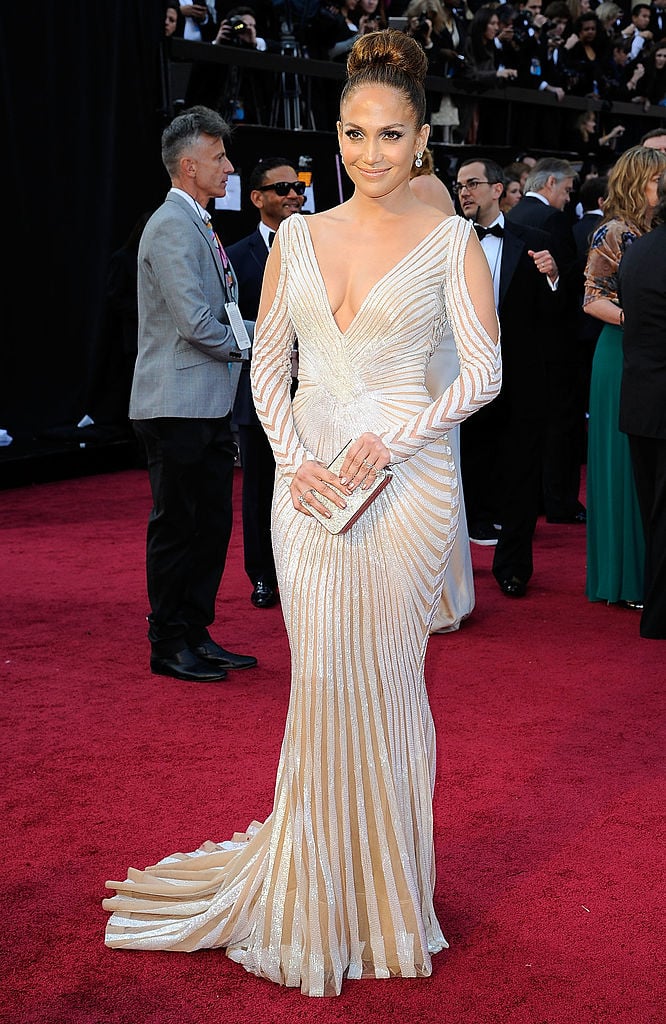 2013: Premiere of 'Parker'
Jennifer Lopez showed up to the premiere of the movie, Parker, on Jan. 24, 2013, wearing a white and mesh dress with strategically placed mesh. She attended the premiere with Casper Smart, her backup dancer she dated from 2011 to 2015.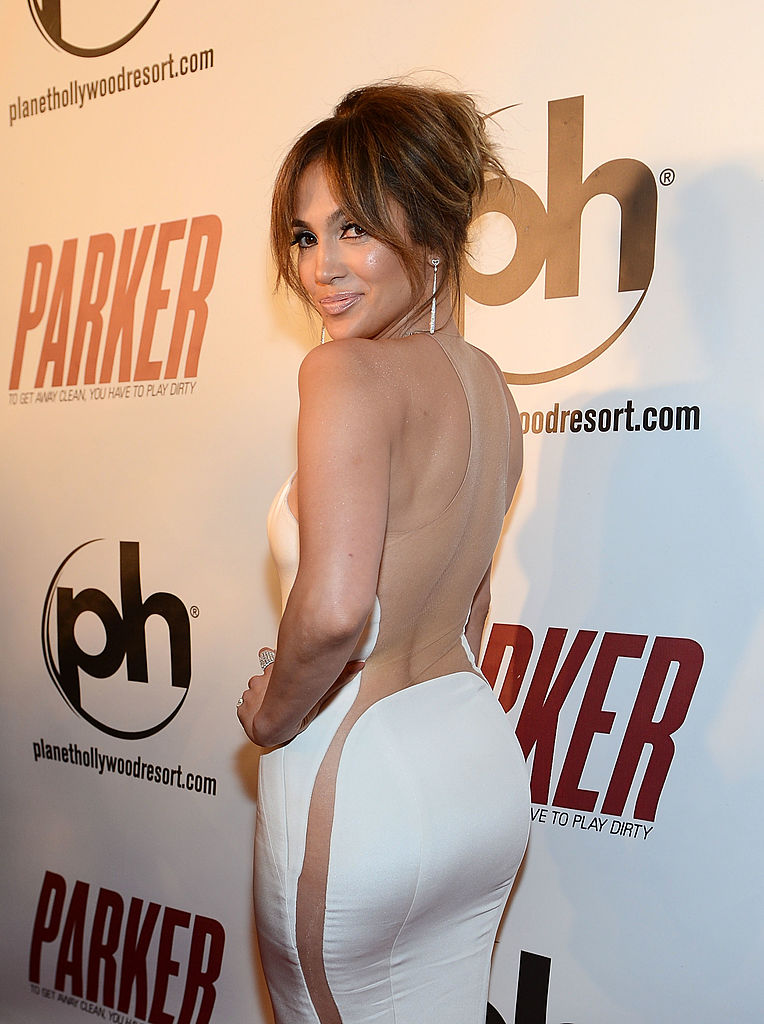 2014: MTV Video Music Awards
Combining mesh cutouts and shiny detailing, J. Lo attended the 2014 MTV Video Music Awards looking ready to party as she greeted fans on the red carpet.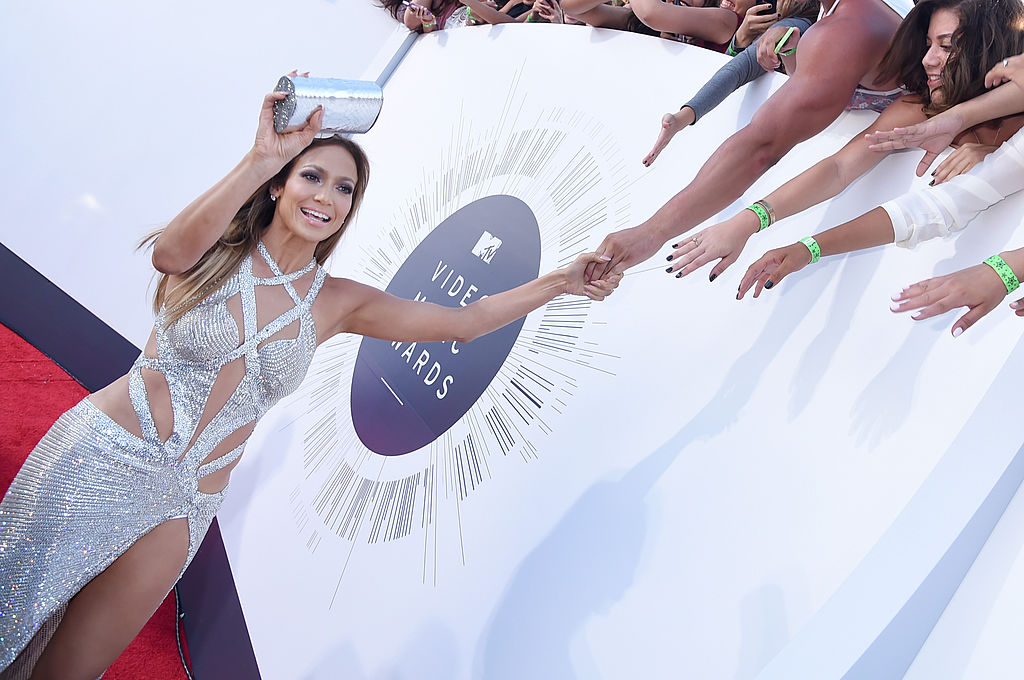 2015: Billboard Music Awards
She did it again in 2015 at another major music industry event. This time, Lopez attended the Billboard Music Awards in a jewel-encrusted dress with cut outs to show off her toned abs.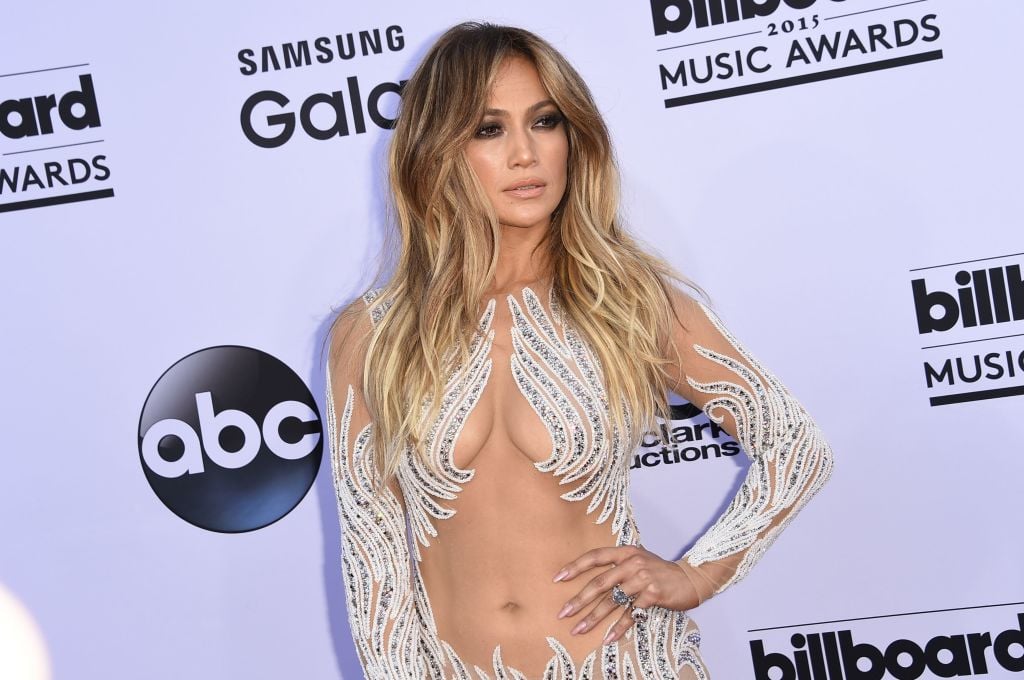 2016: Golden Globe Awards
Once again in 2016, Lopez proved she knows how to work a red carpet when she showed up to the Golden Globe Awards wearing a bright yellow dress.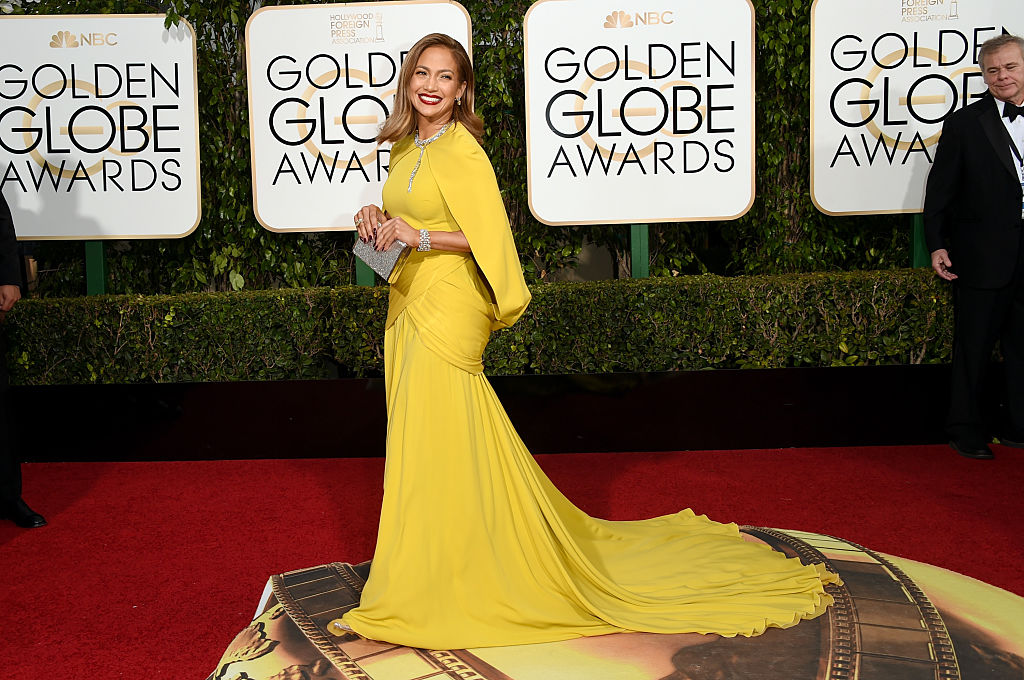 2017: At the Met Gala with A-Rod
With her now-fiancé, Alex "A-Rod" Rodriguez, Lopez attended the Met Gala in 2017 wearing another bold hue. This time she wore a blue gown with a dramatic train.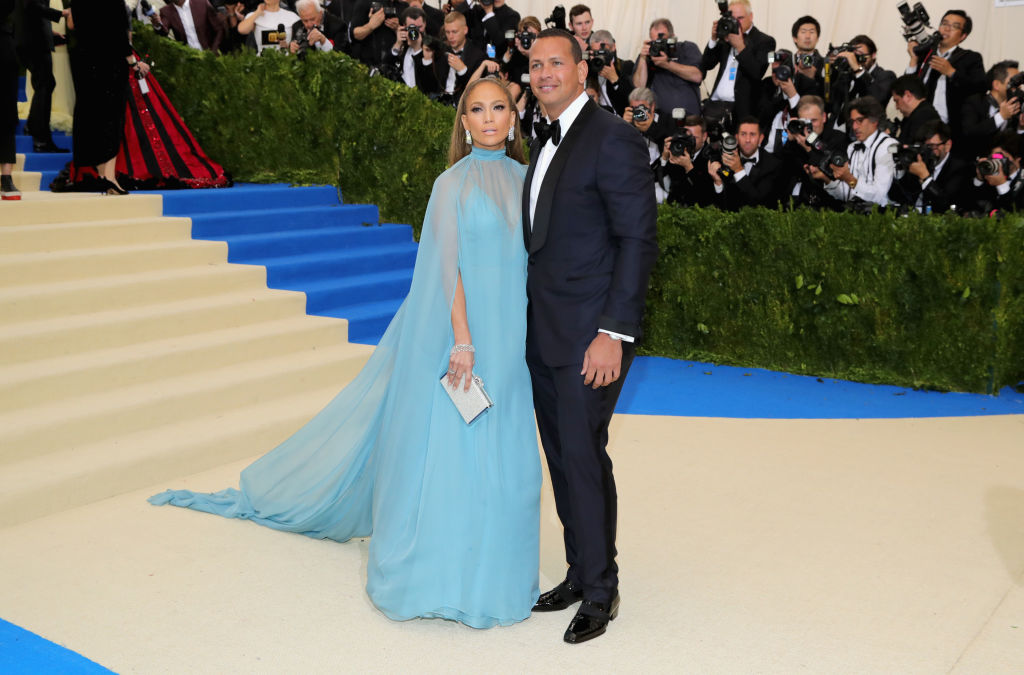 2018: She made a statement in pink
At the Dec. 2018 premiere of her film, Second Act, J. Lo shut down the red carpet wearing a statement-making pink gown. We sincerely hope she arrived at the premiere last because we'd feel bad for anyone who would have to follow Lopez in this look.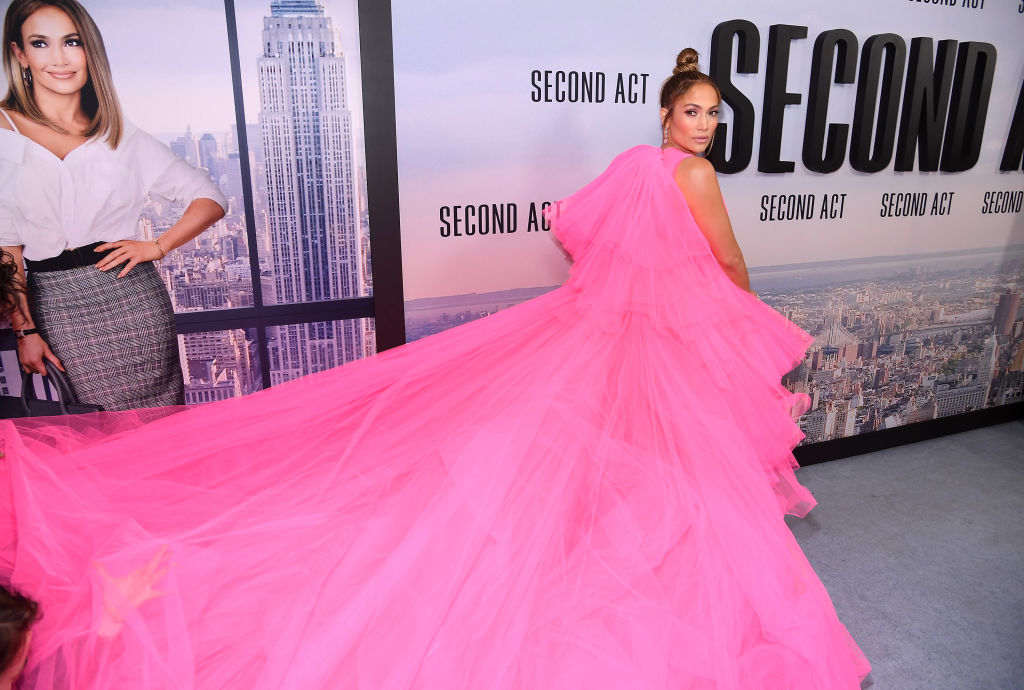 2019: J. Lo wore her iconic Versace gown
Not technically a red carpet look but we couldn't not include Lopez walking the runway at Versace's fashion show in Sept. 2019, wearing her iconic green palm print dress from the brand she wore years earlier at the Grammys which inspired Google to create Google Images.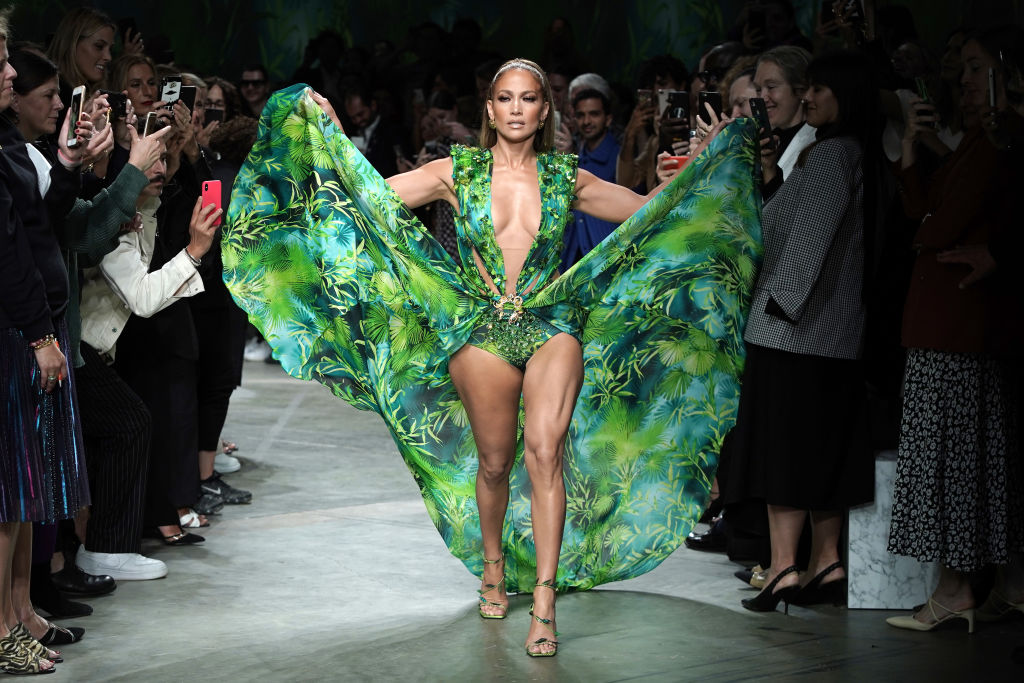 Those are only a small number of Lopez's red carpet appearances from the last decade and we're sure there will be many more like it come 2020 and beyond.