Jennifer Lopez's Coach Collab Gets You a High-end Look for an Accessible Price
Jennifer Lopez just seems to get better with age. She celebrated her 50th birthday last year, looking as marvelous as ever. She also finished up her "It's My Party" tour and became the new global face of a well-known fashion brand. 
There is no denying that Lopez was blessed with stunning good looks and incredible talent. She also has a fantastic sense of style. It's not at all surprising that an iconic fashion label would invite her to share her style savvy creativity with them…
J. Lo teams up with Coach
Lopez finished up an amazing year with an exciting collaboration with fashion brand Coach. She is honored to be the global face of Coach, and she's excited to bring her own personal style to the brand's new collections. 
The award-winning musical artist describes her style as an "uptown-downtown mix." Coach teased the spring/summer 2020 campaign with a shot of Lopez wearing a belted red leather trench coat and patterned blue silk dress with a flowing scarf. The photos also featured a tan and brown handbag with a gold chain, and a larger, bright blue handbag. 
The leather coat is a nod to the brand's roots as the "house of leather." The bright colors were chosen specifically to represent the vibrancy of New York City and the vividness of spring. 
The Coach x Jennifer Lopez Hutton shoulder bag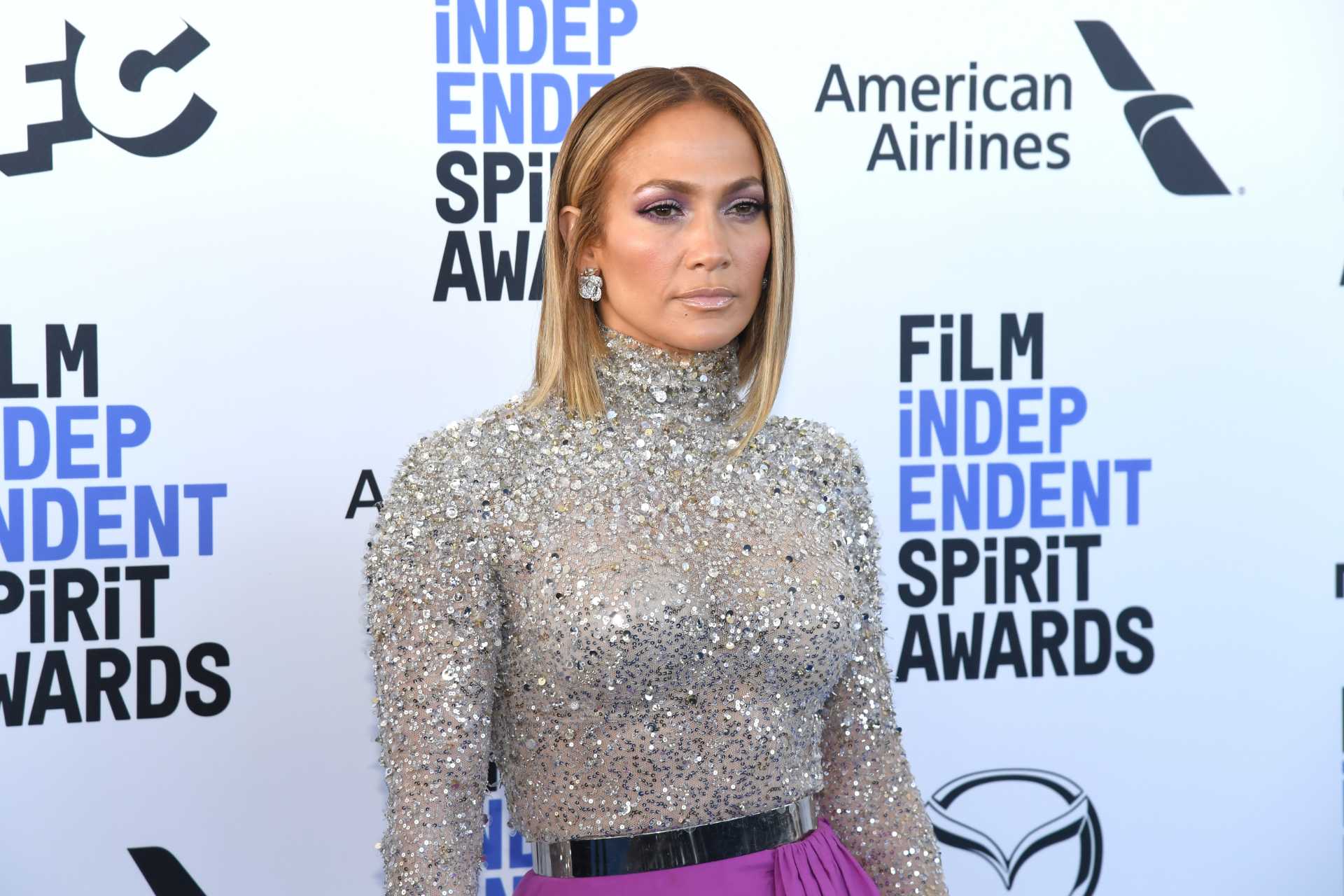 Lopez recently worked with Coach to create an incredible, special edition handbag– the Coach x Jennifer Lopez Hutton shoulder bag. The singer enjoyed the experience, infusing the design with her personality and background. 
The pop icon paid careful attention to functionality as well as style while designing the bag. She felt that something compact that could be slung over a shoulder was a must. Another important characteristic?
A design that showed her love for New York City. Lopez describes the big city look as "reaching for things that are functional, fashionable, but also inspirational. Things that can keep up."
The leather bag boasts a pink and purple snakeskin finish with gold hardware. It's versatile enough to be worn with a cocktail dress or a pair of jeans. It also has a hangtag and storypatch with Lopez's signature. 
The Coach bag has a high-brow look
Simply put, Lopez's bag looks significantly more expensive than it. From a simple glance, the bag looks like it comes from a high-end prestige designer. From the shape and structure to the color and hardware, the bag is luxe.
The crossbody shape is all the rage at the moment so Lopez's bag offers consumers fashion and function.
Then there's the price point. Lopez's bag bears light similarity to Fendi's Kan U crossbody, which retails for $2,190. In comparison, Lopez's Coach bag is $495 — a far more affordable option.