Jennifer Lopez's 'First Big Heartbreak' Happened When This Relationship Ended, She Once Revealed
Jennifer Lopez has seen many of her relationships come and go. Though some were easier for her to get over than others, one of her earlier breakups left the actor pretty devastated — and it's one that is still being talked about today.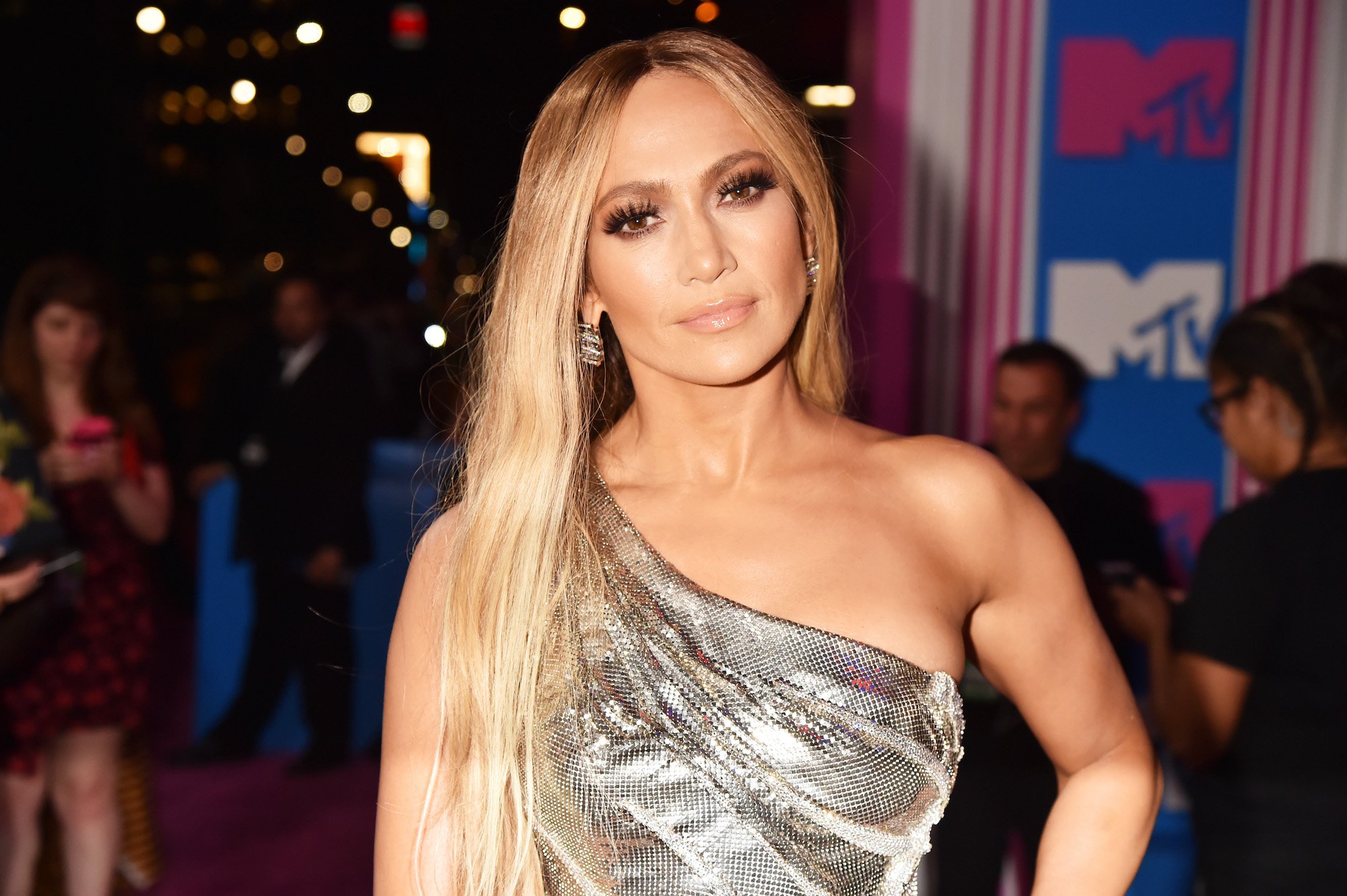 Jennifer Lopez has had several significant romances over the years
It's no secret that Jennifer Lopez has had her fair share of high-profile romances.
Since rising to fame in the '90s, Lopez has struck up relationships with many famous men, some of whom she ended up marrying. From Sean "Diddy" Combs to Marc Anthony, Lopez has been tied to men from all walks of life.
Though each of her relationships were different, Lopez found that all of the ones she's been in have had 1 thing in common, which she revealed in her 2014 book, True Love.
"Throughout my life, I've had a few serious relationships," she wrote. "Each relationship was different, and each relationship had its issues. But there was one thing they all had in common: They all had a passionate intensity that I mistook, every time, for my happily ever after. In each relationship, I thought my childhood fairy tale was coming to life, and that was all that mattered to me at the time."
Lopez's whirlwind relationship with Ben Affleck
One of the very few serious relationships Lopez had was her whirlwind romance with actor Ben Affleck.
The pair met in 2002 on the set of their film, Gigli. They instantly found chemistry on and off-screen and began dating shortly after filming began.
After going public with their relationship, the pair were spotted everywhere together and weren't afraid to hide their affection for one another.
In November 2002, Affleck and Lopez became engaged and soon found themselves branded as one of the most prominent super couples in the media and popular culture.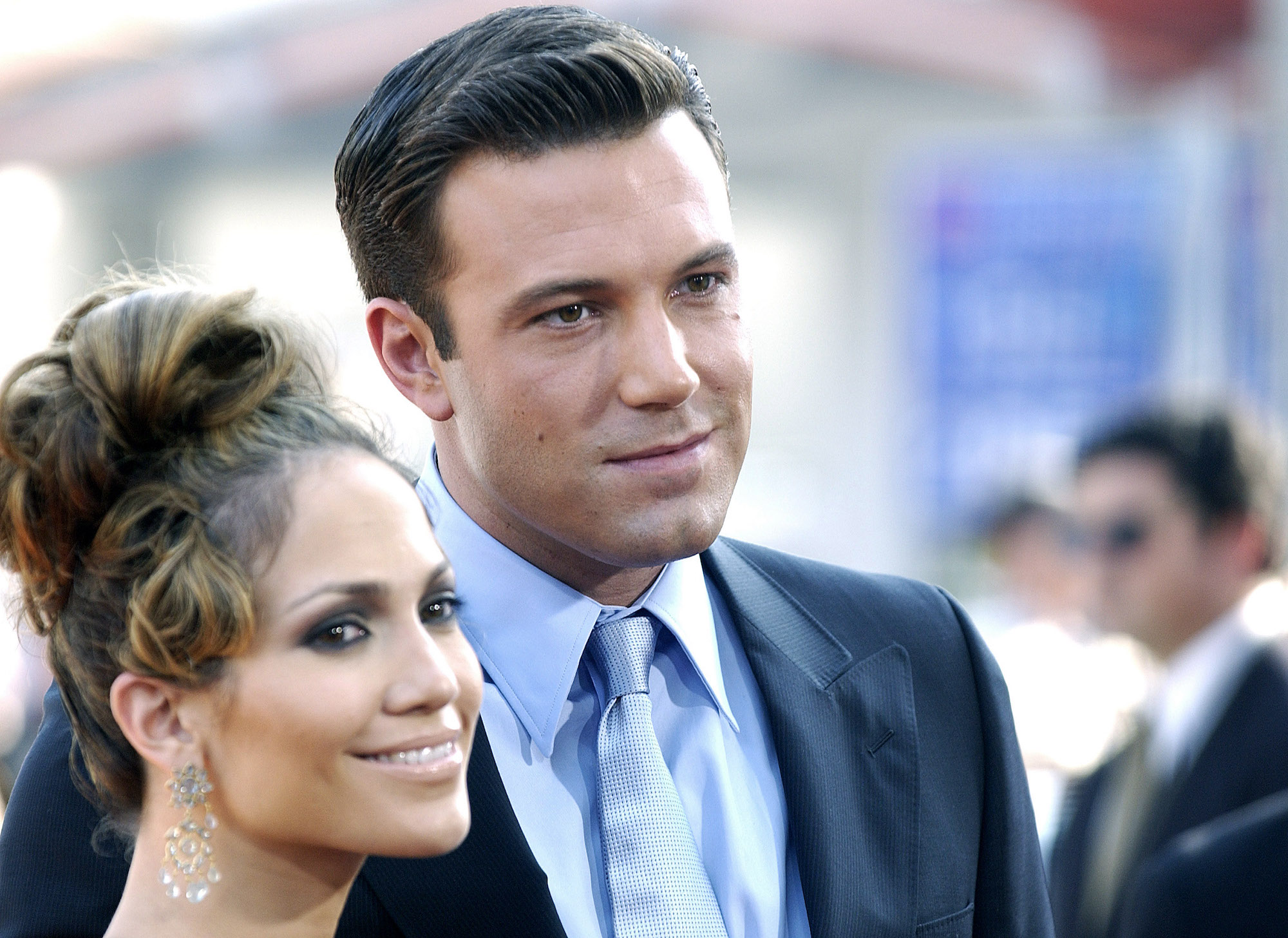 RELATED: The One Reason Jennifer Lopez Called Her Relationship With Ben Affleck' Overwhelming'
From the outside perspective, Lopez and Affleck were the perfect couple. However, their different personalities soon began causing problems in their relationship, ultimately leading to their downfall.
A few months after postponing their wedding indefinitely due to "excessive media attention," Bennifer called it quits for good in January 2004.
Lopez didn't know true heartbreak until her split from Affleck
In 2014, Lopez did an interview with Maria Shriver on the Today show, where she opened up about her split from Affleck.
Though Lopez had been in serious relationships before getting together with the Gone Girl actor, she admitted that she didn't know true heartbreak until their romance ended.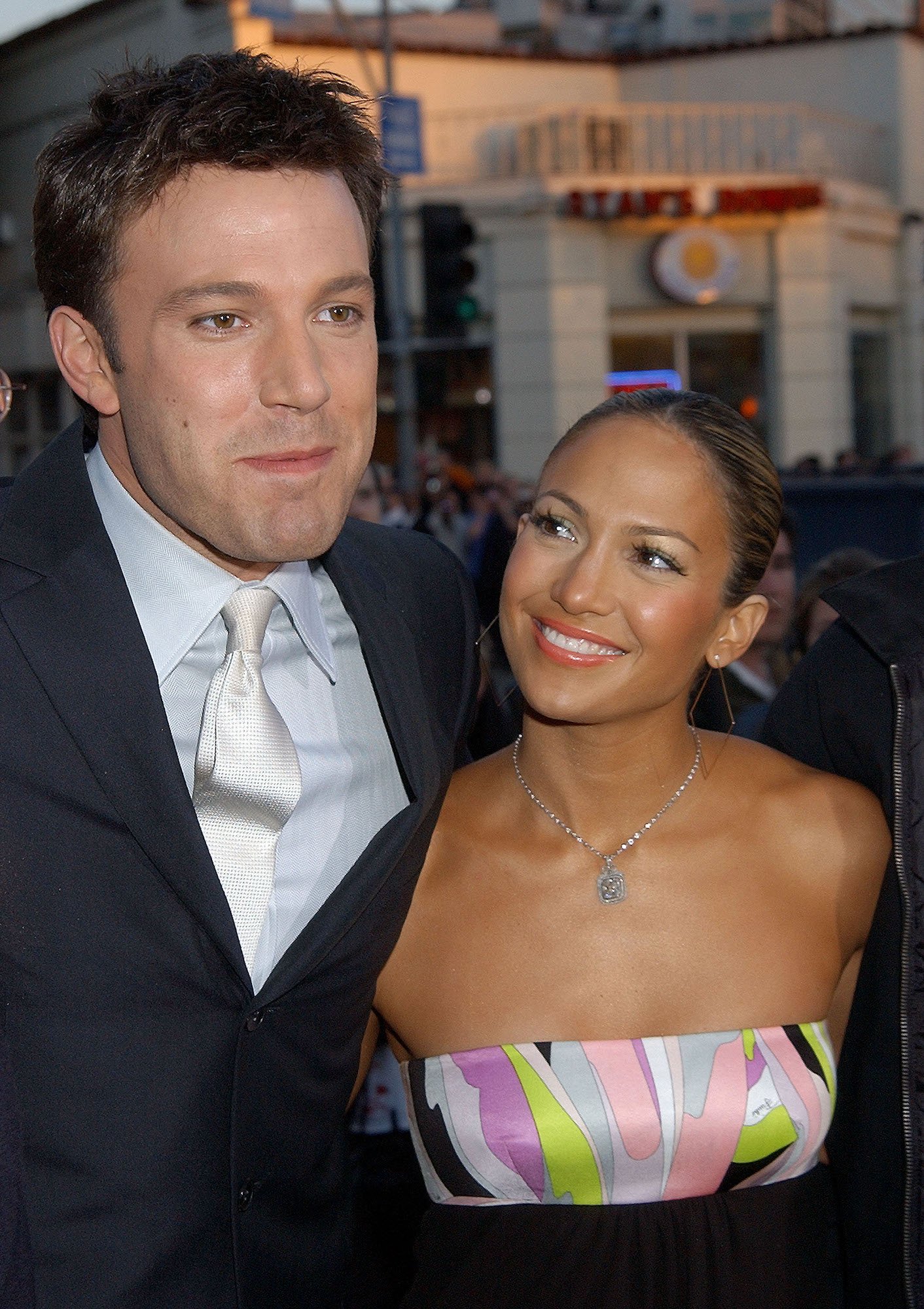 RELATED: Jennifer Lopez Once Defined Her Relationship With Ben Affleck as "Self-Destructive"
"It was probably my first big heartbreak, and to have one of my best friends who I'd known for years, who I actually love and did have chemistry with, come into my life and say, 'I'm here'…What you need to know is, nobody can save you or heal you," she told Shriver, per Us Weekly. "Only you can do that for you."
Lopez even made the same sentiment in her book, writing, "Ben and I split up at the moment when I thought we were committing to each other forever, it was my first real heartbreak, it felt like my heart had been torn out of my chest."
Though their relationship didn't end the way the Hustlers actor had hoped, she and Affleck remained close following their break up.
In fact, the Good Will Hunting actor revealed during a February 2020 interview with Brooks Barnes for The New York Times that he and Lopez are still in touch today.
"She's the real thing," he said, per Harper's Bazaar. "I keep in touch periodically with her and have a lot of respect for her. How awesome is it that she had her biggest hit movie at 50? That's f*cking baller."