Jennifer Lopez's First Boyfriend and High School Sweetheart David Cruz Dies — Here's What to Know About Him and Their Relationship
Jennifer Lopez is known for her high-profile relationships like her flings with Diddy and Drake. But she's also had some lesser-known romances, such as her relationship with her high school sweetheart David Cruz. In light of the recent news of Cruz's death, let's talk more about him and his relationship with the Grammy-winning star.
Looking back at Jennifer Lopez's relationship with David Cruz
Lopez and Cruz met when they were kids living in the Bronx borough of New York City. Metro reports that they began dating in 1984 when Lopez was 15 and Cruz was 16.
Their romance continued for more than 10 years before the pair called it quits in 1995 — just as Lopez, who had worked as a backup dancer throughout their relationship, started to break out in the entertainment world.
Their last public appearance together was in November 1995 when they attended a premiere for Lopez's first major movie Money Train, which came out the following month.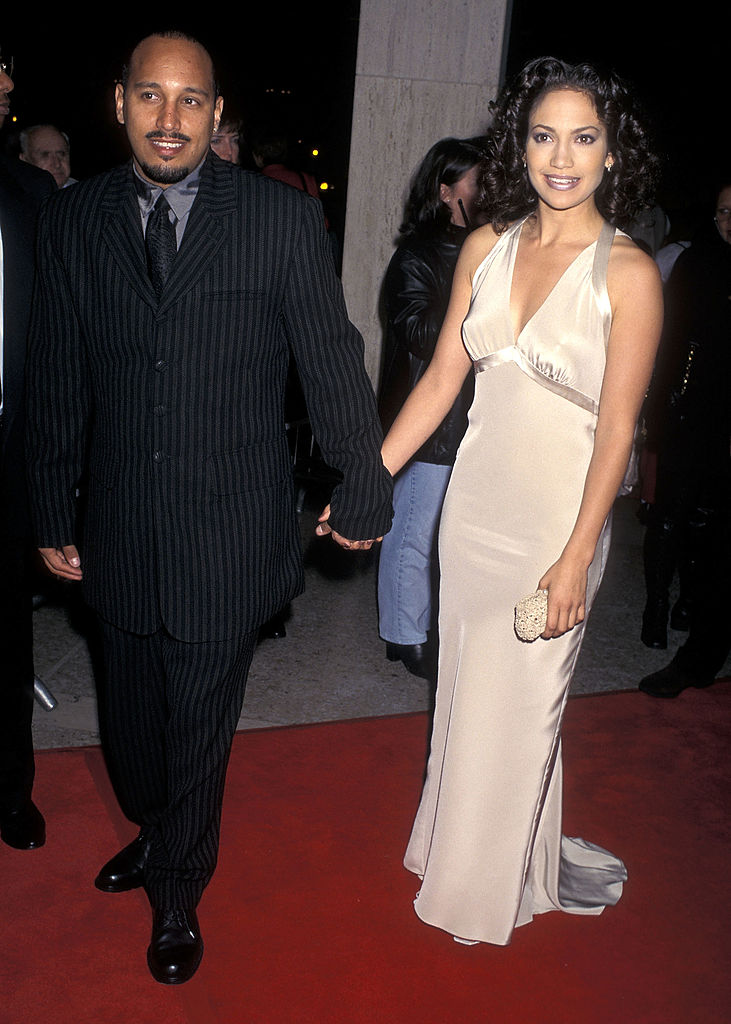 David Cruz's life after Jennifer Lopez
Cruz seemingly went on to live a regular life. It's unclear what he did for work. But he is said to have stayed in the same area where he and Lopez met.
There, Cruz found love again with someone named Isa, whom he began dating in the early 2000s. They were still together when Cruz reportedly died of heart disease on March 21. He was just 51 at the time of his death.
"He was kind and loving," Isa told TMZ in a report shared on March 23. "He never held on to anything and was always very open. He was a devoted father, he helped raise his step-son who is now in the Marines."
"He loved the Yankees and Knicks. He loved going to the theatre with me," Isa continued. "My favorite moment was family date night, because it wasn't just special for me but for the kids as well. He always made sure to end things with an 'I love you.'"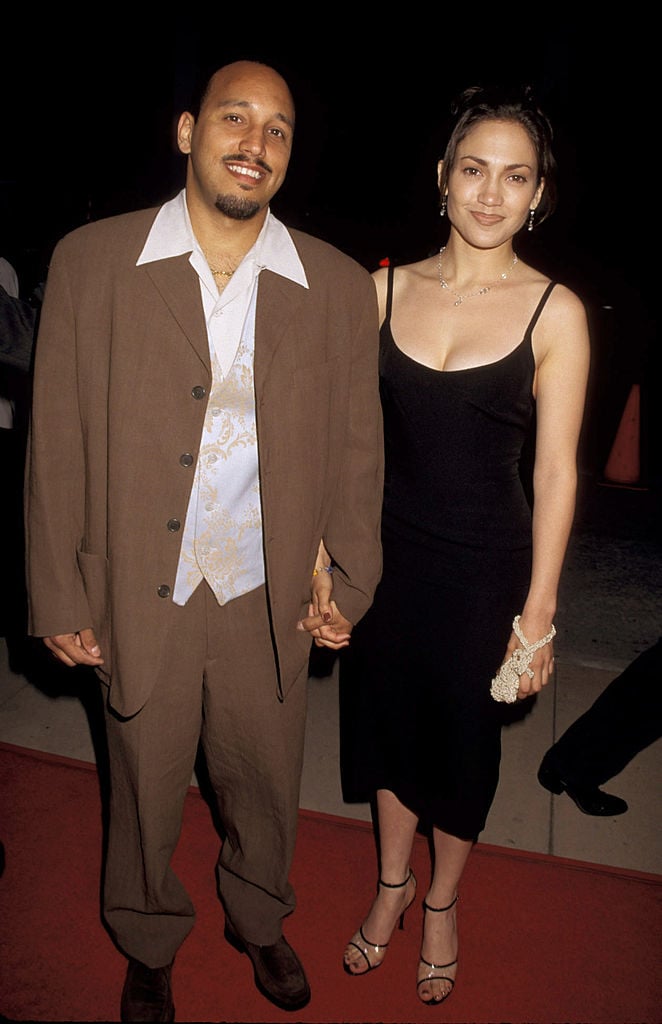 Jennifer Lopez's life after David Cruz
Lopez married Cuban waiter Ojani Noa in 1997, about two years after she split from Cruz. When that ended less than a year later, she went on to date Diddy, Ben Affleck, and Marc Anthony, among others.
Lopez, 50, is now settling in to life with her fiancé, Alex Rodriguez, whom she's been dating since March 2017.
Even though she and Cruz didn't work out, Lopez has made it clear that she will always have lots of love for her ex.
In 2004, she admitted that they were still friends and that Cruz "probably knows [her] better than anyone else."
"He still lives in the neighborhood in the Bronx where we grew up and so does my grandmother," she added (via The Daily Mail). "I see him whenever I go there to visit her. When we run into each other we keep in touch for a while through phone calls."
As of writing, Lopez has not publicly reacted to the news of Cruz's death.
Read more: Here's Why Jennifer Lopez Thinks Her Past Engagements Failed But Alex Rodriguez Will Work Out